What Your Favorite Holiday Says About Your Personality
An expert break down of what type of person you might be based on your favorite holiday.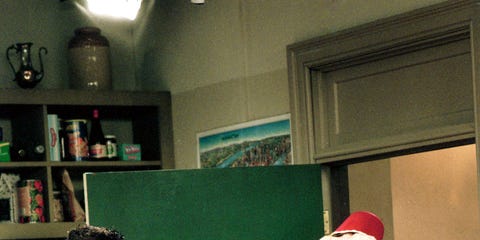 "Courtesy of Everett Digital"
That pitter-patter you feel in your heart every time you think about dressing a turkey, decking the halls with boughs of holly, or getting down to "Thriller," could tell you more about yourself than you might imagine. "What people love about life is on display when it comes to what holiday they prefer the most," says Kit Yarrow, a consumer research psychologist and professor at Golden Gate University, and author of Gen Buy and the upcoming Decoding the New Consumer Mind. Here, she breaks down what type of person you might be—whether it's New Year's Eve or Valentine's Day that sends you into celebration overdrive. By Jennifer Hirshlag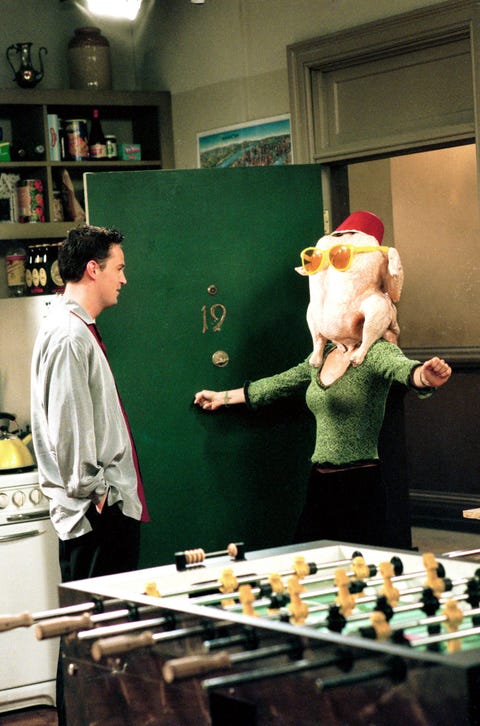 "Courtesy of Everett Digital"
If you love Thanksgiving, you may be a nurturer
The recipes? Check. The ingredients? Check. The set table? Check. Hours in the kitchen toiling over a hot stove? No problem. Your guests' smiles upon finishing the feast? It is those responses that will make you do just about anything to carve out this holiday as your own.
"Nurturers can even get mad if someone else steps up to the plate to prepare the meal," Yarrow says. "For a nurturer, their pride in their identity is associated with caring and what they can provide to their family and friends. They love having a lot of stuff to do, putting all of those dishes on the table, and getting feedback."
Who else enjoys fall's biggest banquet? Nurturees, of course. "It's also the lazy holiday," Yarrow adds. "You can also be that person who just loves to sit back, be served, eat, and watch TV."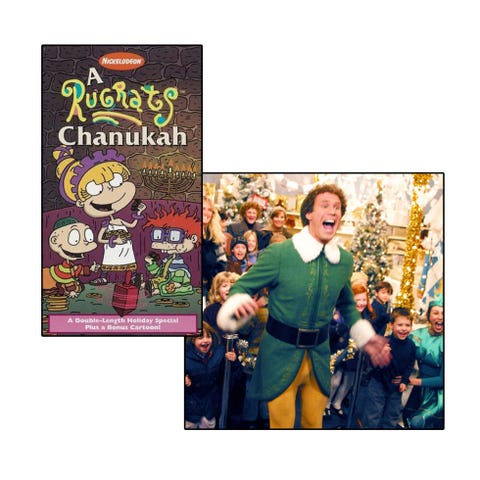 Courtesy of Nickelodeon and Everett Digital
If you love Christmas and/or Hanukkah, you may be a collector
Santa Claus is not the only one making a list and checking it twice. You also have diligently gathered the gifts, the goodies, the wrapping, the ribbons, the lights, the candles, and all the tokens and trinkets that have come to symbolize the end-of-the-year holidays, no matter how you celebrate them. "I interview consumers all the time who collect stuff for Christmas and Hanukkah year-round," Yarrow says. "For them, they are obsessed with taking the time to hone and perfect the collection. Then they finally get to put it on display, which is very much like putting their own personality on display."
Collecting isn't confined to material objects, either. "For most families, every year introduces new traditions," Yarrow explains. "For many people, they can't celebrate without these traditions. It's one of the ways they honor the fundamental values of family."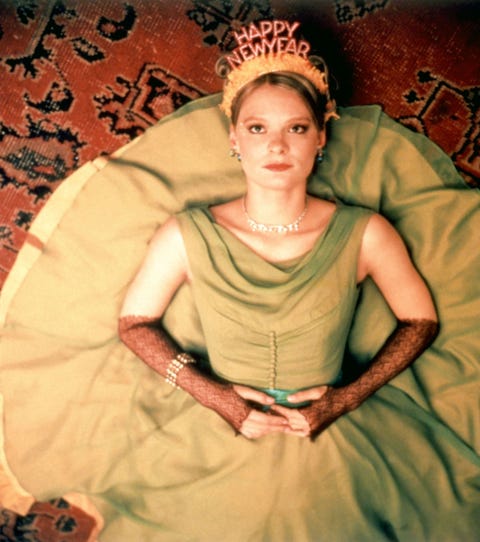 "Courtesy of Everett Digital"
If you love New Year's Eve, you may be a meditator
The parties, the dresses, the champagne—you might think of New Year's Eve as the superficial holiday. But Yarrow finds it's more than just a chance to kick up your heels as you count down to midnight.
"It's a holiday that is more crucial for people going through a transitional time in life," she says. "Most people who are going through some back and forth use this time of year to think about what they are grateful for in order to come to terms with what happens next year."
Yarrow says she's a huge proponent of what she calls psychological gratitude. Reflection and those resolutions that define this holiday for many are all part of shedding a skin and building a new one, and we can all make a toast to that.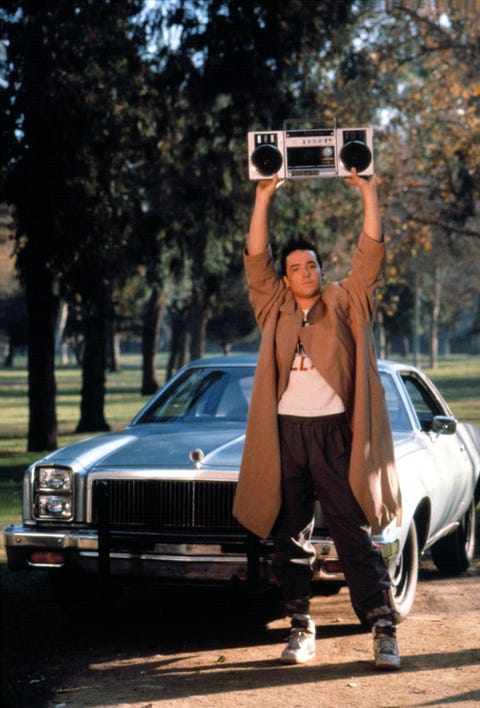 "Courtesy of Everett Digital"
If you love Valentine's Day, you may be a hopeless romantic
When Yarrow speaks to consumers about Valentine's Day, she hears two common complaints. The first is that sweethearts feel pressured to buy or do something that doesn't feel genuine to them and the second is that they often feel underappreciated by whatever gesture does come their way.
"There are always so many sad stories," she says. So what does it say about you if you still put February 14 on a pedestal? You are willing to hold on to a mythical ideal of love. "You romanticize it," she explains. "And there's nothing wrong with that, as long as it doesn't prevent you from actually finding love. Because when love is really good, it's not like it is in the movies. Love is much more complicated."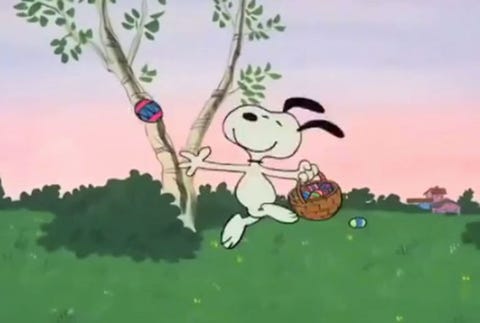 "Courtesy of Everett Digital"
If you love Easter, you may be an optimist
You're the one decorating the eggs and organizing the neighborhood hunt for candy. And why not? You've waited all season to hippety-hoppety your way into Easter and embrace all the new blooming tulips, baby critters, rays of sunshine, and fresh beginnings that arrive with the onset of spring.
"Easter is a devout holiday," Yarrow admits. "But looking at it from a consumer perspective, it's also a holiday of great joy and lightness. You are finally getting released from winter and everything is going through rejuvenation. I don't find it surprising that I really hear about this holiday from moms. It is the holiday most associated with birth."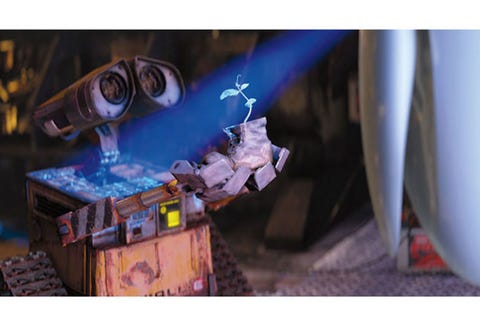 "Courtesy of Everett Digital"
If you love Earth Day, you may be a meliorist
Yarrow likens you to a megaphone. That's because you worship the ground you stand on, and you take pride in rallying others to worship it, too.
"Most holidays are recognized for bringing humans together, and we enjoy celebrating them because we yearn for those times when we are connected," Yarrow says. "But there are secondary holidays on which we honor something simply to remind people about what's important. They may not have the same emotional relevancy, but they are still relevant."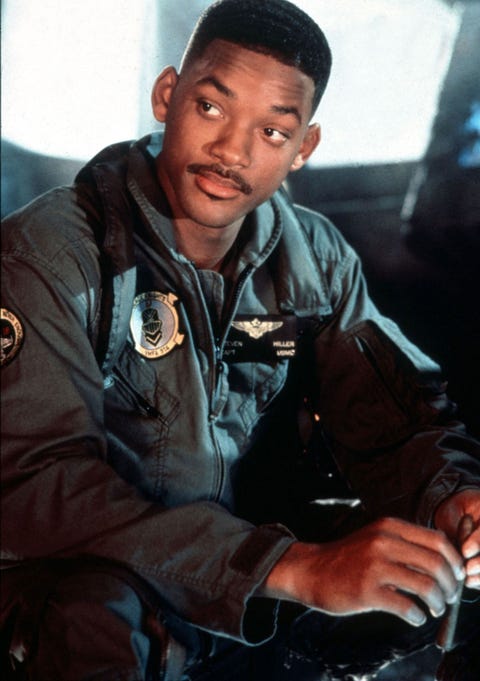 "Courtesy of Everett Digital"
If you love the Fourth of July, you may be an assembler
Other holidays may bring family and friends together, but the Fourth of July is about bringing entire communities together. It's a big birthday party and everyone is invited to share in the celebration.
"I hear from a lot of people that it's their favorite holiday," Yarrow says, adding it's not merely about red, white, and blue patriotism. "I often think it's because it's so inclusive. Whether you're out enjoying a cookout or parade or local ball game or fireworks, you're standing next to people you may have not stood next to the whole year."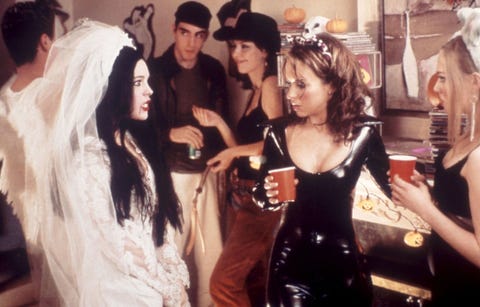 "Courtesy of Everett Digital"
If you love Halloween, you may be a pretender
The thing that frightens you most about Halloween is not getting your costume just right. Whether you're dressed as a zombie, sexy nurse, Miley Cyrus, or the bride of Frankenstein, you see trick-or-treating as a chance to discover what goes bump in the night and what wakens inside of you.
"Costuming is a way to try on different personas and to role-play," Yarrow says. "It tends to appeal to young adults, because they are still trying to figure out who they are. They can dress up, get attention, and take in other's reactions." What's better? Contrary to being considered the spookiest night of the year, the holiday is one of the safest for stepping out of character. "Extroverted people love Halloween, but that's not universal," Yarrow says. "You'll find that introverts let it all out, too."
This content is created and maintained by a third party, and imported onto this page to help users provide their email addresses. You may be able to find more information about this and similar content at piano.io