These Are the Cutest Moments From the Royal Wedding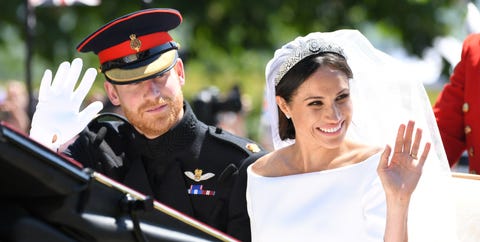 With an audience of...well, the entire world, it's hard to believe the royal wedding could still have sweet, intimate moments. And yet, it did. Here are the cutest and most unfiltered moments from the royal wedding of Meghan Markle and Prince Harry. Aww.
1
Pippa Middleton (maybe) debuting her tiny baby bump.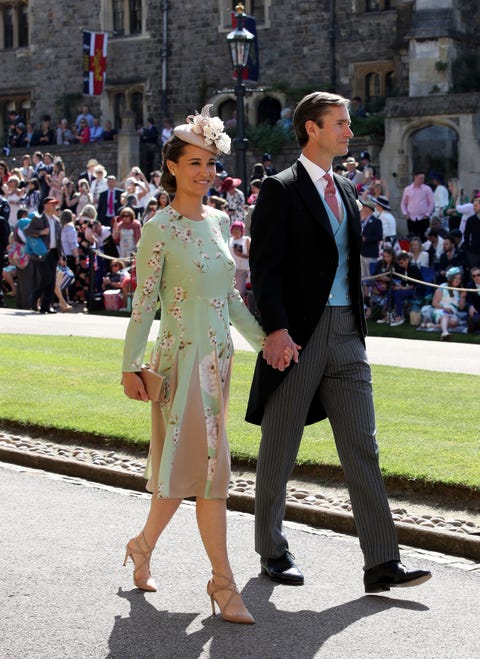 In late April, it was unofficially announced that Pippa Middleton and her new husband James Matthews were expecting their first child. This dress from The Fold doesn't dispel that rumor.
2
Princess Charlotte turning around to wave.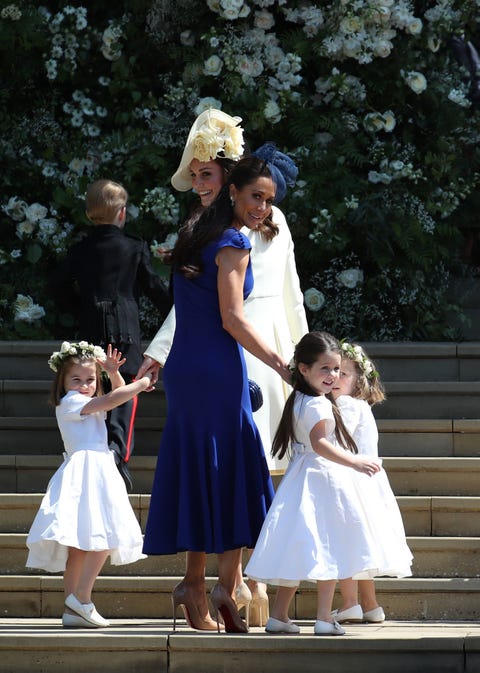 3
George Clooney giving ups to a guard.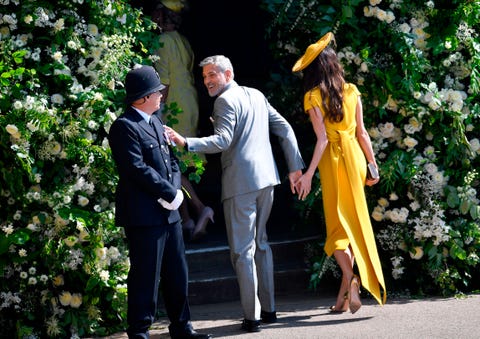 Clooney is such a good guy! He's down with the common peeps! "You're doing a great job," he says casually, clapping a police officer on the shoulder.
4
Meghan Markle arriving to the church with the pageboys.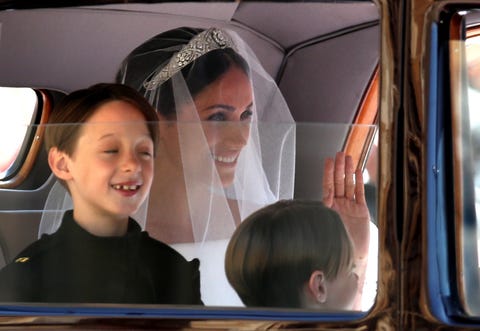 The boys showed no signs of nervousness (that we can see).
5
The pageboys lifting Megan's veil.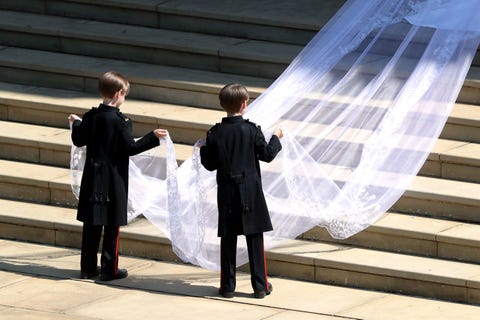 "Well, this feels light!"
6
The princes waiting for the bride.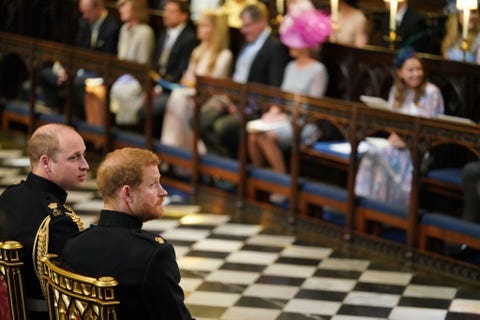 Just two brothers, doing a thing.
7
Doria Ragland tearing up during the ceremony.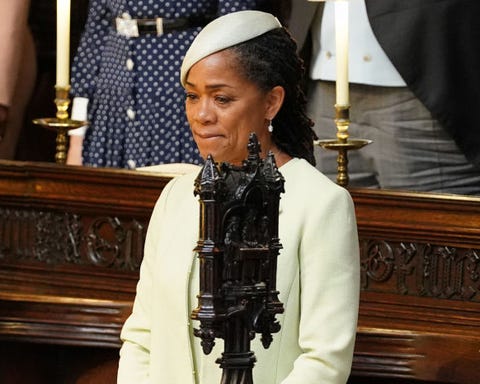 As the only member of Meghan's family at the wedding, the mother of the bride was understandably emotional.
8
Prince Charles meeting Meghan at the Quire.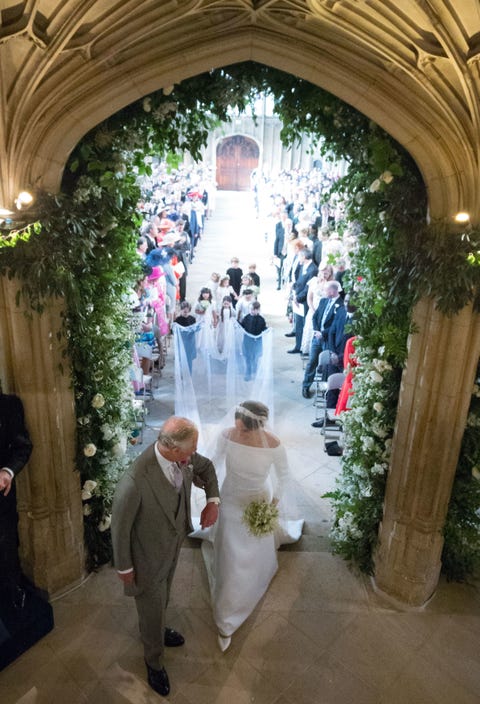 Meghan walked down the aisle by herself in a move not traditionally seen at royal weddings. Love it! Prince Charles met her just before the altar.
9
Prince Harry telling secrets.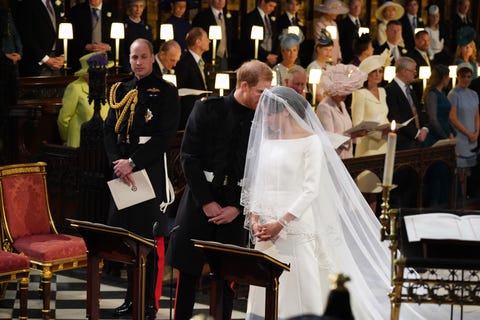 10
Prince Harry lifting Meghan's veil.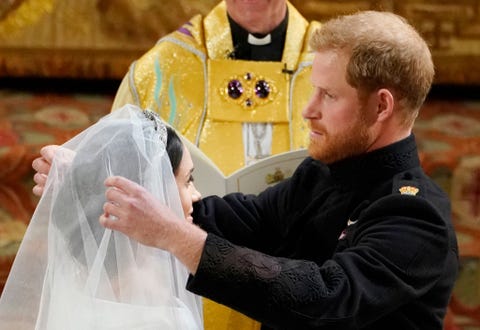 Nobody has ever concentrated harder on anything, ever.
11
Meghan helping Harry slip on her wedding ring.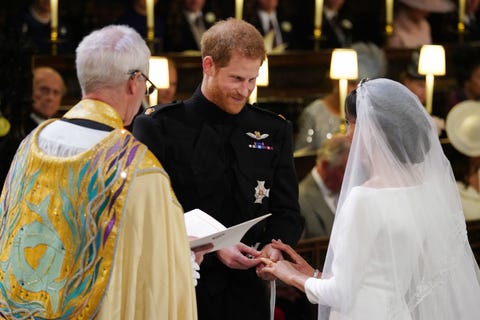 12
Prince Philip checking on the surly Queen.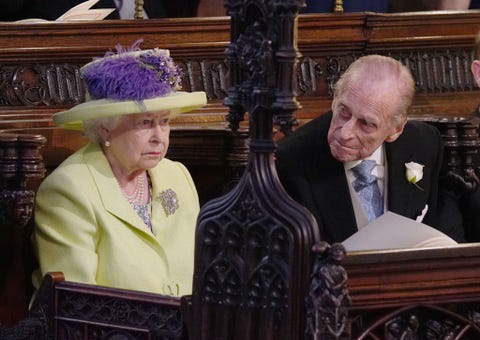 13
Kate leaning to ask Prince William a pressing q.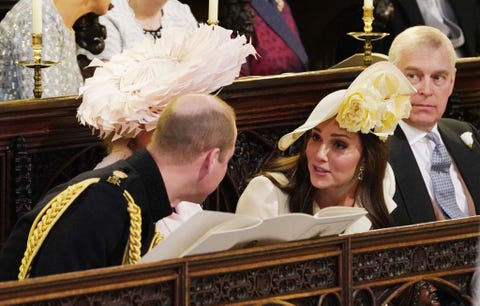 "Did you turn off the stove?"
14
The empty seat reserved for Princess Diana.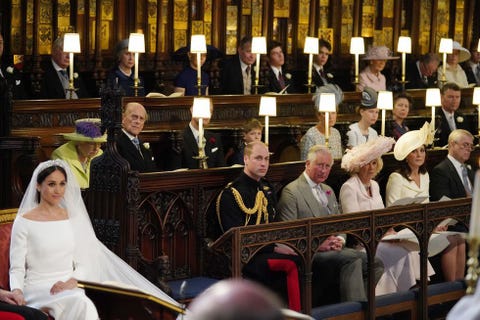 15
Princess Charlotte adjusting her shoe.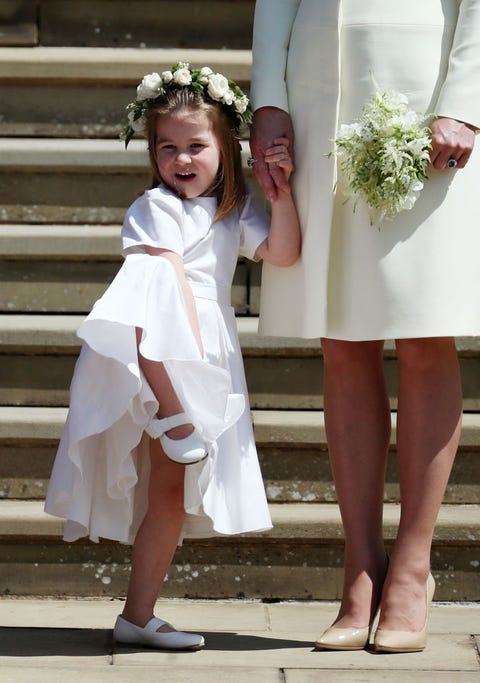 "But mom, I have an itch!"
16
...and sticking out her tongue.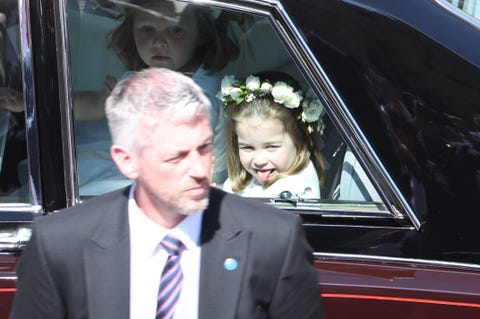 17
Doria linking arms with Prince Charles and Camilla.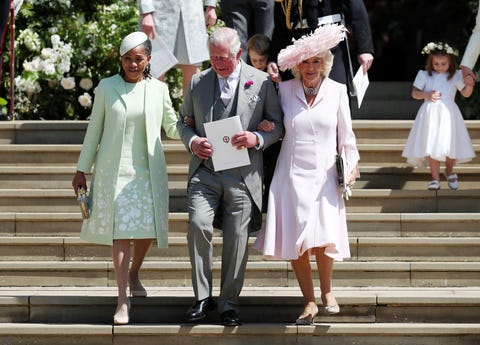 The trio walked down the church steps together.
18
Prince George leaning against his dad after the ceremony.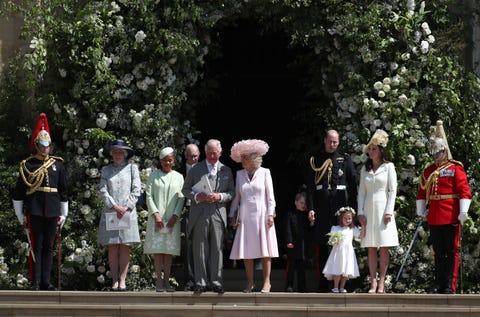 We know, weddings can be tiring.
19
The couple's first kiss.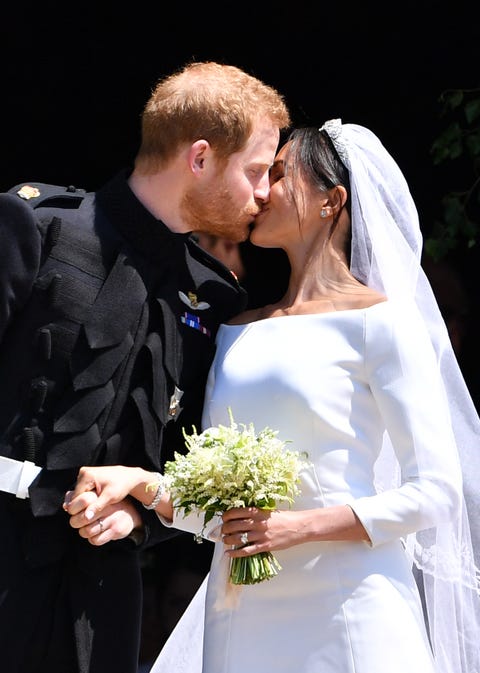 Let's stare at this photo for the rest of the weekend, shall we?
20
The sneaky second kiss in the carriage.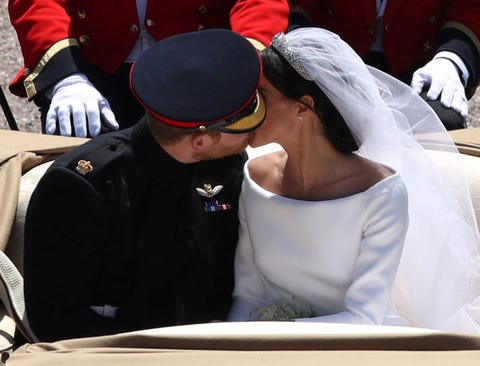 This content is created and maintained by a third party, and imported onto this page to help users provide their email addresses. You may be able to find more information about this and similar content at piano.io