Have a Relaxin' Mothahhhhhhh's Day
The best nail salons by city. We all know you both deserve it.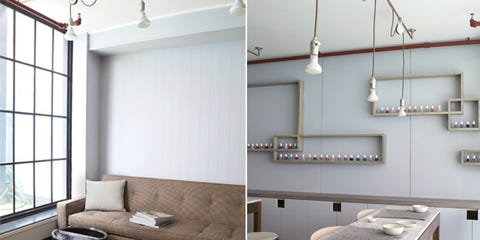 Why not treat your mom to a day filled with pampering at these best nail salons in a city near you? We all know she deserves it and you'll want to tag along—even if you both spend the whole experience on your phones.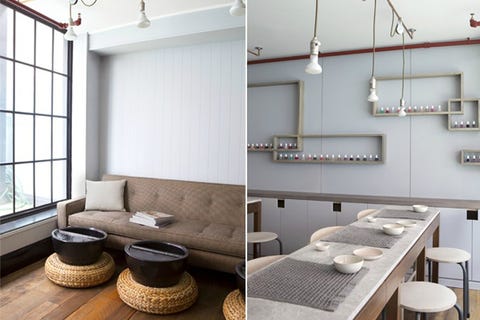 NYC
Tenoverten
119 W 56th St., New York, NY 10019
212-767-1010
With locations in Tribeca, Midtown, and SoHo, Tenoverten is a luxury experience available wherever you are in the city.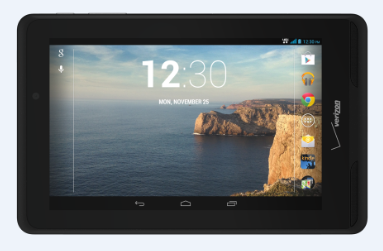 Verizon Ellipsis™ 7
This will quickly become Mom's go-to tablet for entertainment and productivity. Perfectly designed for her fast passed life, it features a 7-inch HD display, ample battery life, and a powerful processer that lets her switch from e-books to games on the go.
Verizon Ellipsis™ 7 FREE with the purchase of a Samsung Galaxy S® 5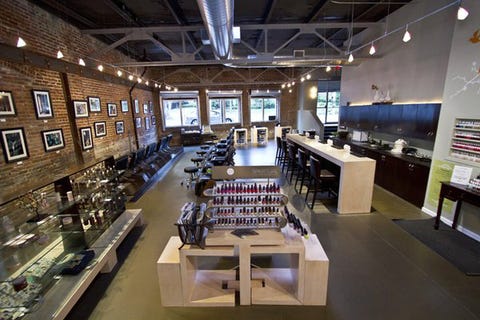 Atlanta
Nouvelle
1011 Marietta St NW, Atlanta, GA 30318
404-835-7839
Word on the web is that Alayna is the nail tech to see.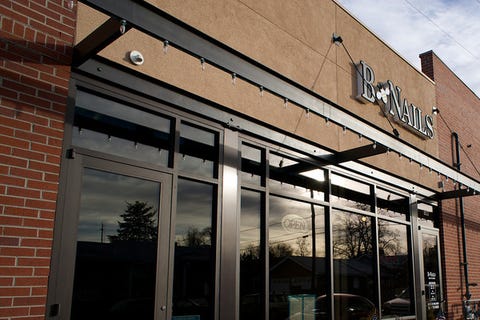 Denver
B Nails
1121 E 4th Ave. Denver, CO 80218
303-778-6688
Massage pedicure chairs—need we say more?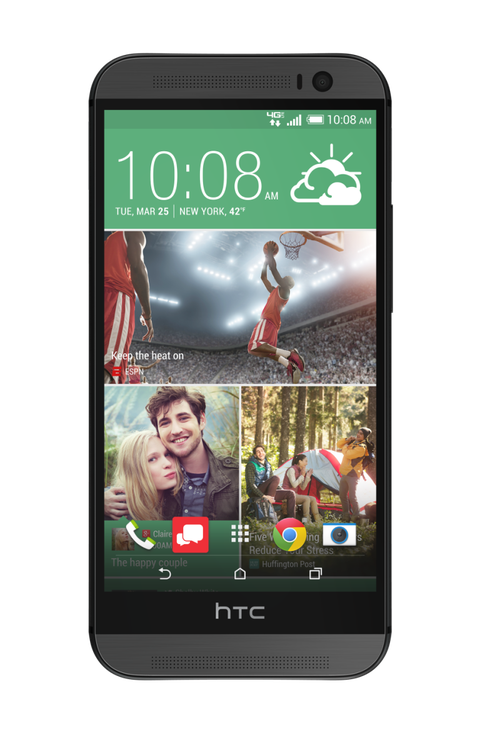 HTC One
Stay connected through mother-daughter manis and pedis or from worlds apart with the HTC One. The home screen streams her favorite content, and the camera's perfect for recording her glossy new nails.
HTC One
$100 Off, Now $99.99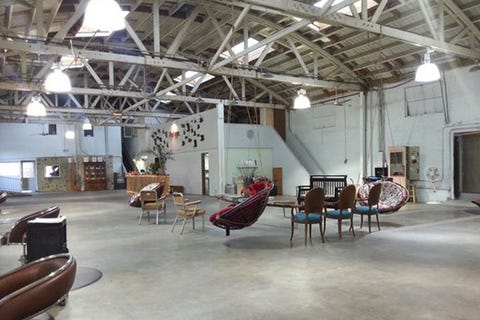 LA
Refuge Salon & Spa
1815 W Sunset Blvd., Los Angeles, CA 90026
213-483-1675
The warehouse-like space complete with some hanging chairs makes the perfect atmosphere for some relaxation and bonding.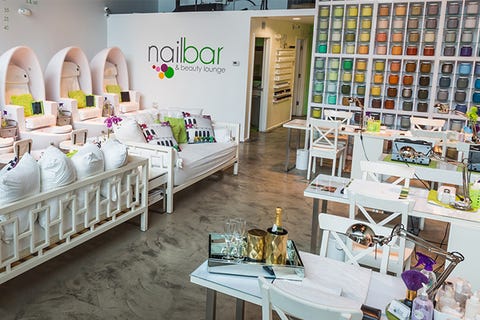 Miami
NailBar & Beauty Lounge
3301 NE 1st Ave # 106, Miami, FL 33137
305-514-0305
Though a little more on the pricier end, NailBar & Beauty Lounge offers some intense nail care to-do's.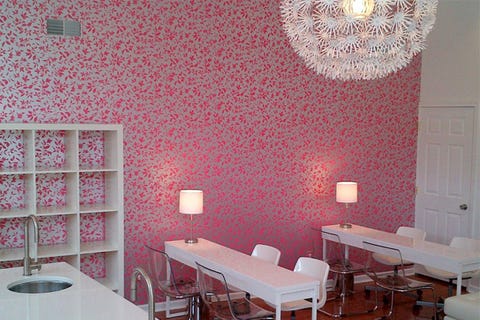 facebook.com/LacquerLoungeNailbarandBeautique
Philly
Lacquer Lounge
501 Fitzwater St, Philadelphia, PA 19147
215-987-3656
Located in Rittenhouse and Queen Village, Lacquer Lounge is the hottest nail salon in Philly. With mentions in a bunch of mags and the cutest interior decor, what's not to love?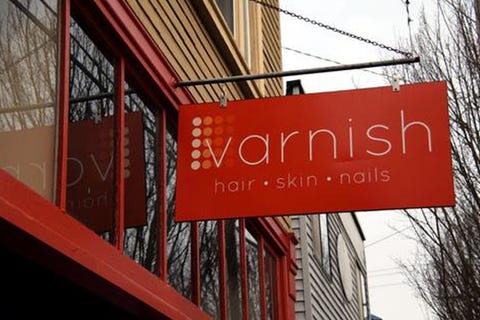 Seattle
Varnish Salon
7407 Greenwood Ave N, Seattle, WA 98103
206-402-3668
WIth a perfect online review history, Varnish is definitely a place to try while walking down Phinney Ridge in Seattle. The web is buzzing with praise for nail tech Cassie.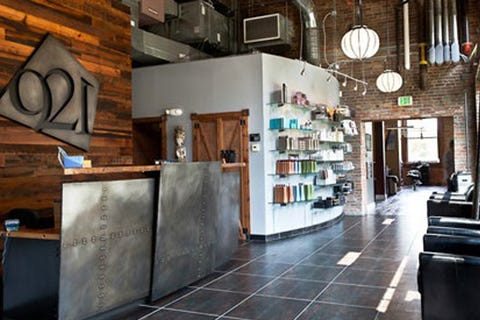 Baltimore
Studio 921 Salon & Day Spa
921 E Fort Ave, Baltimore, MD 21230
410-783-7727
If you really want to spoil her, take your Mom to this one-stop haven for everything: facials, massages, hair, and nails!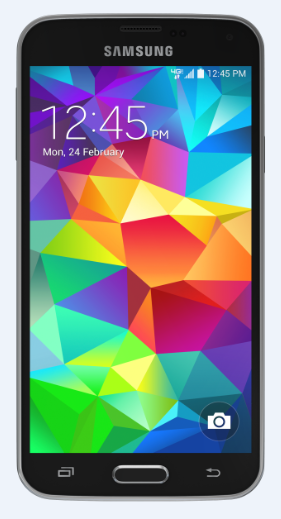 Samsung Galaxy S® 5
Mom will love this lightning-fast phone that does a little bit of everything. Fave (Fave is confusing, maybe put the entire word) features include a built-in fitness tracker that monitors her activity right down to the heartbeat, and a security feature that uses her fingerprint!
Samsung Galaxy S® 5 $100 Off, Now $99.99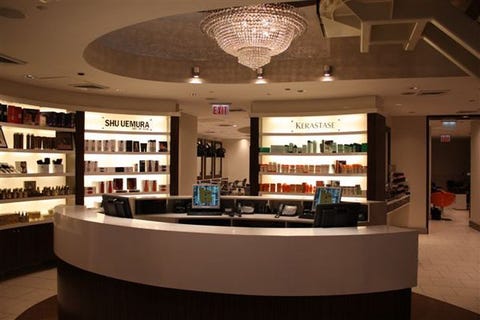 Chicago
Salon Buzz
1 E Delaware Pl., Chicago, IL 60611
312-943-5454
Salon Buzz's top-notch nail menu includes a signature, hot stone, revitalizing, and paraffin mani. Which to choose? Tip: ask for Mia.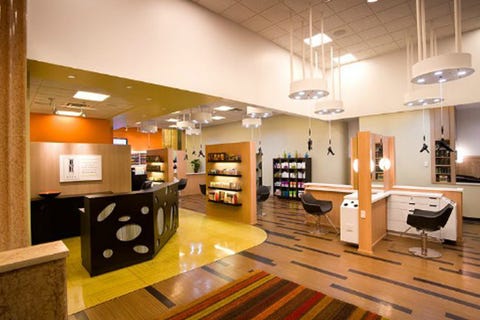 Cincinatti
Salon Beck
1 W 4th St #105, Cincinnati, OH 45202
513-421-2325
Known as a "boutique salon," Salon Beck's luxurious nail experience is one that you won't want to miss and features services at prices that won't empty your wallet.
This content is created and maintained by a third party, and imported onto this page to help users provide their email addresses. You may be able to find more information about this and similar content at piano.io