Your November Horoscope Is Here
Work? Money? Love? Here's what the month has in store.
This month has Scorpio healing (look within, Emilia Clarke!), the fog lifting for Capricorn (make way for the future, Suki Waterhouse!), and Taurus taking things slowly (keep at it, Gigi Hadid).
Aquarius (January 20 - February 18)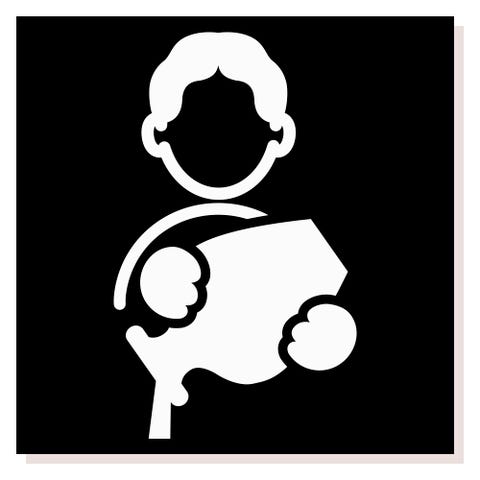 MOOD: Aspirational
Now is the time to fulfill your mission—not just in your mind or on your résumé, but in the world, where it matters the most. Be confident that there is a place for your talent and that space will appear.
POWER DAY: November 10
Aries (March 21 - April 19)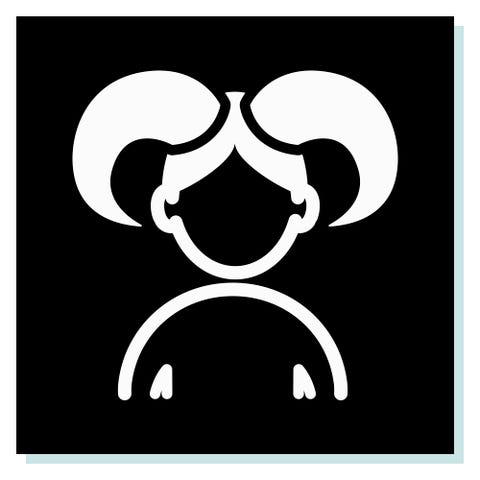 MOOD: Ingenious
You have problem-solving power beyond anything you've experienced before. Remember to be patient with details. Put your head to work on whatever might be vexing you or those you love, and you're sure to win the game.
POWER DAY: November 11
Cancer (June 21 - July 22)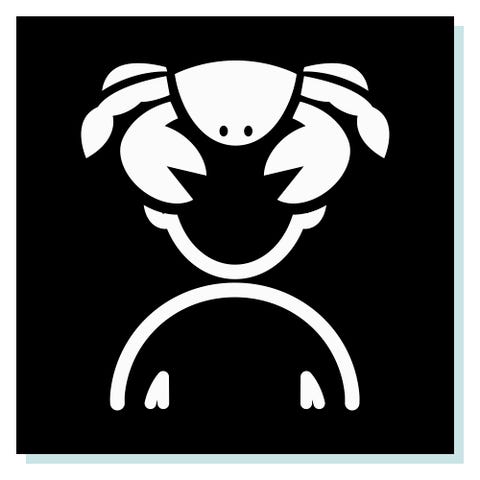 MOOD: Clairvoyant
It's as if you have a behind-the-scenes view of everything and everyone. That psychological insight will turn challenges into assets. Trust that the flow of your imagination is dependable and accurate.
POWER DAY: November 25
Capricorn (December 22 - January 19)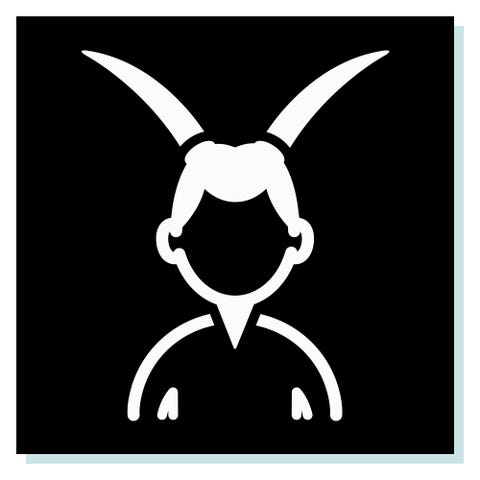 MOOD: Adventurous
Recent developments have freed you from some emotional bog and are pointing the way to the future. You may be wondering whether anyone else is interested in coming with you, but the planets are guiding you on a journey for you alone.
POWER DAY: November 24
Gemini (May 21 - June 20)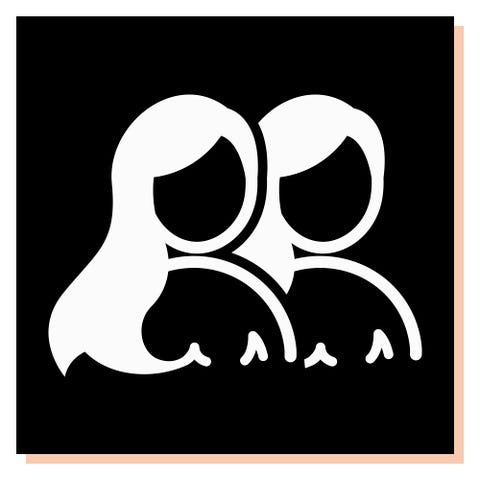 MOOD: Cautious
Don't be overly careful, as you're inclined to be. Any insecurities you may be feeling are really a cover for the desire to dare. Experiment more boldly, especially with ideas, projects, and maybe a relationship.
POWER DAY: November 6
Leo (July 23 - August 22)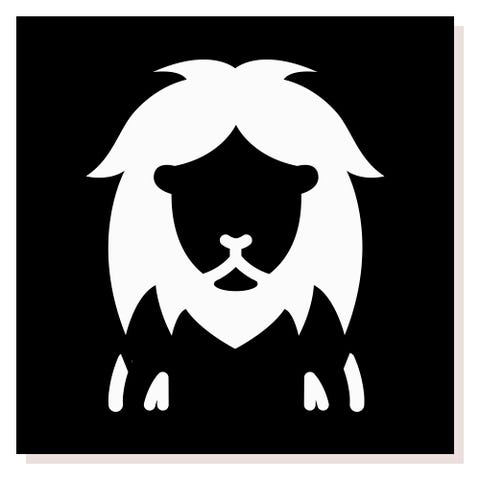 MOOD: Emotional
Go deep to understand what motivates you and your feelings. Don't take your responses to people and situations for granted. There are many connections you will make, if you care to look.
POWER DAY: November 13
Libra (September 23 - October 22)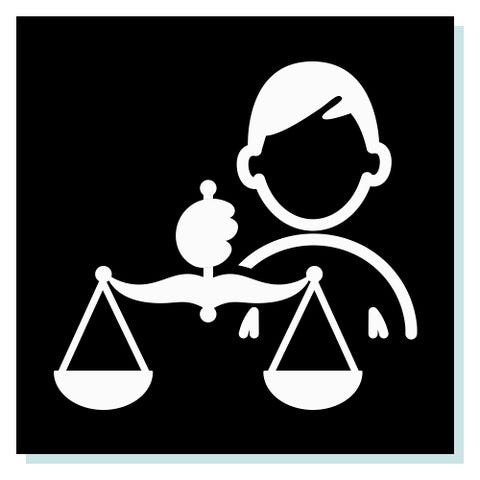 MOOD: Liberated
After many twists and turns, your life is starting to come together. Everything that's happened recently now makes sense. This is truly a new start for you—choose a bold challenge and rise to the occasion.
POWER DAY: November 5
Pisces (February 19 - March 20)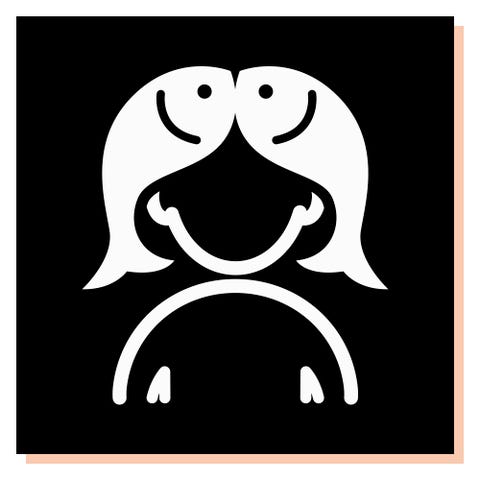 MOOD: Empathetic
You're highly sensitive to your environment and thepeople around you. Trust the information you get about the direction your life is taking. Your vision is exceptionally clear right now, and time is on your side.
POWER DAY: November 30
Sagittarius (November 22 - December 21)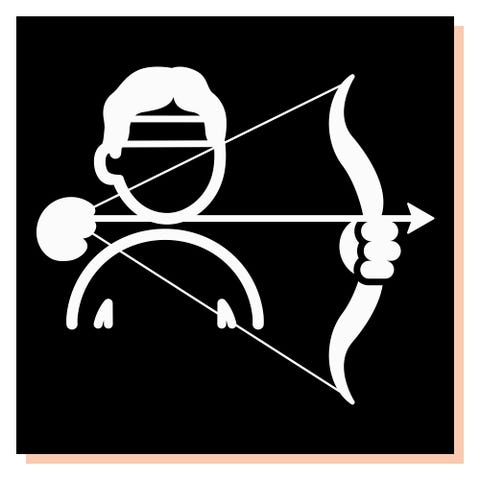 MOOD: Introspective
These weeks will offer insights into yourself that will benefit you for many years. Yet you will need to be susceptible and aware. Listen to the whisper of your inner wisdom and you will know exactly what to do.
POWER DAY: November 23
Scorpio (October 23 - November 21)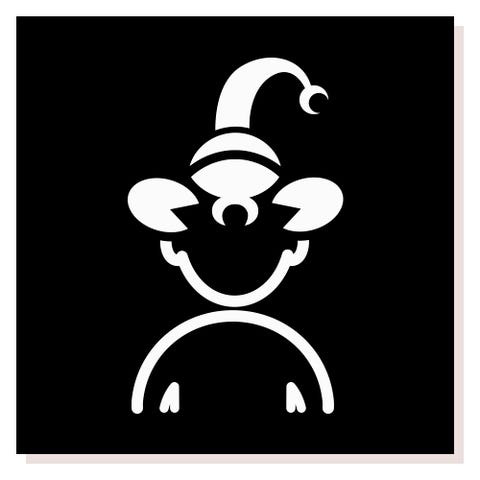 MOOD: Enchanted
There will be times this month when you are bestowed with the authentic power to heal. Start with yourself. Take this cue to set your intentions and focus your strength. The door to a better life, and letting go of the past, is wide open.
POWER DAY: November 9
Taurus (April 20 - May 20)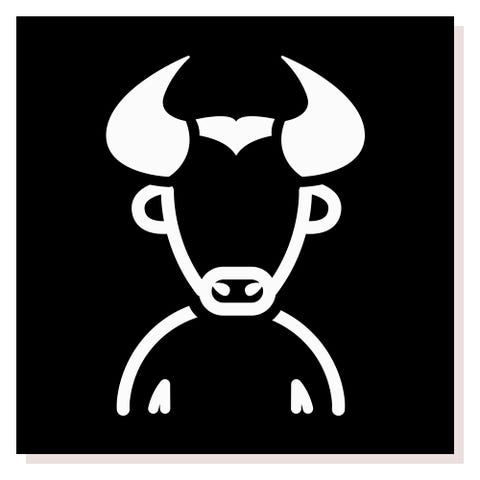 MOOD: Creative
To do brilliant things, bring yourself to the work every day. Apply yourself with reasonable deadlines. Pacing yourself will lead to a breakthrough, though the timing will surprise you. Just keep going, one day at a time.
POWER DAY: November 18
Virgo (August 23 - September 22)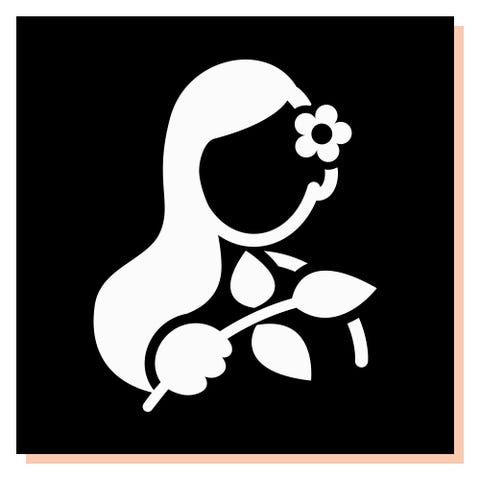 MOOD: Clever
Virgo is one of the deep- thinking signs of the zodiac, and this month you are at your brightest. You'll be able to solve any problem you put your mind to, as if some extra burst of knowledge has been granted to you.
POWER DAY: November 10
These appear in the November issue of Marie Claire, on newsstands now.
Follow Marie Claire on Instagram for the latest celeb news, pretty pics, funny stuff, and an insider POV.
This content is created and maintained by a third party, and imported onto this page to help users provide their email addresses. You may be able to find more information about this and similar content at piano.io