55 Royal Baby Traditions You Had No Idea Existed
They usually have six (!) godparents.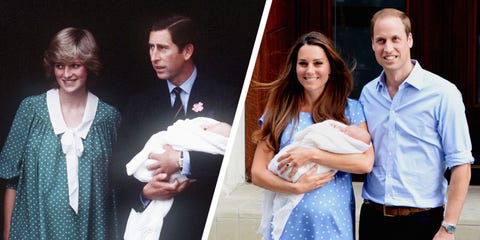 Getty + Design by American Artist
It's not every day a royal baby is born, so when the Duke and Duchess of Sussex announced they were expecting a second child (!!!), we went a little nuts on the royal-infant front. After guessing baby names and trying to figure out the due date, we decided to dig a bit deeper into what really happens when a royal baby arrives. Like...
This content is created and maintained by a third party, and imported onto this page to help users provide their email addresses. You may be able to find more information about this and similar content at piano.io