That 'X-Files' Reunion Rumor Might Actually Be True
We want to believe.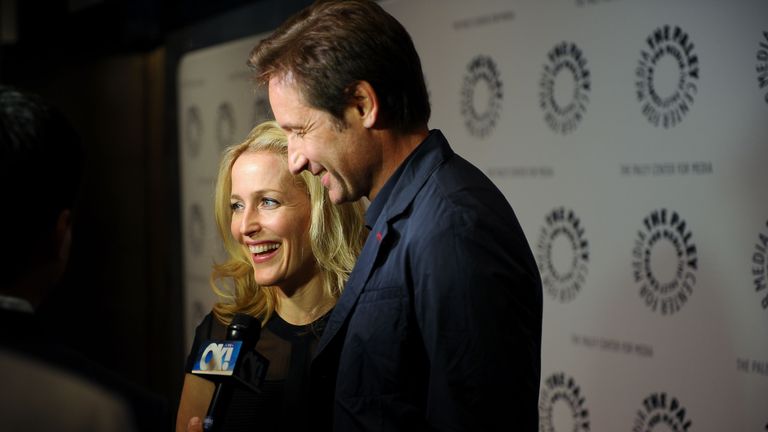 (Image credit: Getty Images)
Are Mulder and Scully getting the gang back together? Fox is reportedly interested in bringing The X-Files back for a special TV event, and the stars are up for it.
David Duchovny told USA Today he'd be "more than happy and excited to bring it back," and that he's "assuming it will happen sooner rather than later now." The format is still up in the air, but he said it would be limited in some way. "We're all old, we don't have the energy for a full season," he joked.
As for Gillian Anderson, she's seemed game to bring back Scully for a while now. During a Reddit AMA she was asked whether a third movie was in the works, and she replied, "Uh….uh… uh… Sorta kinda. Keep your ears to the ground." (She had previously said she had an idea for a third movie if Fox was game.)
Fox execs are in early talks with series creator Chris Carter, but Deadline reports that there have been no creative discussions yet.
Bringing back an old favorite wouldn't be new for Fox; the network had success with a limited revival of 24 last year, complete with the original cast. And Wentworth Miller fans, get excited: They're also thinking about bringing back Prison Break in a similar format.
You should also check out:
How to Work Out While You're Binge-Watching Netflix