Facebook and Instagram Went Down Worldwide This Morning, Hacker Group Claims Responsibility
A hacker group with a really interesting name.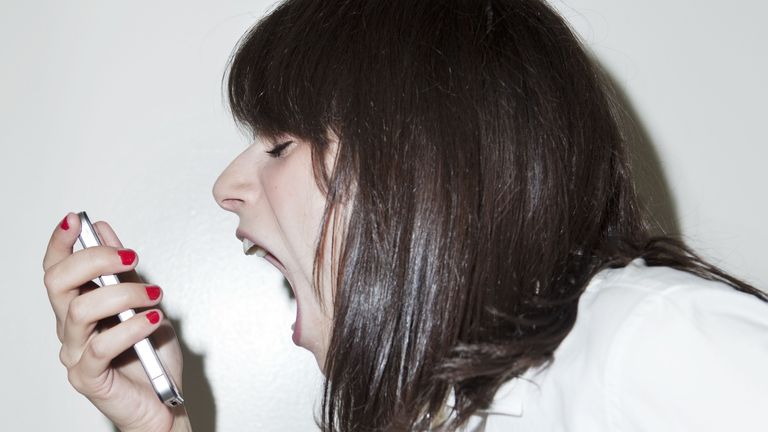 (Image credit: Getty)

Instagram and Facebook crashed around 1 a.m. EST Tuesday, prompting social-media dependents to flock to Twitter—the Helm's Deep of the Internet—to share conspiracy theories involving jihadist lizards and #Snowmageddon2015.
Both sites, as well as Tinder, AOL Instant Messenger (lol), and Hipchat were affected, sending hundreds of millions of users in the U.S., Europe, and Asia into a tizzy until service was restored one hour later. Facebook blamed the outage on "a change that affected our configuration systems" and adamantly denied a third-party attack.
On the other hand, Lizard Squad, an Anonymous-like network of hackers from the dark Web, took credit for downing the websites. In August, it sent a bomb threat to a Sony executive, and, just yesterday, it claimed to have shut down the Malaysia Airlines website, save for the words "404 Plane Not Found."
Our take on the whole thing? Sometimes an error message is just an error message, and an outage is just an outage.
You should also check out:
Not Even Your Private Instagram Account Is Safe from Recreational Creepers
Instagram Just Unveiled 5 New Filters (and a Few More Surprises)