Charli XCX Covers Taylor Swift's 'Shake It Off,' Turns It into a Punk Anthem
Because it was kind of that all along, no?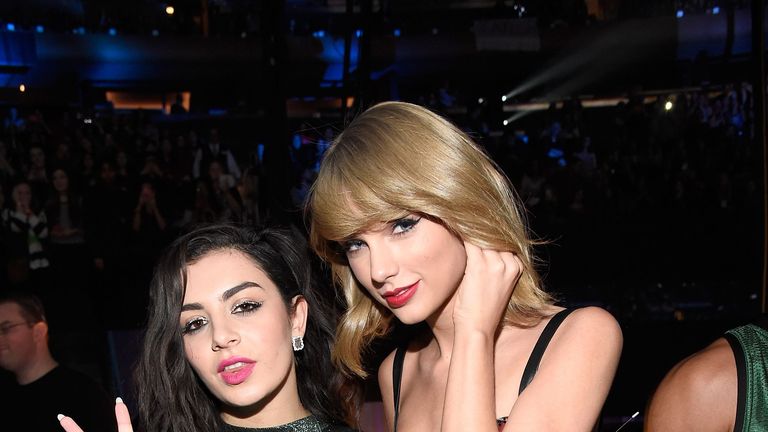 (Image credit: Archives)
Fresh off attending the Grammys, Charli XCX flew across the pond, paid a visit to the Radio 1 Live Lounge, and reminded us why we love when pop stars go rogue.
During her appearance, the singer unveiled a pop-punk rendition of Taylor Swift's "Shake It Off," that will inevitably leave the haters backpedaling. And this cover is no slowed-down acoustic number either—she pushed the tempo, amped-up the instrumentals, and injected it with rowdy vocals. It sounds like it was recorded in a garage during the '90s and in our humble opinion, totally belongs on the 10 Things I Hate About You soundtrack.
It's also worth nothing that XCX totally skipped out on singing the "this sick beat" lyric, which may or may not be because Swift trademarked the cheeky phrase. (Seriously.) Listen to the cover, below:
You should also check out:
The X-Factor: Charli XCX Gives Her Haters the Middle Finger
Taylor Swift Trademarked "This Sick Beat"
Taylor Swift's Social Media Accounts Got Hacked