'Little Women' Is Getting a Remake, and We Have a Lot of Feelings About It
Make Louisa May Alcott proud, okay?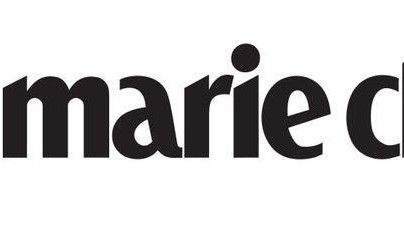 (Image credit: Marie Claire)
In awesome news of the day: Louisa May Alcott's classic Little Women is getting a new movie treatment. Sony will be developing the new take on the tale, which will be adapted by director/writer Sarah Polley. Polley is known for the movies Stories We Tell and Take This Waltz.
While the story has a few film versions (including a 1933 release starring Katharine Hepburn), the 1994 take is arguably the most well-known, with a stellar cast including Winona Ryder, Claire Danes, Kirsten Dunst, Susan Sarandon, and Christian Bale.
While we're excited, we have to admit, we're also a bit nervous—will they be able to top the older remake? Will Polley give it a weird, new twist or stick to the post-Civil War setting? Will they make it too cheesy?
More importantly—will she get us to like the character Amy March? (Doubtful.)
You should also check out:
We Have Exciting New Details About the 'Ghostbusters' Remake
Cara Delevingne and Michelle Rodriguez Rumored to Star in Remake of 'Thelma and Louise'