News You Should Know
Your morning FYI.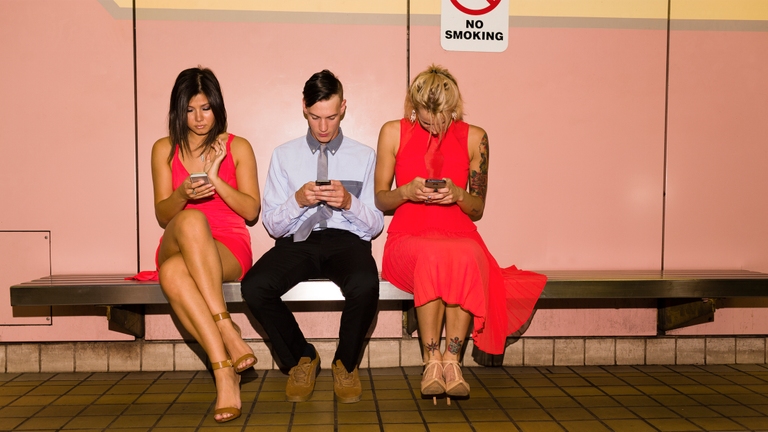 (Image credit: Archives)
—Yet another black church has been burned in South Carolina, making this the eighth in 10 days. The racially fueled acts of arson started after last month's Emanuel AME shooting; #WhoIsBurningBlackChurches has been trending on Twitter this week. (Time (opens in new tab))
—Recreational marijuana is now legal in Oregon, as of midnight last night. (Huffington Post (opens in new tab))
—The U.S. and Cuba have announced that they'll be opening embassies in each other's capitals, formally reinstating diplomatic relations between the countries. (New York Times (opens in new tab))
—Uuuuuugh: Ebola is back. A 17-year-old boy died of the disease in Liberia on Sunday. (CNN (opens in new tab))
—After pulling out of its deal with Miss USA and Miss Universe over Donald Trump's insensitive remarks about immigrants, Univision is in his crosshairs: Trump is suing for $500 million. (Variety (opens in new tab))
—The White House fence is getting a Game of Thrones upgrade today: Spikes. The sharp metal points being attached to the top of the fence are considered an "anti-climb" feature. (New York Times (opens in new tab))
—There's a new task force being established in Europe with the goal of removing social media accounts used by ISIS. (New York Times (opens in new tab))
As the editor of Cosmopolitan, Jess oversees the editorial for all of Cosmo's efforts across print, digital, video, and emerging platforms. Previously she served as the digital director of Marie Claire, where she tripled the readership, and she's held print and hybrid posts at Glamour and Teen Vogue. In 2013 she launched an interactive e-commerce platform for a fashion-tech startup, and in a former life she was a ballet dancer and NYU film student. She lives in Manhattan with her scruffy dog George.