News You Should Know
Your morning FYI.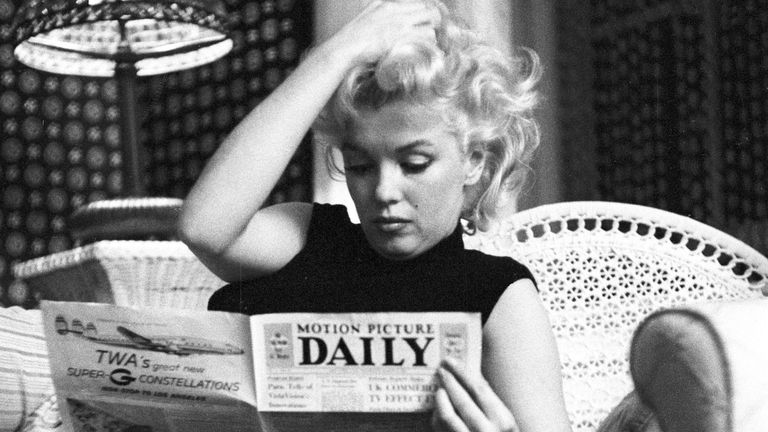 (Image credit: Getty Images)
—Mexico's most notorious druglord, El Chapo, escaped from maximum-security prison on Saturday, making this his second high-profile escape. (New York Times (opens in new tab))
—So many great things about this: A record label in Portland is offering women a pay-gap discount, meaning they pay 77% of the full price. (NPR (opens in new tab))
—Malala Yousafzai turned 18 on Saturday, and instead of asking for an Apple Watch like every other 18-year-old, she asked world leaders to stop failing Syrian refugees. (Time (opens in new tab))
—Amidst a flurry of abuse from Redditors who were angered about the mysterious firing of AMA coordinator Victoria Taylor earlier this month, interim Reddit CEO Ellen Pao has resigned. (The Atlantic (opens in new tab))
—Europe has agreed to resolve the Greek debt crisis, making this the country's third bailout in five years. (New York Times (opens in new tab))
—Senators are trying to get Bill Cosby's honorable medal revoked. (Jezebel (opens in new tab))
—Annnnd we have our 15th presidential candidate: Republican Wisconsin governor Scott Walker has officially entered the race. (New York Times (opens in new tab))
—The Minions—who, it should be noted, paid a recent in-person visit to Marie Claire, as you can see below—dominated the box office this weekend with $115 million in sales, making this one of the biggest openings ever for an animated film. (New York Times (opens in new tab))
As the editor of Cosmopolitan, Jess oversees the editorial for all of Cosmo's efforts across print, digital, video, and emerging platforms. Previously she served as the digital director of Marie Claire, where she tripled the readership, and she's held print and hybrid posts at Glamour and Teen Vogue. In 2013 she launched an interactive e-commerce platform for a fashion-tech startup, and in a former life she was a ballet dancer and NYU film student. She lives in Manhattan with her scruffy dog George.