8 Insane Tech Innovations Unveiled at CES This Year
Must. Have.
Must. Have.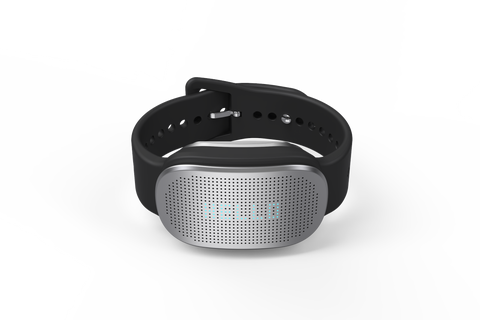 The GoBe
Tired of manual calorie counting, searching food databases, and inputting into logs? The GoBe hands-free health monitor uses sensors to measure glucose and fluid levels in your bloodstream, providing automatic and accurate calorie records all day long. This wearable also connects to an app that shows you a breakdown of your calorie intake, water consumption, and even sleep patterns. Available in February for $299.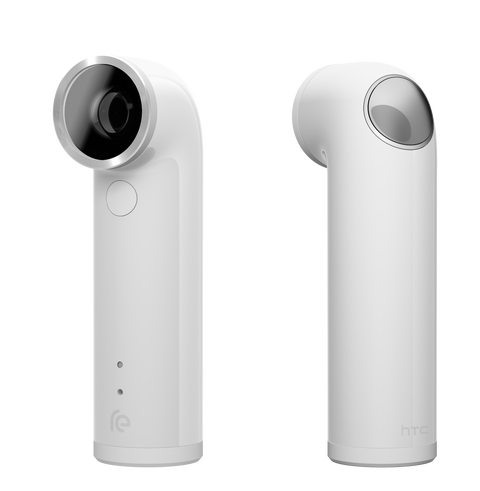 HTC Re Camera
You can now livestream to YouTube via HTC's affordable Re Camera. Livestream. To YouTube. This will be HUGE.
Available now for $199.99.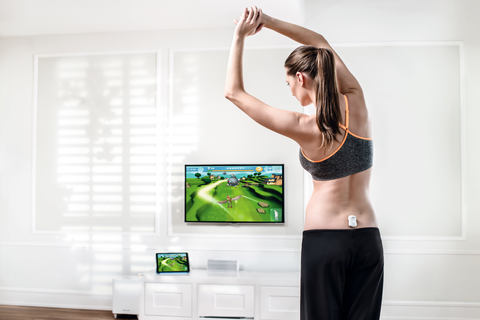 Valedo
When hunching over a desk day in and day out leaves you with serious back aches, hold off on the painkiller cocktail and try this wearable lower back monitor, which pinpoints your trouble spots and suggest game-like exercises to improve them right on your iPad or TV.
Available now for $359.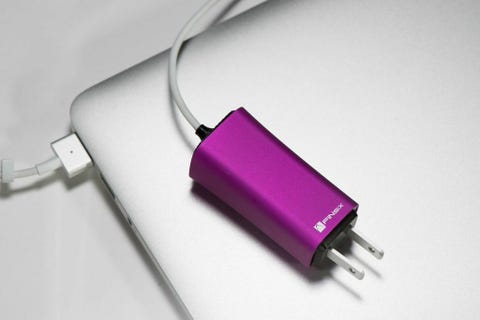 The Finsix Dart
As if lugging a laptop around isn't annoying enough, who wants to carry a charger that weighs almost as much? You can lighten your load with the Finsix Dart, a laptop charger that fits in the palm of your hand and can power a wide range of brands.
Available for pre-order at $89.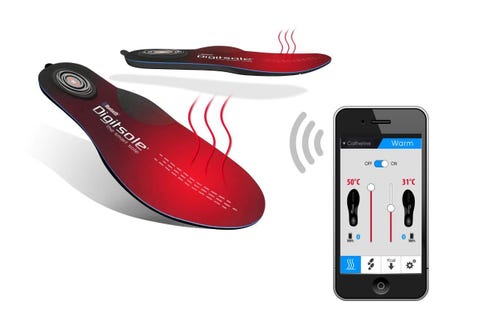 DigitSole
The DigitSole made a timely reveal at CES this year: If plummeting temperatures have you ready to pack away your favorite stilettos, you've got to check this out. This smart insole allows you to personalize the temperature in your shoes through an app on your phone. Bonus: DigitSole also tracks your steps, distance, and calorie burn.
Available now for $200.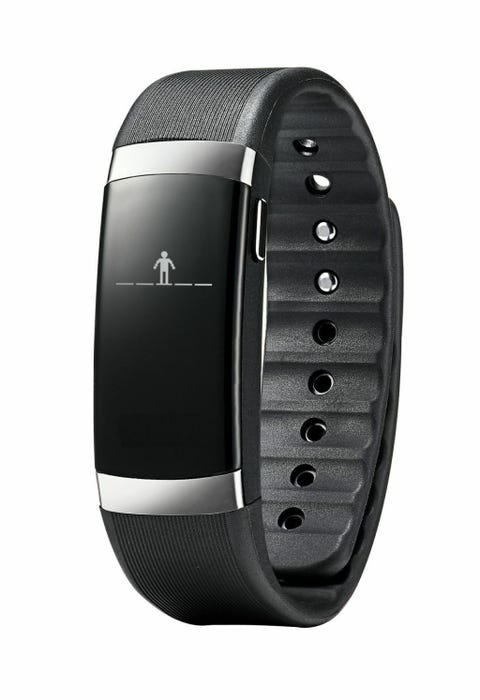 The InBody Band
As the first device capable of measuring your percentage body fat, fat mass, and BMI in only five seconds, the InBody Band is the future of health monitoring technology. Available in March 2015 for $179.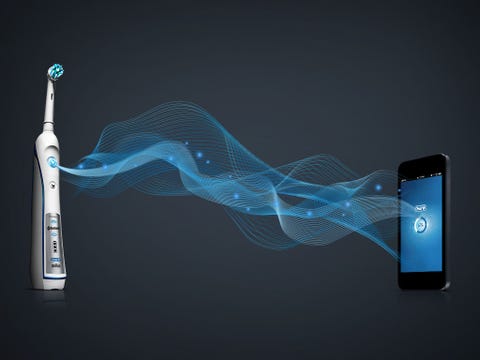 700 SmartSeries Toothbrush
Admit it: With all those selfies you're taking, you should probably make your smile a top priority. The 7000 SmartSeries toothbrush will tell you how and when to brush based on what you're doing right and wrong. Due to come out in late February for a suggested $219.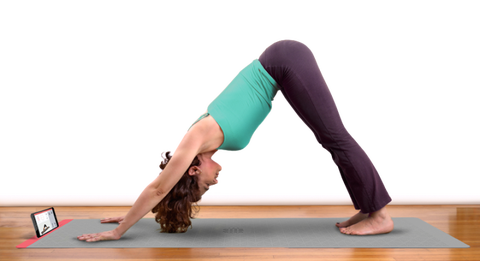 Smart Mat
If you spend your yoga time wondering just how off your position is, you're going to be psyched about the Smart Mat. By learning the contours of your body, it can tell you where you go wrong and suggest poses that work better.
Available for preorder now for $297
; will ship in July 2015.
This content is created and maintained by a third party, and imported onto this page to help users provide their email addresses. You may be able to find more information about this and similar content at piano.io