Your August Horoscope Is Here
Work? Money? L-O-V-E? Here's what the month has in store.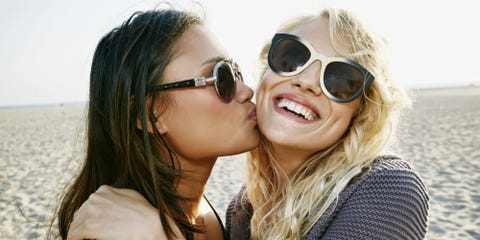 This month has Leo solving problems (eureka, Cara Delevingne!), Sagittarius sweating the small stuff (but in a good way, Jennifer Connelly), and Taurus playing homebody (get cozy,Sofia Coppola).
1
Aquarius (January 20 - February 18)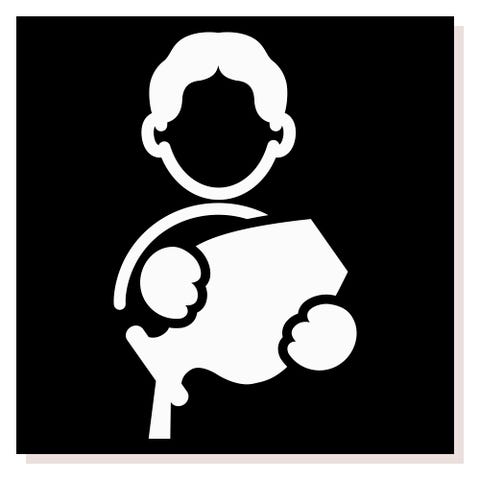 MOOD: Collaborative
Planetary alignments favor personal, professional, or creative relationships, leading to developments in career or artistic areas. Everyone has needs and desires, especially to be loved and accepted. That one idea will get you far.
POWER DAY: August 13
2
Aries (March 21 - April 19)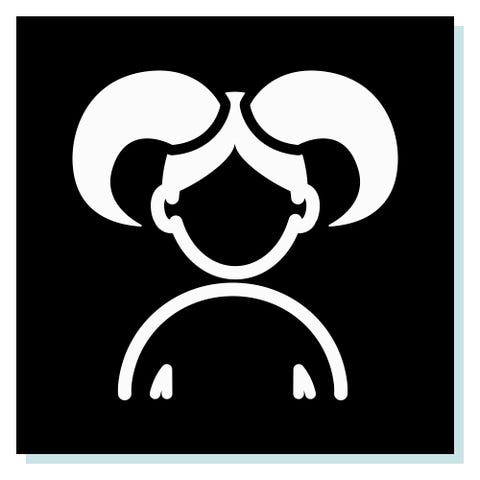 MOOD: Adventurous
You're willing to dare in ways that exceed even your usual courageous approach to life. When you're about to go beyond your limits, allow your higher self to take over. Fear is a distraction. Passion is a way of life.
POWER DAY: August 13
3
Cancer (June 21 - July 22)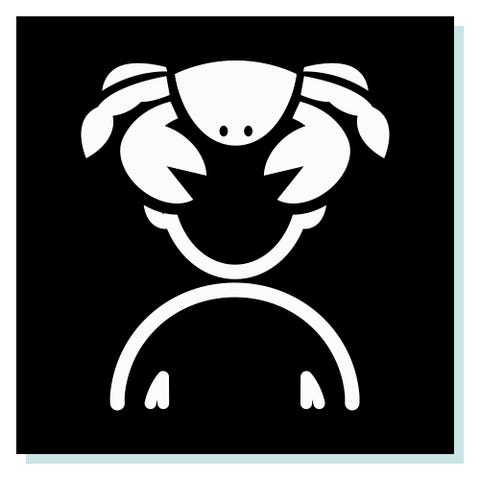 MOOD: Self-assured
That you're a thriving garden of ideas is obvious. The trick is figuring out the most efficient manner in which to convert your talents into something tangible, useful, and solid. The key to financial success is doing work of lasting value.
POWER DAY: August 29
4
Capricorn (December 22 - January 19)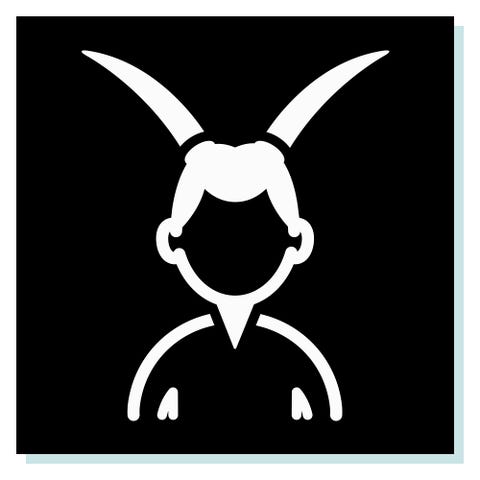 MOOD: Steadfast
You've discovered the power of staying the course, which is about to pay off. To you, doing things means doing them far better than others trodding well-worn paths. Innovation breeds excellence.
POWER DAY: August 2
5
Gemini (May 21 - June 20)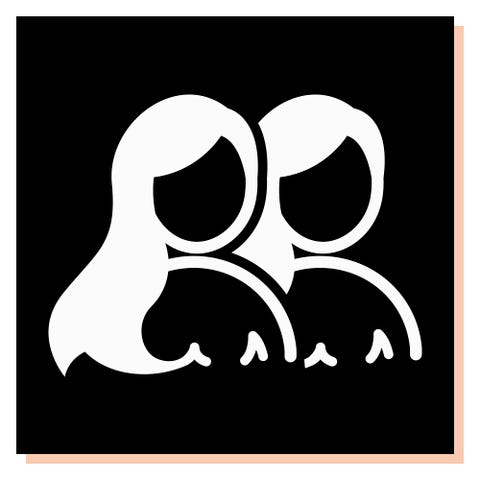 MOOD: Discerning
No pretense can fool you. Your honesty is more important than that of anyone else, and it's the sole thing you have any control or influence over. Only authentic people are welcome in your life, and in this you have the power to choose.
POWER DAY: August 6
6
Leo (July 23 - August 22)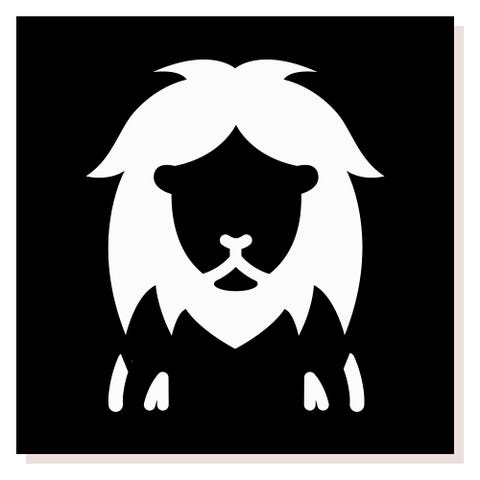 MOOD: Ingenious
Emerging aspects do wonders for your self-esteem. You're embarking on a phase of self- discovery, particularly about the depth of your intelligence. Use it or lose it. Few things are more satisfying than hitting upon an inventive solution.
POWER DAY: August 14
7
Libra (September 23 - October 22)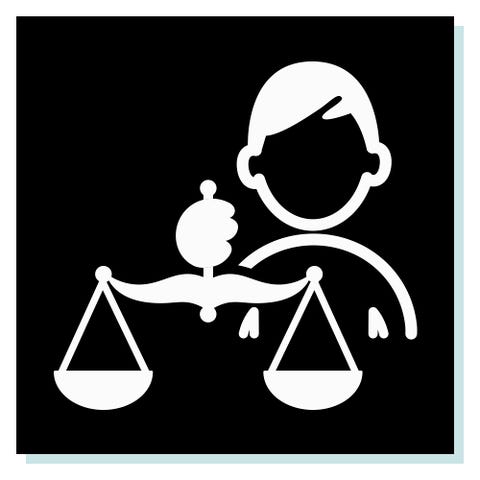 MOOD: Original
Do your thing your way, not allowing others to set the limits of your capabilities or letting fear of what they might think inhibit you. This will help you step out of your own way. You can realize the benefits only if you try.
POWER DAY: August 6
8
Pisces (February 19 - March 20)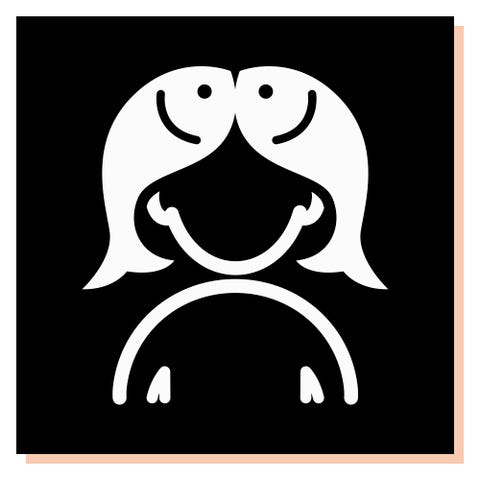 MOOD: Attentive
You will have many unusual encounters with others, including people you look up to. Even if you don't feel equal to their accomplishments, you are equal in potential—so learn everything you can from them.
POWER DAY: August 26
9
Sagittarius (November 22 - December 21)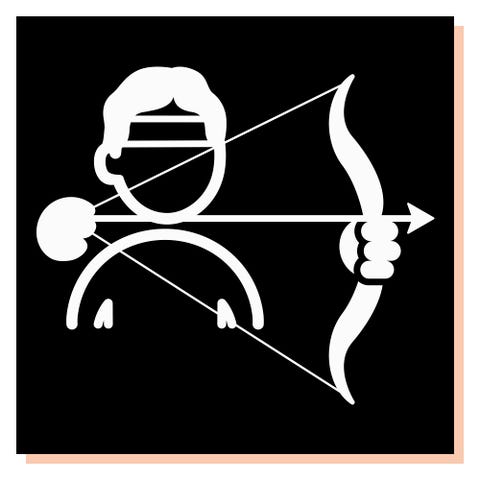 MOOD: Meticulous
A newfound talent frees your mind to cover all facets of whatever project you've undertaken. Approach the technical side of things with creativity. Don't leave too much to the experts, and be clear about everything they do.
POWER DAY: August 7
10
Scorpio (October 23 - November 21)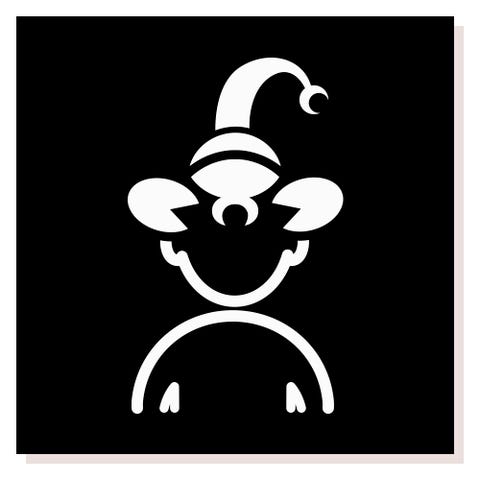 MOOD: Commanding
You will be called to take leadership in a professional setting, so be your boldest and most compelling. Remain mindful of the complexity and nuances of the situation. The opinion of someone you trust factors strongly.
POWER DAY: August 15
11
Taurus (April 20 - May 20)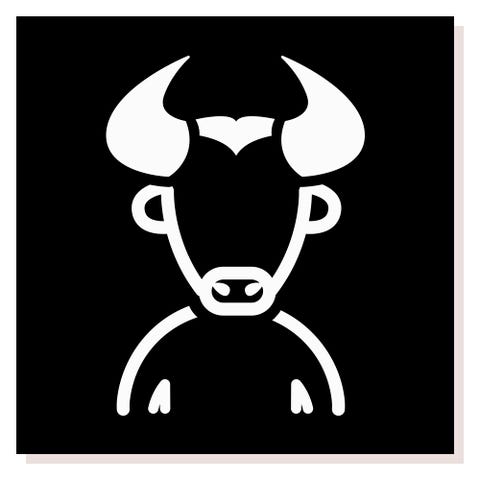 MOOD: Introverted
Your planetary patron, Venus, will be retrograde throughout the month, calling you inward. Yet that is not the only direction you're traveling. New horizons, particularly in the professional realm, will keep you busy.
POWER DAY: August 15
12
Virgo (August 23 - September 22)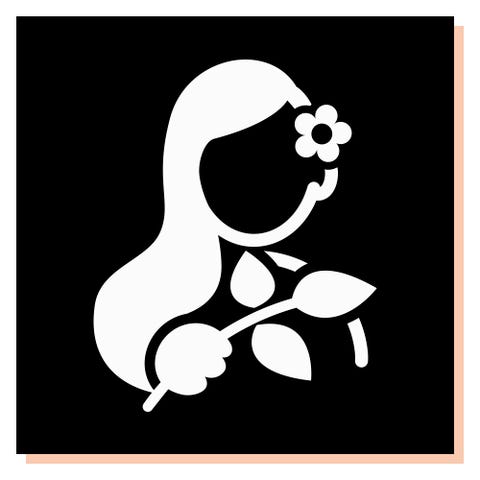 MOOD: Expansive
Jupiter enters your sign this month, opening both your mind and doors. Not only will you see others' perspectives, you'll feel them, too, giving you profound insight into relationships and paving the way to success.
POWER DAY: August 11
Design by Katja Cho

Find your horoscope in the August issue of Marie Claire, on newsstands now.
This content is created and maintained by a third party, and imported onto this page to help users provide their email addresses. You may be able to find more information about this and similar content at piano.io