6 Must-Know Tech Hacks for Planning an Awesome Last-Minute Road Trip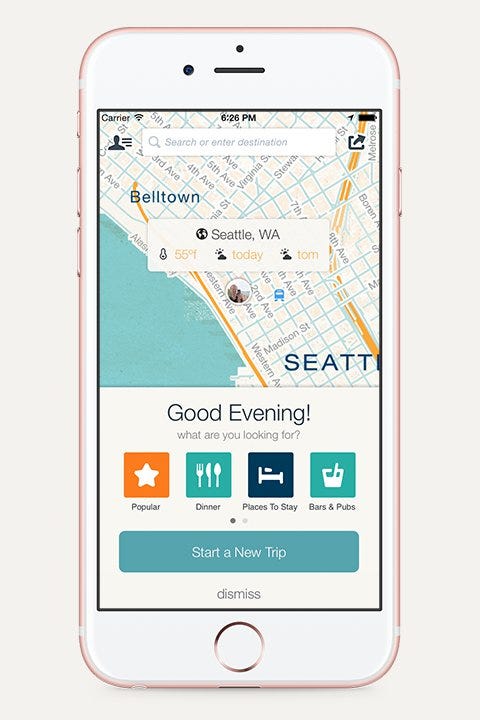 Plan out your pitstops
First rule of road tripping is: never forget that it's about the journey, not the destination. Make the most of your time out on the road with Roadtripper, an app that creates an itinerary for you based on start and end points. From "weird stuff" like treehouse hotels to some of the most beautiful natural wonders, there's plenty to keep you occupied along the way.
Free, iOS and Android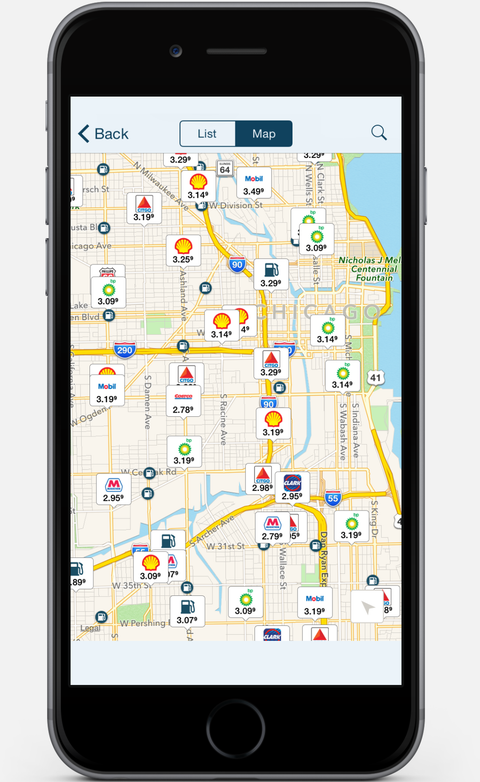 Prepare to save
Road trips can save you some serious coin, but you've got to have the right tools. We practically cheated the system by taking some of the most fuel-efficient vehicles out there, but every penny counts. Before you take off, do yourself a favor and download GasBuddy, an app that locates the nearest gas stations and gives you real-time fuel prices from more than 2 million user-submissions daily.
Free, iOS and Android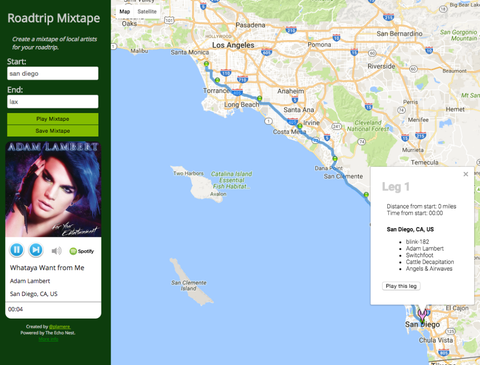 Tune in, not out
It's not a road trip until you've got the right playlist. If you're racing against the clock, you can turn the beat around in no time with Spotify's Roadtrip Mixtape. Simply insert where you're going and it'll generate a playlist of artists that are from the area you are traveling through.
Free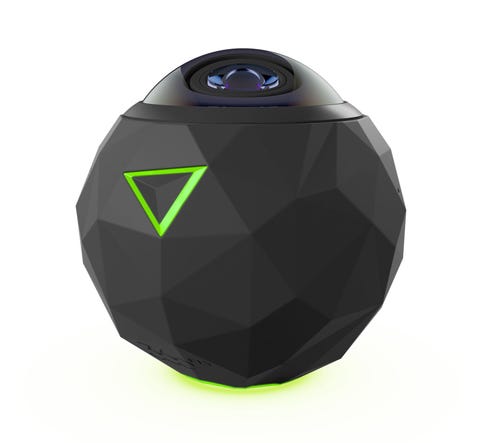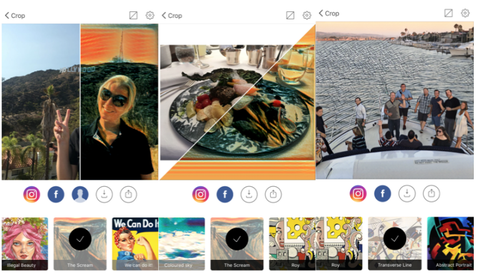 Worry about instagram later
Not everyone is a photo pro, we get it. And hopefully you'll take this opportunity to worry less about Instagram-worthy photos and focus on being in the moment. But if you get home and realize your photos are subpar, put the ultimate filter on it. Thanks to Prisma, pretty much any photo can look like a work of art.
Free, iOS and Android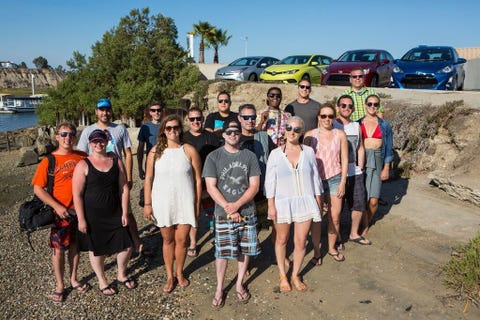 Share with your fellow road trip warriors
Ever heard the saying, you're only as good as the company you keep? Well that's never been better proven than when you're stuck in a car with the same crew for countless hours. And by the end of it, you're bound to be family. Share all of your photos with your new BFFs via 23snaps, an app meant for family sharing but just as well for friends. They'll only be able to see the photos they're tagged in and it's available on all sorts of devices. If it's as memorable as we hope it is, create and order high quality photo albums straight from the app with a few taps.
Free, iOS and Android

This content is created and maintained by a third party, and imported onto this page to help users provide their email addresses. You may be able to find more information about this and similar content at piano.io