The 13 Most Meta Moments of 2016
You've never meta meta list more thorough. 😂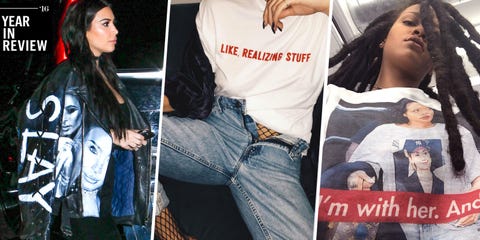 Do you love yourself a meta moment? Cool, so does 2016. In fact, this year was full of self-awareness and fourth wall breakage that we rounded up a list of our favorite meta moments for you to enjoy over a nice yule log. Happy holidays!
2
Literally Everything About 'Deadpool'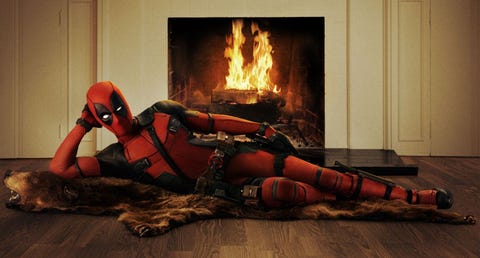 Deadpool is basically 108 minutes of meta realness. It's so meta that even it's meta moments are meta. Think of it as a meta double cheeseburger, each layer more delicious than the next.
3
When Oreo Debuted a Cookies & Creme Flavor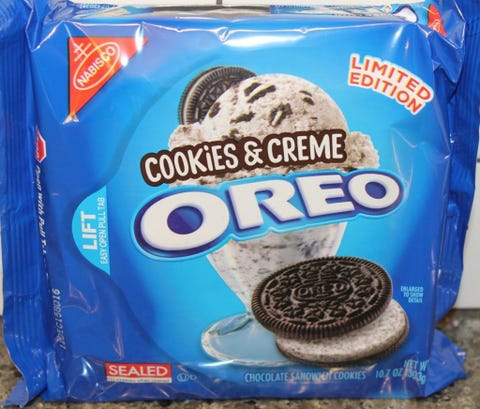 Which is, to be clear, already the flavor of Oreos.
5
When Winona Ryder Was Cast in 'Stranger Things'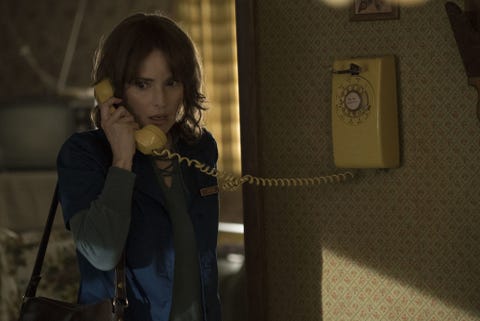 Stranger Things is a self-described "love letter to the '80s classics," and it doesn't get more '80s than Winona Ryder. Her casting is by far the series' most meta moment.
This content is created and maintained by a third party, and imported onto this page to help users provide their email addresses. You may be able to find more information about this and similar content at piano.io