The Best Shows for When You've Exhausted All Those British Period Dramas
Because we know you've blazed through the entire "recommended BBC titles" list.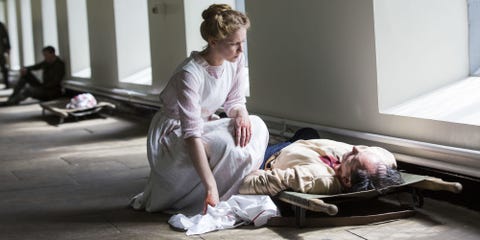 Could just be me (please don't say yes), but there is no satiating my need for British period shows with drama and vengeful maids and social hierarchies and accents. If you're all 🙋🏻 , here's how to get your next fix...just with different accents.
This content is created and maintained by a third party, and imported onto this page to help users provide their email addresses. You may be able to find more information about this and similar content at piano.io