9 Things You Didn't Know About Marrying a British Royal
If you want the prestige and glamour, you have to consider what comes with that.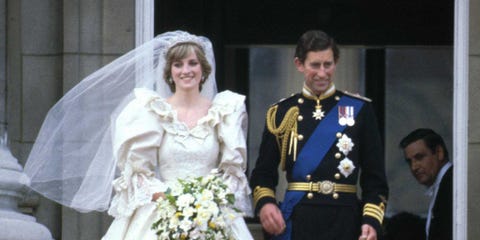 For the past few months, rumors have been swirling about Prince Harry possibly getting engaged to his girlfriend, Suits star Meghan Markle. The ginger prince, who was formerly known for his notorious playboy behavior, finally seems ready to settle down. And though the Queen has approved of Markle and Harry's courtship, will she give her blessing for a royal marriage? With the thought of another royal wedding on the horizon, here's what you need to know about marrying into the British royal family.
This content is created and maintained by a third party, and imported onto this page to help users provide their email addresses. You may be able to find more information about this and similar content at piano.io