The 8 Best Photo Apps to Up Your Insta-Game
So many ways to liven up your feed.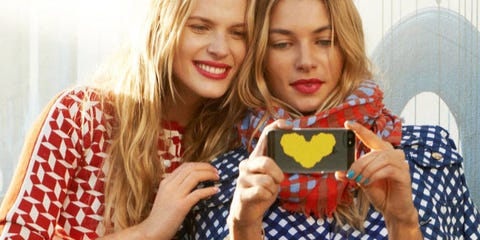 It's Instagram's Valencia-filtered world and we just live in it—so why not play the game? Curating a great Insta gallery can require some serious attention to detail, and there's nothing wrong with receiving a little assistance from some great photography and video apps. From better (read: more realistic) filters to apps that retouch small blemishes, these eight apps will help you achieve photos and videos that make you look like a pro.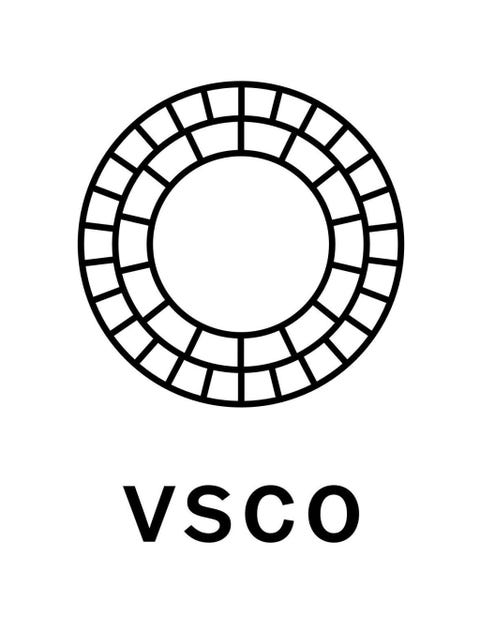 VSCO Cam is loved by many photographers—it's the crème de la crème when it comes to photo manipulation, whether you need to brighten, sharpen, or increase contrast. Feeling bored with X-Pro II and Nashville filters on Instagram? VSCO Cam offers more realistic photo treatments and enhancements, with an easy-to-use interface that makes cropping photos much easier than on Instagram itself.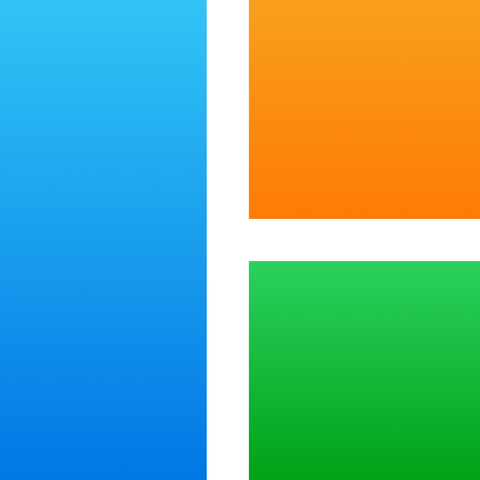 Pic Stitch is a necessity when you want to include multiple photos in one Instagram, collage-style. Stitch them together side by side or horizontal—just be careful not to squeeze too many in one shot.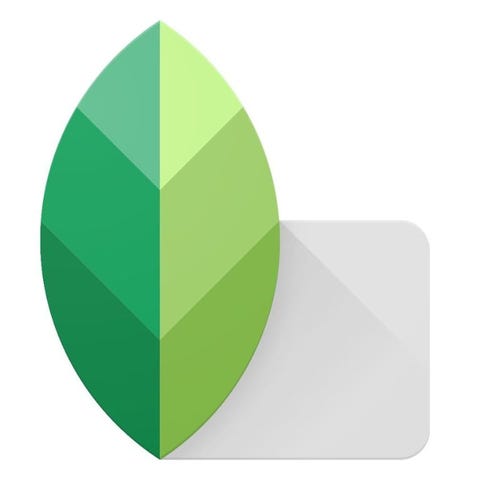 Much like VSCO Cam, Snapseed is a photo-editing app that allows you to alter photos and add customized filters that aren't available through Instagram. Its most unique feature, though, is the one which allows you to selectively retouch specific areas of a photo.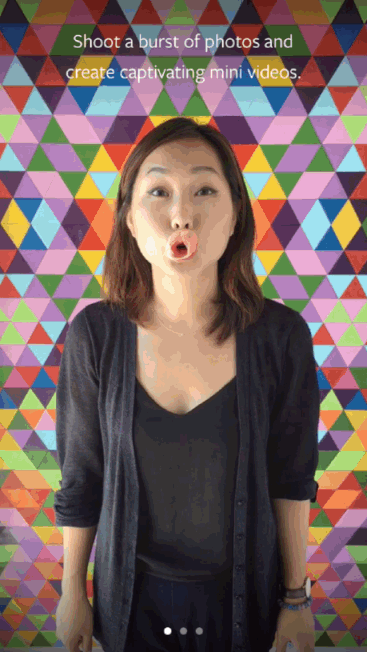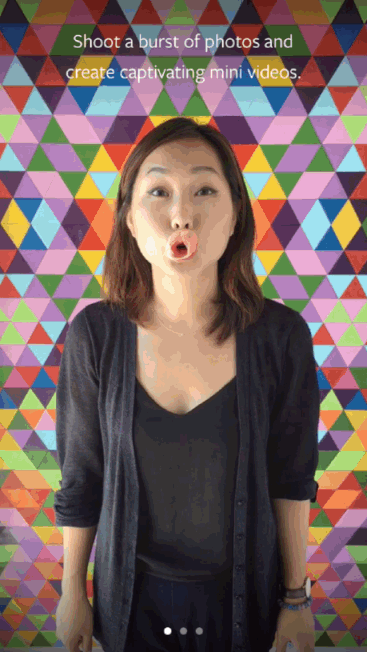 Boomerang is the best way to add visual effects to your Instagram photos without actually having to upload a long video. This looping mini-video usually lasts about two to three seconds and functions like a flip-book for images that are better captured in motion (wind in your hair, eyebrow raises, dance moves, etc.).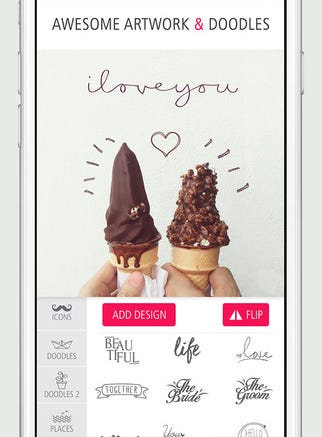 Typic is the app for the artiste who wants to add fonts, drawings, and designs to their photos. If Word Art was your low-key jam before the age of Google, here's the upgraded version for your Instagram account.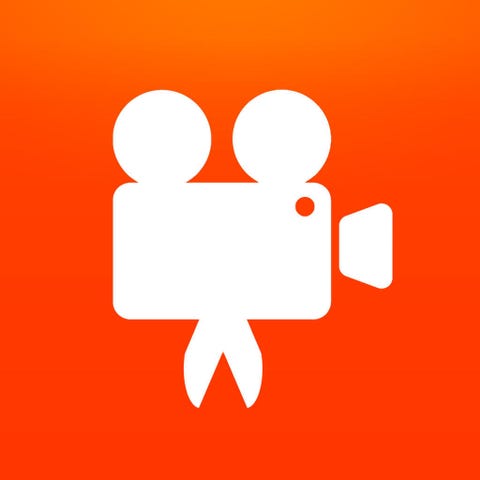 Videoshop is for the budding film director in all of us. This app is quite simple to use for editing videos on your iPhone—trim your video clip, reverse it, add text, add music—and then upload to Instagram.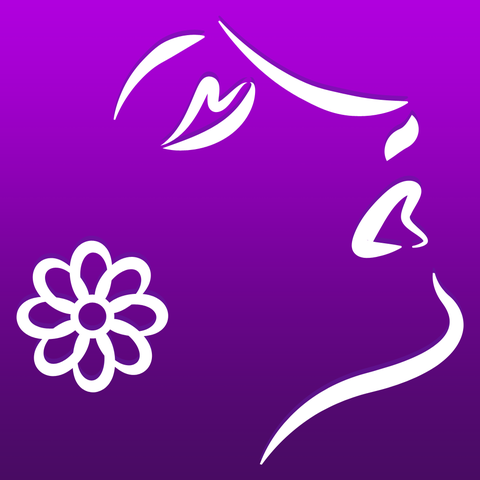 If you love messing with the Photoshop filters on Snapchat, seek out Perfect 365 for treatments that will airbrush your skin and beautify your selfies (the Kardashian clan loves using the app to tweak their Insta selfies).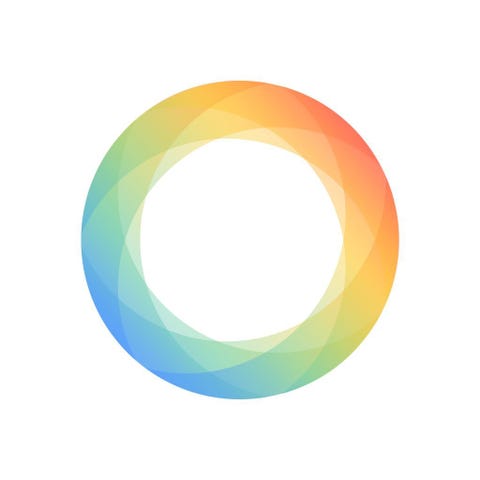 Photo junkies use Hyperlapse to create, you guessed it, professional-looking hyperlapses. Create some visionary landscape shots or a standard crowd time lapse, with little maneuvering.
This content is created and maintained by a third party, and imported onto this page to help users provide their email addresses. You may be able to find more information about this and similar content at piano.io