The Perfect Lip Treatments
Chapstick's good and well, but as Dara Adeeyo discovers, it doesn't hold a candle to these lip treatments.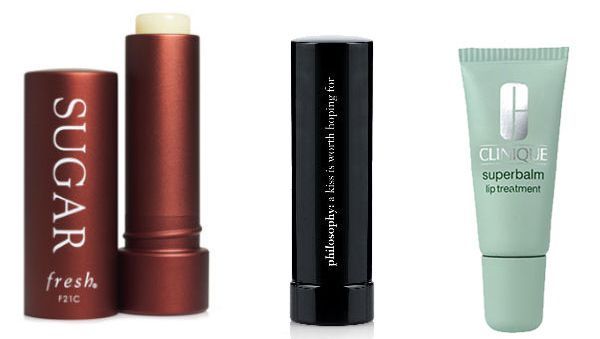 (Image credit: Archives)
My concern for my lips is second only to my deep devotion to proper skincare. However, I was a chapstick-only girl until I stumbled upon Philosophy's Kiss of Hope, a creamy formula that keeps my lips so well-hydrated that I need only apply it twice a day. Enriched with SPF 15 and infused with a refreshing vanilla-mint scent, it's perfect for the summer sun. And at $16 a pop, it's a necessary indulgence. Here are a few other lip treatments that are worth a smooch:
Clinique Superbalm Lip Treatment ($12.50) — This tiny tube is perfect for damaged lips. It lacks sun protection, but its unscented and slightly sticky formula will revive dry, brittle pouts.
Sugar Lip Treatment ($22.50) — With a creamy texture and delicious citrus flavor, this tube is simply sweet. Enhanced with SPF 15, the long-lasting product leaves puckers soft and supple.
For the ultimate smooth lip, use an exfoliant before applying a treatment. It will scrub away dead skin, revealing a fresh, nourishable surface.
Dara Adeeyo is a nail polish junkie who blogs her beauty diary on Dark Berry Beauty.