Coral Lipsticks That Pack a Punch
This summer, step away from subtle nudes, and face the season with a bright, head-turning pout.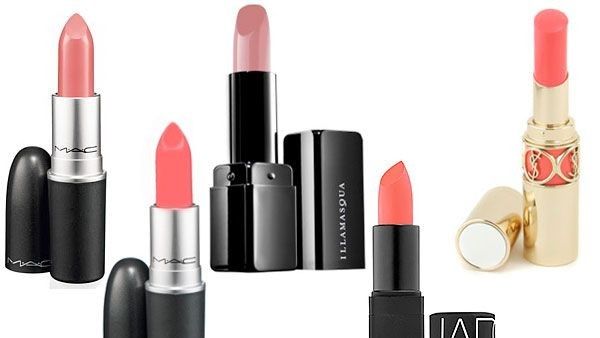 (Image credit: Marie Claire)
During the day, I am a nude lip lover. Whether it is a peachy-tan shade or a subtle pink, I rarely venture far away from muted hues. That is, until the sun starts to shine! Something about glorious, summery days has me reaching for bold colors, and this year, I'm especially into coral tones.
My staple is Costa Chic by M.A.C ($14.50). A subtle coral, it's perfect for a glamorous day-look. For something that packs more of a punch, the brand's Vega Bolt ($14.50) creates full, power-lips.
Those searching for a bright peachy-coral with a near matte finish should pick up a tube of Illamasqua's Brink ($22). Applied after a lip primer (such as Elizabeth Arden Advanced Lip-Fix Cream ($21.50)), it will give you a luscious, all-day pout.
NARS Niagara ($24), a pinker hue, is suitable for all skin tones. This stunning shade promises to turn heads.
The bright Yves Saint Laurent Rouge Volupté in Rose Paris ($34) encapsulates luxury. From the packaging to the color, this is coral done to the highest level!
Step away from the winter beiges; I welcome you to the world of corals!
Siobhan Bentley is a 24-year-old Londoner, self-proclaimed beauty addict, and the voice behind A Girl and a Beauty Blog.