MC's Accessory of the Day: Cartier's Torque Necklace
The most powerful accessory yet.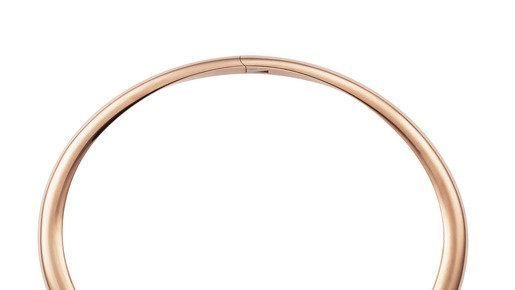 (Image credit: Archive)
With a bare gold body and two geometric heads embellished with smoked quartz, haematites, amethysts, and diamonds, Cartier's torque necklace from the new Paris Nouvelle Vague collection sends a bold statement.
Paris Nouvelle Vague Necklace, price upon request; cartier.com.
Cartier's Paris Nouvelle Vague collection encapsulates the Parisian woman in seven sub-categories: Sparkling, Mischievous, Voluptuous, Impish, Emancipated, Sparkling, Delicate, and Glamour. Cartier translates snapshots of Paris in dazzling ways: floating balloons become a ring of lapis lazuli cabochon clusters, while a bracelet of interlacing curves follow the form of a neoclassical dome smothered in white gold.
It's an unforgettable trip to Paris, dotted with diamonds. See our favorite pieces below.