5 Ways to Look Fab on a Budget
Marie Claires five tried-and-true tactics to help you achieve killer style on a dime.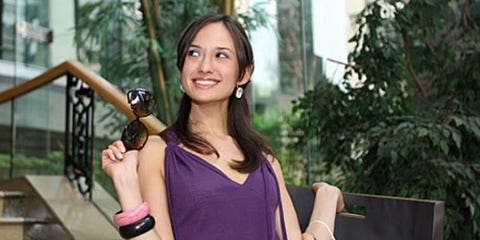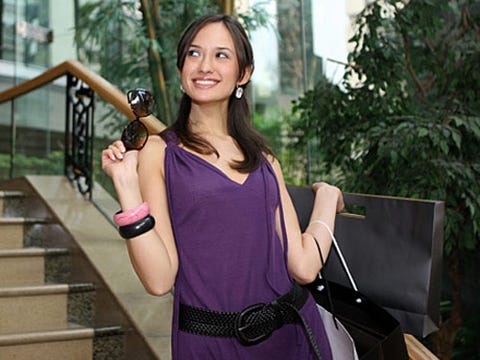 SET A SHOPPING BUDGET
Before running to the mall, real or virtual, create a realistic budget for the month. How much do you want to spend on clothes for work, after-work, and upcoming formal events? How much on shoes? Do you even need new shoes this month? Decide how much you can afford (factoring in the rest of your monthly bills) before heading to the checkout counter, and you'll be one savvy shopper sans buyer's remorse.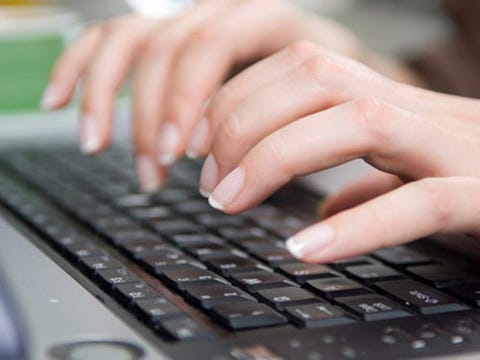 E-CLIP COUPONS
For those of us who said goodbye to print news long ago — and with it the Sunday coupon section — big breaks can still be had online. According to comScore, an Internet research firm, websites plying e-coupons and discount codes have seen a 38% uptick in traffic in the last year. Coolsavings.com offers coupons on everything from clothes to groceries. Simply print out the coupons you want and use them as you would the old-fashioned kind.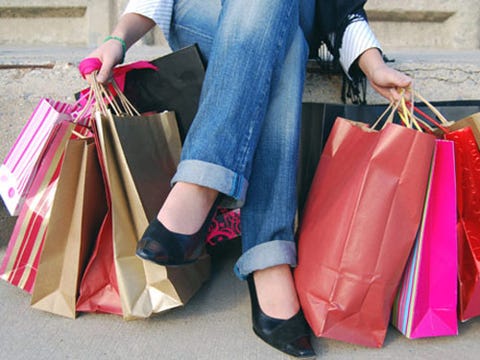 HIT UP SALES
Sign up for shopittome.com's "Sale Mail." They'll e-mail you when brands you've chosen have gone on sale in your size and in your area. It's like your own personal shopper. Also, take advantage of sample sales in your area. Dailycandy.com regularly lists designer sales in selected cities.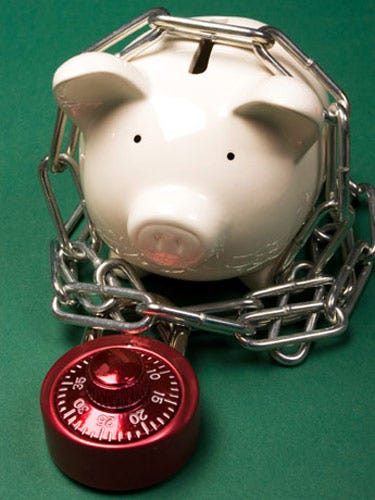 DON'T SPLURGE
Hard as it may be, resist the urge to splurge on the latest "it bag" or those designer stilettos you've been eyeing. Trendy designs often "inspire" similar versions by more affordable labels. You'll likely only wear the item for a season anyway. Check out
Marie Clair
's
floral skirts
for some bargains. While you're at it, browse our list of summer essentials, all
under $100
.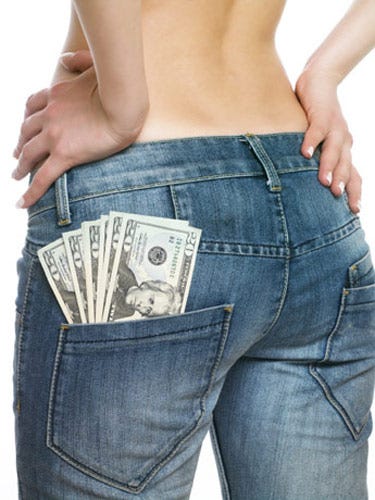 INDULGE IN FADS SPARINGLY
So we promised not to subject you to tired advice like shopping off-season, but this one bears repeating. Just because capris are in for summer and wide-leg trousers could be making a comeback for fall does not mean you need to own them. Many styles are simply unflattering for most. (Last fall's booties, for example, made bowling pins out of too many calves.) Stick to well-fitting basics so you'll get your money's worth. For those of-the-moment pieces, you're better off running to Forever 21 — you may only wear it once, but at least you didn't pay a fortune for it.
This content is created and maintained by a third party, and imported onto this page to help users provide their email addresses. You may be able to find more information about this and similar content at piano.io