Charitable Holiday Gifts to Make the Season Brighter
Charity is the new black.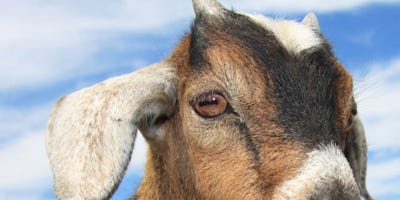 Charity is the new black.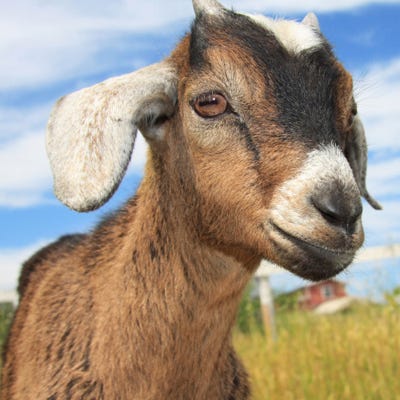 Help a Third-World Family
Everyone knows Heifer International for a reason. They do good work. Get involved and help a third-world family this holiday season by donating a goat that will provide both nutrition and income.
$120 at heifer.org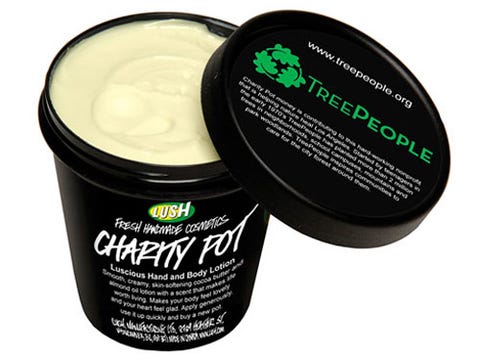 Support Causes Around the World
100% of the sales from this body lotion go toward small, grassroots organizations working in the areas of environmental conservation, animal welfare, and human rights.
$6.95 - $25.95 at lushusa.com


Aid Artisans and Homeworkers
Give her a perfect expression of your love with this Artists for Artisans Necklace. Proceeds go to changing the lives of women in developing countries.
$62 at buildanest.org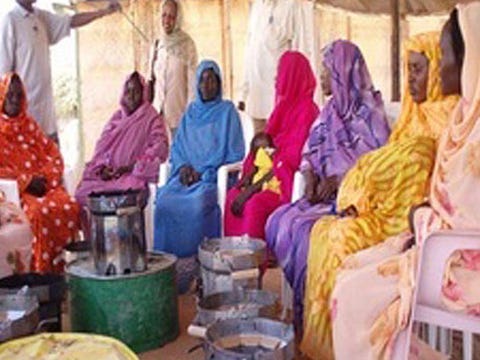 Give a Stove to a Woman in Darfur
Provide a displaced woman in Darfur with the means to feed her family by purchasing her a fuel-efficient stove. It will make a world of difference to her and her family.
$30 at changingthepresent.org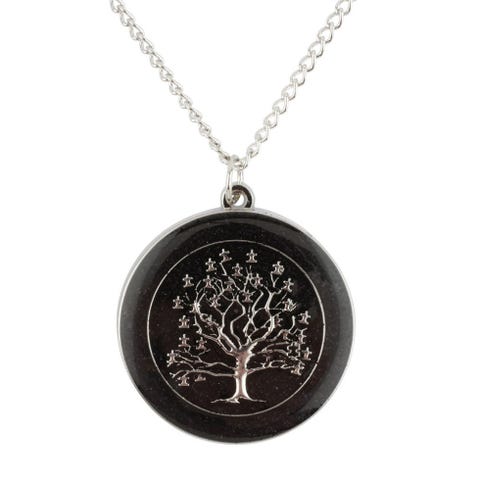 Fund Autism Research
This beautiful necklace incorporates the Autism Speaks puzzle piece. By purchasing this piece you are helping Autism Speaks to continue researching causes and treatments for those affected by autism.
$12.95 at shop.autismspeaks.org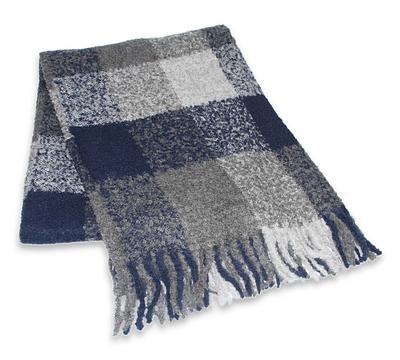 Assist UNICEF's Efforts to Protect Children
Give your S.O. the gift of style while helping support the charitable efforts of UNICEF. This is one stocking stuffer that makes a difference.
$164.34 at market.unicefusa.org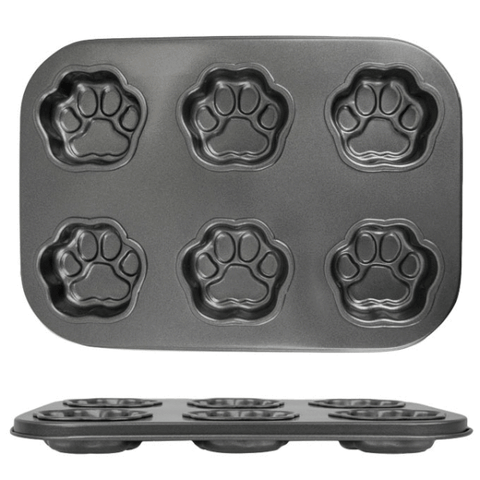 Buy Food for Shelter Dogs
Is your mother-in-law a dog lover or a master chef? Then she'll love these cute muffin trays. Win extra (brownie) points by letting her know that each item you buy funds the value of at least 14 bowls of food for shelter animals in need.
$11.99 at theanimalrescuesite.greatergood.com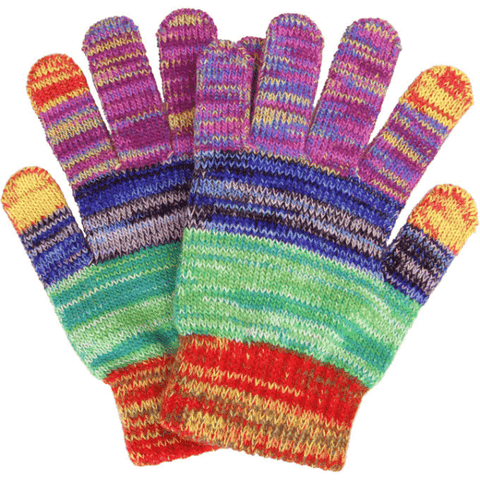 Fill Empty Bowls with Food
We honestly don't know how we ever made it through the winter without touch screen gloves. If you've got a friend who's still without, give her a hand. Each item you buy funds at least 50 cups of food for the hungry.
$14.95 at thehungersite.greatergood.com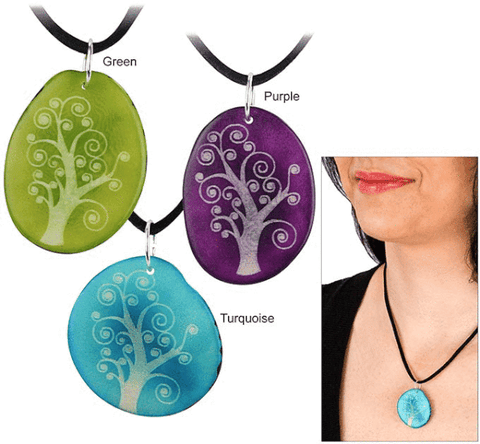 Preserve the Rainforest
A beautiful tree of life necklace will remind the friend you give it to what you're fighting for. Your purchase helps Rainforest Trust save vital rainforest habitat.
$10.99 at thehungersite.greatergood.com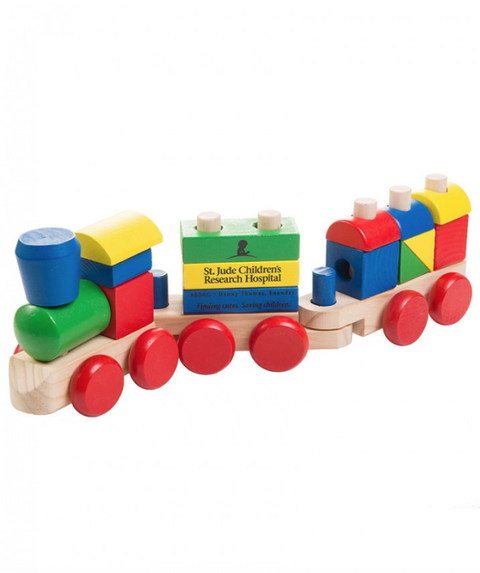 Provide Support for Cancer Research
Buy your lucky niece or nephew this awesome stackable train with proceeds that benefit St. Jude's Children's Research Hospital.
$18 at giftshop.stjude.org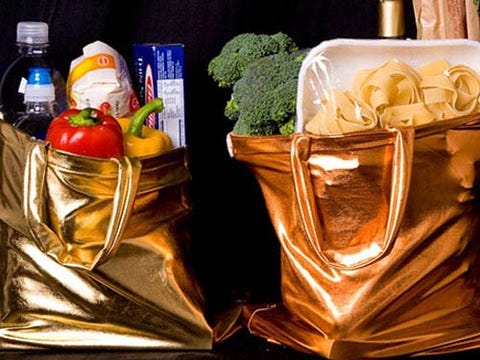 Benefit Katrina Survivors
The reusable itSlastik bag is both lightweight and eco-friendly and is perfect for eco-conscious shopper on your list. Made in New Orleans by Katrina survivors.
$12.99 at whatsurbag-usa.com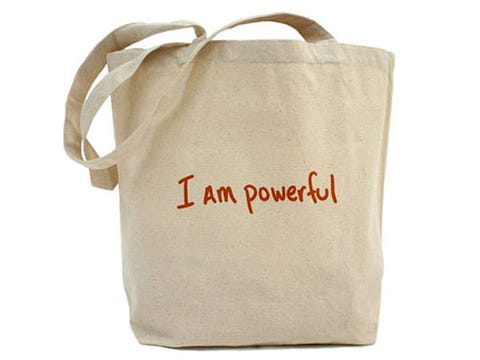 Fight Poverty Worldwide
This sweet little tote is a great stocking stuffer that supports the fight against global poverty. Proceeds go to CARE.
$12.99 at cafepress.com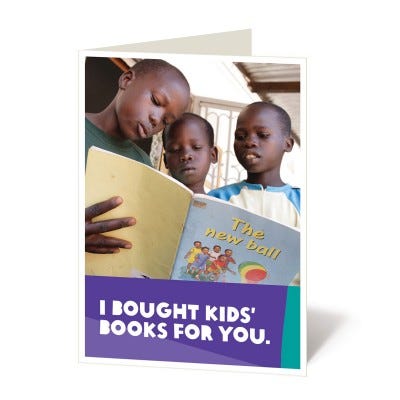 Gift Children with Books
You provide children in rural communities with books, and the friend whose name you donate in gets a card in recognition. Even the Grinch would like that gift.
$25 at oxfamamericaunwrapped.com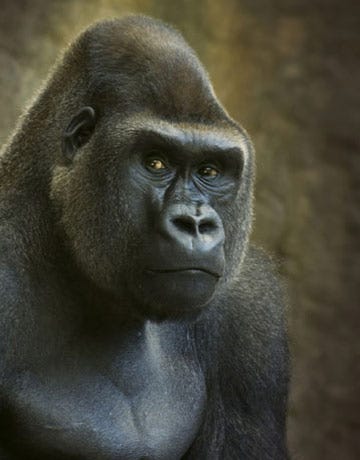 Adopt a Gorilla
Adopt a sweet baby gorilla in your friend's name and support the Diane Fossey Gorilla Fund. The animal lover on your list will adore it.
$40 to $750 at gorillafund.org
Purchase Makeup for a Cause
Buy your beauty-guru pal a Love Box from Peacekeeper Cause-Metics, the first cosmetics line to give all of its after-tax, distributable profits to women's health advocacy and urgent human rights issues.
$24 at iamapeacekeeper.com
This content is created and maintained by a third party, and imported onto this page to help users provide their email addresses. You may be able to find more information about this and similar content at piano.io