Editors handpick every product that we feature. We may earn commission from the links on this page.
7 Makeup and Outfit Pairings That Solve All Your Holiday-Party Problems
Me at 9 p.m.: Actually on my way, as I said I would be.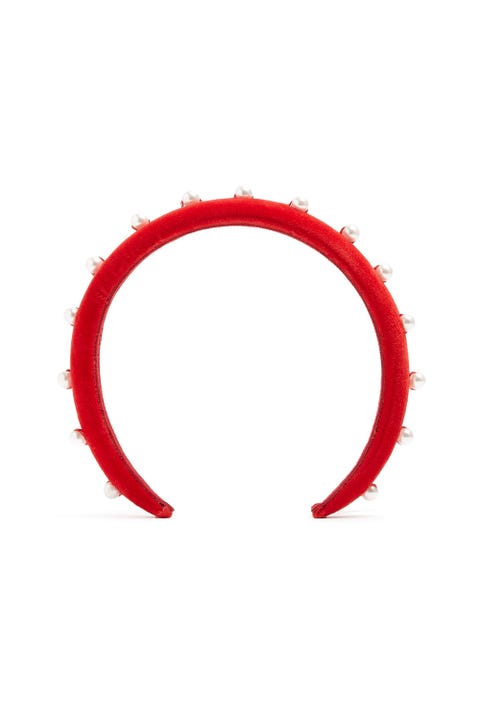 Pair #1: A Hillary c. 1980 Headband...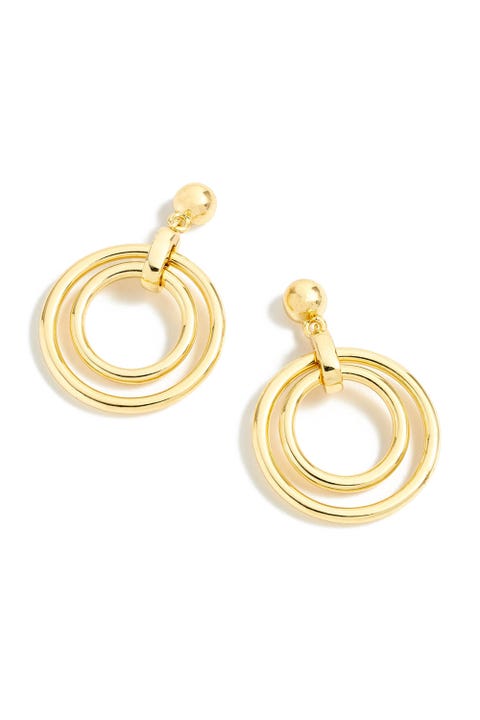 With Big, Dangly Earrings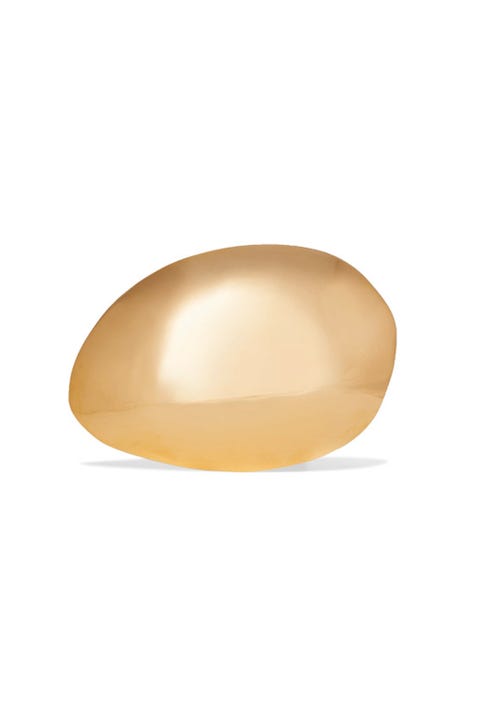 Pair #2: A Hair Ornament That's Not a Kindergartner's Interpretation of an Egg...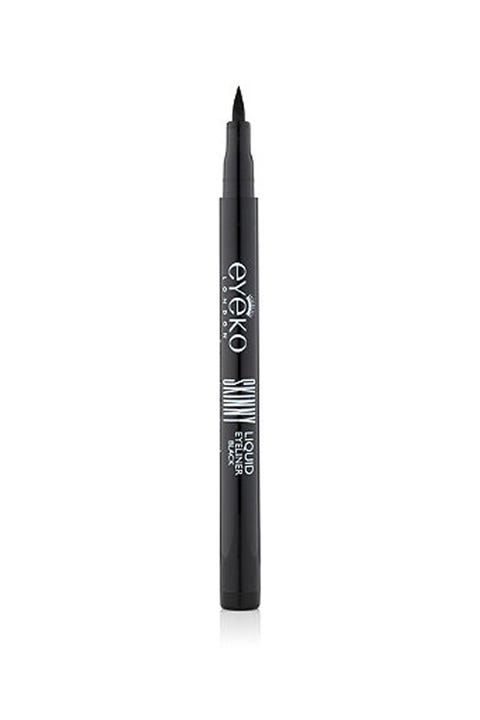 With Eyeliner Flicks to Really Draw Attention to Your Face (and How Steady Your Surgeon's Hands Are)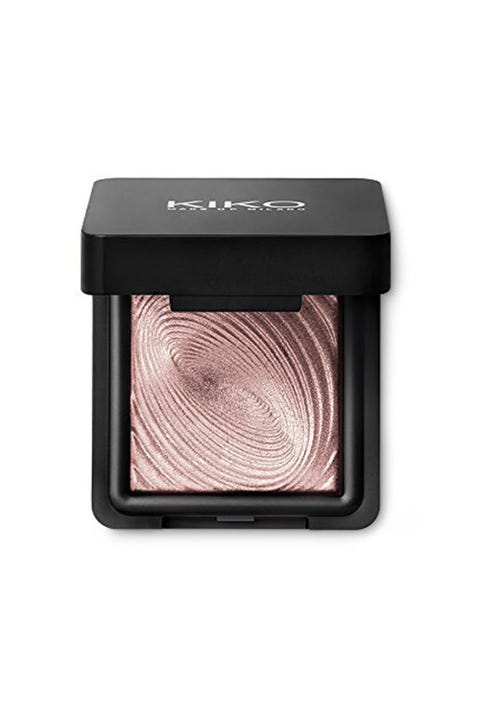 Pair #3: Wet-Look Eyeshadow Because All the Editorials Are Doing It...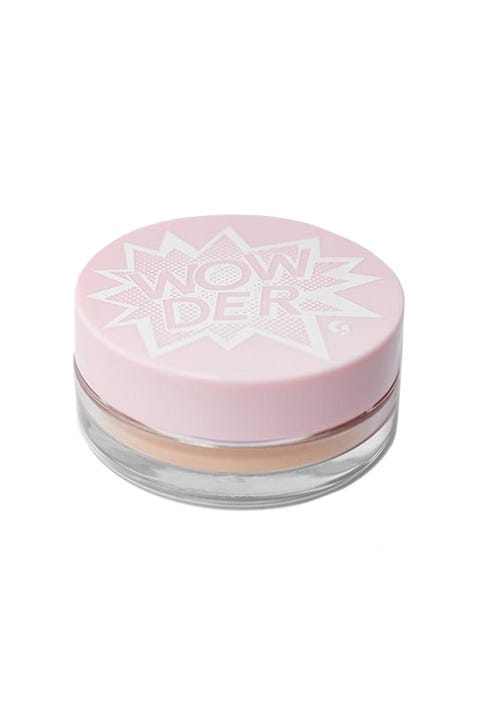 With Powder—on Top—for a Variety of Finishes and Feeling Grownup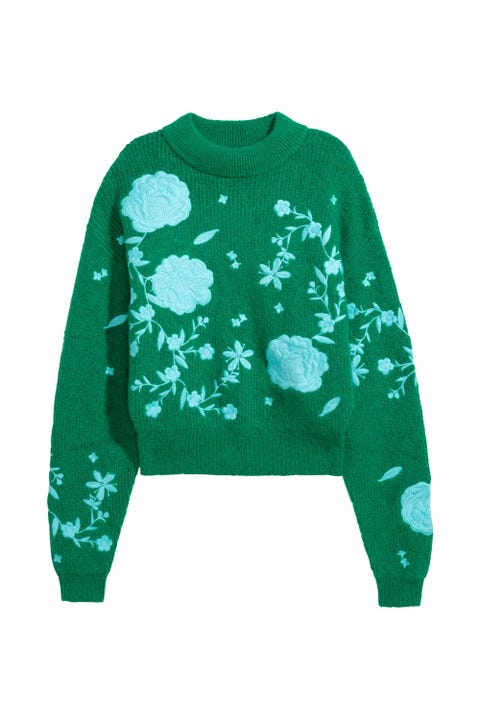 Pair #4: The Fluffiest Mohair Sweater You Can Find...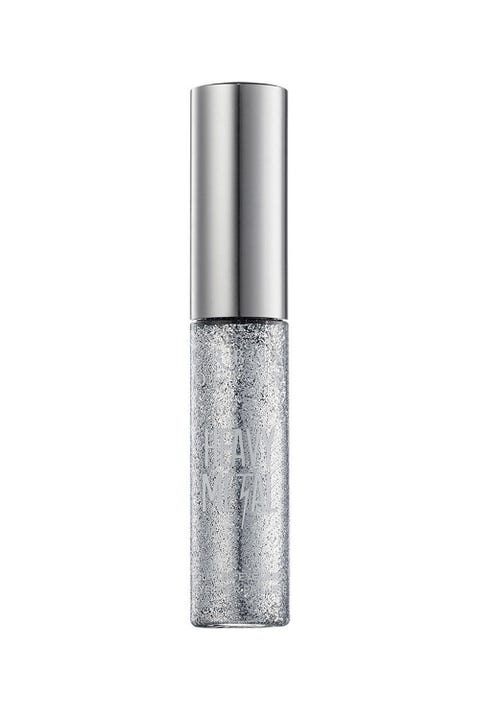 With Glitter-Lined Eyes (Shape Up to You)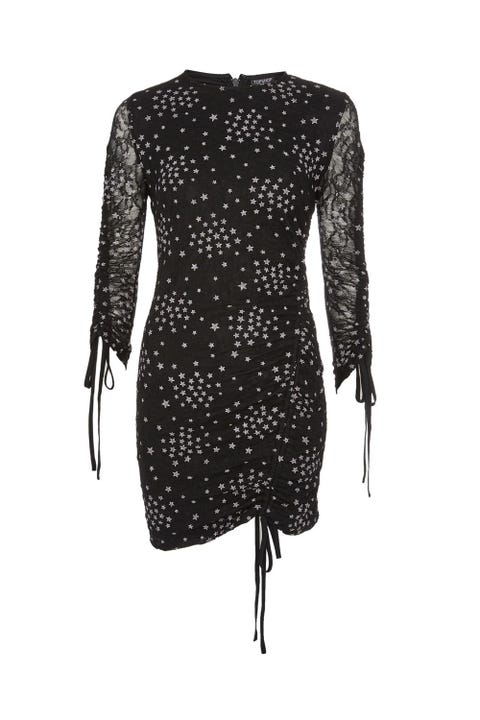 Pair #5: A Dress with a Hemline That'd Make Your Mom Go "Young Lady" If You Still Lived in Her House...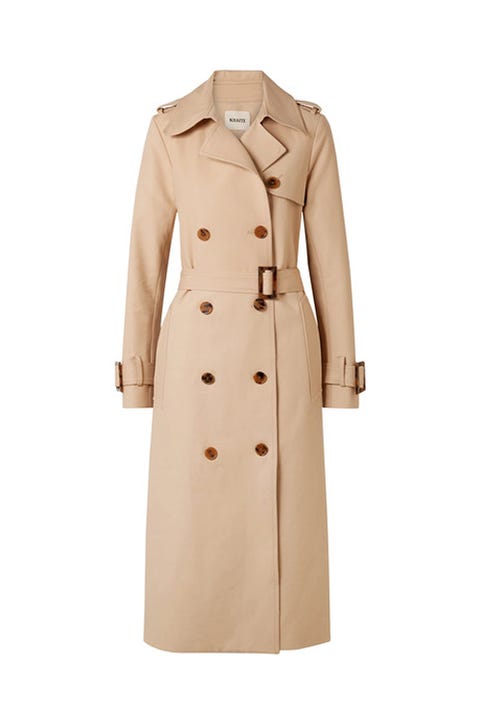 With a Trench Your Mom Would Heartily Approve Of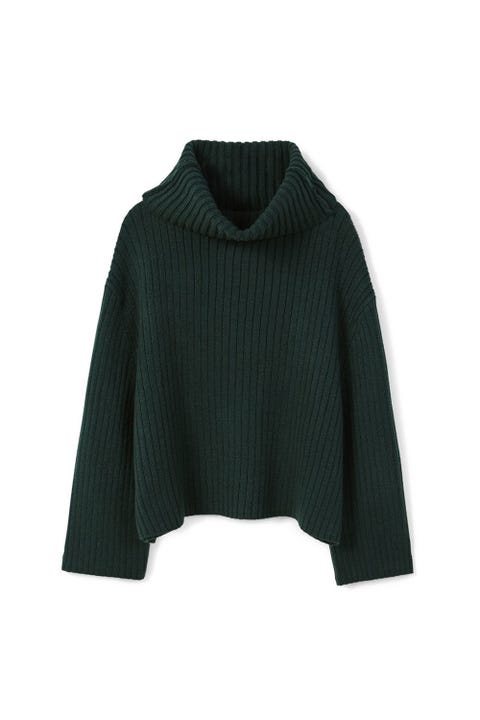 Pair #6: Evergreen Knits...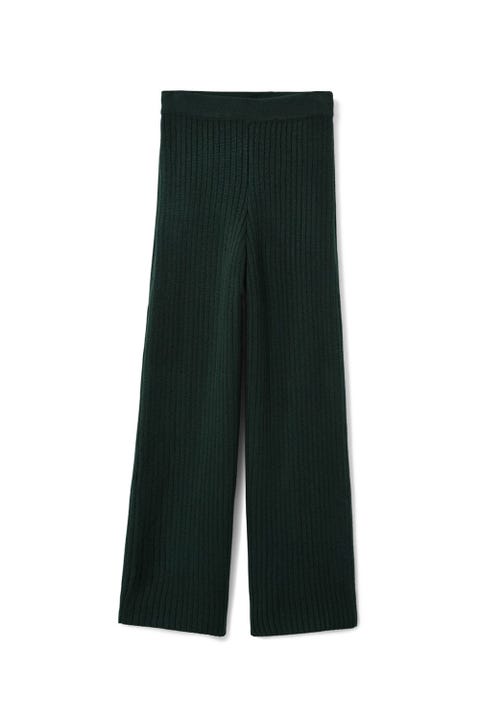 With More Evergreen Knits, for a Full-Body Sweater Experience and Master Hostess Cred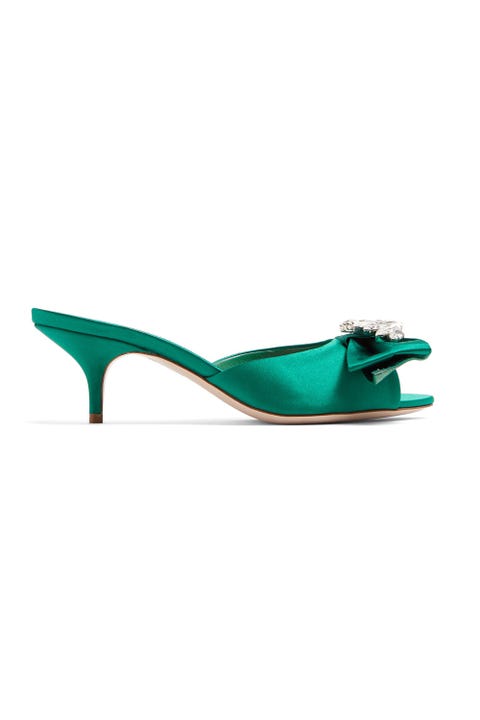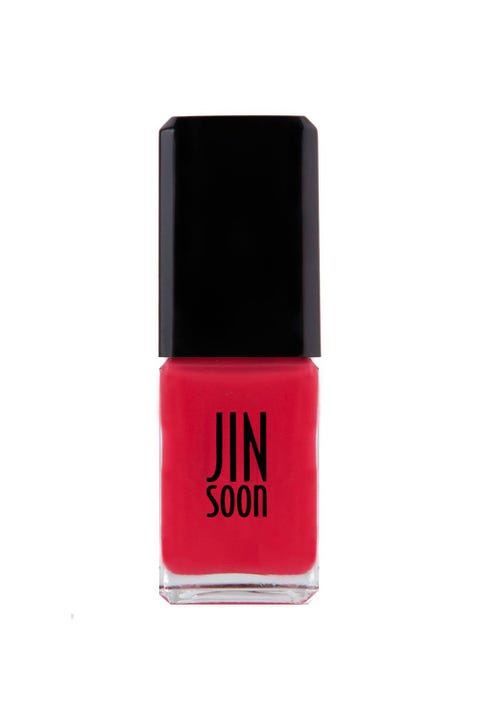 With Not Red Toenail Polish, Because Coral Is More Surprising
This content is created and maintained by a third party, and imported onto this page to help users provide their email addresses. You may be able to find more information about this and similar content at piano.io