The 12 Best Celeb Fashion Collabs of 2017 You Can Still Shop Right Now
Selena, Drake, and more celebs gifting us with the wardrobes we didn't deserve. 🙏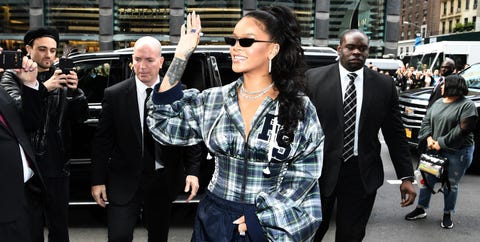 2017 wasn't all garbage. Point proven: these 12 celebrity fashion collaborations make us wonder how we ever lived in a world where a Drake x Canada Goose collab didn't exist, along with a Cardi B x Steve Madden and Miley Cyrus x Converse underway (2018, come at us). Here, the best celeb fashion collabs of 2017 you can still get your hands on, you know, before you forget this year ever existed.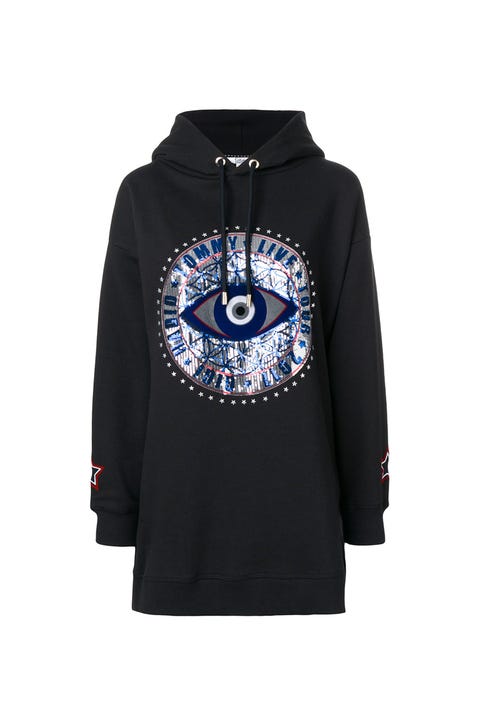 Printed Hoodie Dress, $136
Sweatshirt, dress, who cares? Take this evil eye sweater designed by Gigi Hadid into 2018 and ward off any lingering negative vibes (like that friend who told you they didn't like "Cat Person.")
2
Chrissy Teigen x A.L.C. x Intermix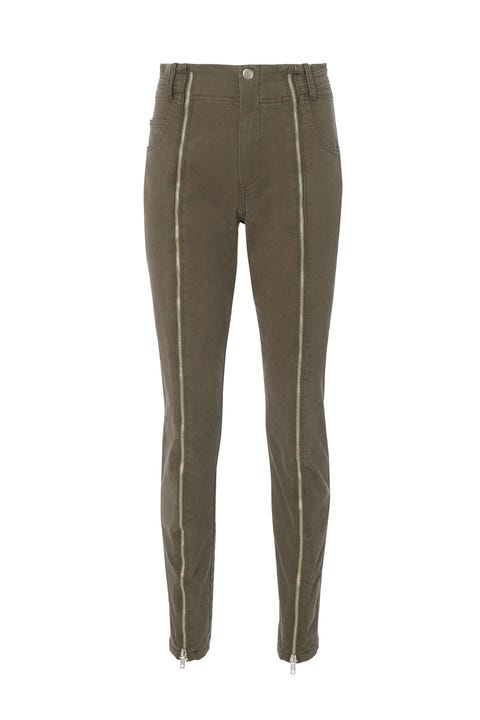 Zander Army Zip Front Pants, $149
"Chrissy Teigen wore army pants and flip flops, so I wore army pants and flip flops."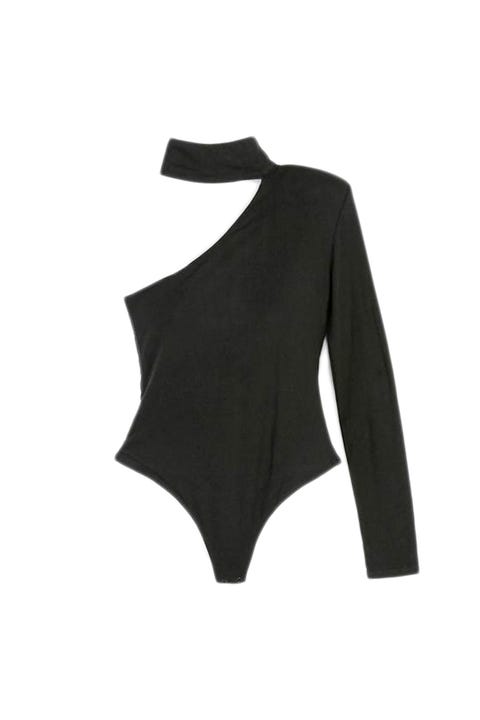 Alicia Bodysuit, $186
The queen of street style/the runway/pretty much everything she does, Rosie Huntington-Whiteley, designed a 20-piece collection with Paige.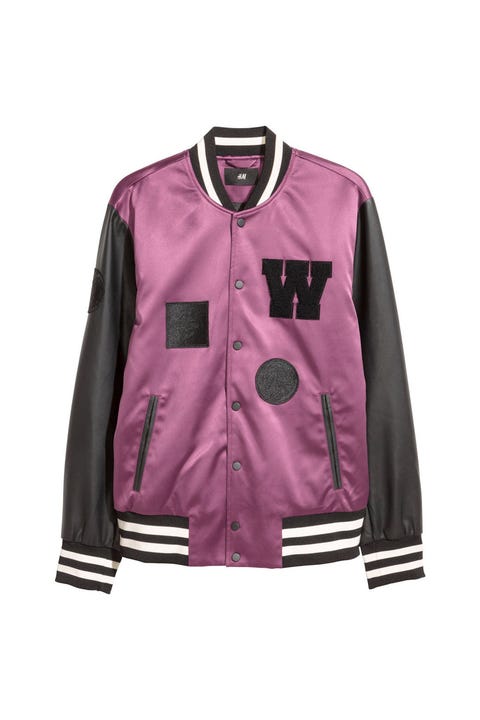 Baseball Jacket, $80
A unisex bomber inspired by none other than The Weeknd himself. Do we think Selena has one stashed away somewhere?
5
Tracee Ellis Ross x JCPenney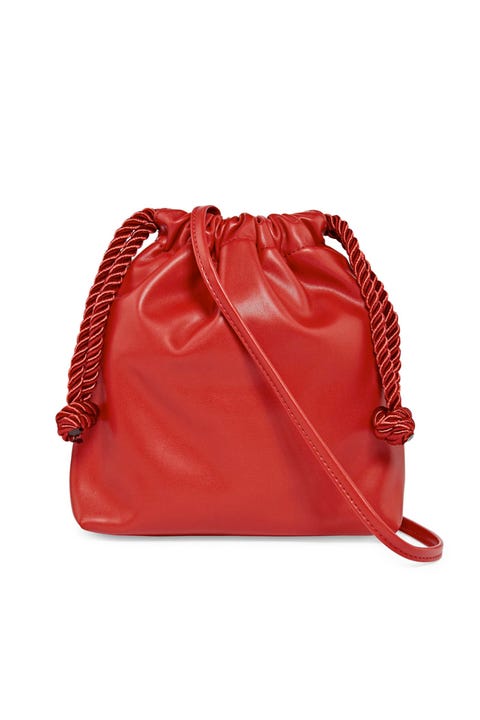 Drawstring Pouch, $19
Tracee Ellis Ross, the queen of wardrobe changes, partnered with JCPenney to give people chic, affordable options—like this classic red bucket bag.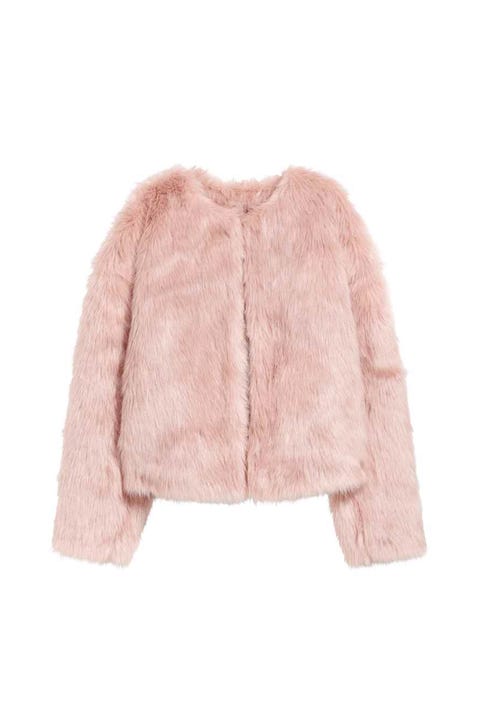 Faux Fur Jacket, $70
Along with her PAPER cover, Minaj blessed us with another gift of 2017: a collaboration with H&M.; Happy holidays to us.
7
Pharrell Williams x Adidas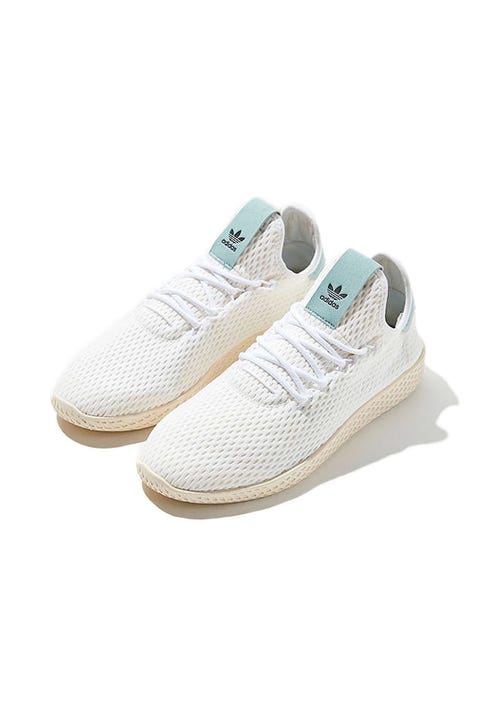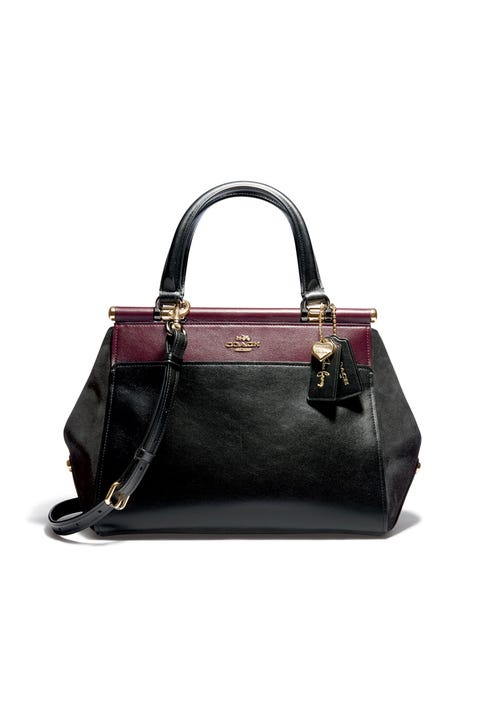 Selena Grace Bag in Colorblock, $395
Gomez partnered with Coach to design an entire bag collection—and it doesn't disappoint.
9
Fenty by Rihanna x PUMA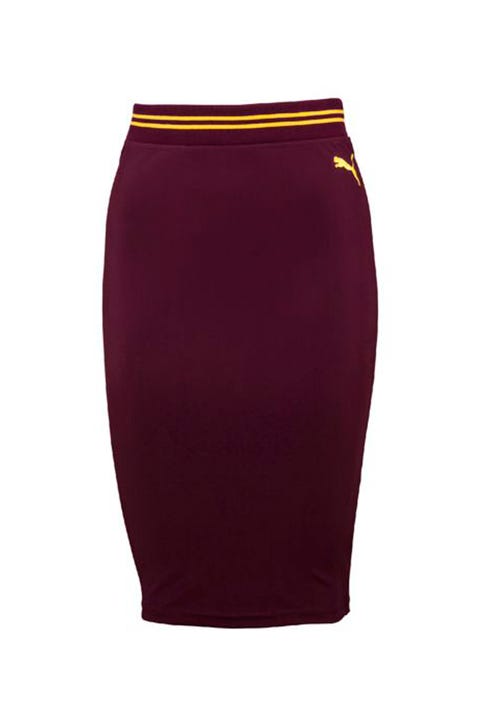 Varsity Pencil Skirt, $140
Yes, Rihanna's real last name is Fenty (we know what you were thinking). 2017: the year of Fenty.
10
Kaia Gerber x Marc Jacobs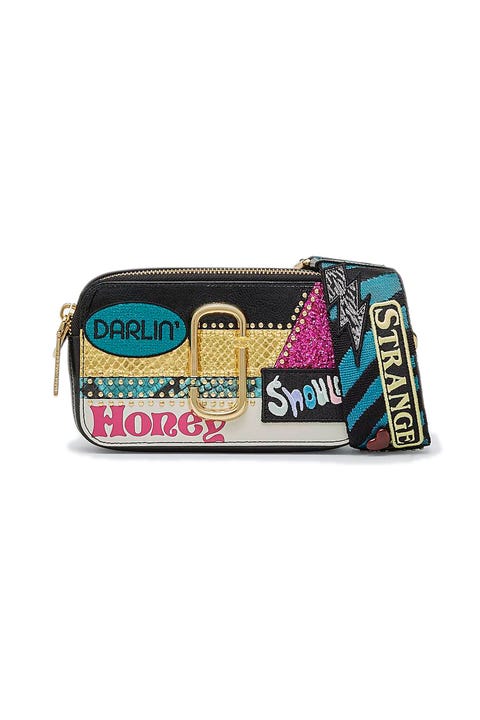 Kaia Snapshot Small Camera Bag, $550
The 16-year-old model designed a limited-edition bag for Marc Jacobs inspired by the '70s. What were you doing at 16?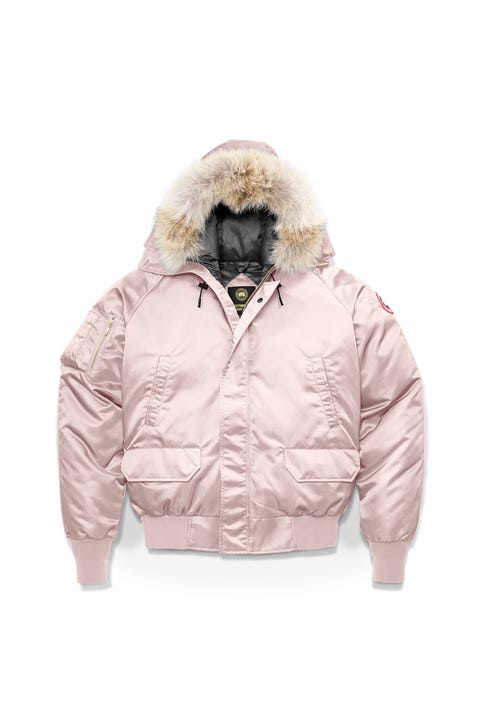 Chilliwack Bomber, $1,095
If you just put it together like I did: Drake...Canada...hometown. Yeah, not so random. This was the second year his record company, October's Very Own, partnered with the iconic winter fashion label.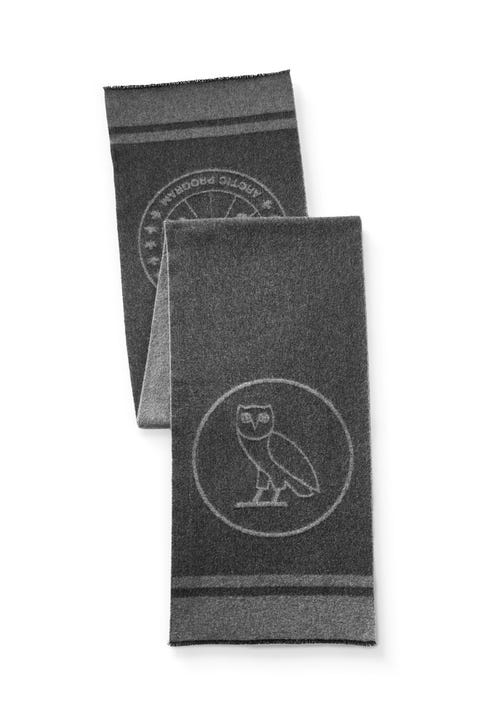 Logo Blanket Scarf, $250
Annnnd another one because nothing was the same.
This content is created and maintained by a third party, and imported onto this page to help users provide their email addresses. You may be able to find more information about this and similar content at piano.io