A Comprehensive History of Mary-Kate and Ashley Olson's Style Journey
Their tiny sunglasses in the '90s? Perfection.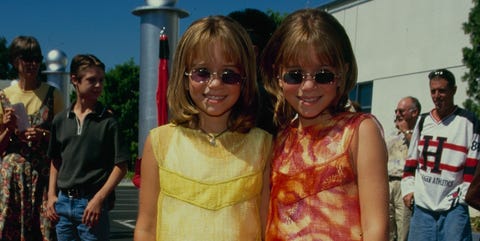 For a blonde girl growing up in the '90s, there was nothing more important than the Olsen twins. I worshipped them, imitated their style choices, and memorized every one of their mystery movie song sequences. Needless to say I was in deep. Now, on their 32nd birthday, I pay homage to the girls who piqued my interest in clothing, and have since become a mainstay in the contemporary fashion elite.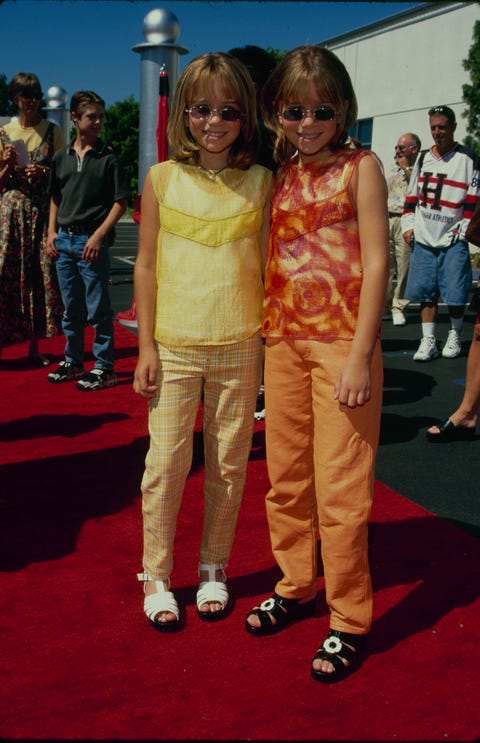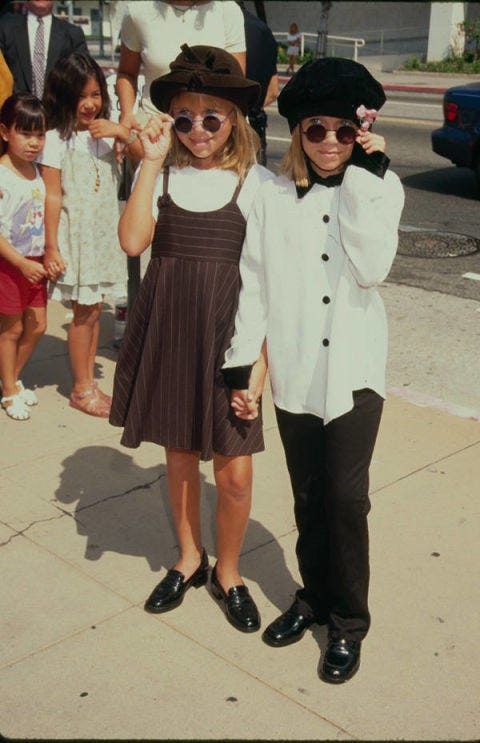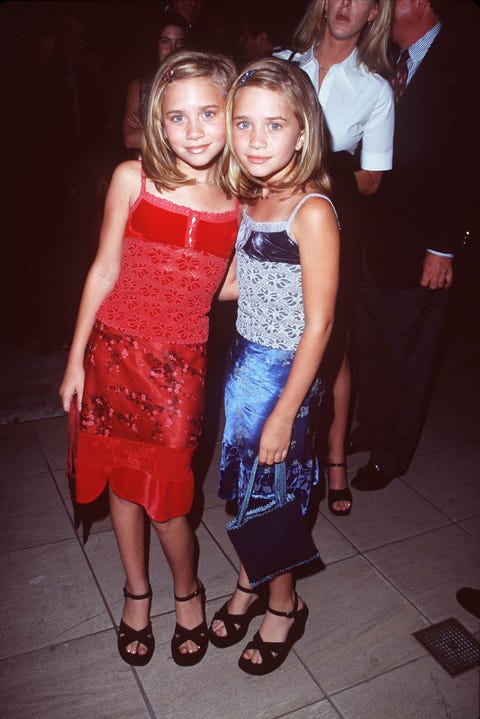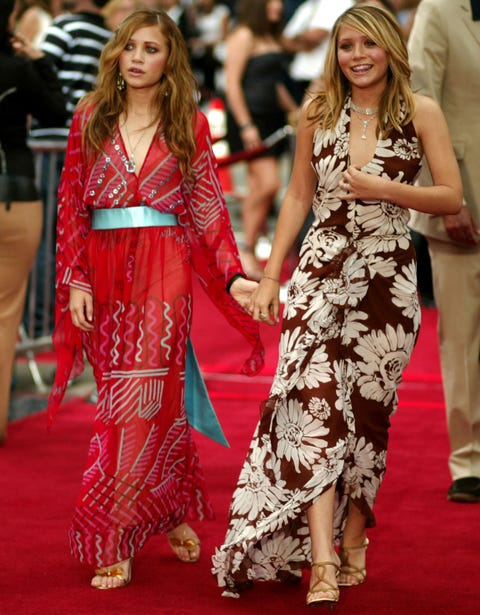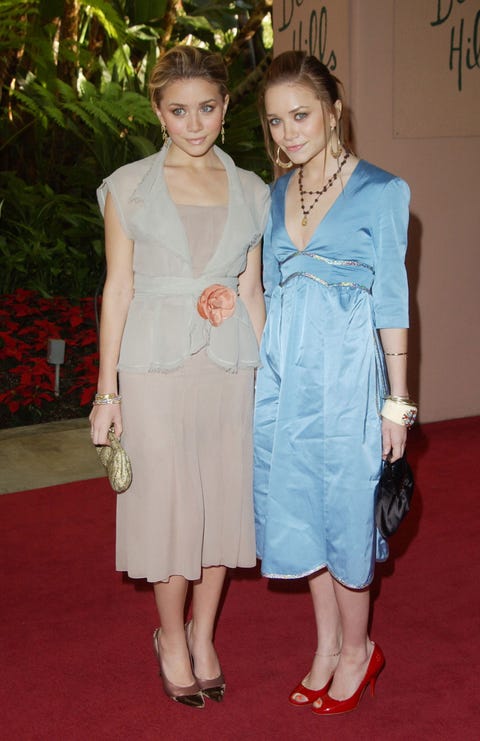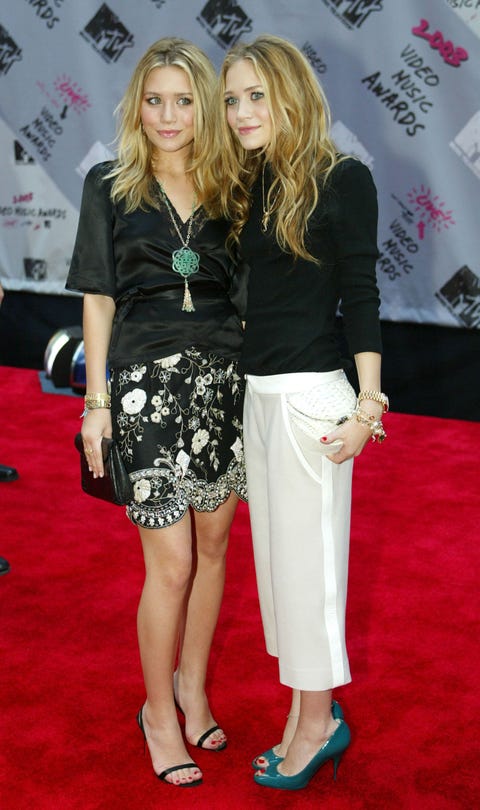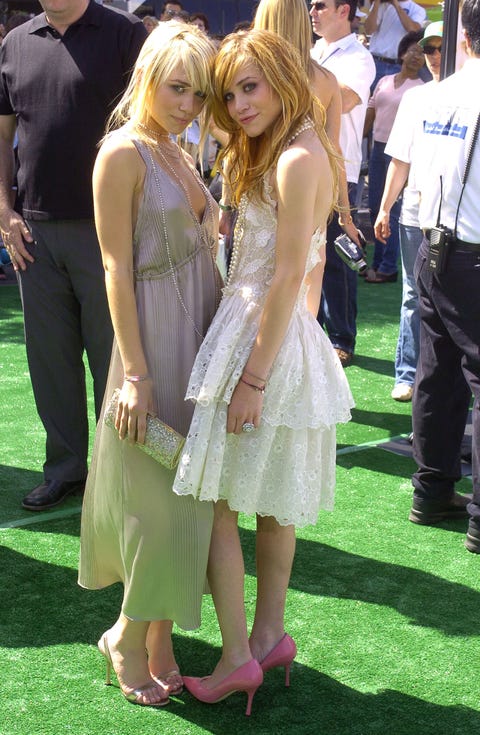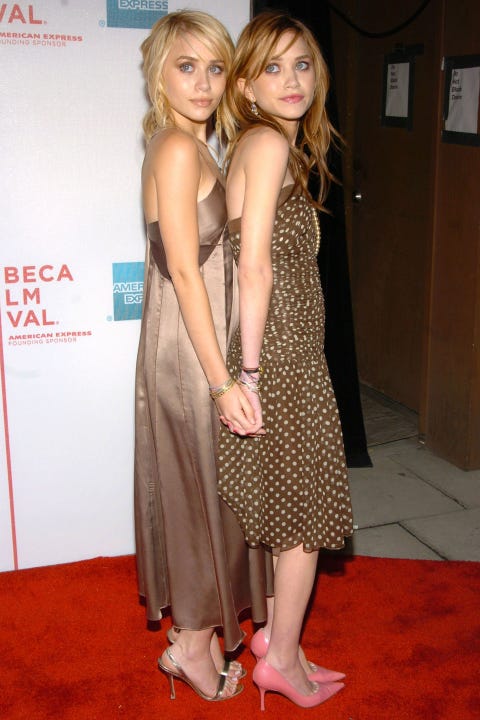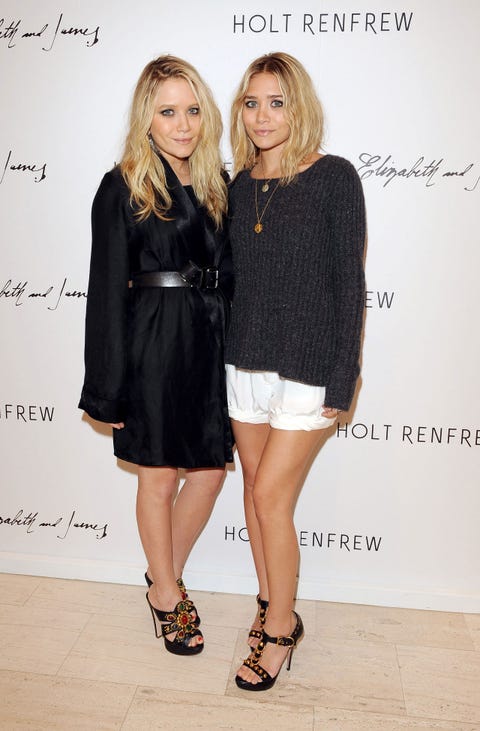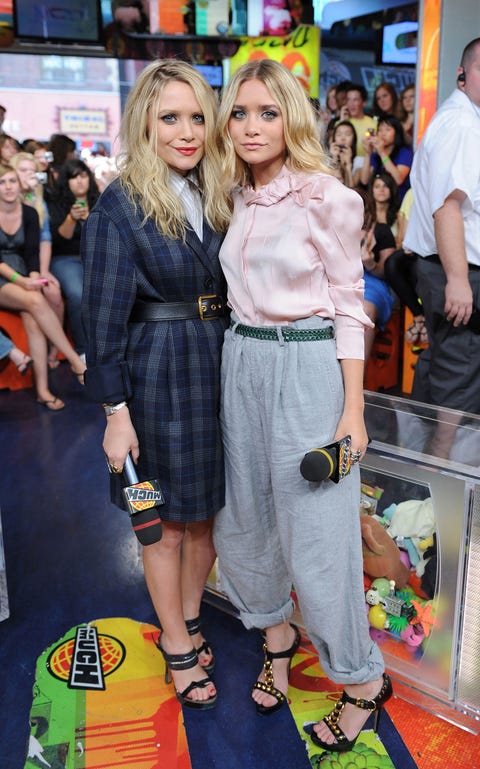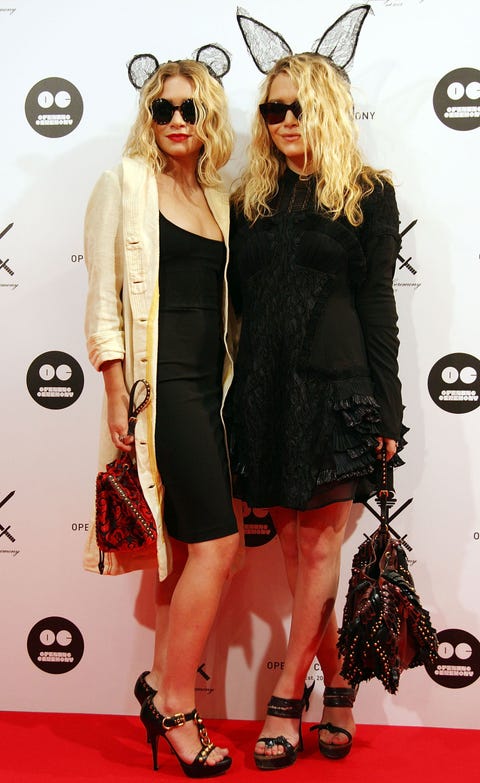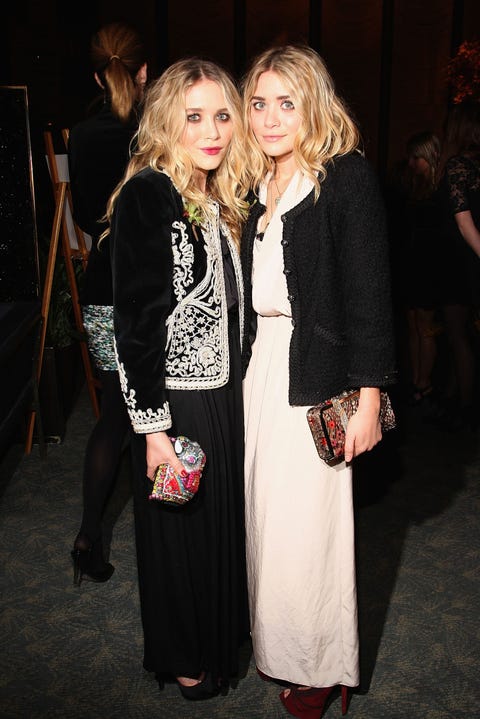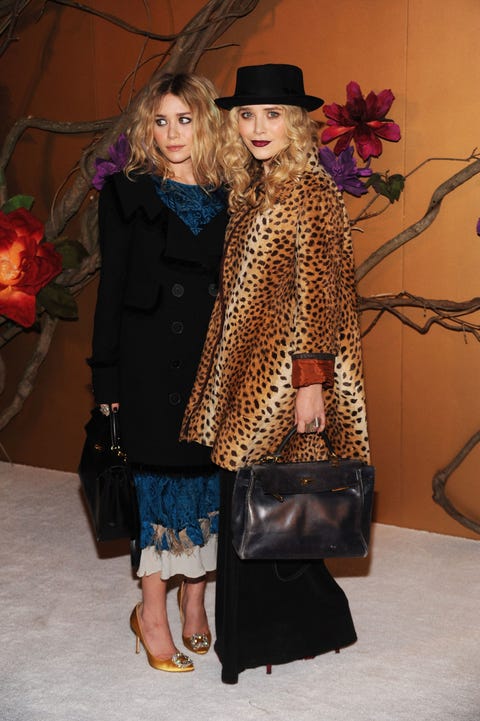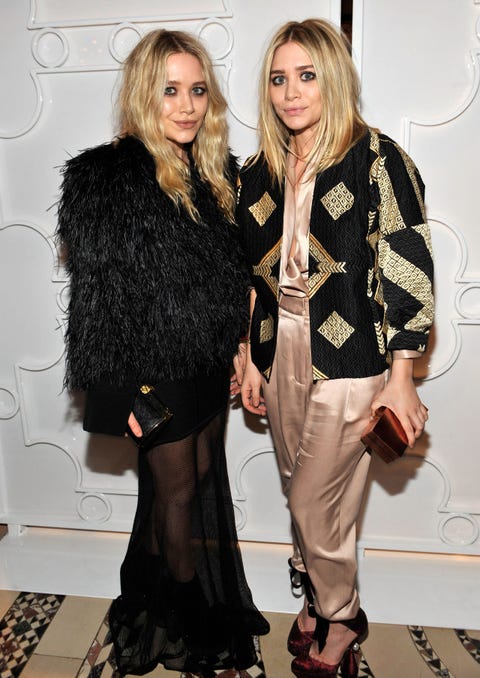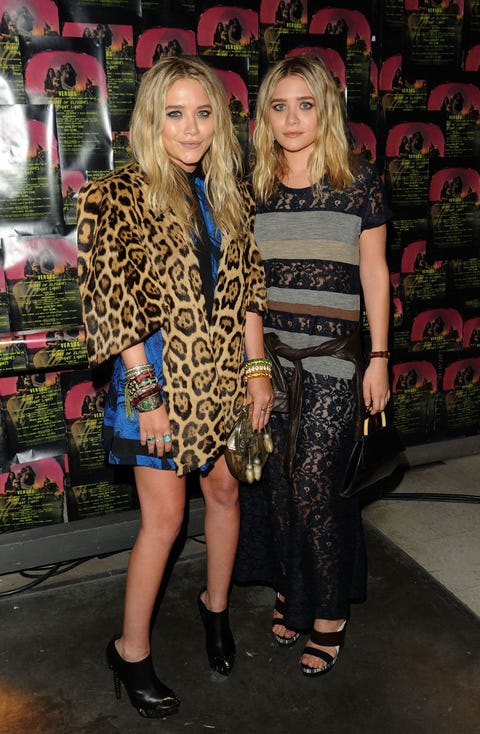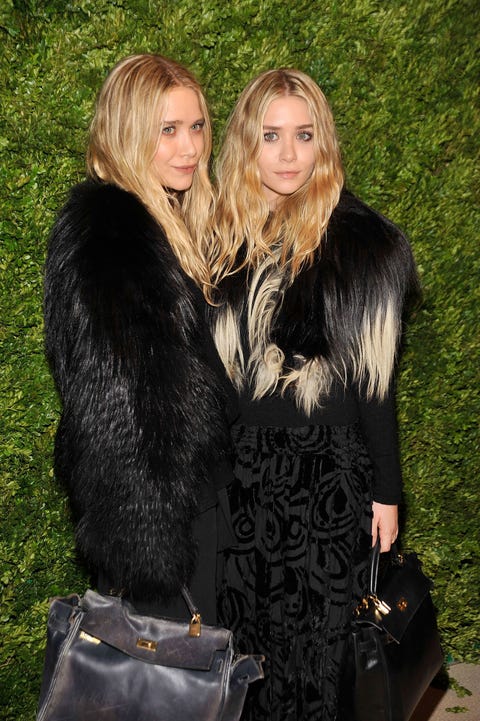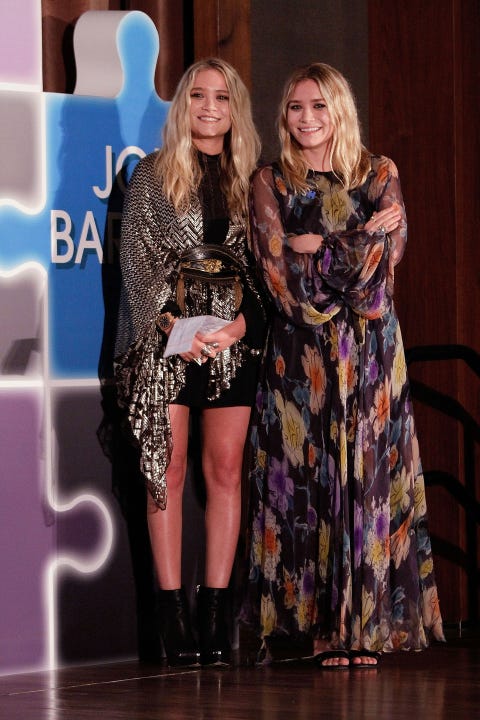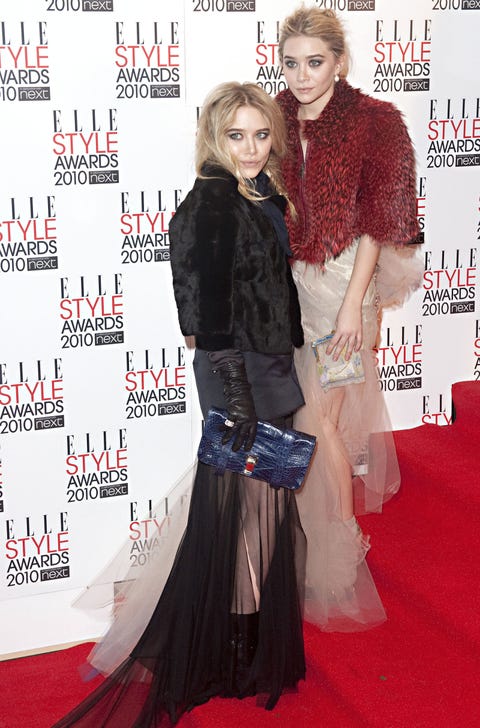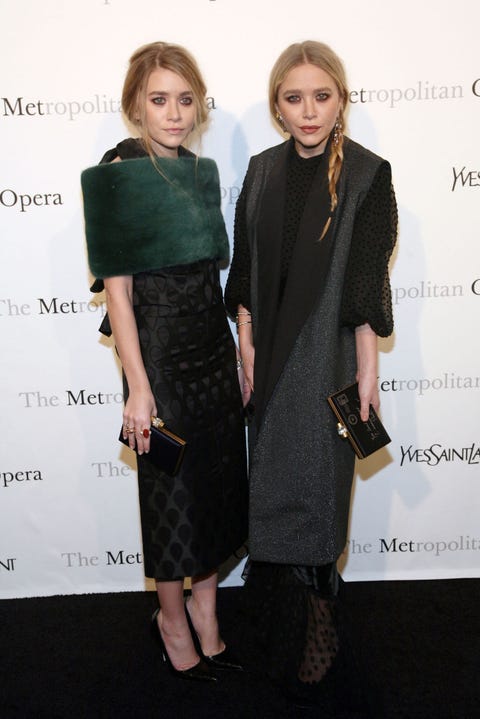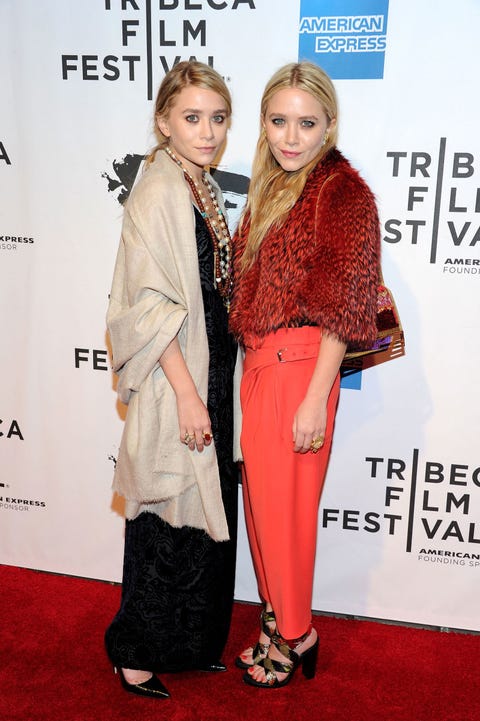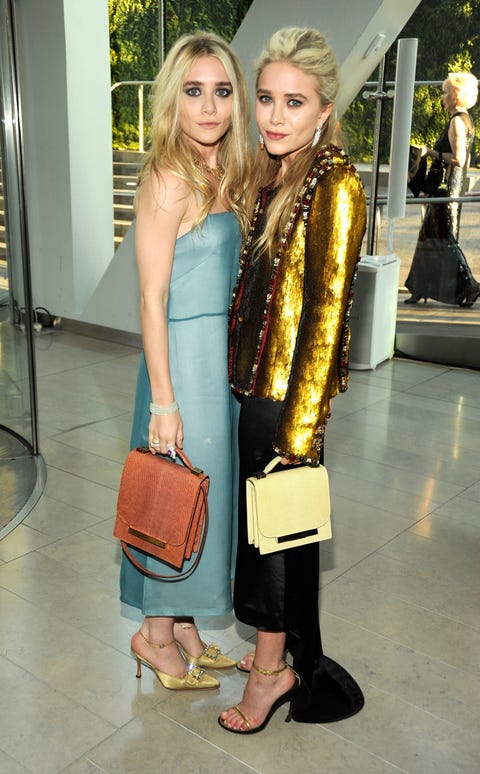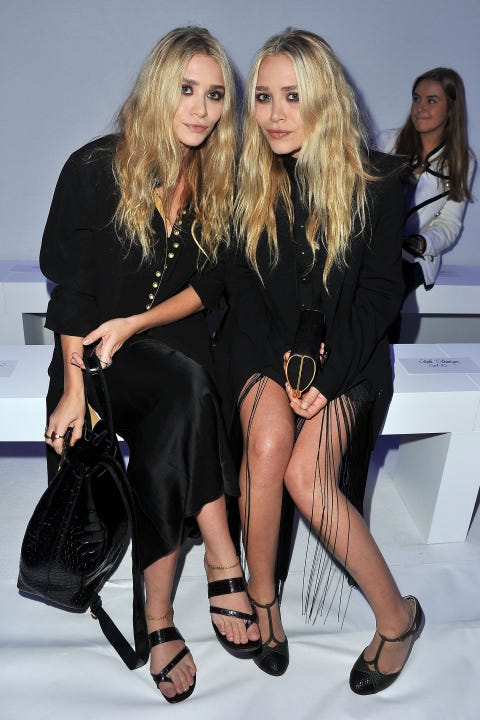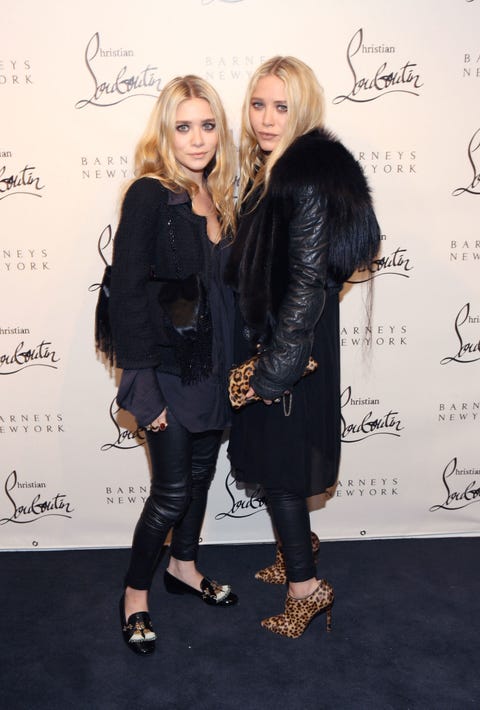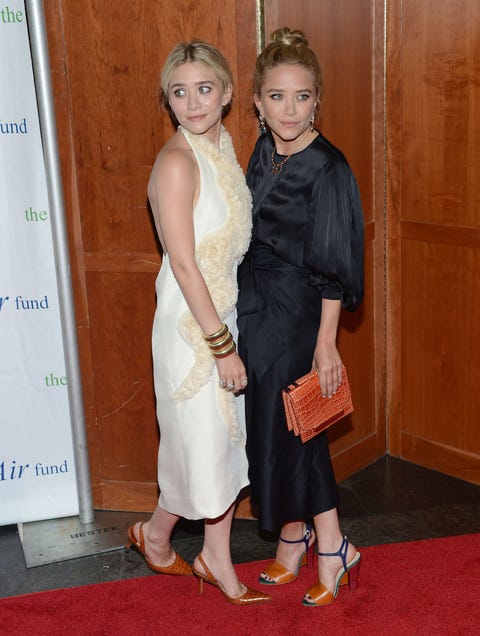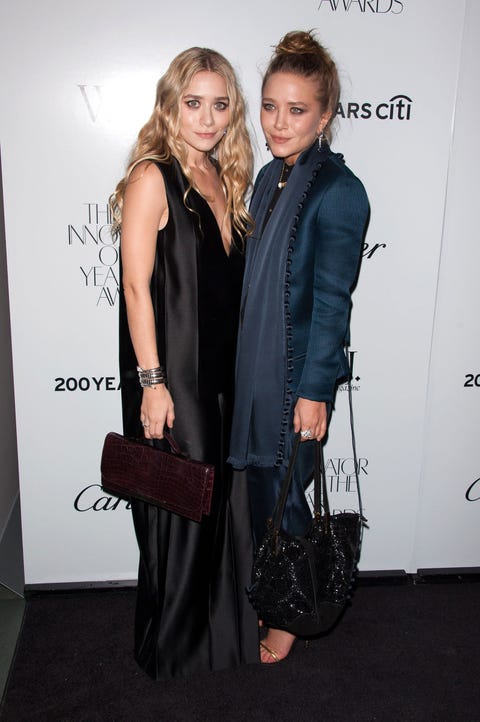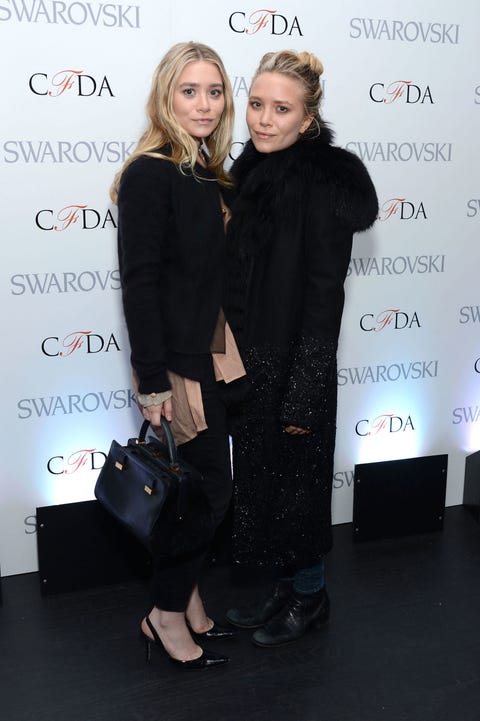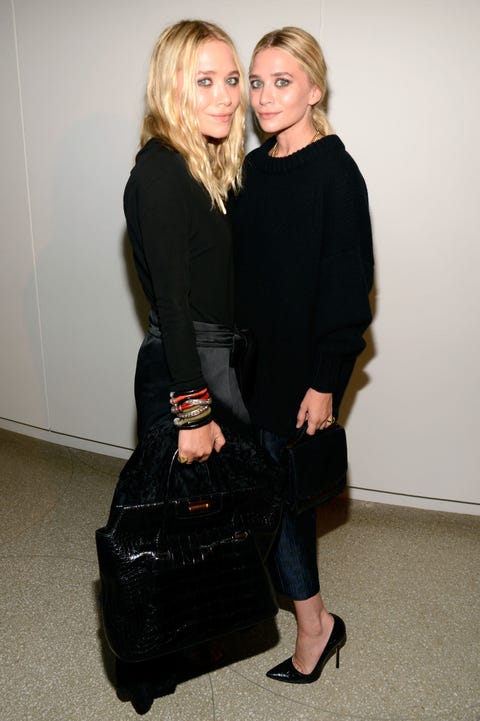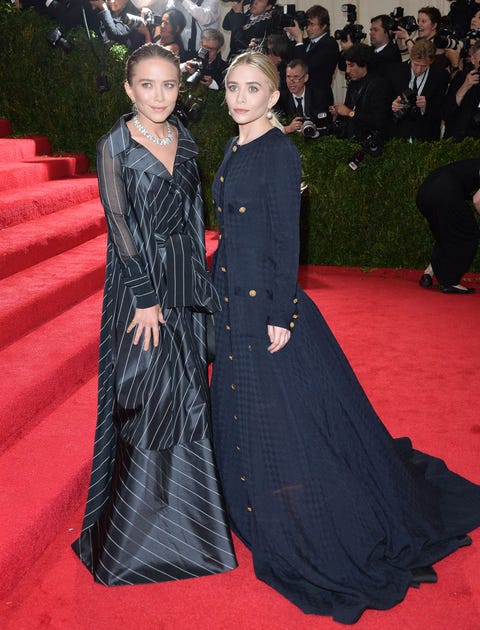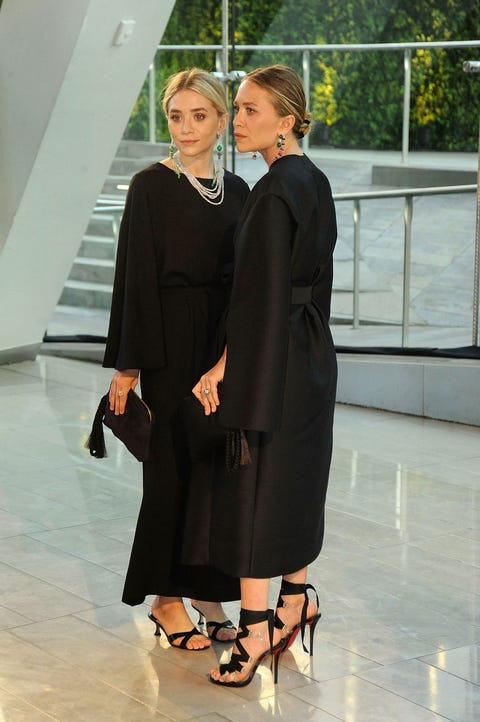 This content is created and maintained by a third party, and imported onto this page to help users provide their email addresses. You may be able to find more information about this and similar content at piano.io