Editors handpick every product that we feature. We may earn commission from the links on this page.
Ban.do's Huge Warehouse Sale Will Help You Say Goodbye to Summer the Right Way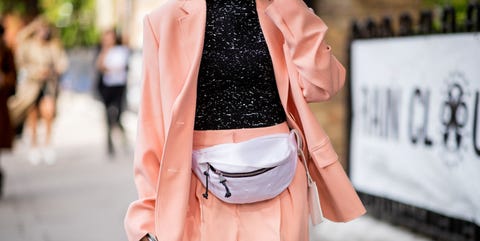 Christian Vierig
Getty Images
Ban.do's products make you feel good just by looking at them, and this weekend there's a whole lot of good coming your way. Hundreds of items will be marked down during the retailer's bi-annual warehouse sale. On September 22 and 23, shoppers will receive up to 80 percent off clothing, bags, and accessories. Plus, if you're in L.A. and can show up to the store IRL, you'll have the opportunity to win a $500 gift card, free La Croix for a year (screaming), a tote bag, and more. But if you'd much rather stay on your couch and mourn the end of summer, we've rounded up the best sale items under $50, below.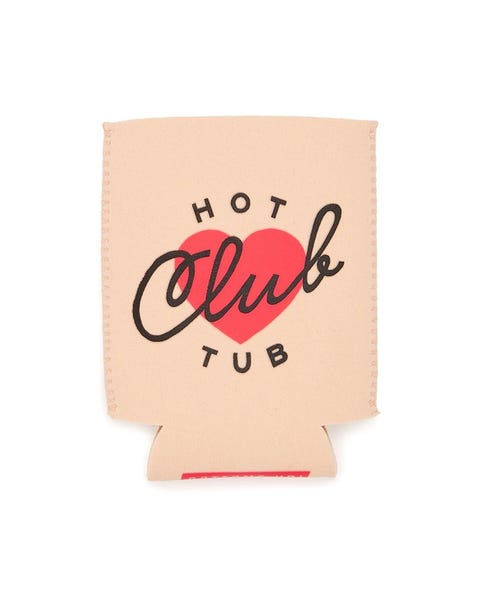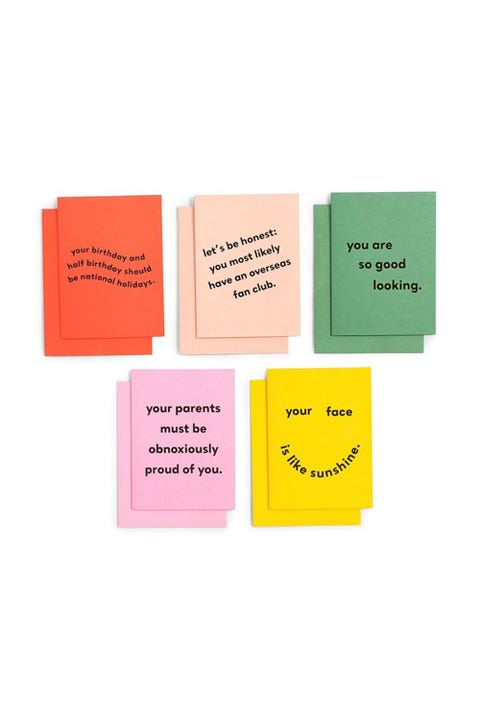 Ban.do, $4
Forego cheesy birthday and thank you cards and send notes from this compliment card set instead. "You are so good looking." (Thanks, I know.) "Your parents must be obnoxiously proud of you." (You'd be surprised.)
3
A '90s-Inspired Backpack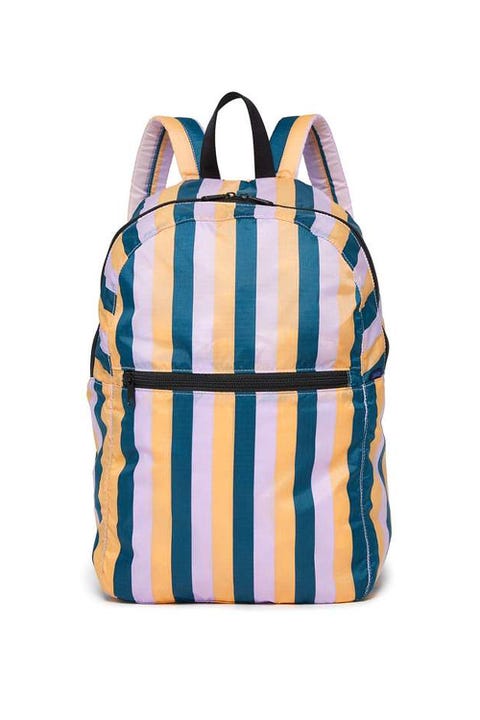 Ban.do, $16
Found: the gym bag you'll be carrying around for the next three months.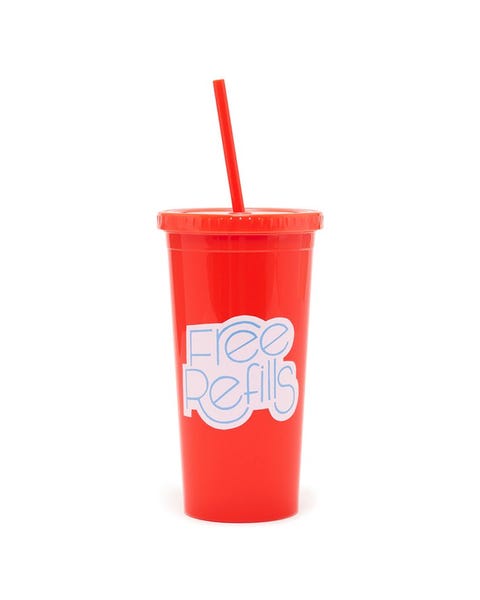 Ban.do, $7
Take this tumbler with you to the concession stand at a Yankees game, then report back to me.
5
A Go-with-Anything Crossbody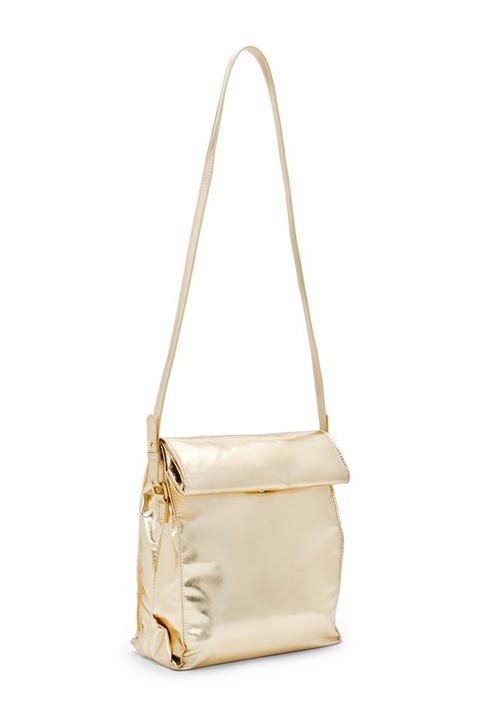 Ban.do, $12
Behold the adult version of a lunch bag: a crossbody with insulated lining. (Not not going to stuff a sandwich in here.)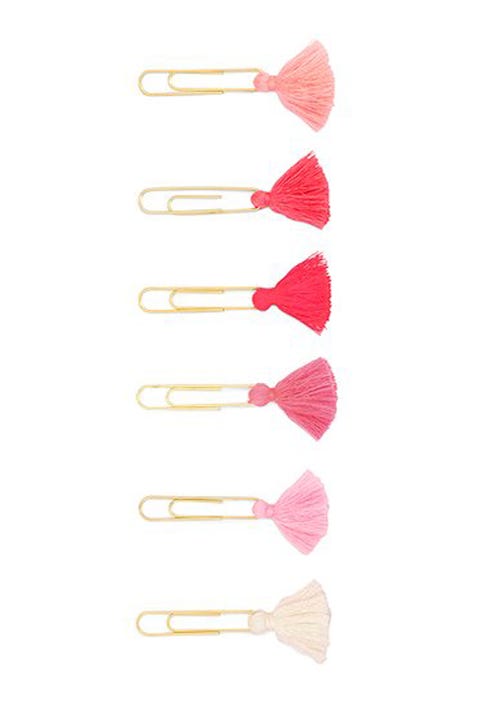 Ban.do, $5
This is what they call an unnecessary purchase, but hey, if the paper clip fits...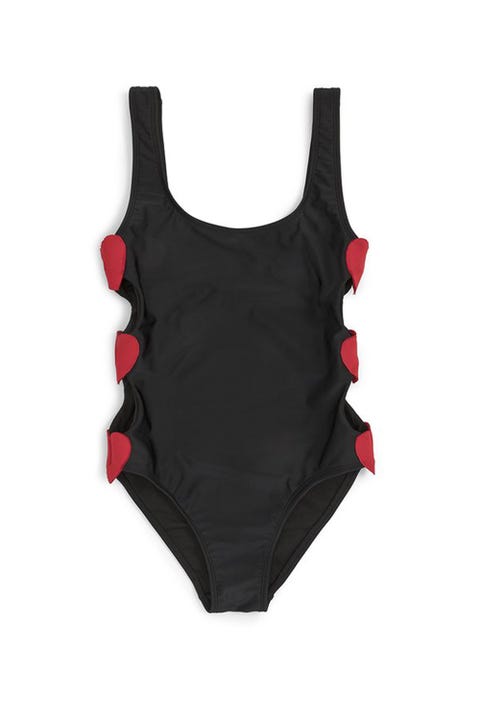 Ban.do, $40
In denial that winter is coming? Same. Buy this cute swimsuit for spring and we'll both pretend like it's not about to be freezing.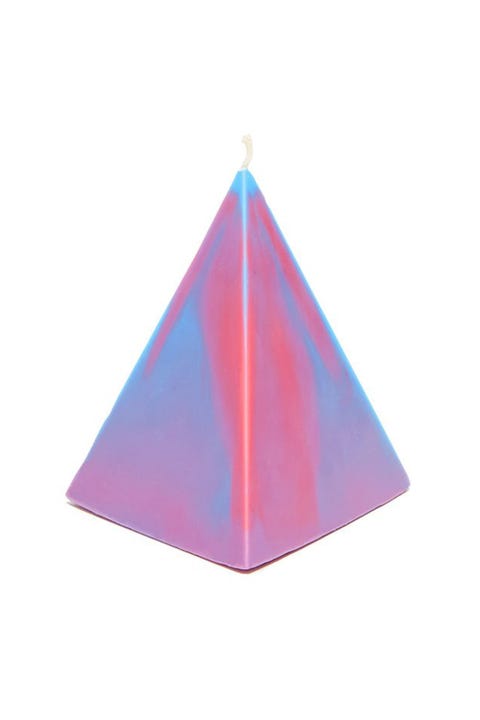 Ban.do, $10
This tie-dye pyramid candle has a hidden crystal (!) planted inside.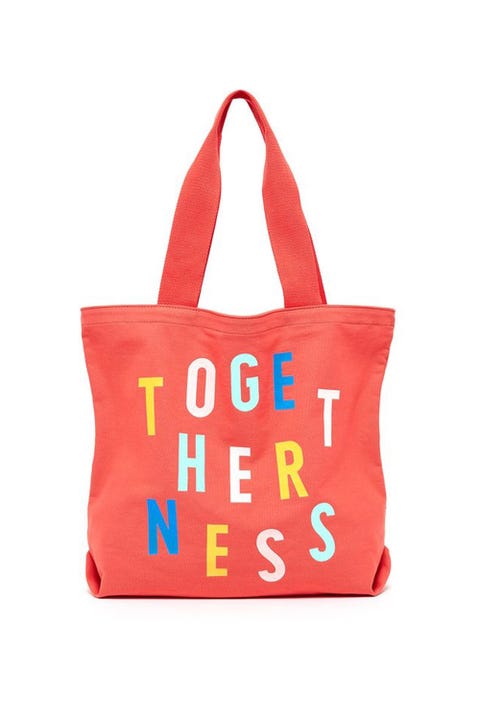 Ban.do, $12
Keep all of your sh*t together—from your phone and laptop to wallet and lipstick—in this canvas tote bag that's way bigger than it looks.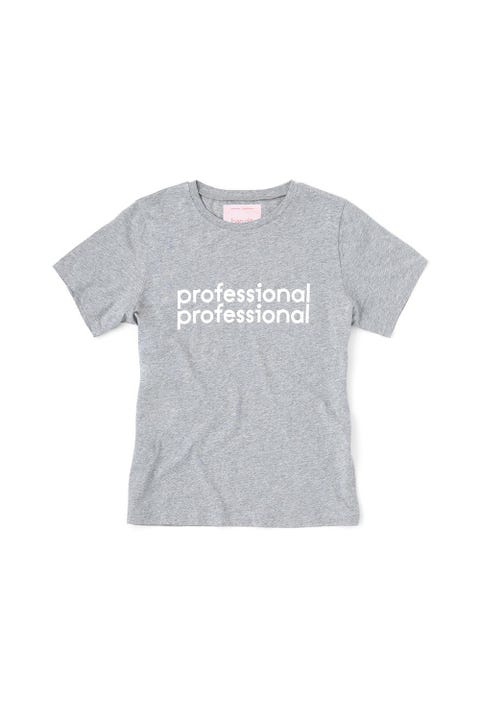 Ban.do, $18
Describe yourself in one t-shirt.
11
An Empowering Yoga Mat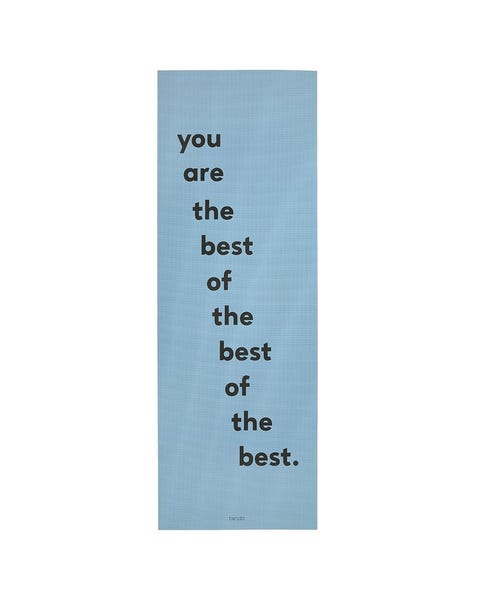 Ban.do, $12
Jen Gotch, founder and chief creative officer of Ban.do, previously told MarieClaire.com that this yoga mat is "super soft and cushioned." Plus, "every time I roll it out, I get a compliment!"
12
A Phone Case That Speaks to Your Soul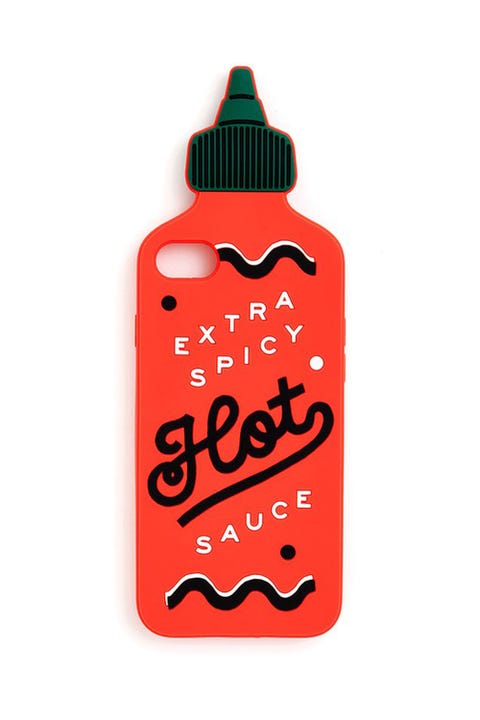 Ban.do, $12
Now you can always have hot sauce in your bag.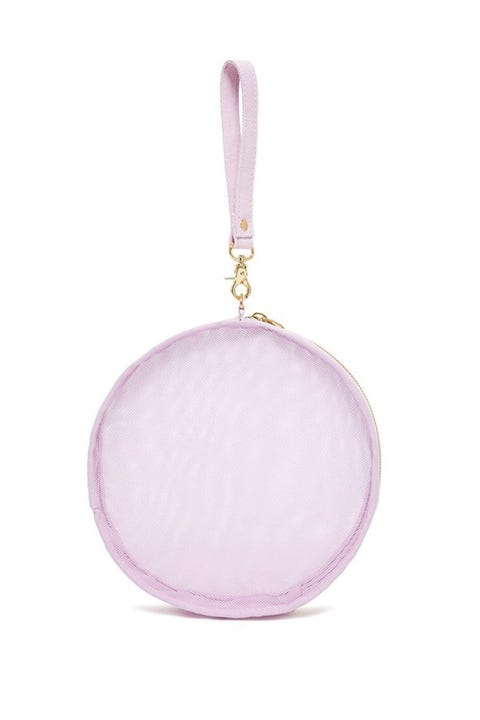 Ban.do, $12
This not-too-big, not-too-small circle mesh bag comes in clutch when you want to give your shoulders a break.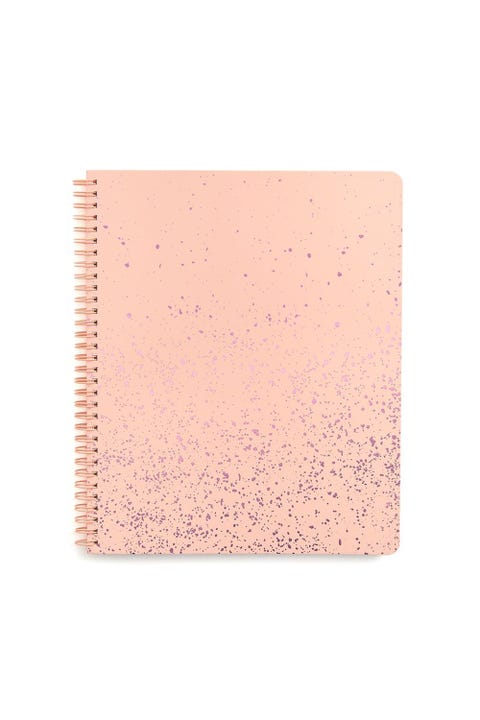 Ban.do, $7
Use this notebook to finally start journaling daily like you promised yourself in the beginning of the year.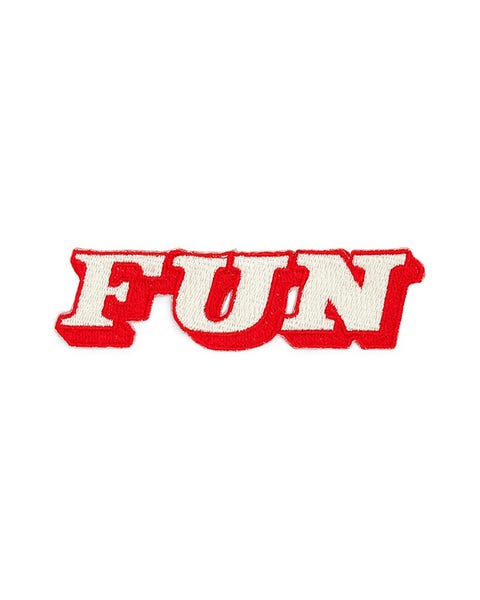 Ban.do, $4
Stick this patch on every piece of clothing you own to remind your friends of your true identity. Bonus points if you wear it to the club.
This content is created and maintained by a third party, and imported onto this page to help users provide their email addresses. You may be able to find more information about this and similar content at piano.io