The Evolution of the Super Bowl Halftime Costume
From Diana Ross's giant gold coat to Beyoncé's itty bitty black leotard.
It's hard to imagine the Super Bowl without the insane costumes its halftime show performers have worn—and Jeremy Scott's outfit for Katy Perry Sunday is sure to join the mix. But back in the '90s when the first big Hollywood act took the stage—after almost 25 years of marching bands playing during halftime—the costumes were tame. Glitz crept in slowly but surely as bigger stars performed each year. Flip through to see everyone from Diana Ross to Britney and Beyoncé.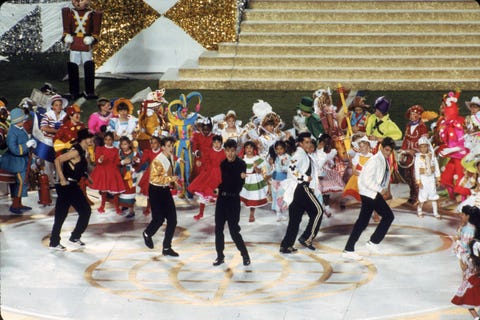 1991: New Kids on the Block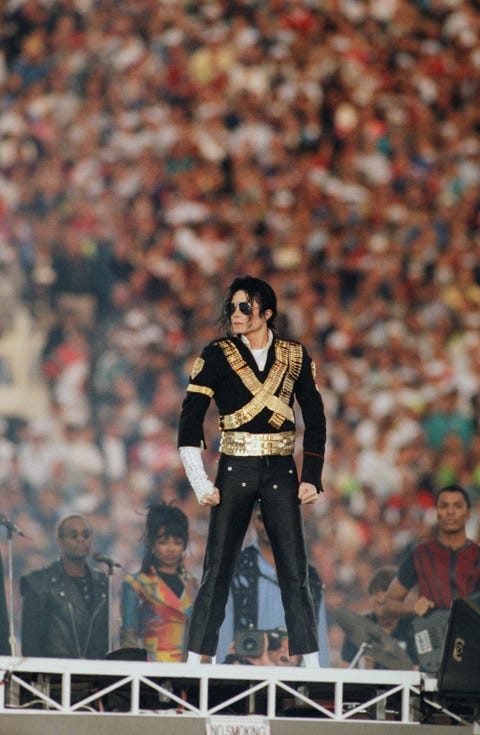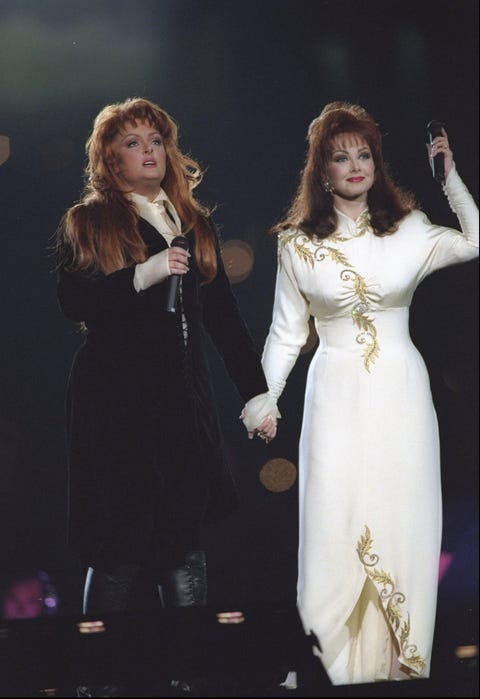 1994: Naomi and Wynonna Judd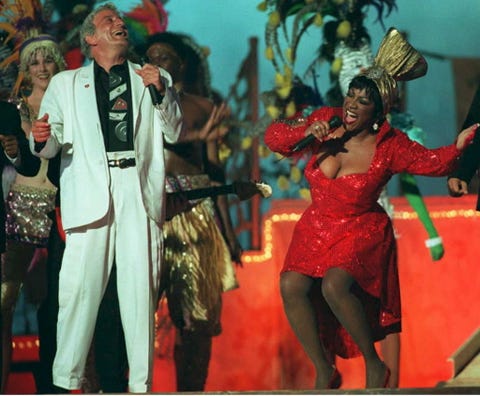 1995: Tony Bennett and Patti LaBelle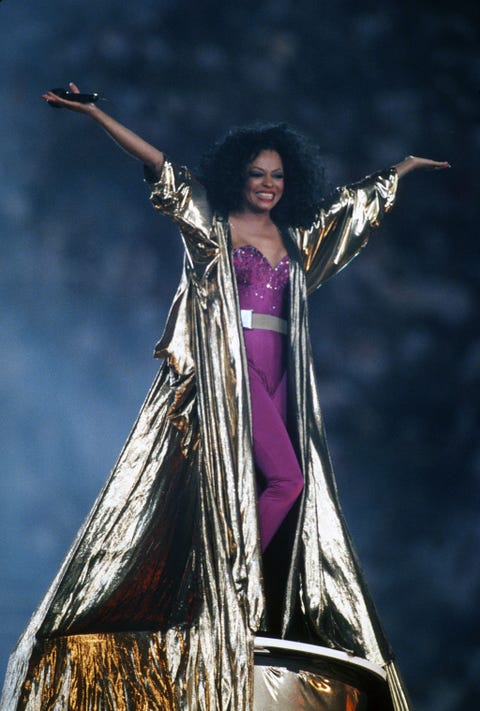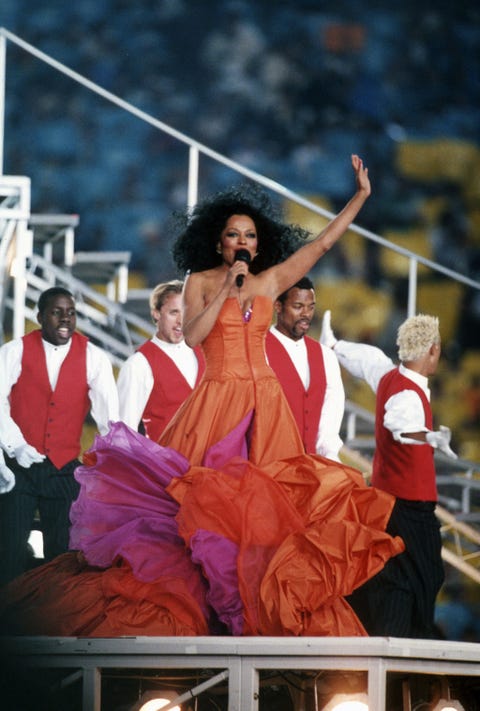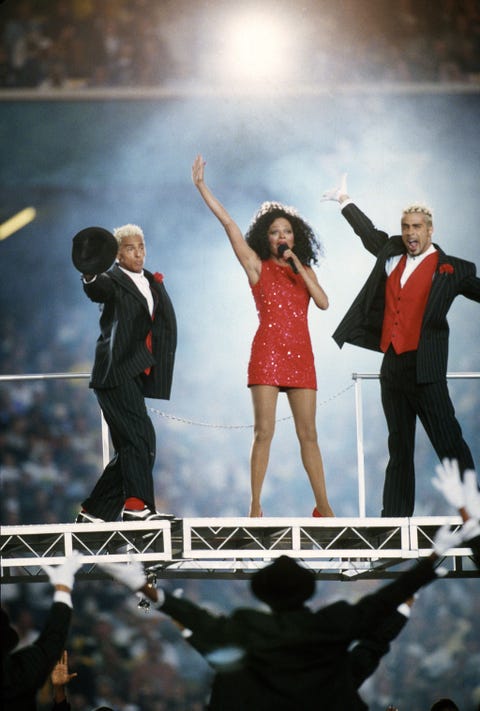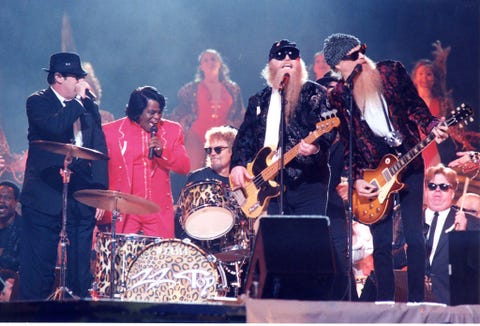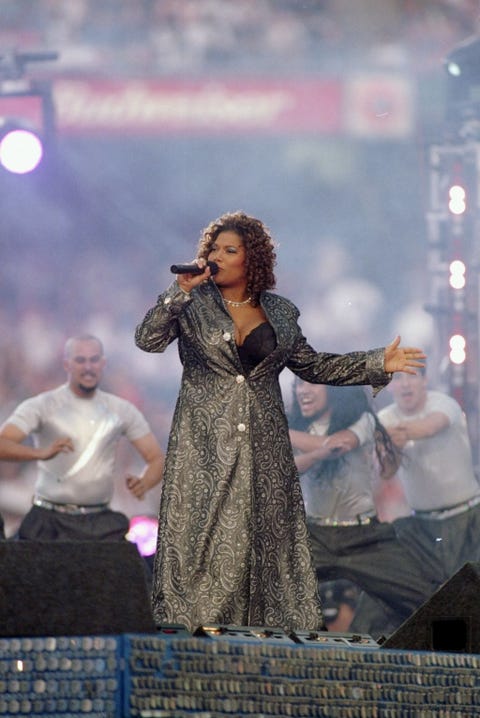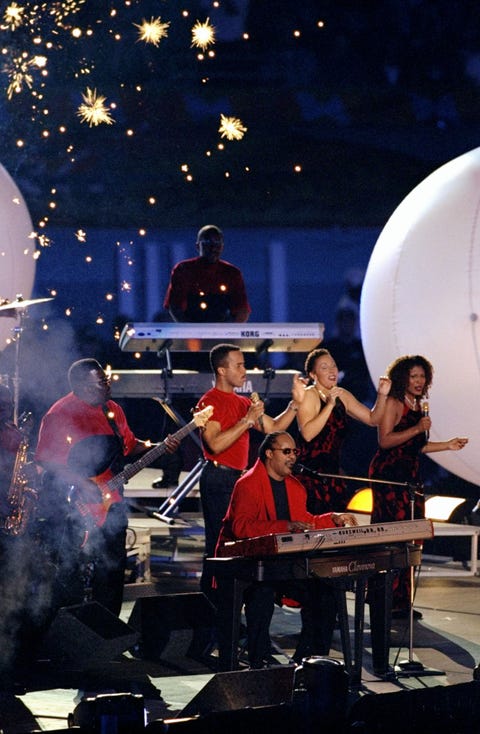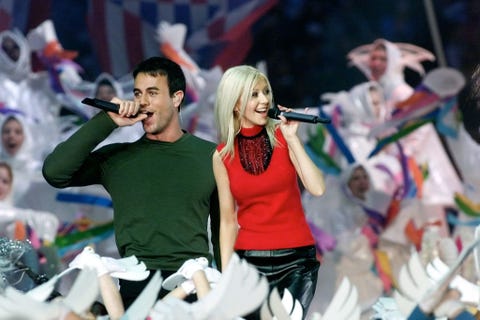 2000: Christina Aguilera and Enrique Iglesias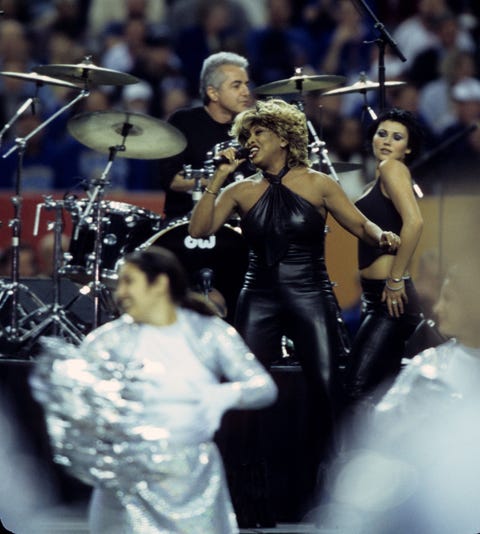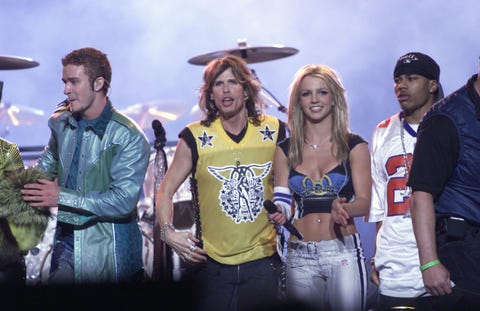 2001: Justin Timberlake, Steven Tyler, Britney Spears, and Nelly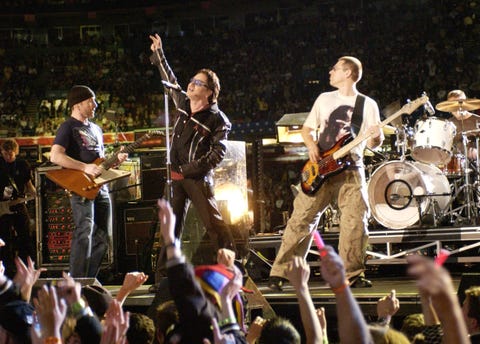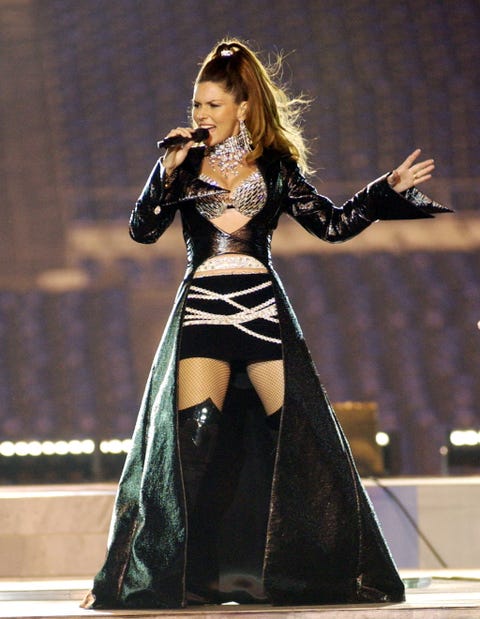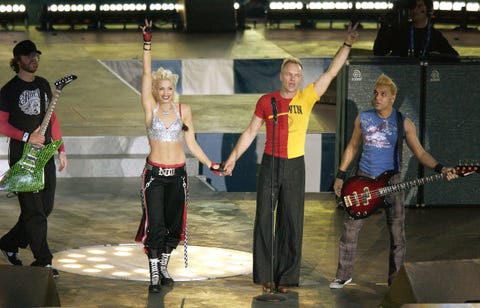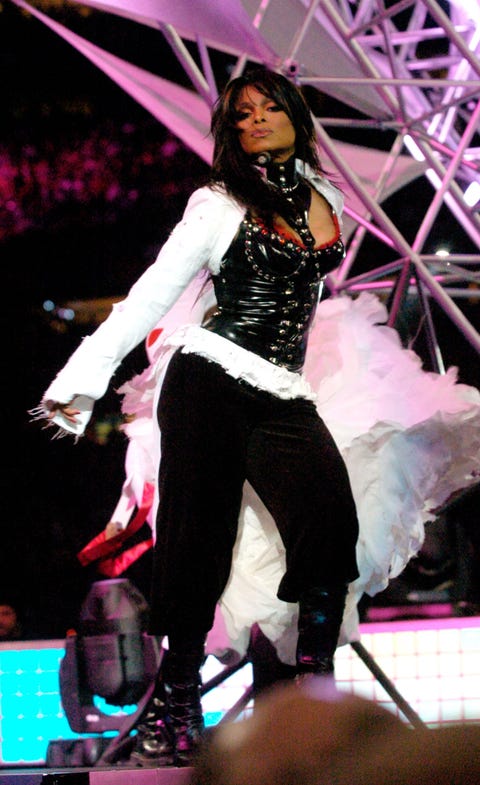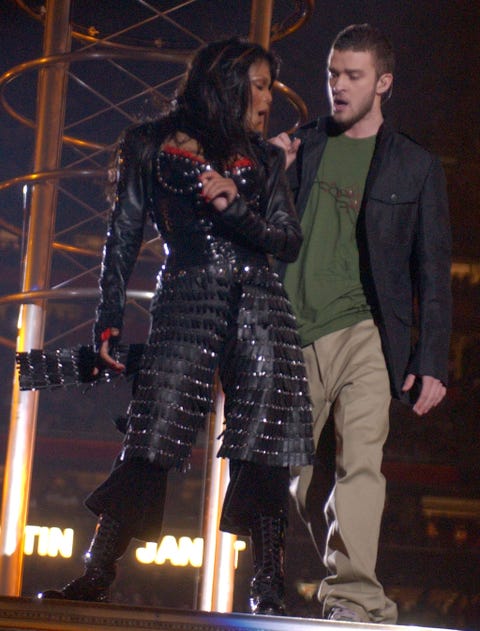 2004: Janet Jackson and Justin Timberlake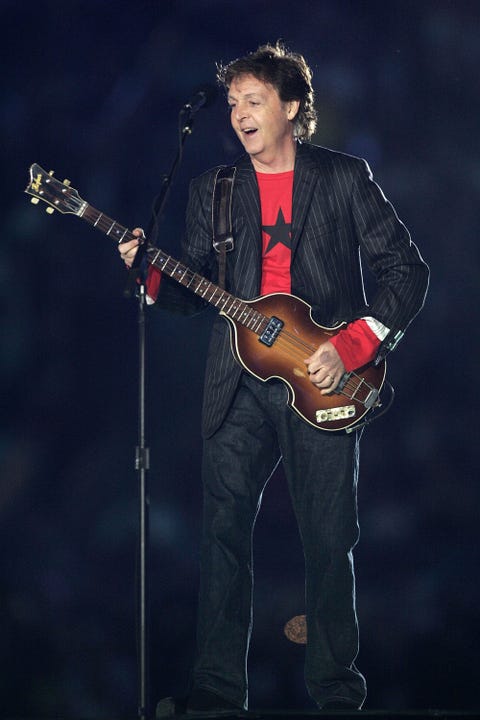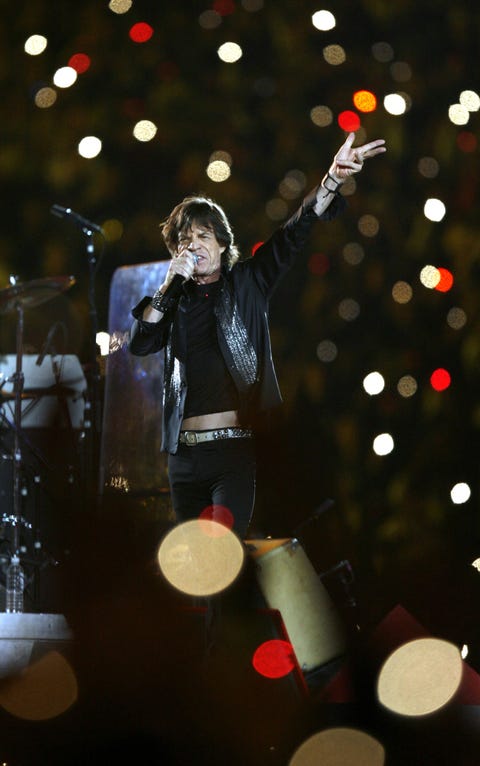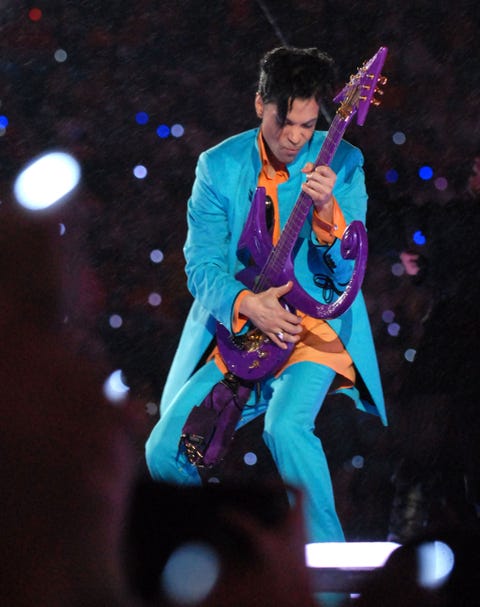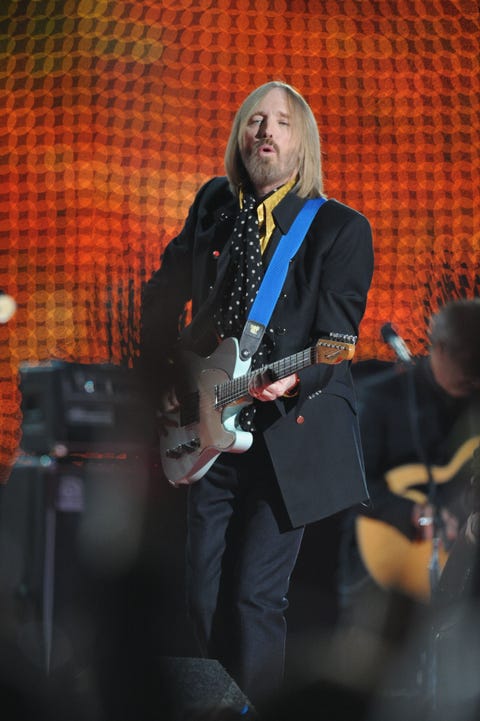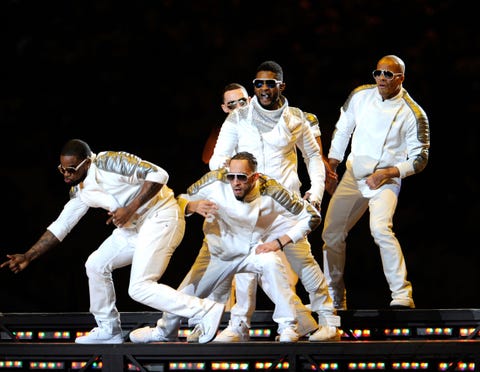 2011: Usher and the Black Eyed Peas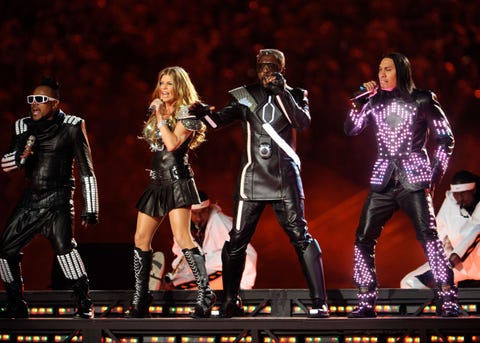 2011: The Black Eyed Peas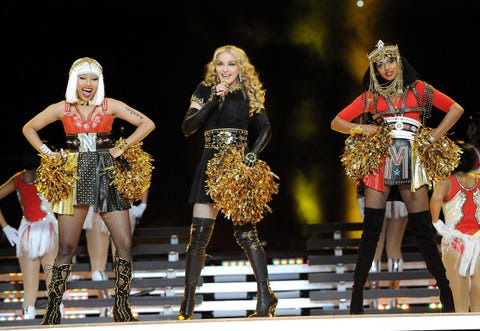 2012: Nicki Minaj, Madonna, and M.I.A.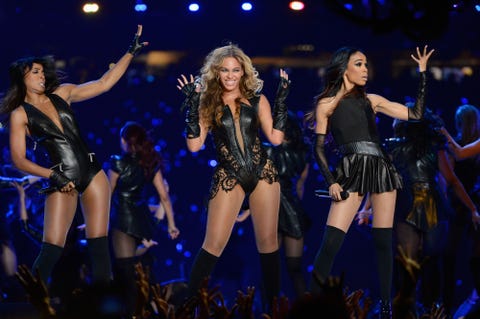 2013: Kelly Rowland, Beyoncé, and Michelle Williams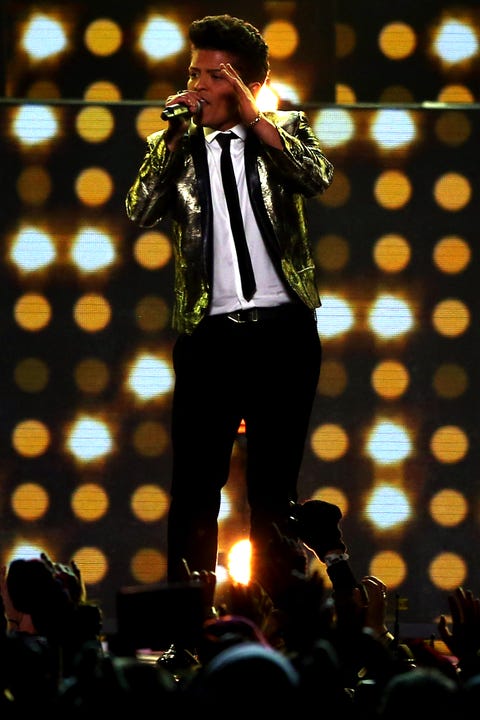 This content is created and maintained by a third party, and imported onto this page to help users provide their email addresses. You may be able to find more information about this and similar content at piano.io