Proof Celebrities Only Wear 4 Kinds of Shoes
Wait...*I* have more shoes than that.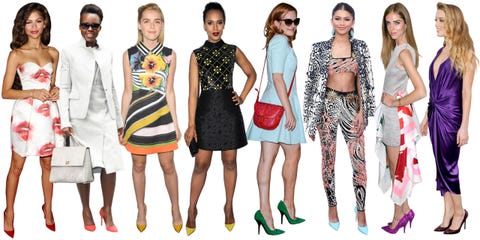 Barring a strappy stiletto here or a $1,200 Dolce & Gabbana lace thigh-high boot there, celebrity footwear tends to fall into one of four surprisingly normal categories, at least three of which I'm betting you've got on your feet or in the heavy-rotation section of your closet right now. Want to know what they are and how they're worn? We give it all away straight ahead.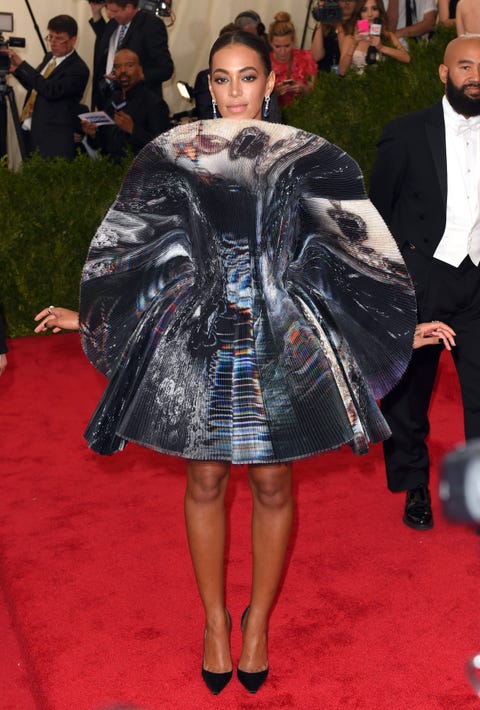 The Black Single-Sole, Pointy-Toe Pump
Sounds like a Starbucks order, wears like a dream—with pretty much anything. Some critics argue the simple black pump is overplayed (this reporter's opinion: yes, when there are so many more interesting options out there), but it's inoffensive, clean, and doesn't compete with your satellite-dish dress.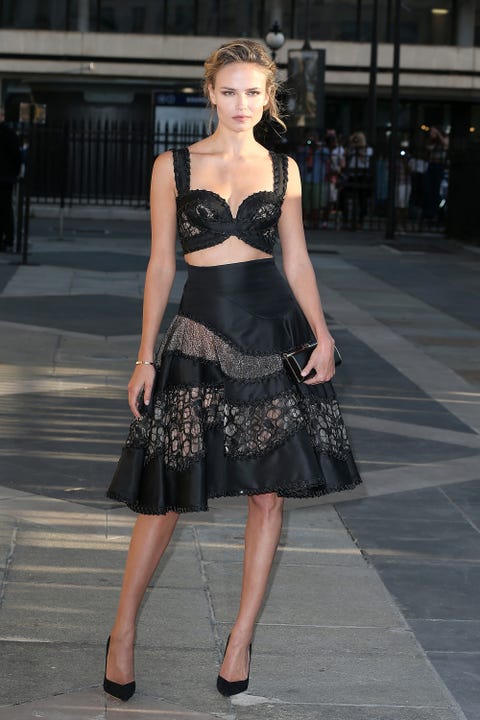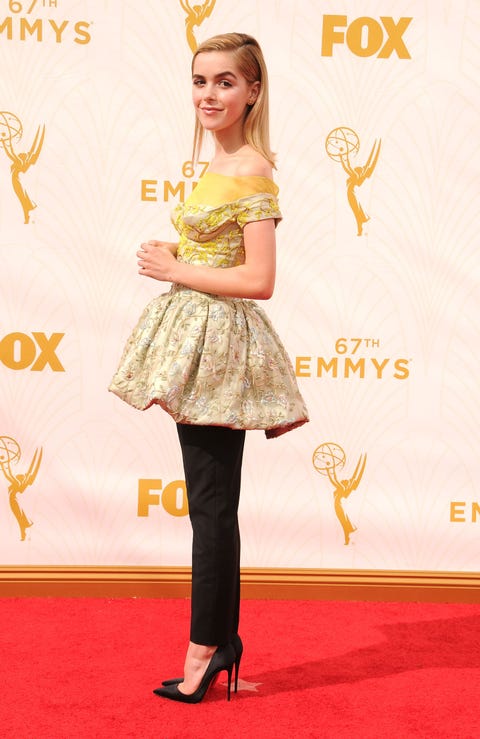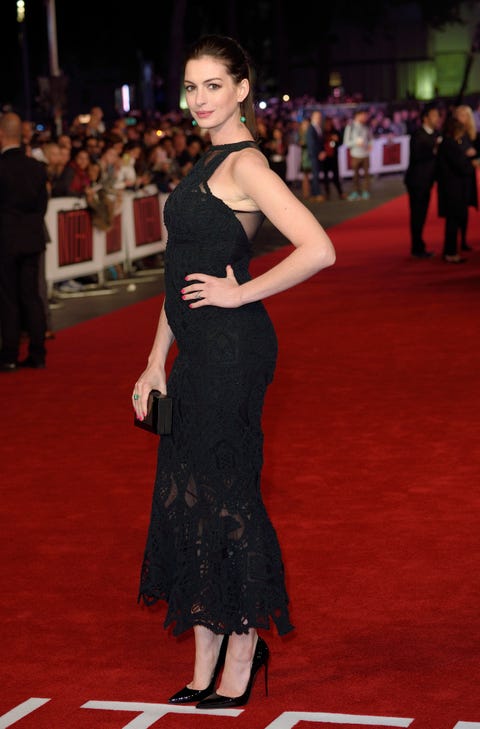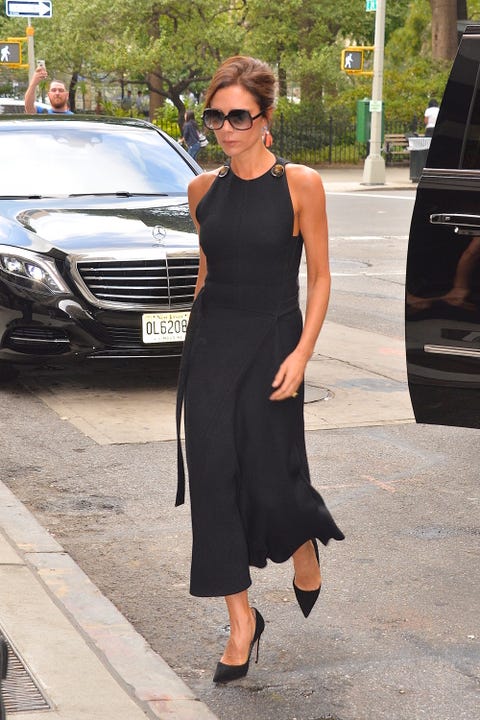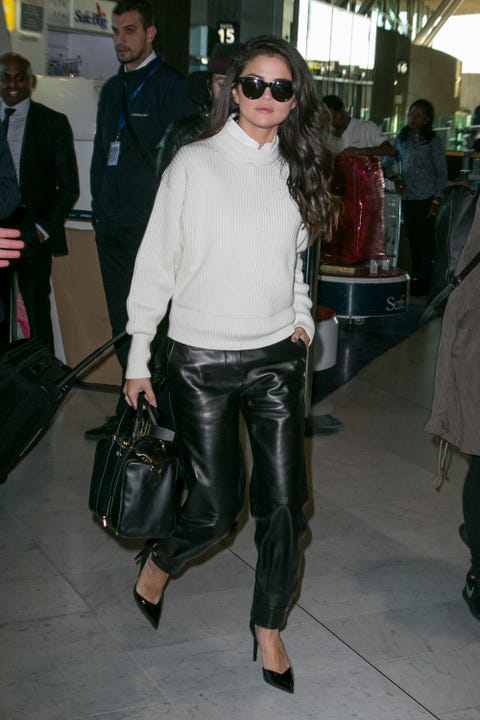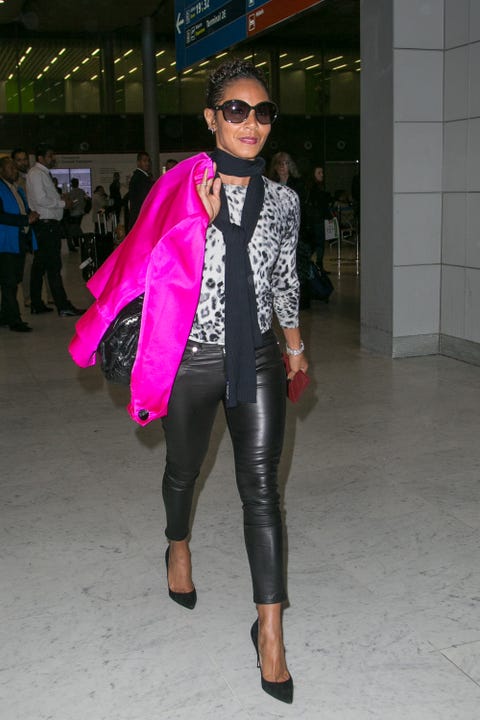 Jada Pinkett-Smith
With liquid-leather leggings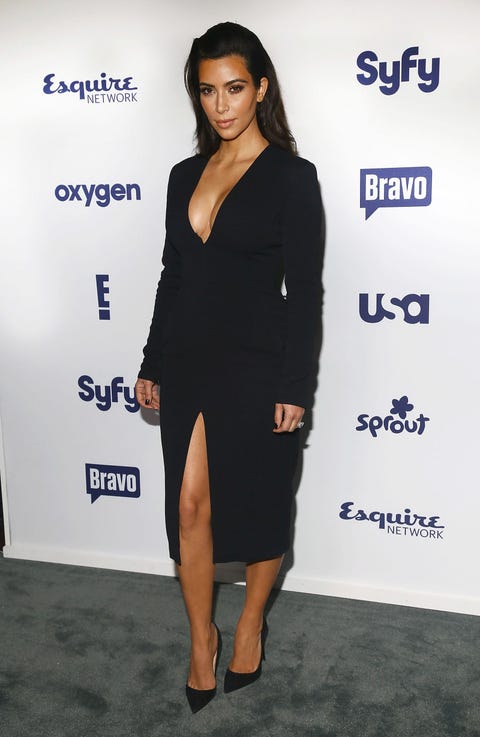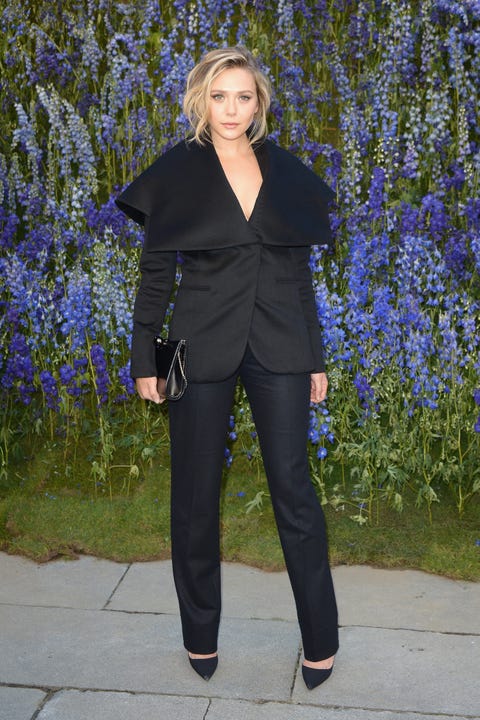 Elizabeth Olsen
With a frill-necked lizard impersonation (in the best way)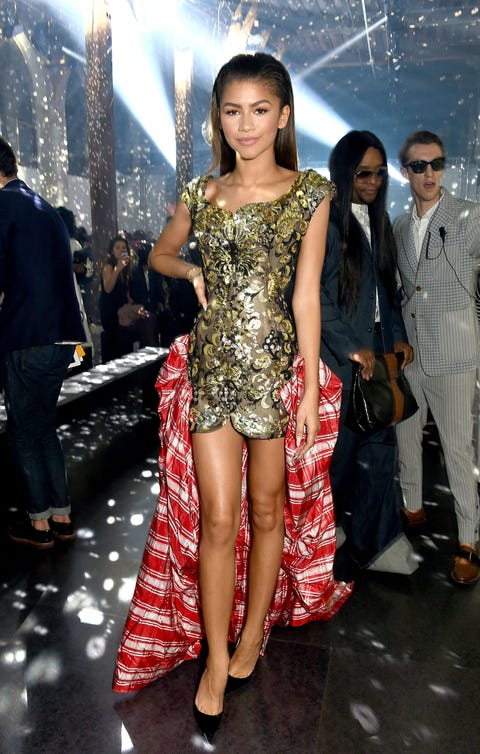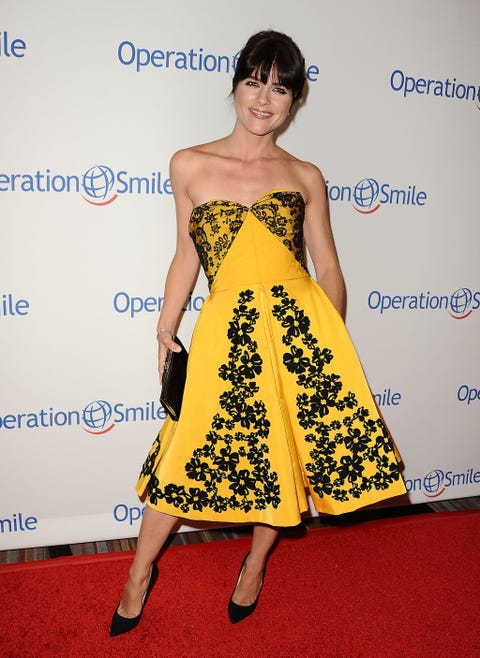 Selma Blair
With fancy-lady Oscar de la Renta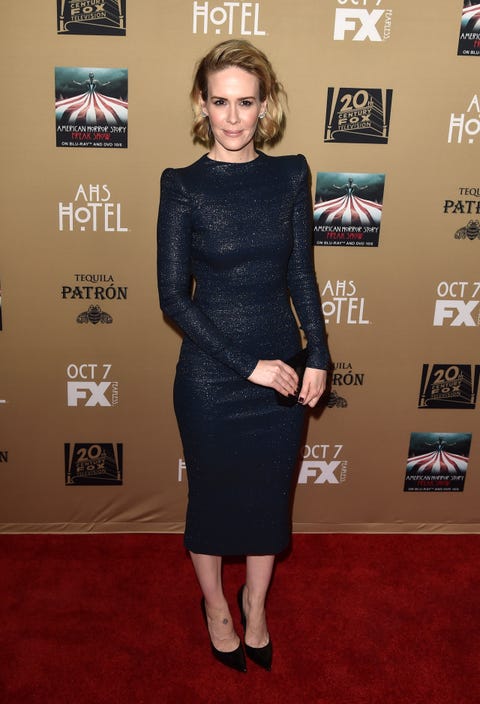 Sarah Paulson
With a surprisingly not-girly dress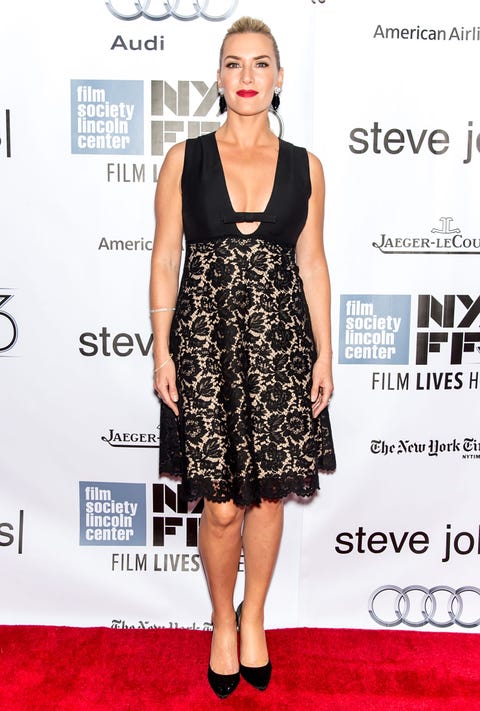 Kate Winslet
With a surprisingly girly dress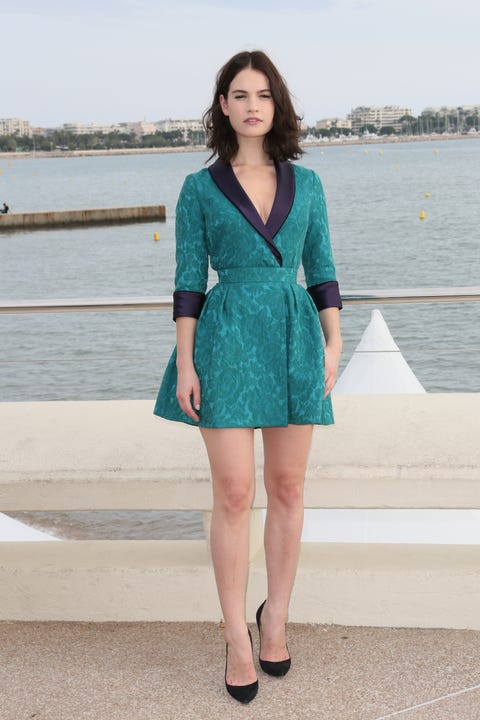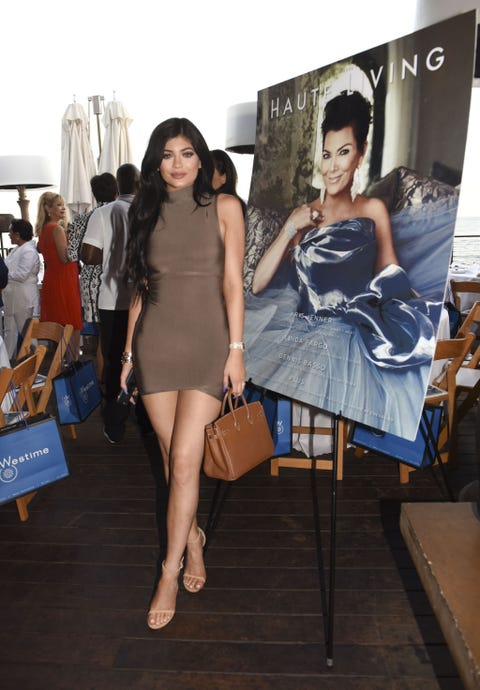 The Stuart Weitzman Nudist
The reason every celebrity and her momager have joined the #nudistcolony is simple: You don't see a bunch of leather—you just see foot, which, in theory and in practice, makes you look taller. Plus, they're quite high but not uncomfortable.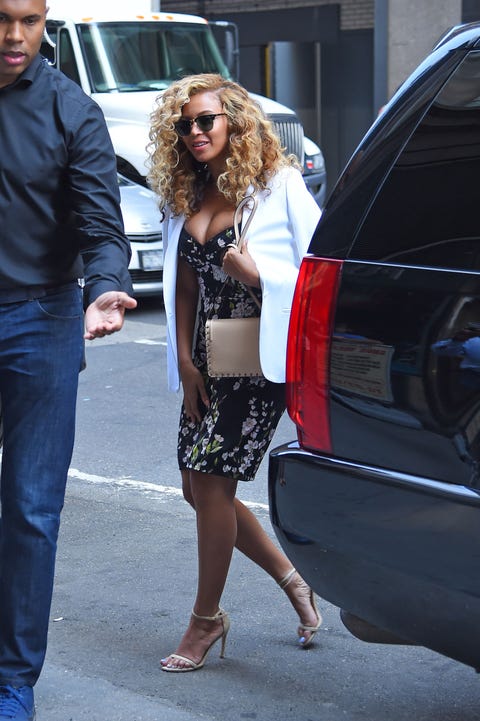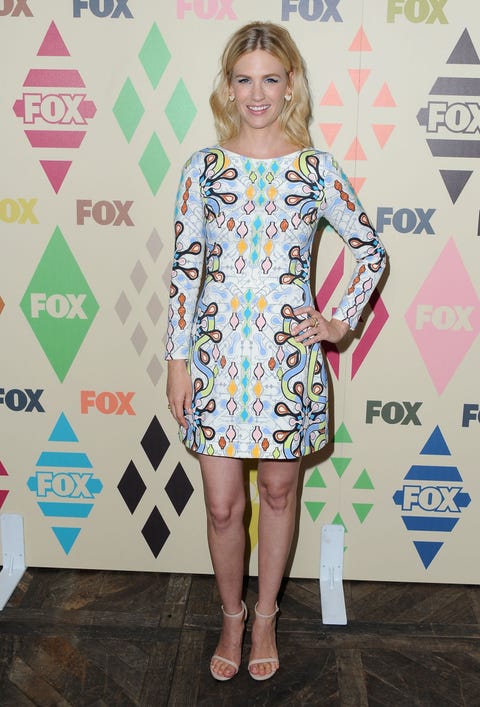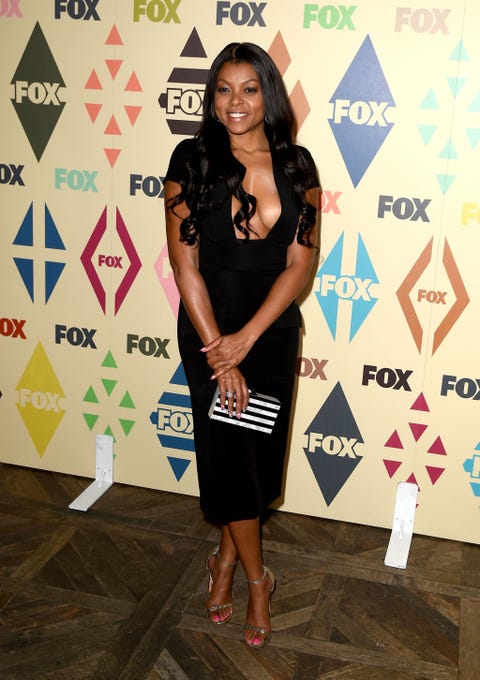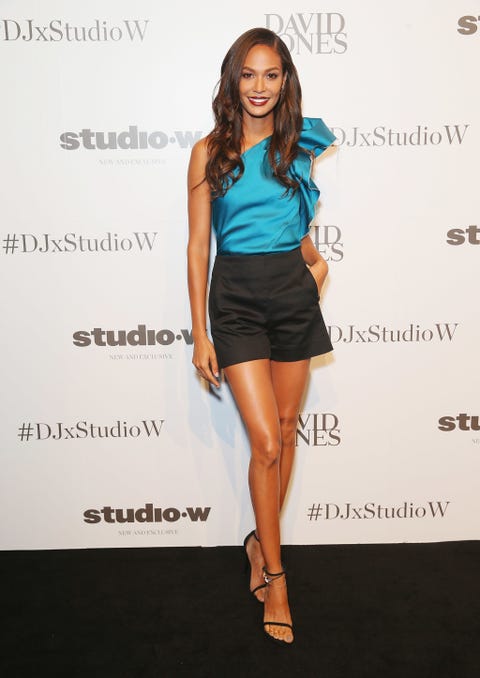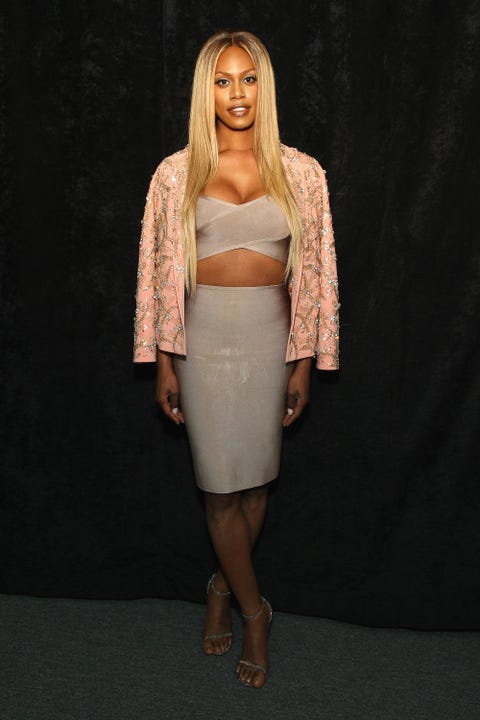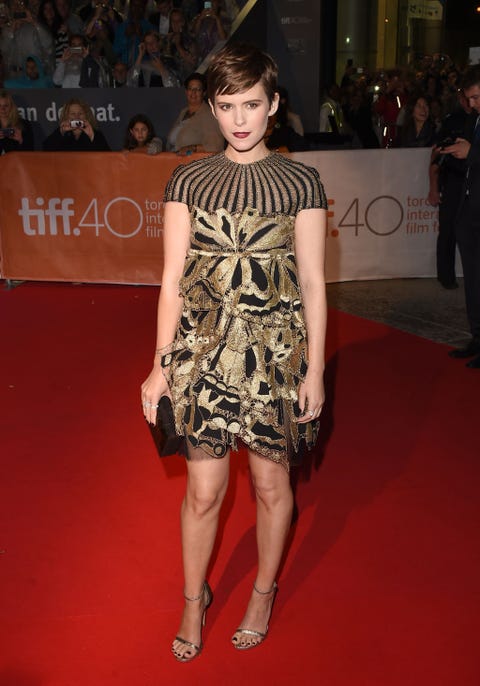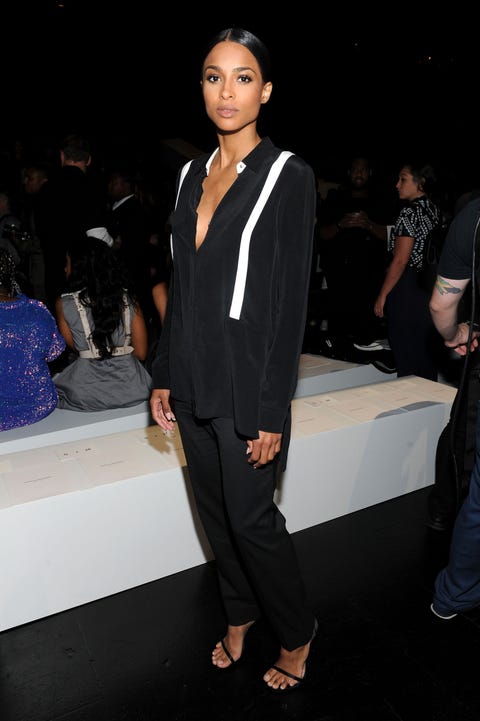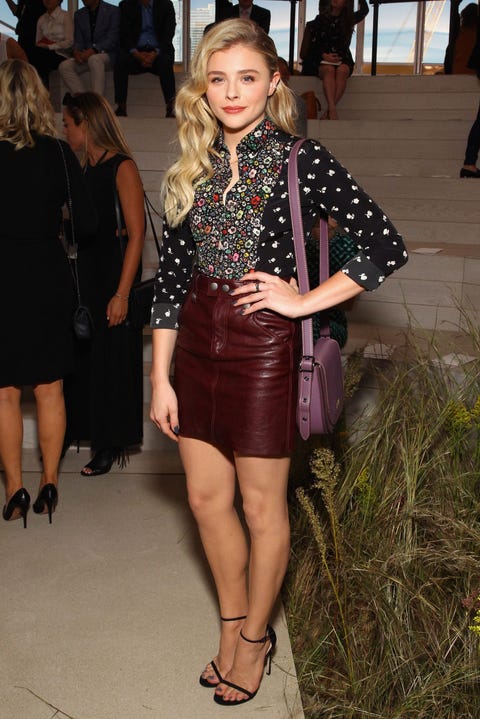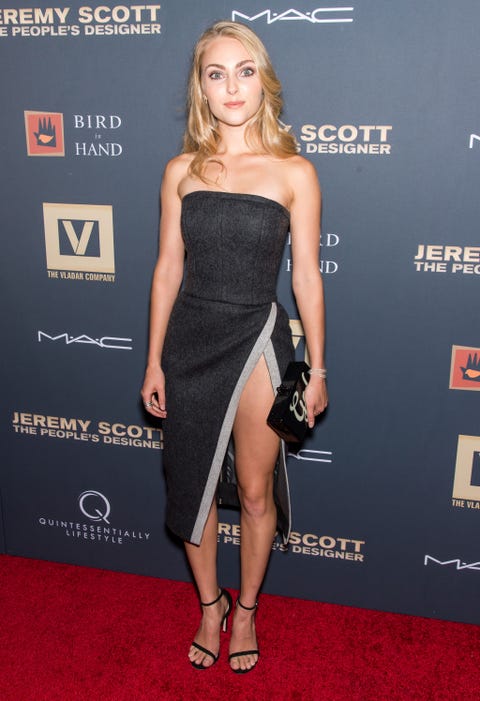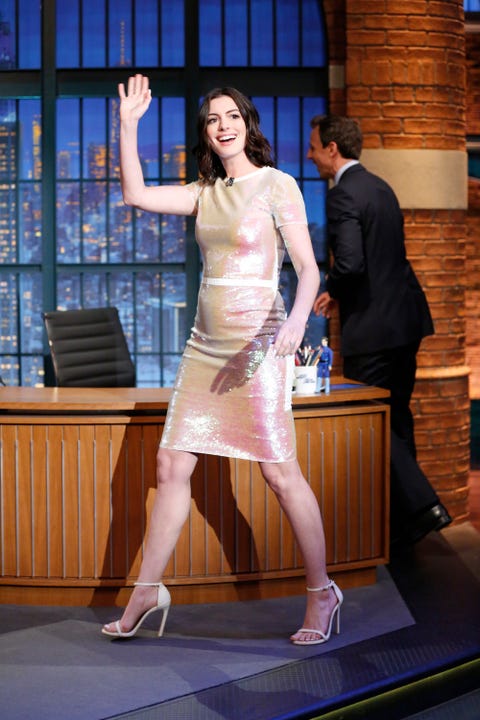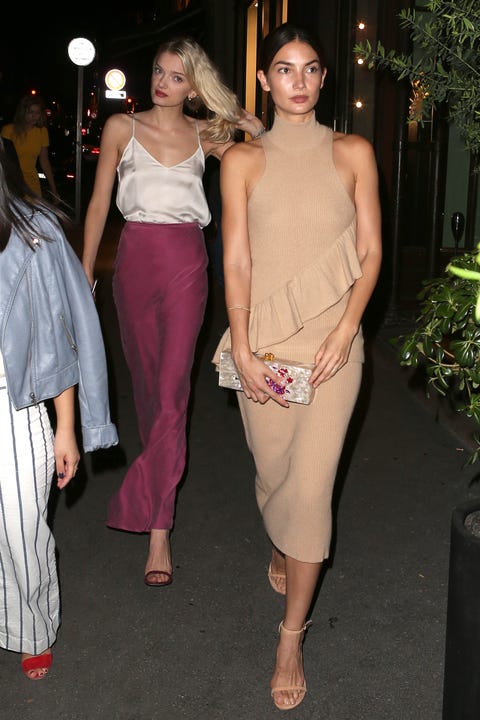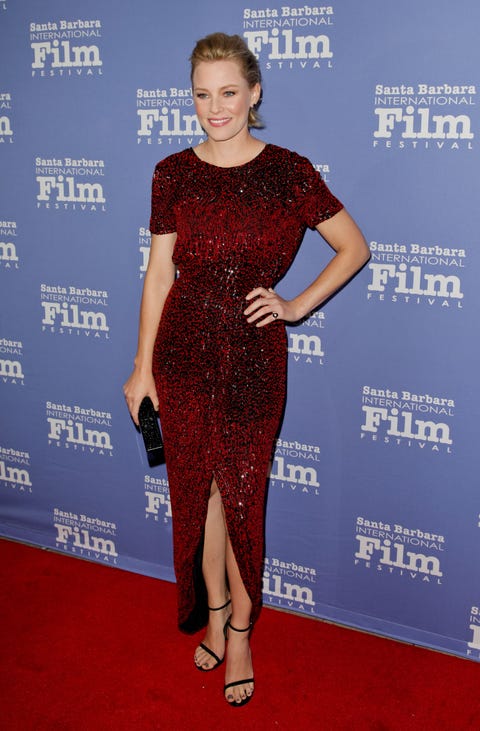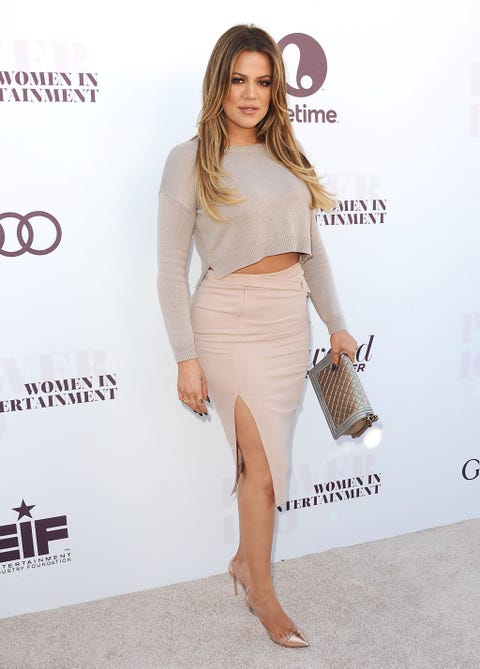 The Cap-Toe PVC Pump
For those who want full-coverage shoes but also for passerby to know that they've gotten their flaky foot skin pumiced off/never have to walk anywhere, there's the transparent PVC pump popularized by Louboutin, Gianvito Rossi, et al. FYI, the littlest Kardashian recently picked gold toe caps for a date with Caitlyn.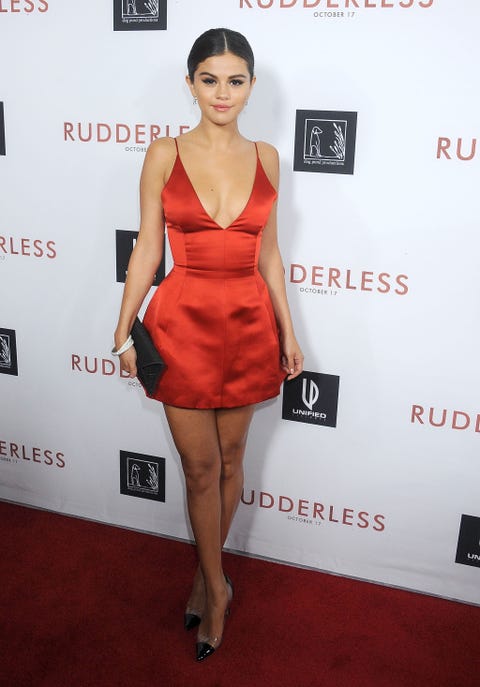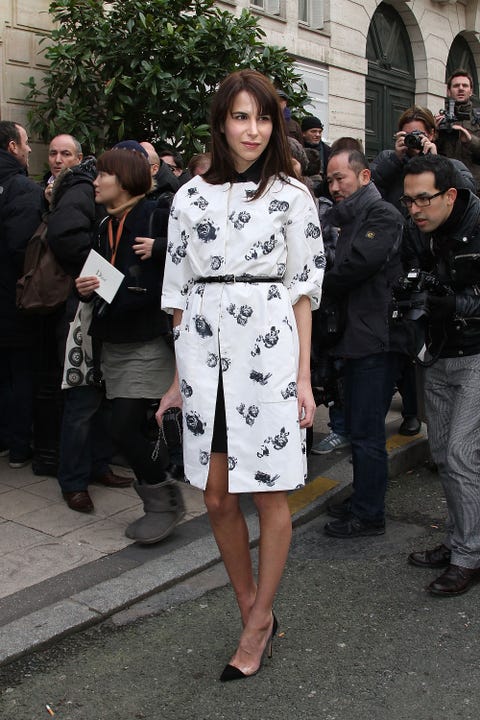 This content is created and maintained by a third party, and imported onto this page to help users provide their email addresses. You may be able to find more information about this and similar content at piano.io