The Best Winter Fashion on Amazon
I have my eye on you, cashmere socks.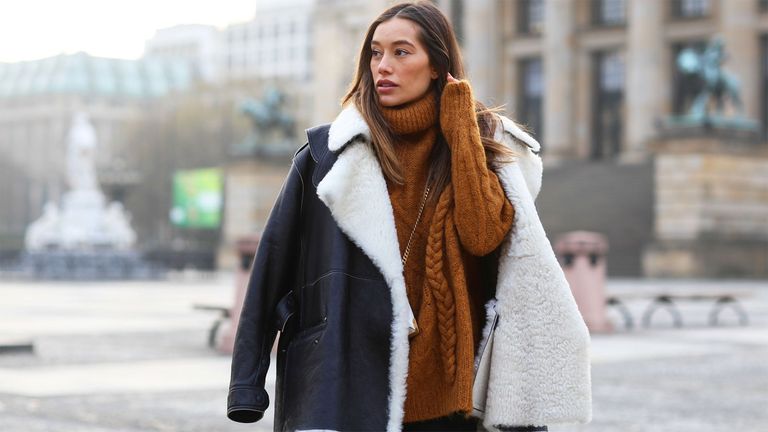 (Image credit: Getty Images / Jeremy Moeller)
What's the one place you can stock up on miscellaneous winter accessories and gear that can arrive at your door as early as tomorrow? Amazon. (There's a reason why Prime Day has become an unofficial holiday.) The e-comm retailer is lightening fast in its delivery operations and for those of us who, say, need a ski jacket for that last-minute trip or pair of winter gloves, Amazon saves our cold, shivering body every single time. The site also carries a multitude of everyday winter items such as sweaters, leggings, boots, and outerwear. Whether you're looking for a puffer coat or cashmere socks (yes, Amazon has cashmere offerings!), you'll be able to get it with one click. Ahead, I rounded up my favorite winter fashion finds you can shop right now, and receive, before the snow has melted.