What I Wear to Work: Law Roach
The super-stylist talks about his retirement, how his personal style is evolving, and more.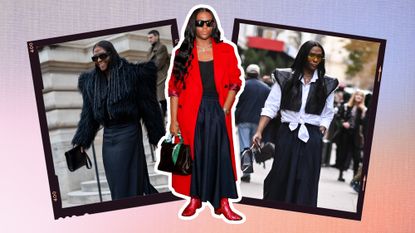 (Image credit: Future)
In our bi-weekly series, we highlight dynamic women—from entrepreneurs and small business founders to CEOs and celebrities—discussing their style ethos, the pieces that empower them, and how they balance life alongside whirlwind careers.
---
Welcome to the new era of Law Roach. When Marie Claire catches up with the stylist over Zoom, it's three weeks after he suddenly announced his retirement from the celebrity fashion circuit—a declaration that broke the fashion side of the internet. The next chapter of Roach's career has only just begun, but he's already experiencing the upside. "Now I have time to actually think about myself and put myself a bit more in the forefront," the Chicago native says with a smile, tossing his silky, stick-straight hair over his shoulder. "It gives me time to explore and experiment."
Me-time certainly wasn't an indulgence that someone who's dressing A-plus-plus-listers could afford; Roach has been running at full speed since moving to Los Angeles in 2014, where he launched his own vintage boutique and started connecting with his first clients, including a then-emerging Zendaya. "When I went to LA, I wanted to take a crack at [fashion] and see if I can be good. But in the back of my mind, I didn't just want to be good: I wanted to be considered the best or at least one of the best," he states.
A decade later and Roach has achieved that goal and then some. The image architect is responsible for some of the most iconic style moments in recent history: Zendaya's endless red carpet triumphs, including her as Joan of Arc at the 2018 Met Gala, Ariana Grande at the 2020 Grammys, and Bella Hadid in Tom Ford-era Gucci at the 2022 Cannes Film Festival. "I have a really big career that I'm very grateful for, but it was a lot of hard work, tunnel vision, and passion. And I [poured] all of that into the people who gave me the opportunity to work with them and be the person who cared for their image," says the first-ever CFDA Stylist Award recipient.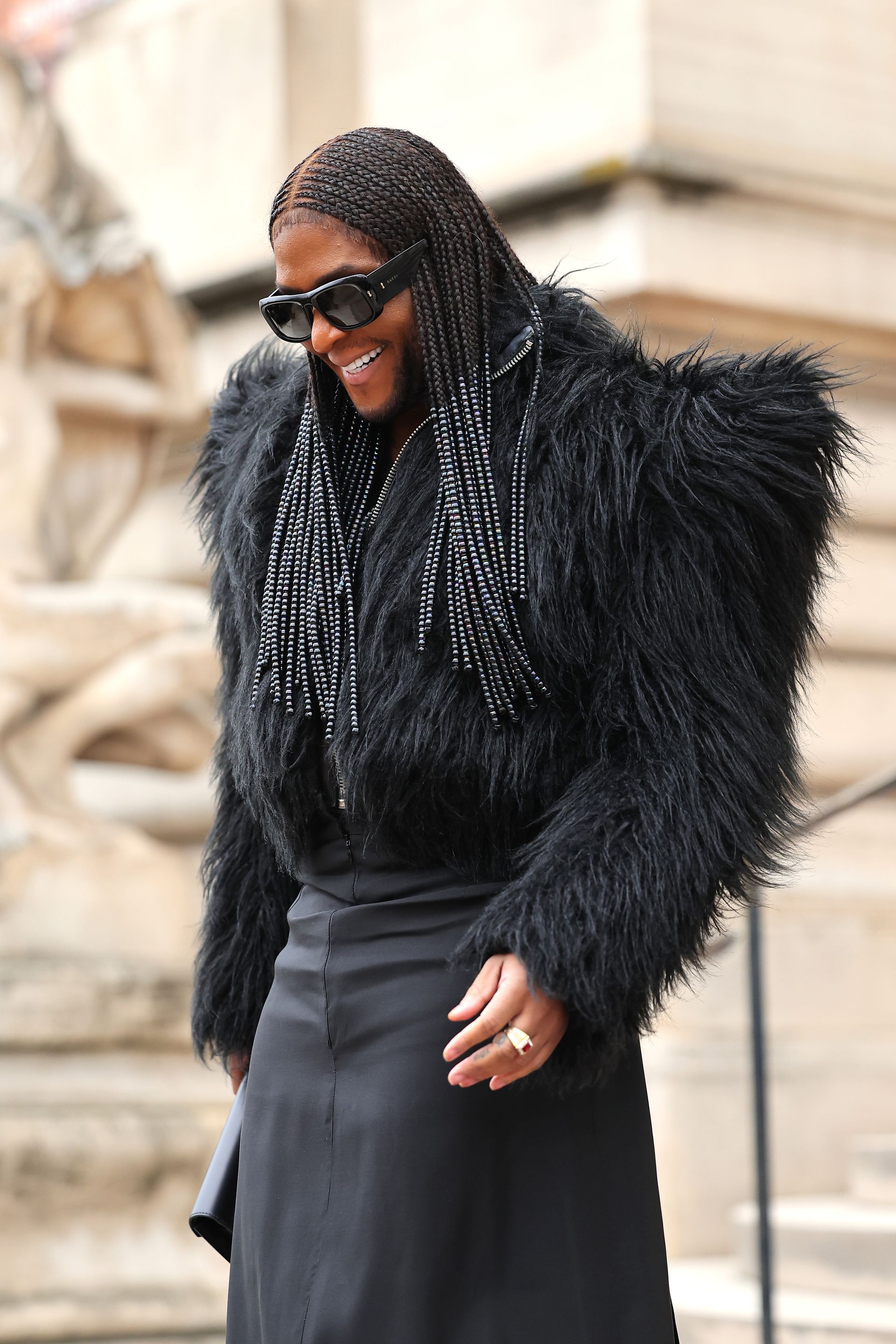 But now, Roach intends to direct all that excitement and love of fashion inward, starting with his own personal collection. "I'm happy to go out and shop a bit more and introduce new pieces into my wardrobe [because] my style is growing. And," he adds, "I'm not afraid to make mistakes; I'm actually proud of my mistakes because, to me, fashion should be fearless." He shares that this unapologetic and adventurous spirit is paramount in his new career stage, starting with his partnership with T.J. Maxx, where he recently curated a one-off fashion presentation using pieces from the retailer's designer shop, The Runway.
Accessibility is a key tenet of his—"I shop literally everywhere and anywhere. A great piece is a great piece," he plainly states—but Roach has a particularly special kinship with the discounted department store. "Way before my career blossomed, I got my first piece of designer clothing—an Italian sweater—from T.J. Maxx. I was in New York City, surrounded by so many incredible people with such incredible style, and I still remember feeling like, "I'm going to fit in. Finally, I have this thing that makes me feel like I'm part of the cool club.' I will always be grateful to T.J. Maxx for that. And that's what makes this collaboration very authentic to me: I have a real story about how I was able to grasp a piece of luxury."
Ahead, we chatted with the super-stylist about the importance of pushing yourself out of your style comfort zone, embracing personal evolutions, and the one garment he'll always swear by.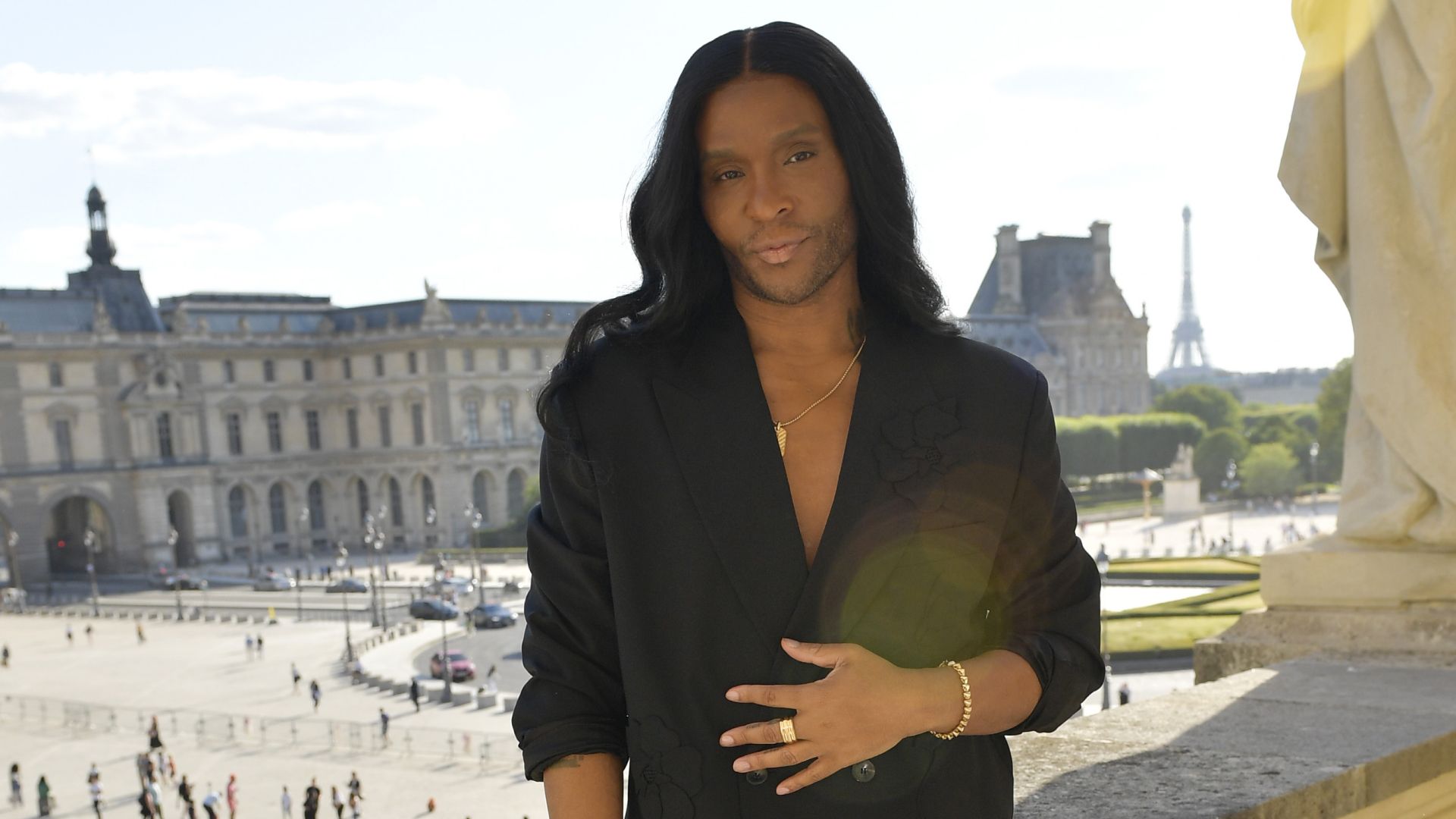 On His Work Uniform:
When I get up in the morning, and if I'm running a little behind, I know I can go right to my closet, find a white button-down shirt, roll up the sleeves, and pop the collar. Then [I] grab a black bottom, anything flowy like a cardigan or a duster, a nice bag, a nice shoe, and I'm out the door. That uniform makes me feel dressed.
It really comes down to the button-down. A crisp white shirt just always feels put together and it's one of the style tips I've developed over the years. You could throw a blazer on top of it, a cardigan, or tie it up—it just always feels so chic and easy to me.
On His Fashion Philosophy
There are so many books from experts that say, "You shouldn't wear this color because you have olive skin. You shouldn't wear this because you have red hair or are pear-shaped." And when I came into the industry, I thought that was a lot of crap. My philosophy is when you go into a store, try everything on. If you like it, buy it. If you love it, wear it and live in it. it. You have to live in your clothes because they are an ongoing story—and they're part of your story.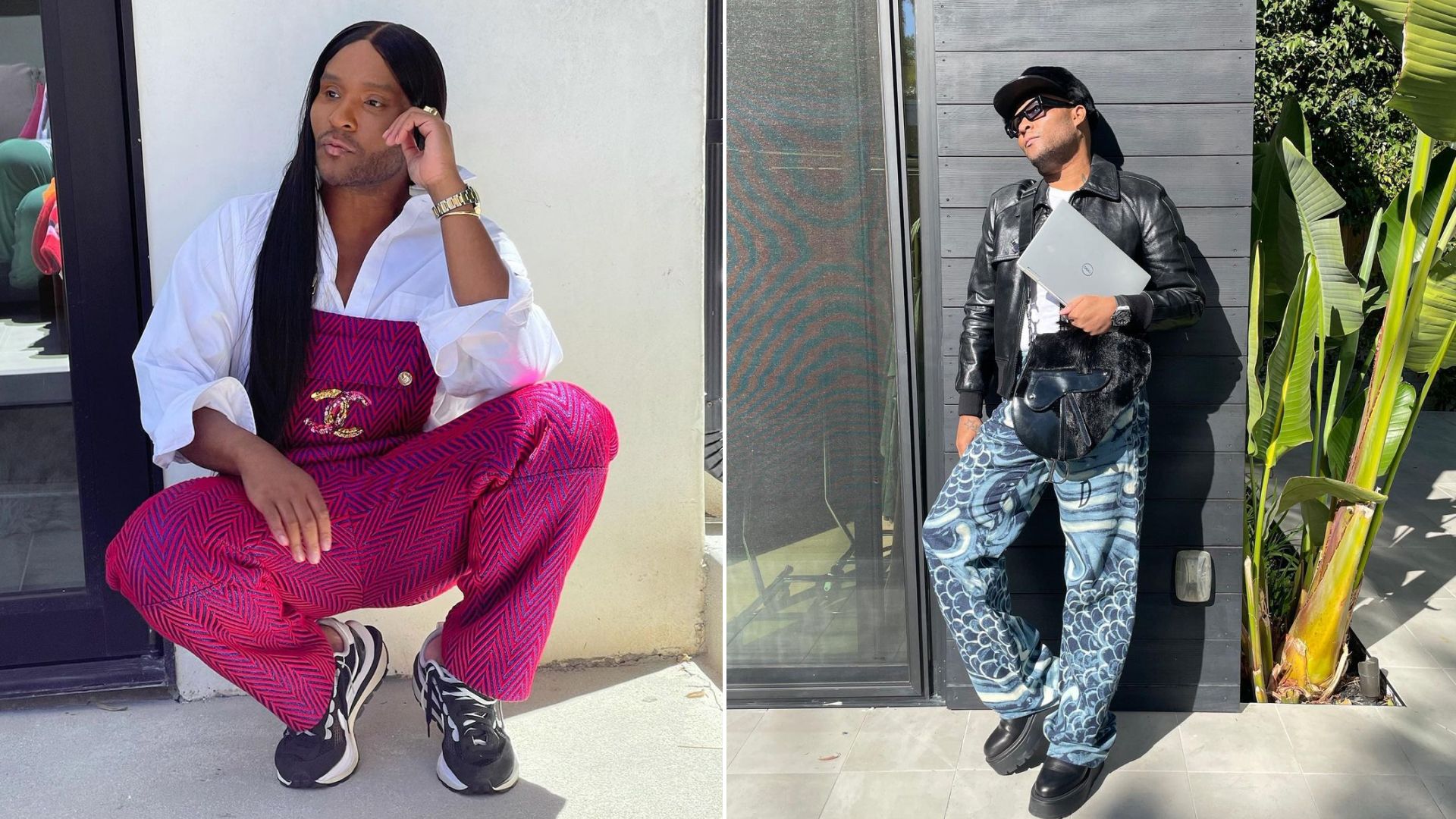 His Style in Three Words
Easy, sometimes chic, and sometimes tacky.
On His Favorite Hero Pieces
I have a long, ankle-length nylon skirt with an A-line silhouette and a drawstring waist. It's super comfortable and just easy. I dress it up by wearing it with a great pair of shoes or dress it down with sneakers or slides. I've probably worn it every other day for the last two or three years. And now that [the fashion industry is] in this new era of gender-fluid dressing, this skirt just makes me feel empowered.
On Pushing Your Fashion Boundaries
Go into a store and try on things that you don't think you'll like. Try on one thing that you absolutely hate, just to see if you still hate it. It's really about taking some time for yourself by going to a store, pulling a bunch of stuff, trying things on, and spending some time with yourself in the dressing room. And I promise you, some of your ideas of what works for you and doesn't work for you will change. It becomes this new fashion story, and that's really fun and I believe you'll be proud of it.
Shop Law's Favorite Pieces
Celebrity news, beauty, fashion advice, and fascinating features, delivered straight to your inbox!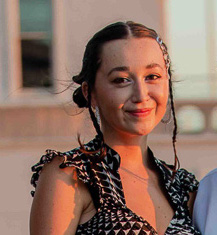 Emma Childs is the Fashion Features Editor at Marie Claire, who writes trend reports, long-form reported features, and style guides. She previously wrote for TZR, Editorialist, Elite Daily, and Mission Magazine and studied Fashion Studies and New Media at Fordham University. When she's not writing fashion deep-dives, you'll find her stalking eBay for designer vintage and perusing HBO Max (in her heart, it'll always be *HBO* MX).