Exclusive: Our Interview with Legendary Designer Gemma Kahng is Here
Gemma Kahng gives us the details on her new E-commerce site.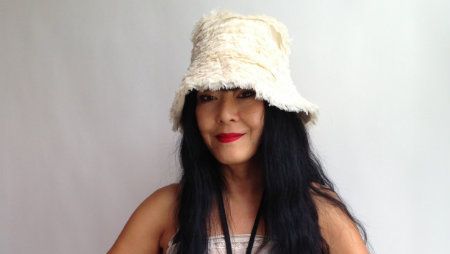 (Image credit: Archives)
We chatted with Gemma Kahng, legendary designer whose intricate creations were seen on everyone from Madonna to Sharon Stone in the '90s. Get Marie Claire's exclusive interview with Gemma here and make sure to visit her site, gemmakahng.com, which launches on August 23, 2013.
Take a sneak peek at some of the products that will be available on the site. Couture leggings? They exists — and we love them.
Patent Leather Balloon Bag, $395; gemmakahng.com.
Lace Appliqued Legging, $425; gemmakahng.com.