A Weekend in the Life of a Jewelry PR Girl
There's brunch, cozy fireplaces, and plenty of gems.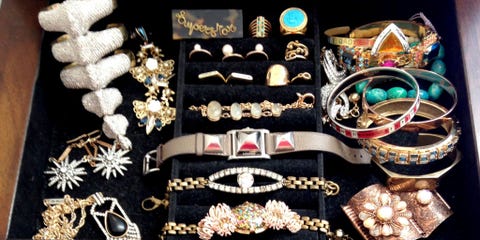 Le Brain's founder Alex Dickerson shares a glimpse into her weekend via Instagram, complete with cozy fireplaces, brunch, and plenty of jewels.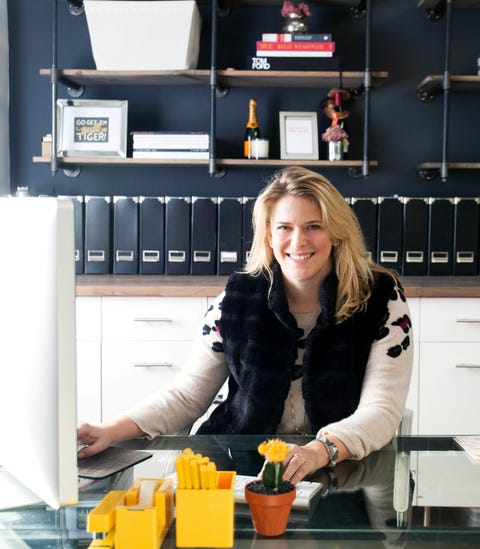 For Alex Dickerson, founder of PR company
Le Brain
, playing with jewels, chatting with editors, and curating incredible events is all in a days work. With a roster of clients such as jewelry labels Lulu Frost, Holst + Lee, and Rue Gembon, in addition to one of our favorite lingerie labels, Valentine NYC, Dickerson's career is an extra fun one. After getting her start in PR at luxury boutique firms and a co-ownership of PR firm The Collective, Dickerson launched Le Brain, where not one day is similar to another (including weekends). She shared an Insta-glimpse at what a weekend looks like for a jewelry-and-brunch lover, including moments in front of the fireplace, delicious food, and plenty of cute fashion looks.
Follow Alex on Instagram @lebrainnyc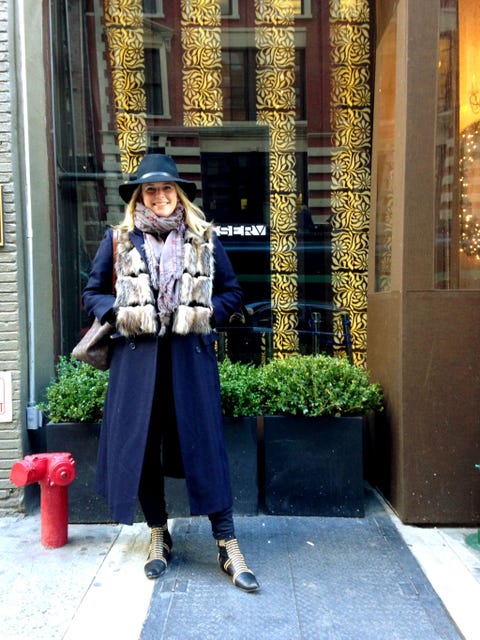 "I manage to sneak out of the office while it's still light out, the weekend is clearly off on the right foot."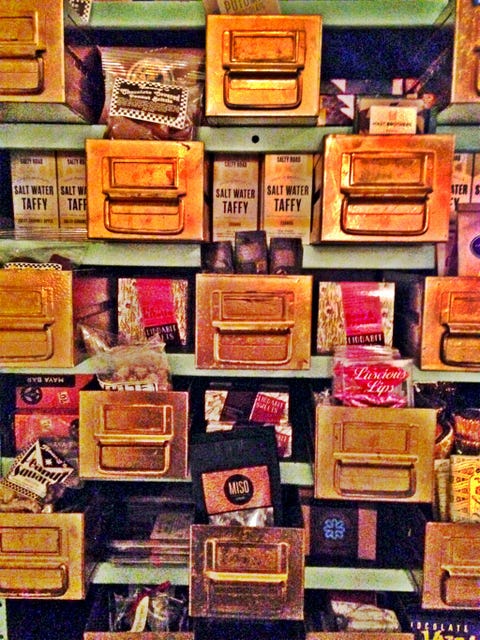 "My dear friend is having a birthday at a new cupcake cafe in Brooklyn called
Sweethaus
, the owner went to UVA—I did too!—so I instantlylove it. The candy wall also helps secure my affections."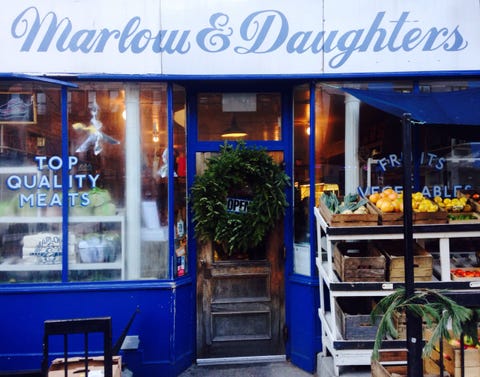 "The produce at Marlow & Daughters is gorgeous, so I fantasize about making something rustic and fantastic. In the end, I order Seamless, like a true New Yorker."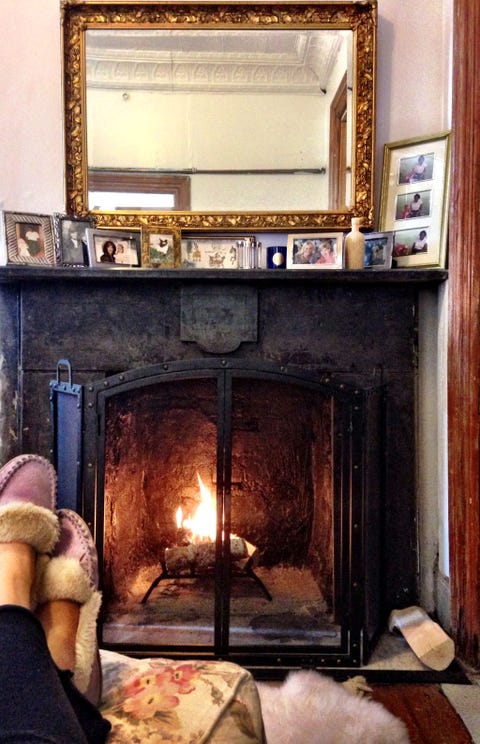 "On Sunday mornings I treat myself to a fire and some reading time. YA, of course."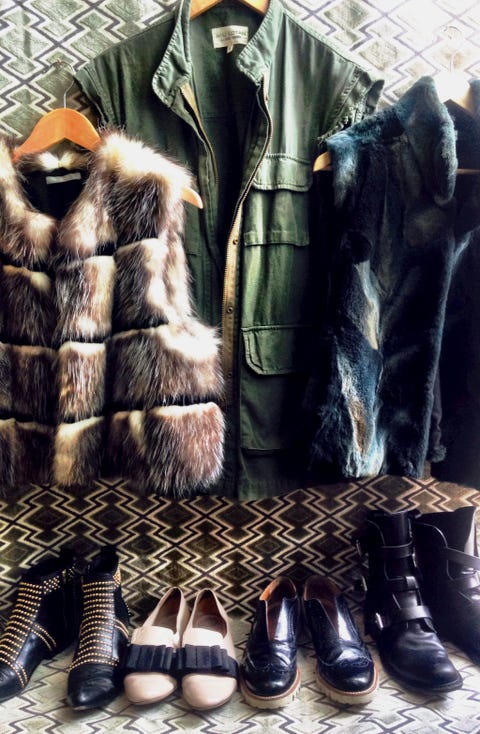 "Sundays overall are my organization days, so I like to plan outfits. My wardrobe from November to February generally consists of vests and boots or flats. Considering I wear the same thing every week, I'm not sure why there is any need to organize. But hey, it's fun."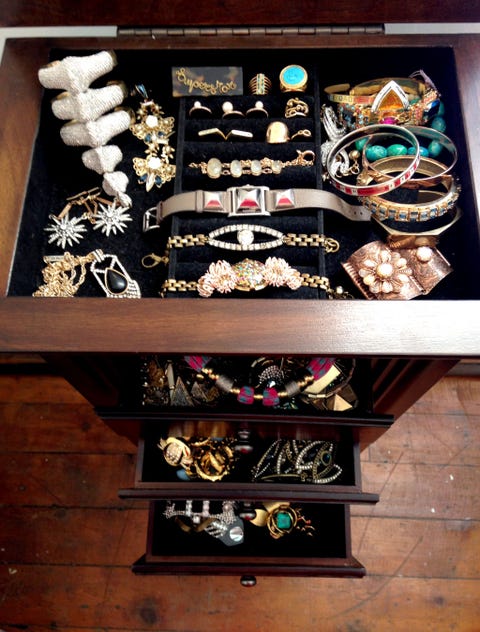 "The biggest perk of working in jewelry PR is definitely thejewelry box I have curated over the years. I have to say, I love my stash."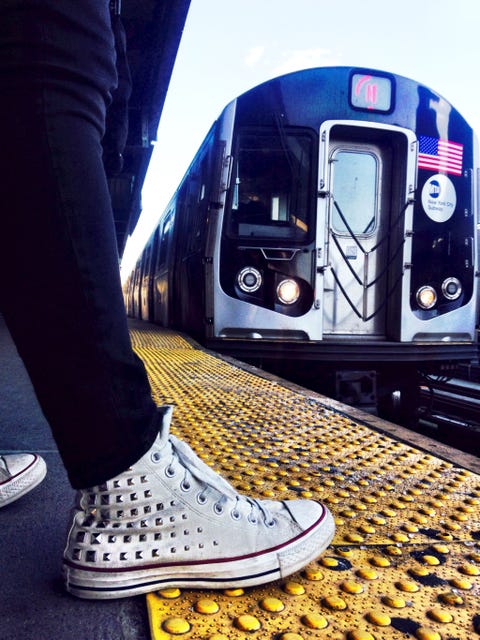 "After decompressing on Sunday morning I head into the city to my office to prepare for the next week. The Marcy Stop is my jam. So are my studded Converse sneakers!"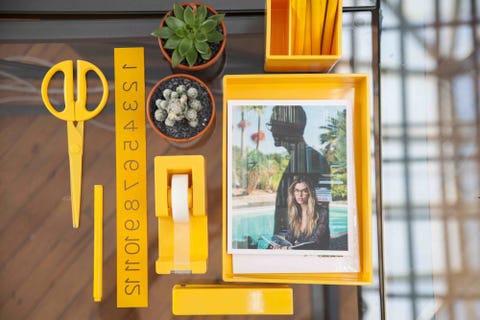 "If you saw my desk any other day of the week, you'd laugh your head off because it does NOT remain this way. I am obsessed with Poppin desk accessories, no matter how clean or messy my desk is."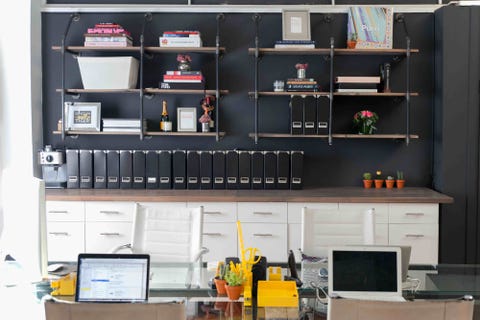 "I'm on an office clean up kick so I attack my favorite shelves with my art books. It will stay looking like this for approximately 14 seconds."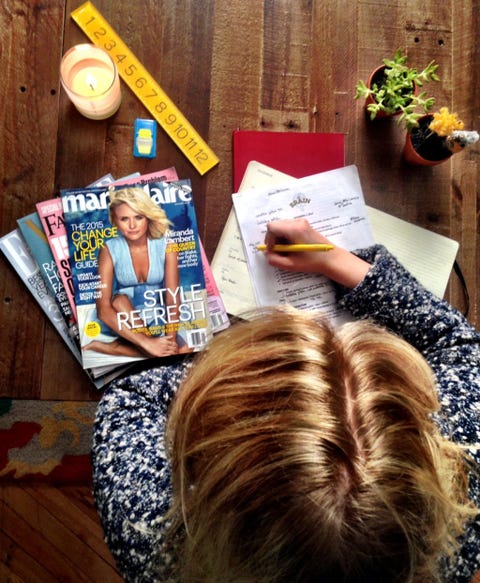 "Part of my Sunday ritual is going over my team's weekly agenda, planning for what's ahead, and catching up on my required reading. Serenity now!"
This content is created and maintained by a third party, and imported onto this page to help users provide their email addresses. You may be able to find more information about this and similar content at piano.io