46 Gratifying Times Celebrities Wore Something Really Affordable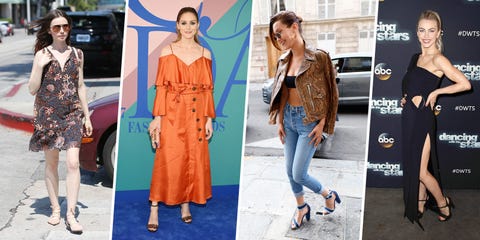 Even with their ginormous bank accounts (not to mention the swag), some celebrities know the thrill of a true fashion bargain. From Taylor Swift's flirty matching sets to Beyoncé's $20 skinny jeans, don't miss these chic celebrity looks and their run-don't-walk prices.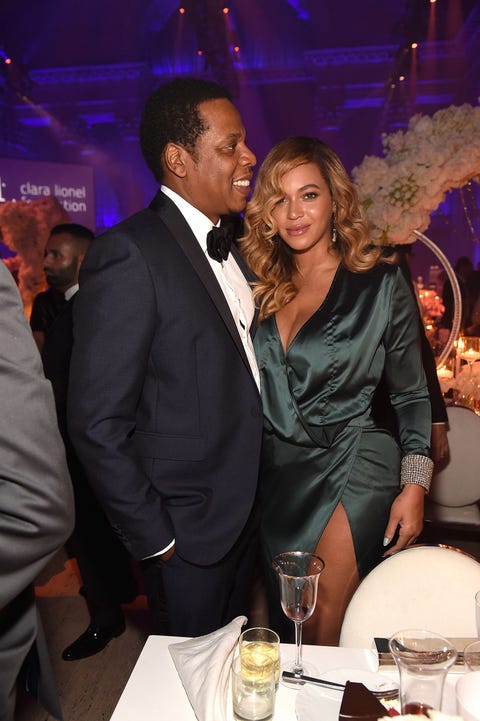 Beyoncé
If it's good enough for the queen—"it" being a $165 House of CB dress—it's good enough for anybody.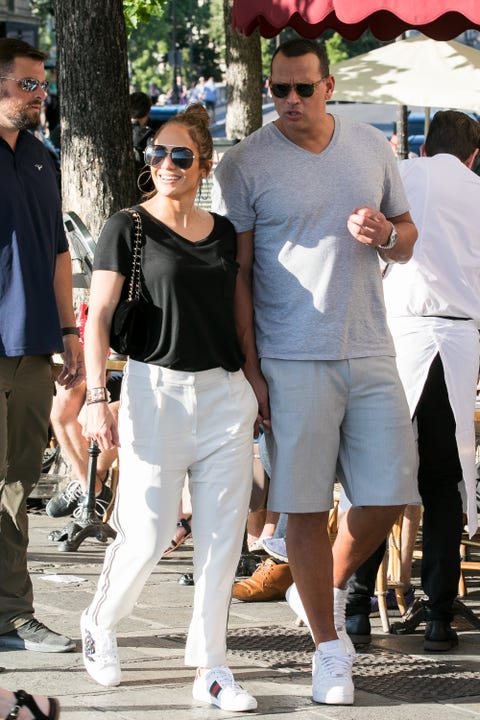 Jennifer Lopez
You'd think HTT designer is what she's got, but she's...you know the rest. Here, Jenny from the block wears a $38 Z Supply T-shirt out in Paris with A-Rod.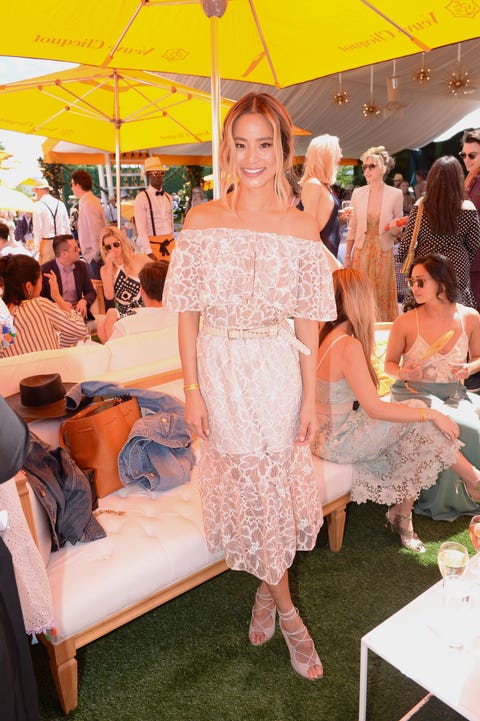 Jamie Chung
Bold move wearing a $74 dress to the polo, but Jamie Chung in lace Storets is a match made in fancy-event heaven.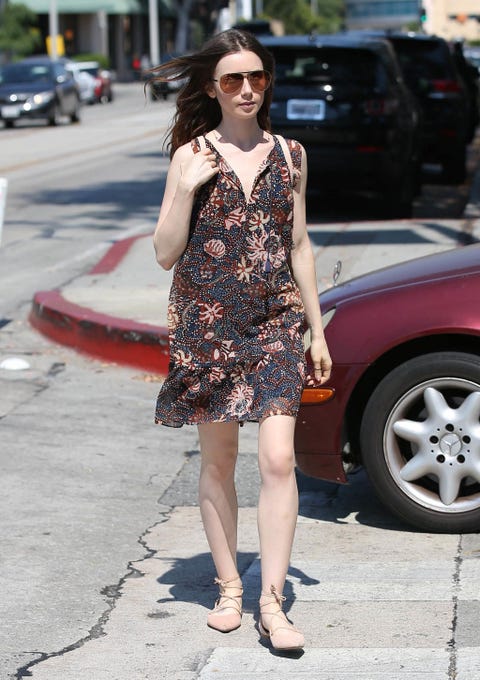 Lily Collins
The exact thing you'd want to wear on days it's so muggy it's hard to breath, AKA the whole of August. This non-clingy, floral Madewell dress does the trick for $70.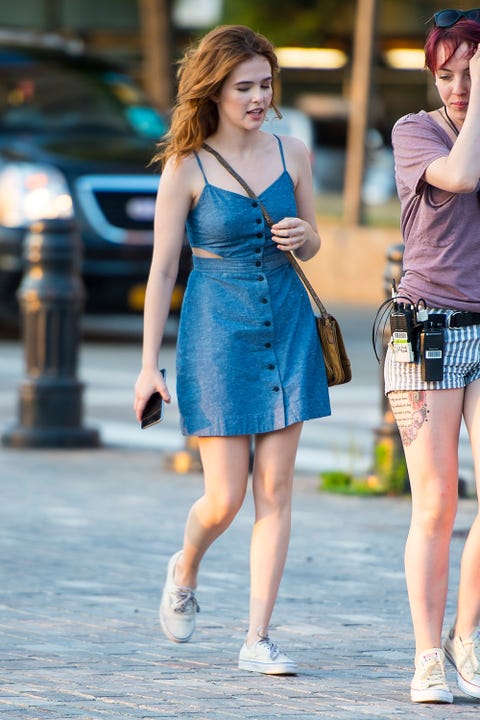 Zoey Deutch
Cutouts are vents for humans. This Madewell dress has that and more, with a button front and breezy mini hemline. It's also on sale from an already-reasonable price to $80.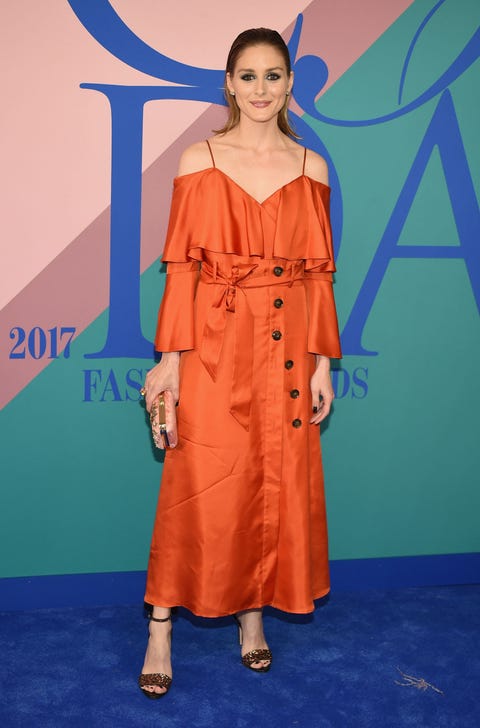 Olivia Palermo
So good, she wore it to a fashion awards show. In a unique burnt orange, this dress mashes together a few of your favorite things, including men's shirting, ruffles, and an off-the-shoulder neckline. Did we mention it's $148?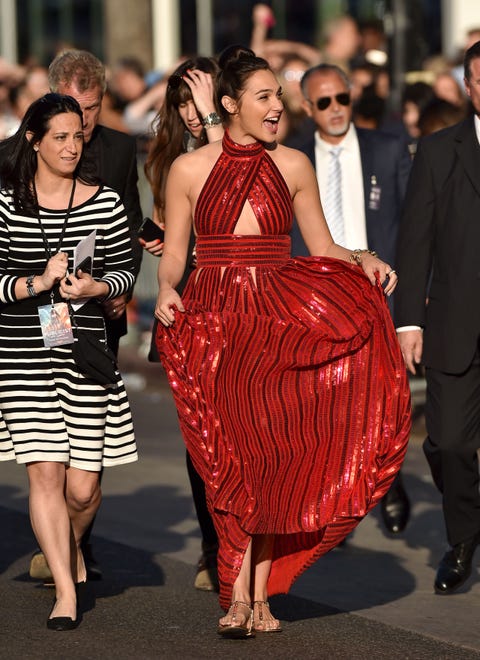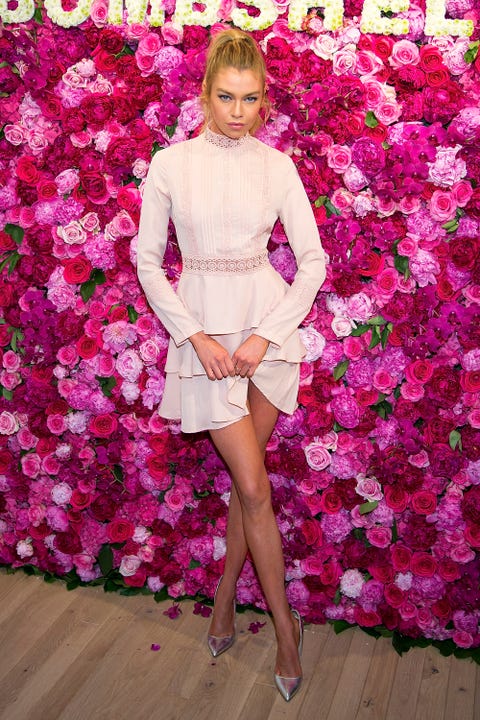 Stella Maxwell
Being a model helps cheap clothing drape better, yeah, but when the cut is good, it's good. She's wearing a $61 high-neck dress from PrettyLittleThing.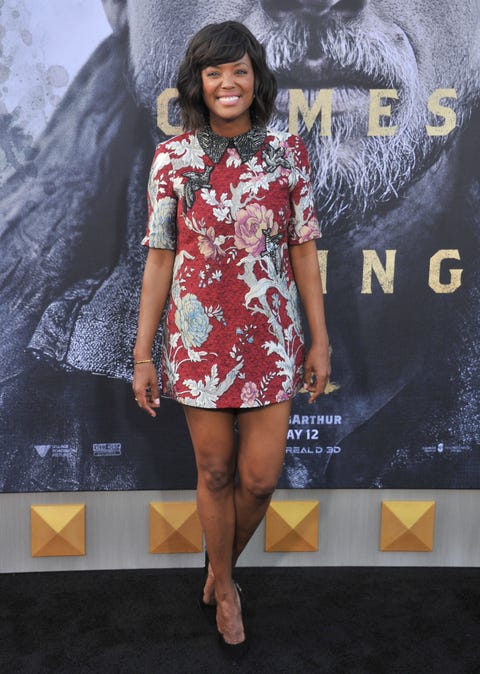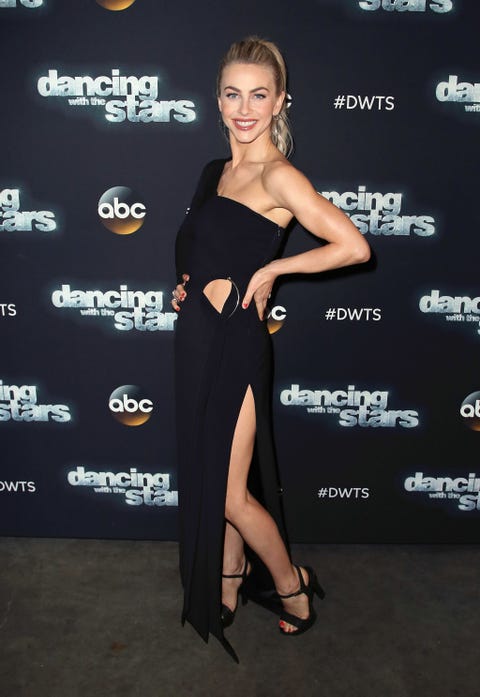 Julianne Hough
Inexpensive formalwear is tough—cue the "This doesn't look anything like the picture" roundups—but Julianne Hough is proof that it can be done. At a better-than-decent $273, her AQ/AQ cutout gown delivers more than enough design for the price.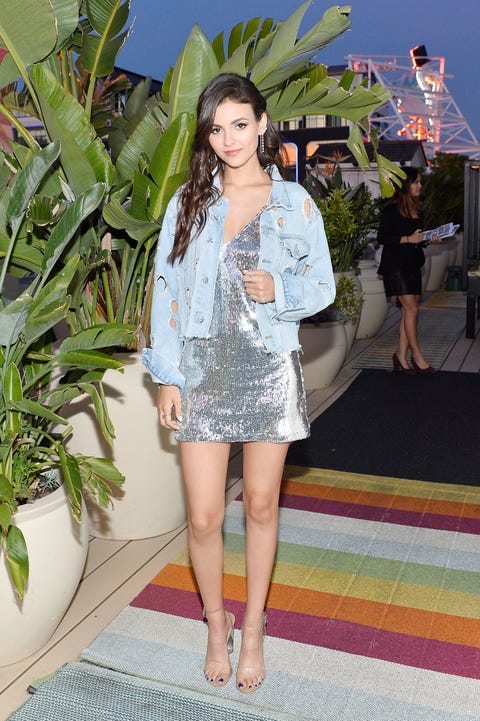 Victoria Justice
Like one of those sequin pillows that flip over to reveal a cheeky message when you rub your hand over it. Get her silver PrettyLittleThing dress for your next big night out for $44.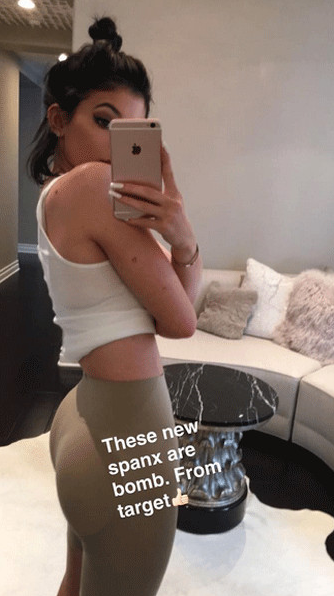 Kylie Jenner
The Kardashian-Jenners love 'em some shapewear, which is why we're not surprised that18-year-old Kylie is already slipping into the skin-tight spandex. On Instagram she shared her "bomb" spanx that had followers accusing her of wearing butt pads. Jenner simply responded with a link to purchase the $44 Flat Out Flawless Mid-Thigh Body Shaper, which comes in black or soft nude.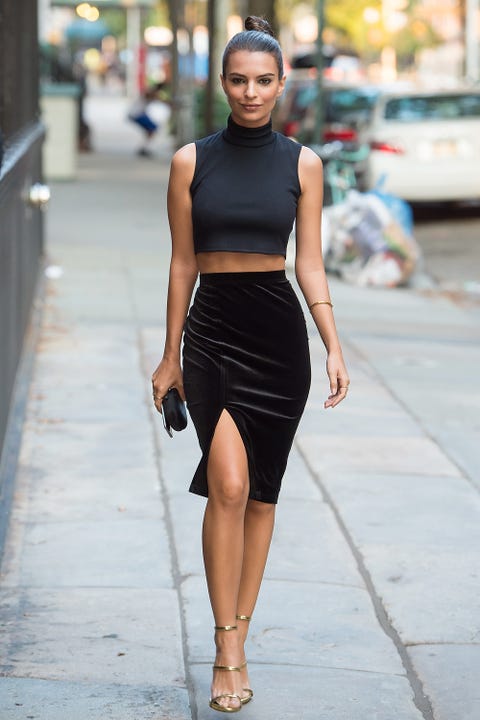 Emily Ratajkowski
Ratajkowski keeps things sultry in this Primark velvety pencil skirt, which at $11, likely costs less than a trip to the movies to see her new film We Are Your Friends.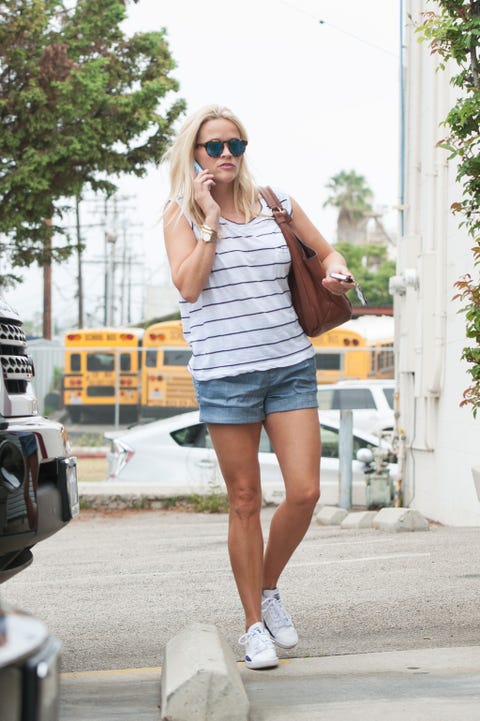 Reese Witherspoon
Witherspoon has been spotted several times in these classic white tennis shoes AKA Puma Match Lo Sneakers that will only set you back $65.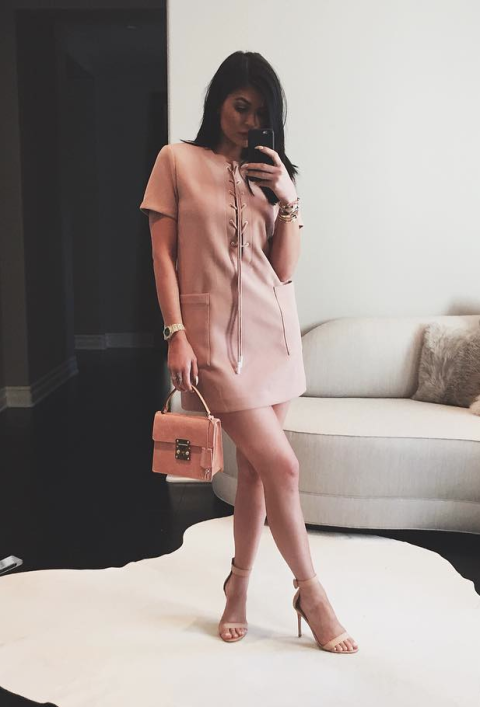 Kylie Jenner
She may be accessorizing with a Louis Vuitton bag and Gianvito Rossi sandals, but this petal pink, lace up shift dress from her upcoming Kendall + Kylie collection is sure to be easy on the wallet.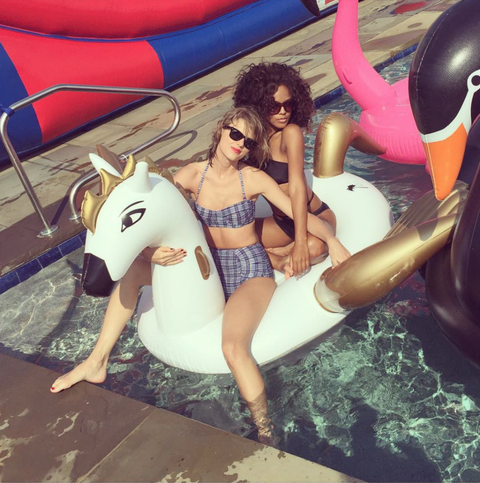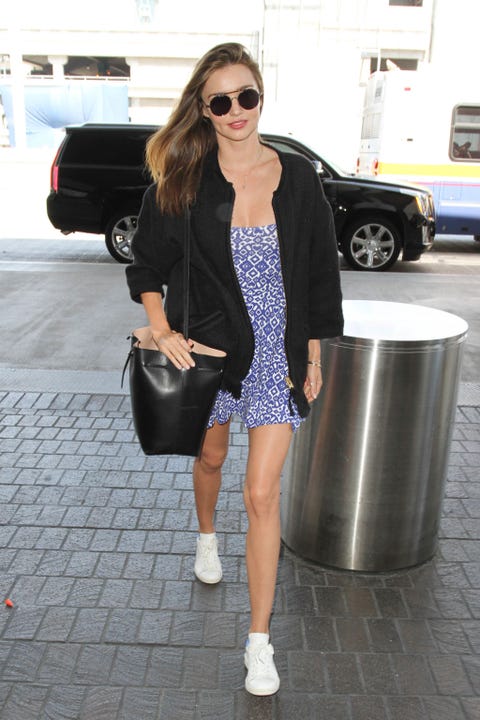 Miranda Kerr
Miranda Kerr might have set a record for cheapest-chicest dress ever. She stepped out in a fresh-off-the-racks, print blue dress by H&M that's breezy and effortless, wearing it with a black cardigan and white tennis shoes.
This content is created and maintained by a third party, and imported onto this page to help users provide their email addresses. You may be able to find more information about this and similar content at piano.io