Convertible Clothes: The Secret to Finally Being Able to Pack Light
Because stuff ruins trips.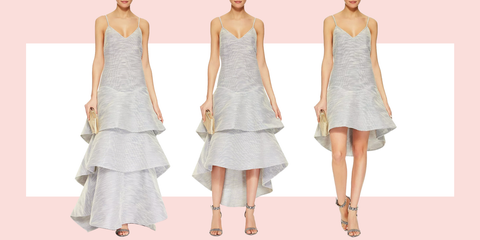 Courtesy of Moda Operandi
You know the old proverb "every pizza is a personal pizza if you try hard enough and believe in yourself?" Same deal with clothes. When you've got no other options, you do whatever it takes to
make that bandage dress work for a meeting
or
finagle a skirt out of a button-down
. Luckily, designers are putting out pieces with options built right in, so none of us will ever have to go on another emergency shopping trip again. 😖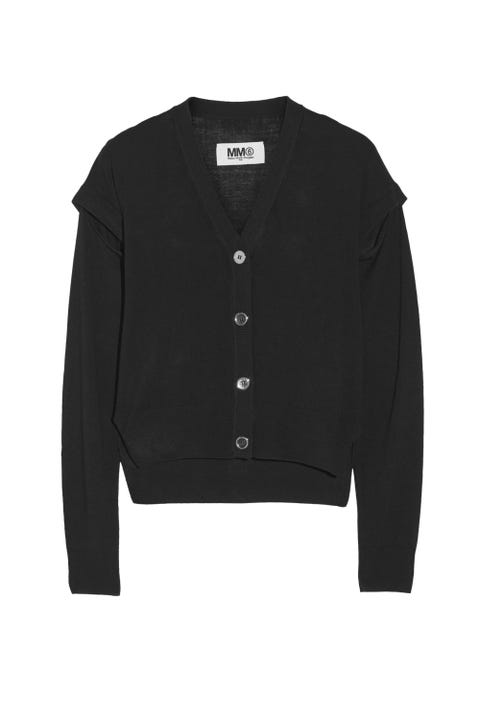 The slashed sleeves allow for some creativity: Wear it normally as a well-ventilated sweater, or stick your arms through for a cape effect. (You could also tie the ends into a reverse Kip for a third look.)
MM6 Maison Margiela cardigan, $318.50 (was $455); net-a-porter.com.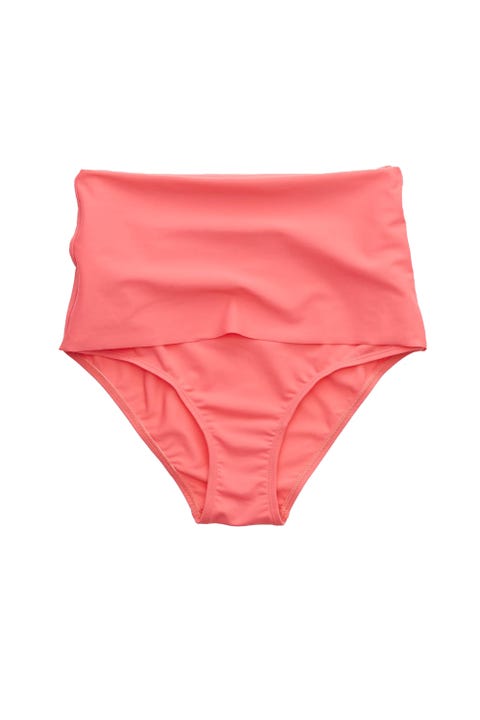 The fold-over top lets you choose how much torso you show, from Alli in The Notebook to Taylor Swift to early-aughts Paris Hilton, if you pull it down to make a loincloth/miniskirt.
Aerie high-rise bikini bottom, $11.98 (was $29.95); ae.com.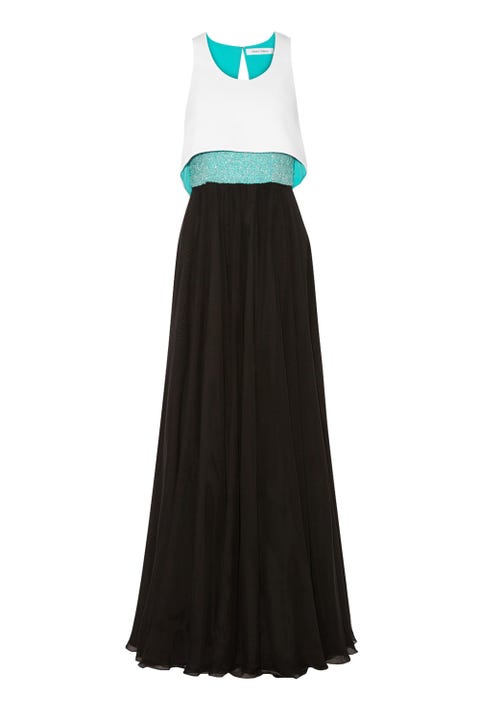 Before you look down, just know that, in this chic little number, you get a Prabal Gurung gown, another Prabal Gurung gown, and a Prabal Gurung crop top you could wear with jeans to walk your dog. Okay—now your eyes may bulge.
Prabal Gurung silk gown, $4,546.50 (was $6,495); net-a-porter.com.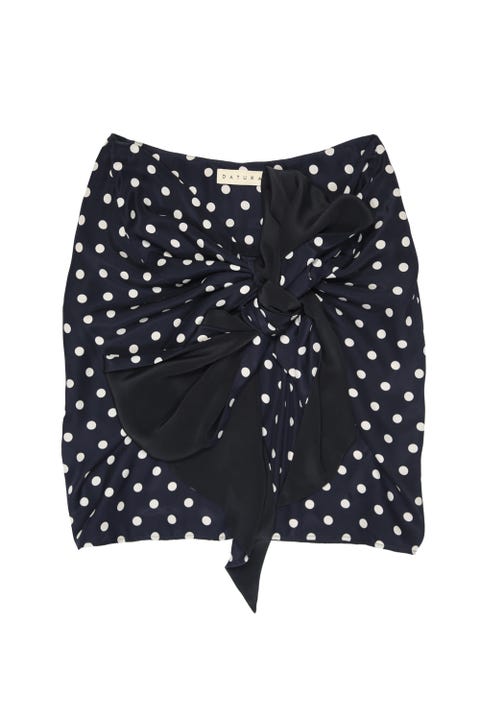 You'd for sure need a factorial to calculate all the ways you could wear this skirt, but some ideas: high/low on the waist, tied in the front/back/side, and possibly as a top, if your bust allows for it.
Datura knot skirt, $240; datura.com.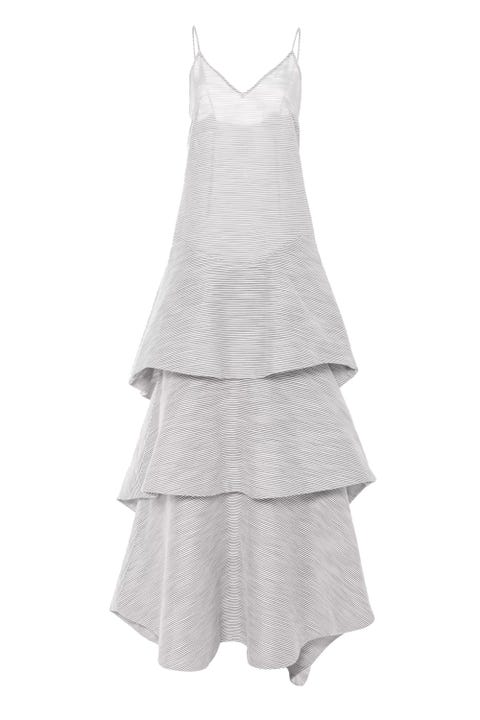 Picture this: You're invited to a wedding. You pack this dress. You zip off one tier for the rehearsal dinner. You zip it back on for the ceremony. Then you zip two off for the reception. Did I just describe an Ideal Situation or what?
Rosie Assoulin striped gown, $2,446.50 (was $3,495); modaoperandi.com.
This content is created and maintained by a third party, and imported onto this page to help users provide their email addresses. You may be able to find more information about this and similar content at piano.io