11 Celebs Who Have Drastically Changed Their Style
Some are born chic. Some achieve chicness. And some have chicness thrust upon them.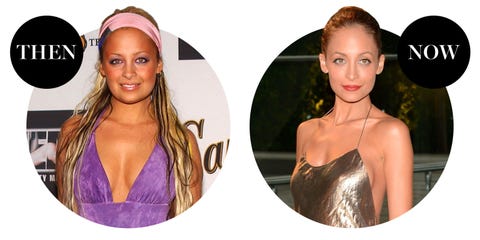 Some are born chic. Some achieve chicness. And some have chicness thrust upon them. No one here falls under categories one and three, but by upgrading stylists, growing up, and/or simply surviving the early aughts, everybody has eventually managed to emerge from her Ed Hardy cocoon a sleek, put-together butterfly. See? There's hope for us all.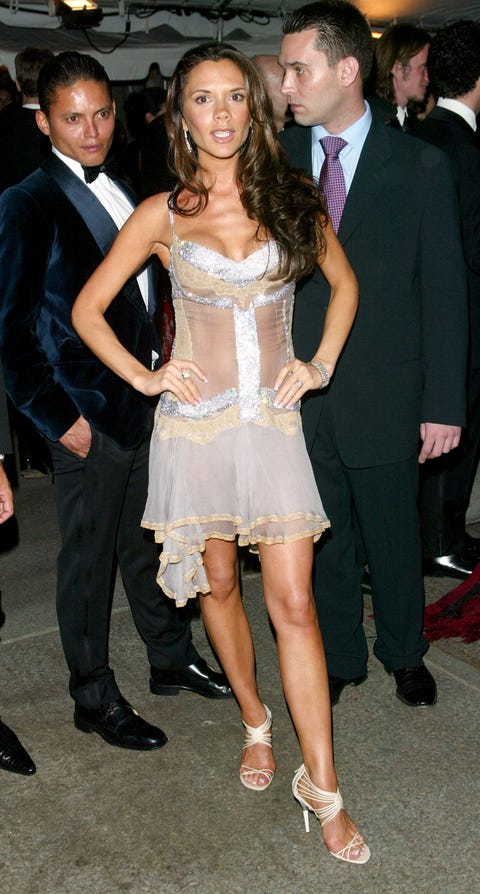 Victoria Beckham Then
Okay, it might have been the '90s, but VB's definition of "posh" for a long time meant short and tight and WAG-ish.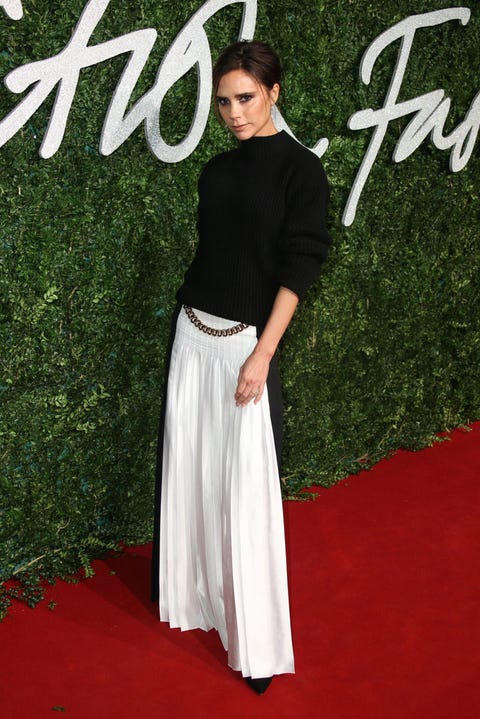 Victoria Beckham Now
Not anymore! Now, she's all about clean, never-a-hair-out-of-place spareness.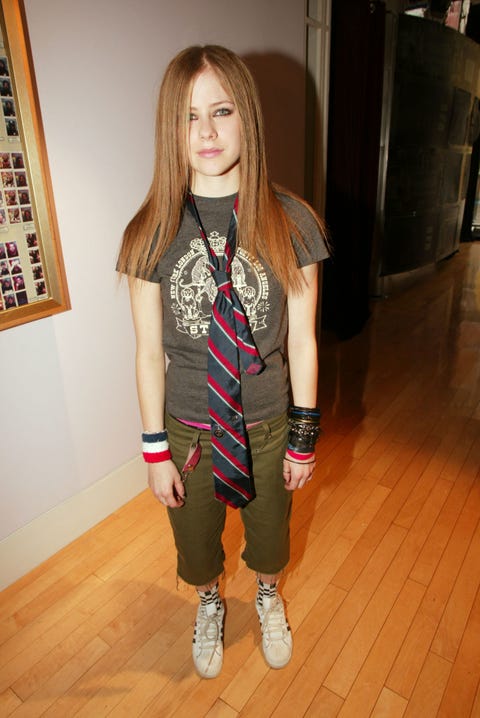 Avril Lavigne Now
Sometimes she still does the all-black punk thing, but pre-transformation, this—pink! a ruffle!—never would have happened.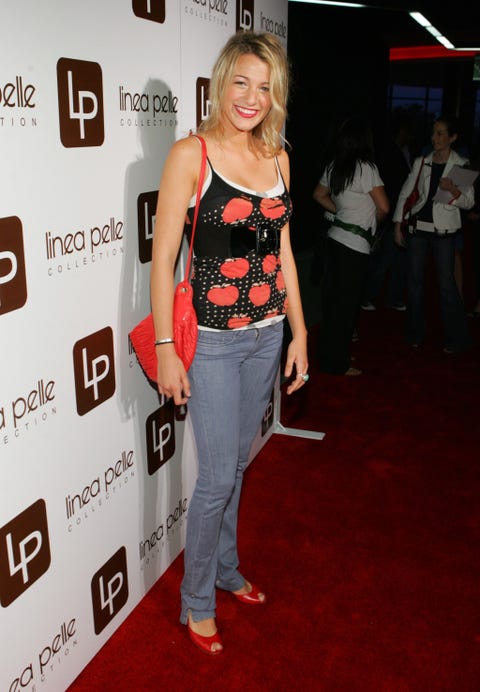 Blake Lively Then
When researching Blake's early years, one gets the feeling she was a regular girl who didn't really have a clue about clothes nor care to get one.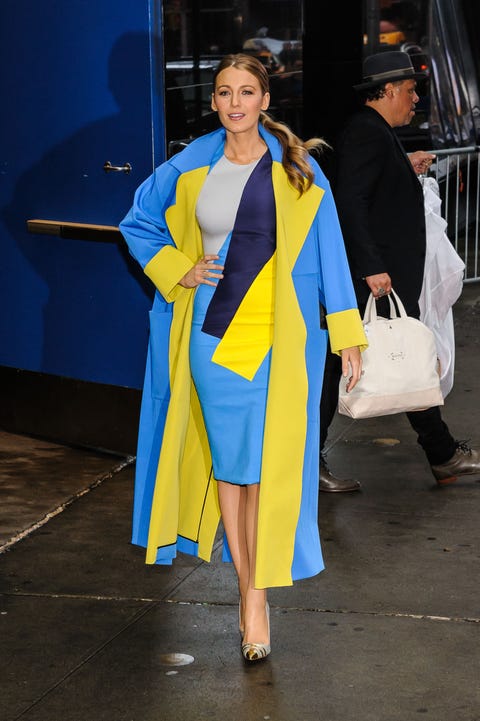 Blake Lively Now
But then—after some commercial success and befriending designers—she became a full-blown Fashion Girl who wears color-block ensembles.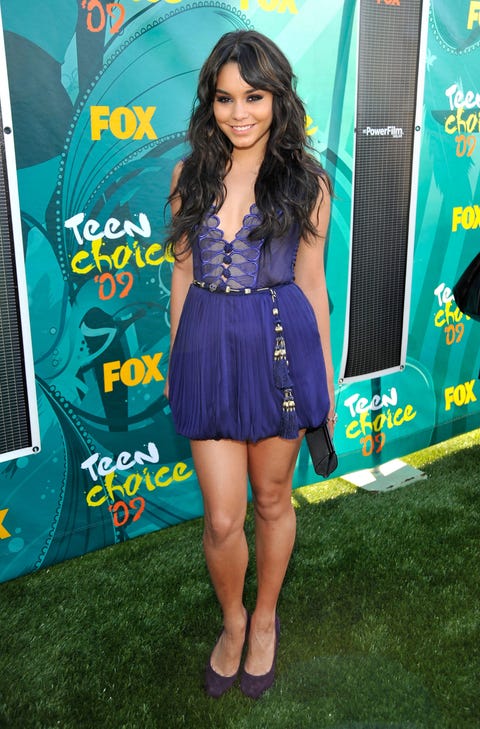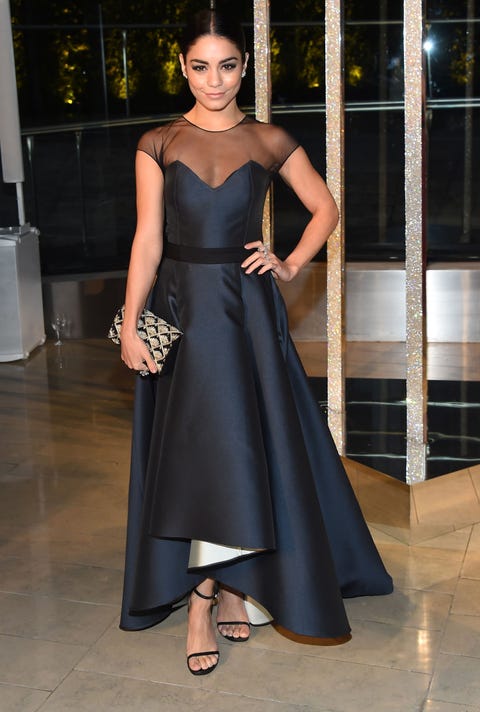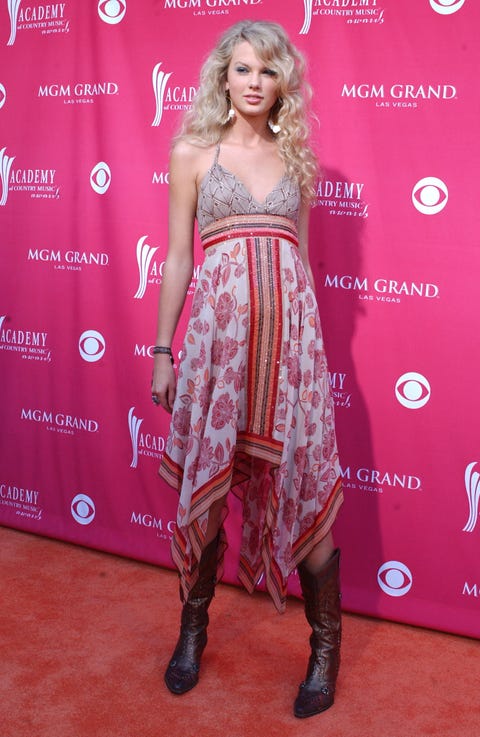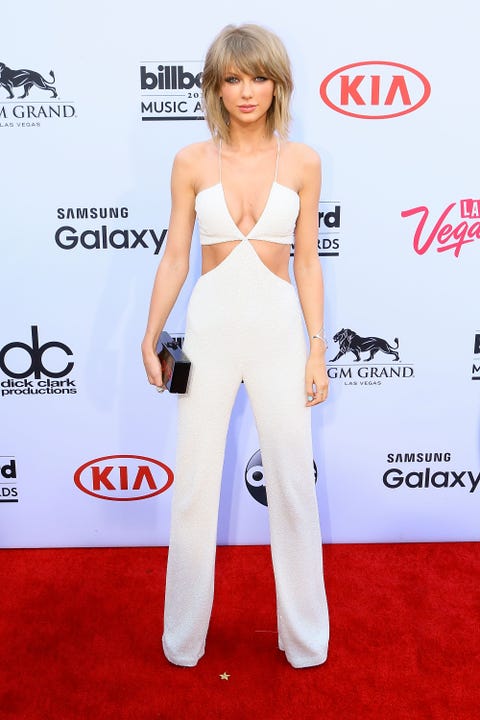 Taylor Swift Now
Moral of the story: The farther your style progresses, the simpler the stuff you wear.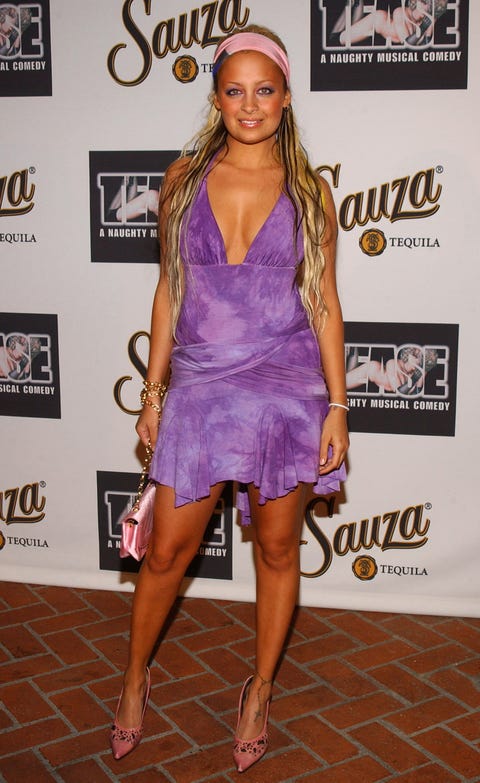 Nicole Richie Then
We'll never forget the dress that marked the graduation of Nicole Richie from Paris Hilton's sidekick to style star: a pink, sparkly Michael Kors at the 2005 CFDA Awards. Also, those side bangs.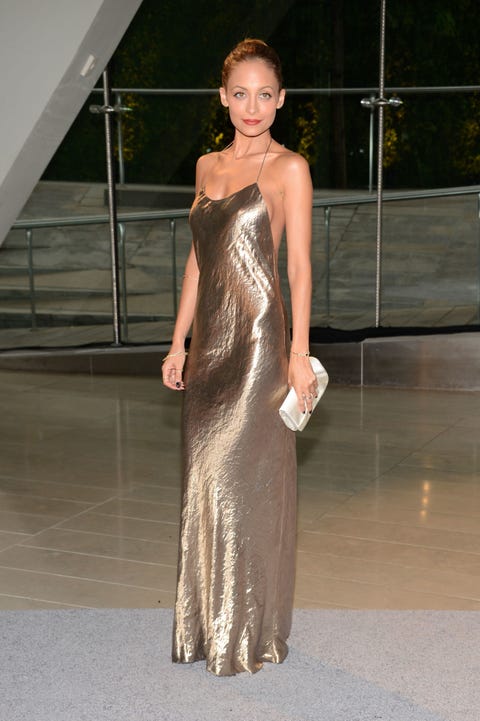 Nicole Richie Now
She's only gotten better and more minimal with time.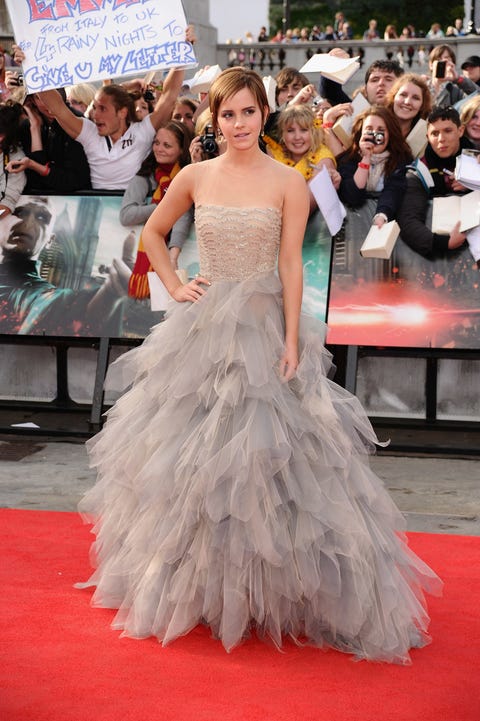 Emma Watson Then
Being, uh, herself, Emma Watson will never look back on old photos like, "EW. GET THAT AWAY FROM ME." Instead, she might say "Damn. I used to be really into frou-frou dresses."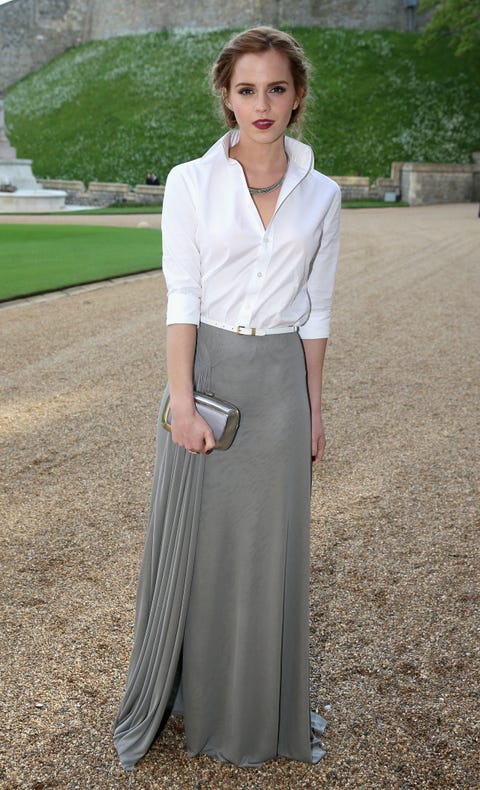 Emma Watson Now
These days, it's all Carolina Herrera-esque classiness all the time.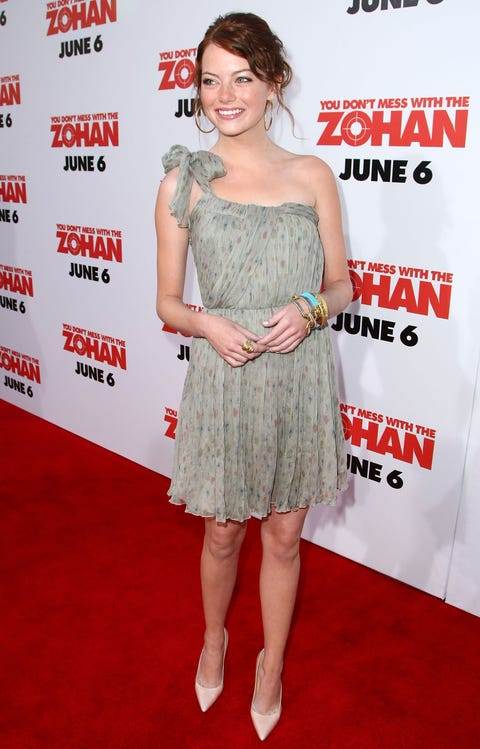 Emma Stone Then
Another one who has no embarrassing pics—just a lot of solid-colored skater and A-line dresses.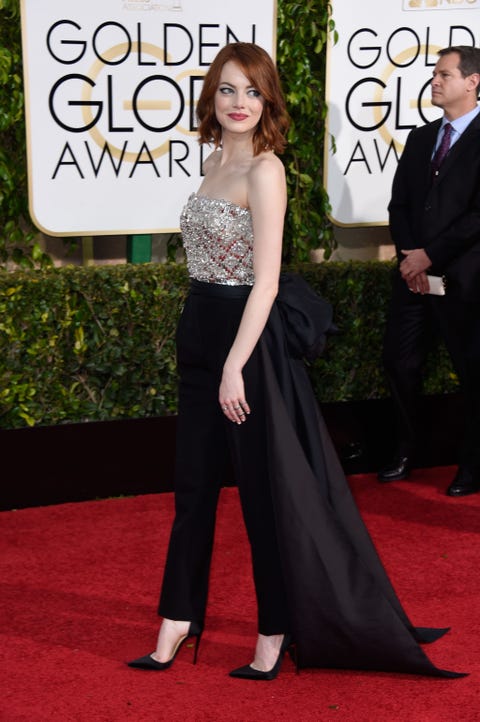 Emma Stone Now
Fast forward to this year's Golden Globes, to which she wore cigarette pants. That's growth.
Miley Cyrus Now
Awkward curtsy for a smirk. Standard-issue Disney outfit for hip-bone cutouts.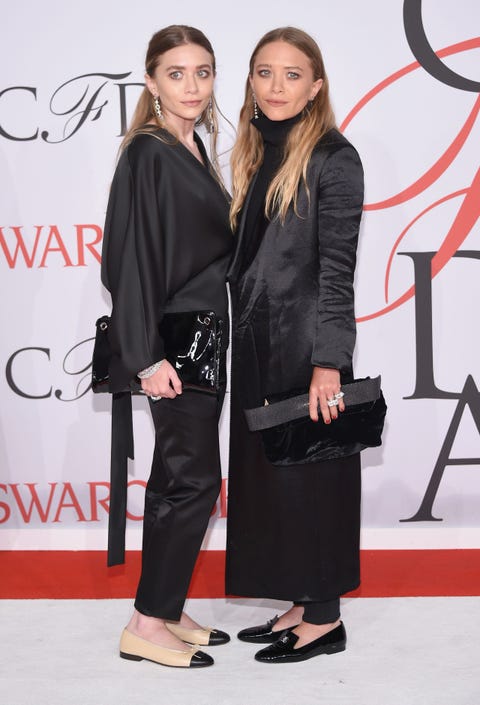 Mary Kate and Ashley Olsen Now
But then they started their own lines and only wore very clean things in nice, whole fabrics.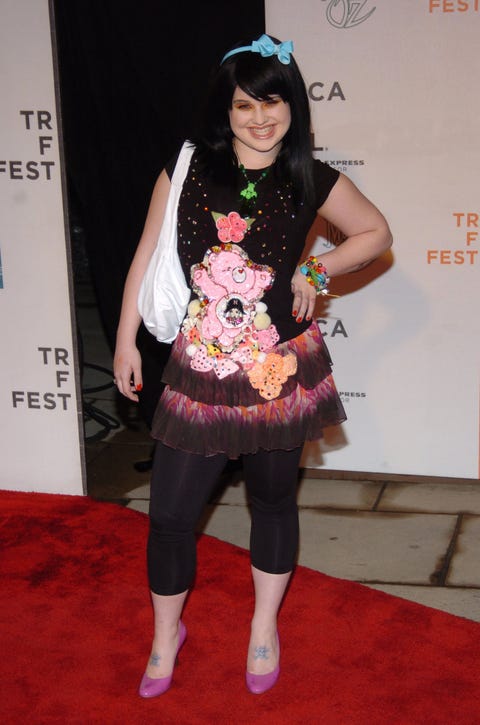 Kelly Osbourne Then
She's always been a risk-taker, that's for sure.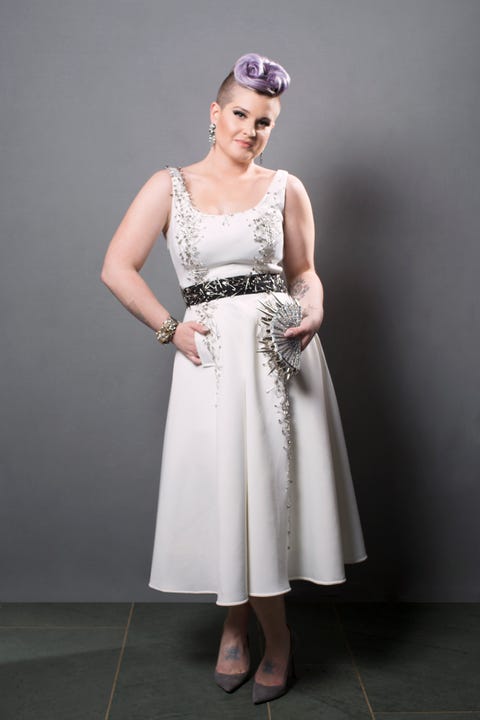 Kelly Osbourne Now
Still a risk-taker but in a retro, pin-up-y kind of way.
This content is created and maintained by a third party, and imported onto this page to help users provide their email addresses. You may be able to find more information about this and similar content at piano.io