Editors handpick every product that we feature. We may earn commission from the links on this page.
The Single Best Thing to Buy from Each of Your Favorite Stores Right Now
What harm could one small purchase do? 😈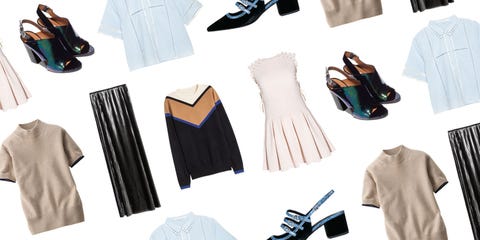 Courtesy of the designers
Before we begin, please remember that I am only your tour guide on this journey of fall shopping. (I'm not even that good of a guide because I'm only going to lead you to the best stuff and leave.) It is not my fault if you get lost. It is not my fault if you choose to spend your money a certain way. And it is definitely not my fault if you end up walking out with all the things instead of just one.
This content is created and maintained by a third party, and imported onto this page to help users provide their email addresses. You may be able to find more information about this and similar content at piano.io