7 Fashion Trends That Are Going to Blow Up in 2016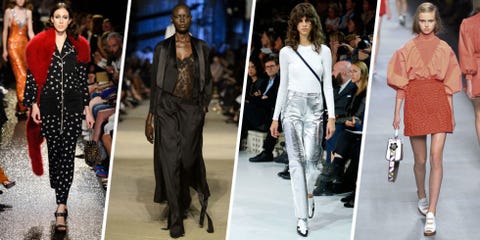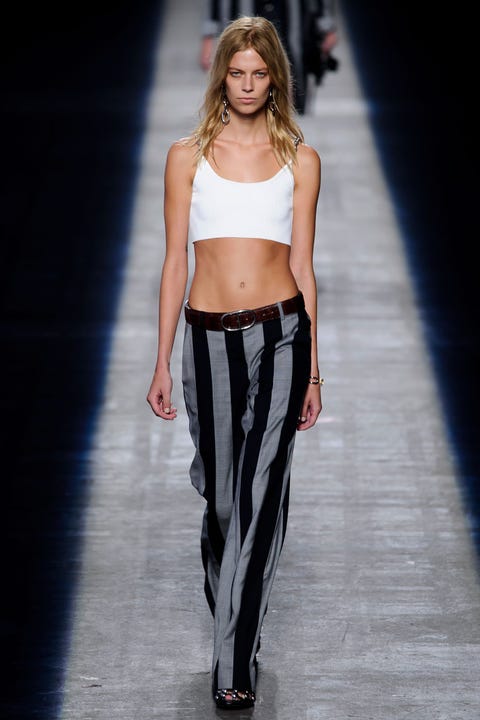 Low(er)-rise trousers
You knew they'd be back. The high waists we've been wearing are gradually giving away to rises cut below the navel, often paired with roomier legs, like these striped Alexander Wang pants.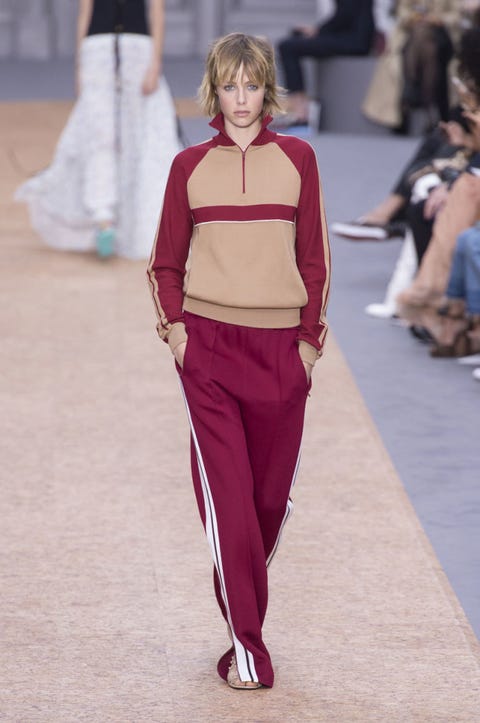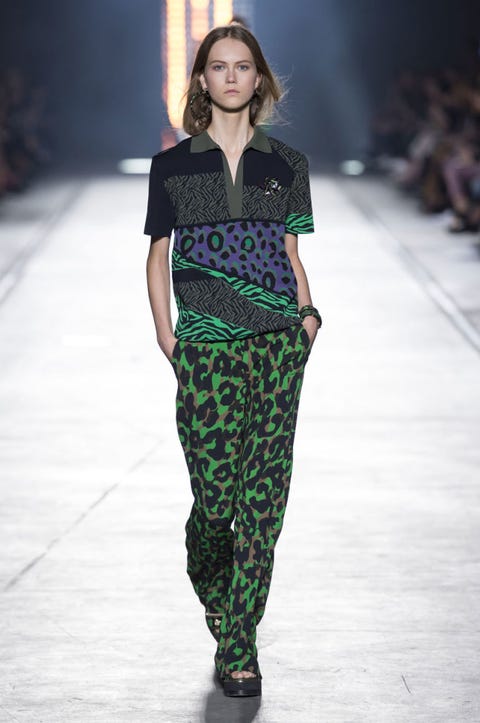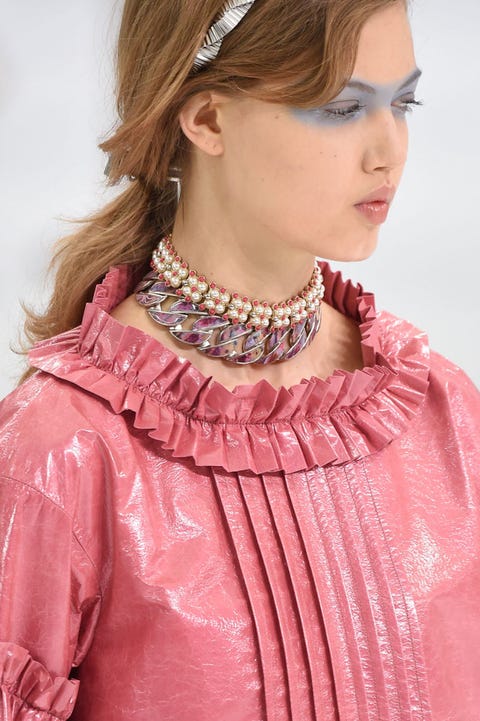 No bare necks
Between the chokers and skinny scarves and artfully tied ribbons, your neck (It body part #1) will hardly get a moment to itself next season. Break out the thick creams and start a nightly moisturizing regimen now (upward strokes!)—your layered Chanel necklaces will look the better for it.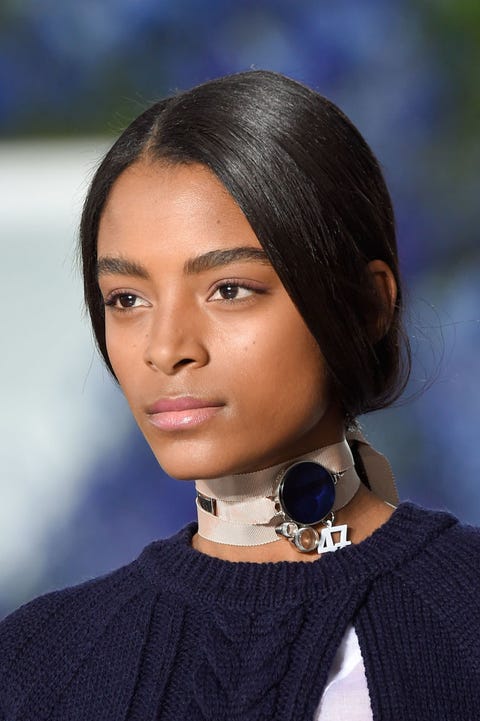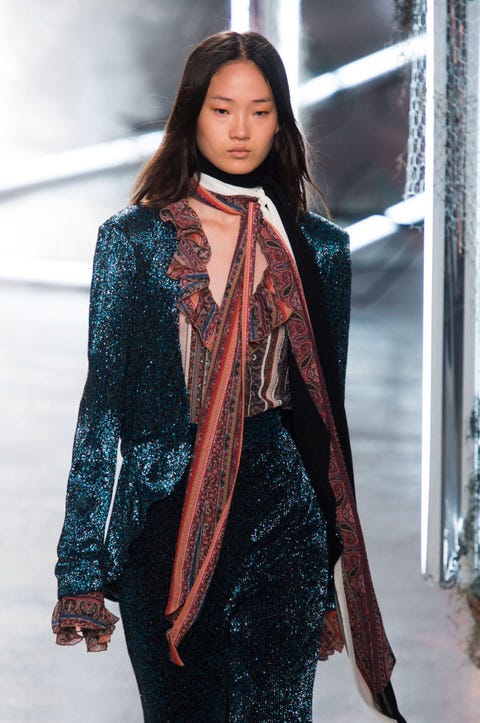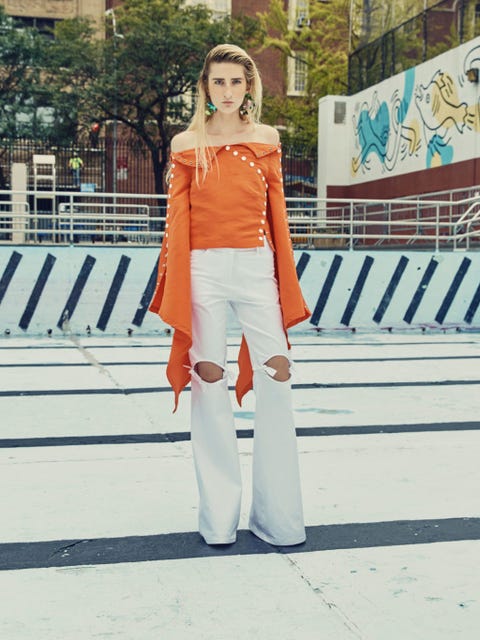 Statement sleeves
Sure, it makes eating and washing your hands (and did I mention eating?) a bit more difficult, but when else do you get to say "leg o' mutton" on a regular basis? If puffy, exaggerated Rosie Assoulin bat wings aren't your thing, try a more manageable bell sleeve or, at the very least, leave your cuffs flappy.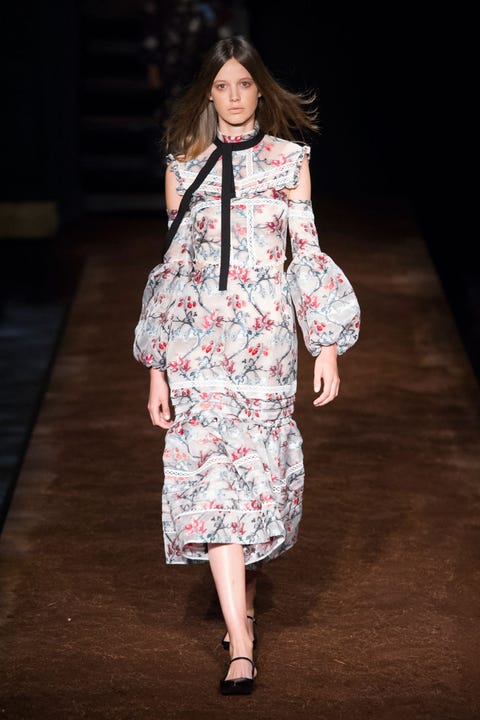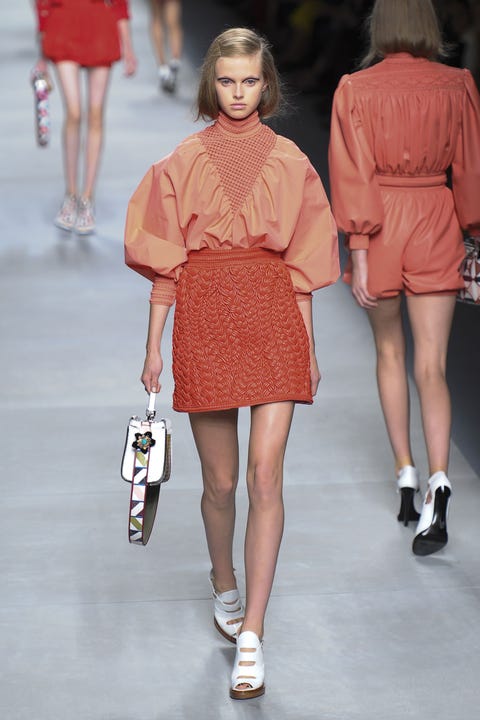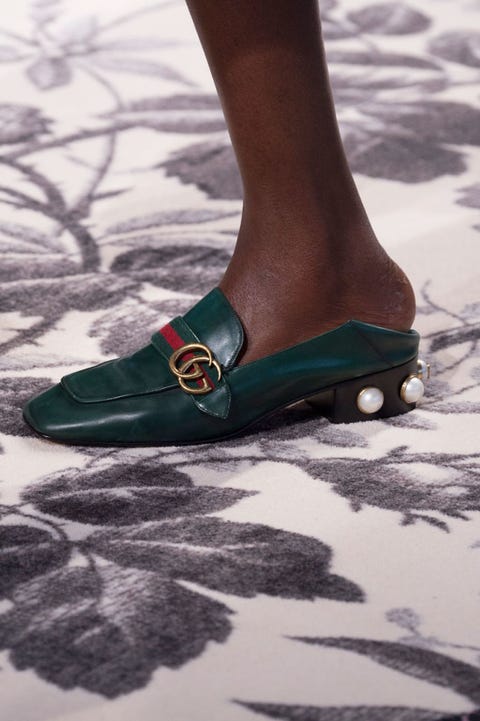 Slides and mules
TGIF, "F" meaning "flats." We've moved from the wear-with-everything white sneaker to the Vans-style slip-on to the fancy slide, which is like its predecessors but even easier because there aren't any laces or even a back. That doesn't mean they can't be fancy, though—check out the heel on that Gucci loafer.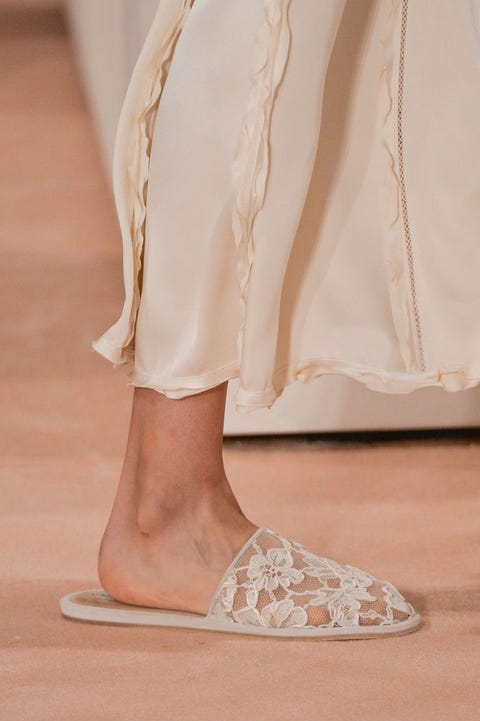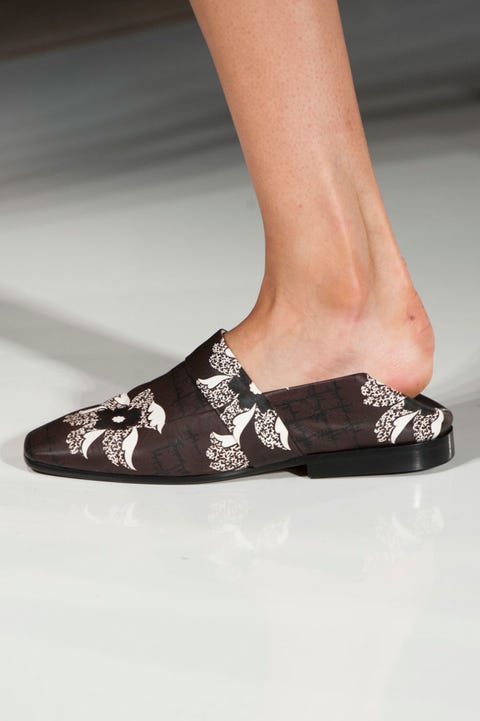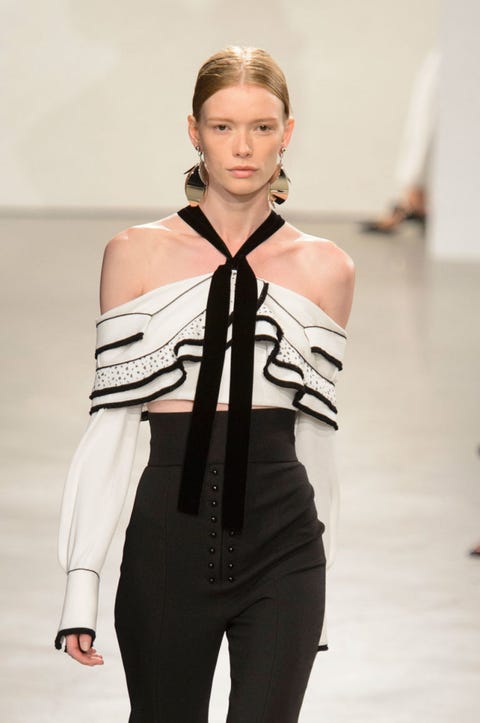 Spotlight: shoulders
That makes It body part #2. This year's off-the-shoulder neckline is still going strong, only it's evolved to include the neck (see previous) and/or sleeves (see previous again). Proenza Schouler's flamenco-y top is pretty much *the* shirt shape to shop for or DIY now. *whips out sewing machine*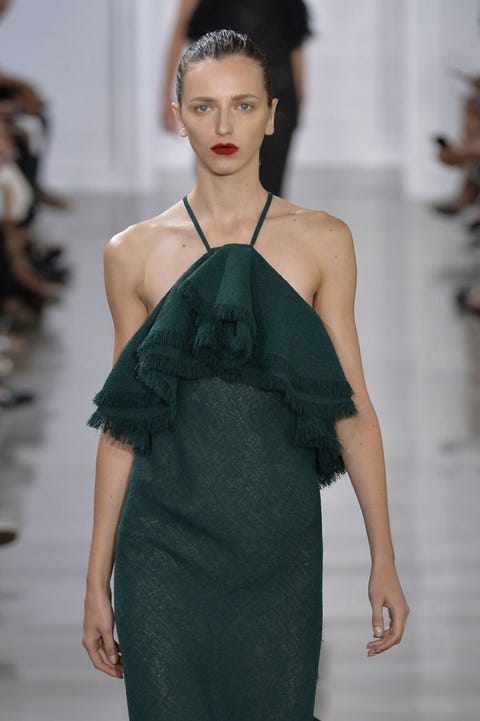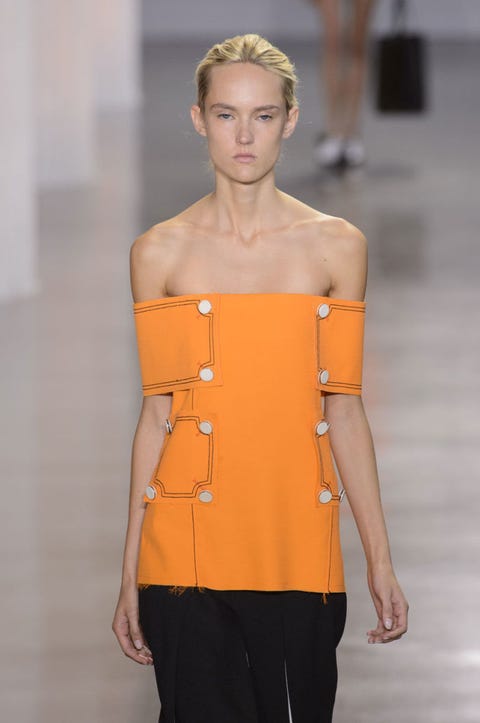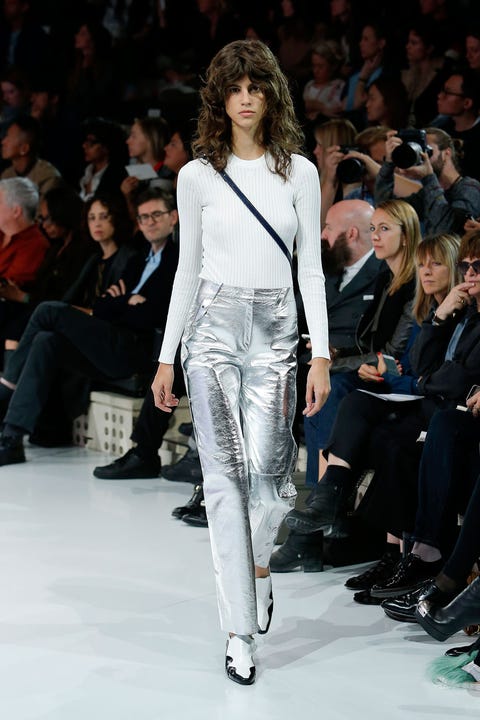 Silver
If you take away one thing from this story, it's that maximalism is in and silver is, for now, the top metal. (Ignore that for jewelry purposes.) This means you can stop only wearing camel and heather gray and dig out your tinfoil pants. Or pick up a liquid metal dress, coming to a high-street shop near you.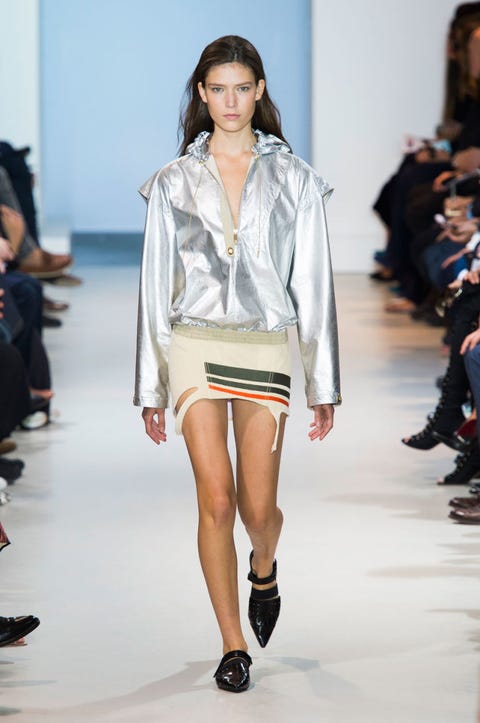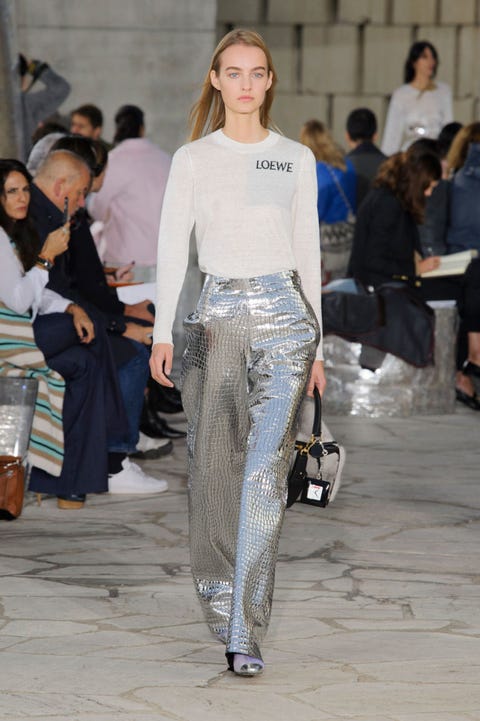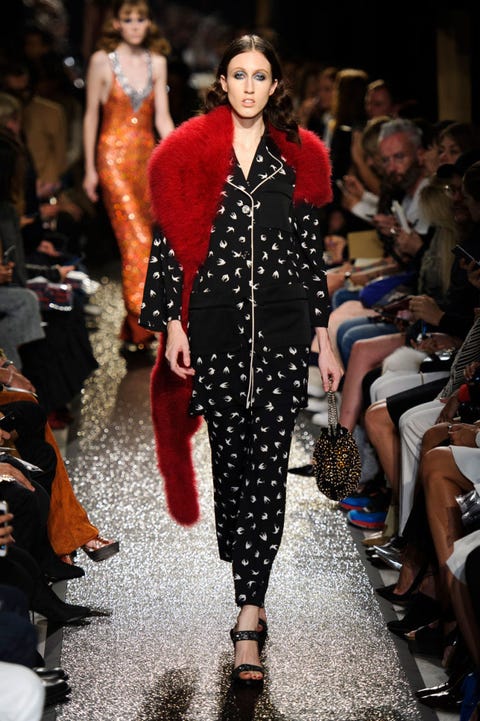 Bedclothes
I have been trying to get more people into this since 2012, but *this* is the year pajama dressing makes it big—I can feel it in my satin-covered bones. Pick one or more from the following: classic PJ sets, robes, slip dresses (v. digestible, that one).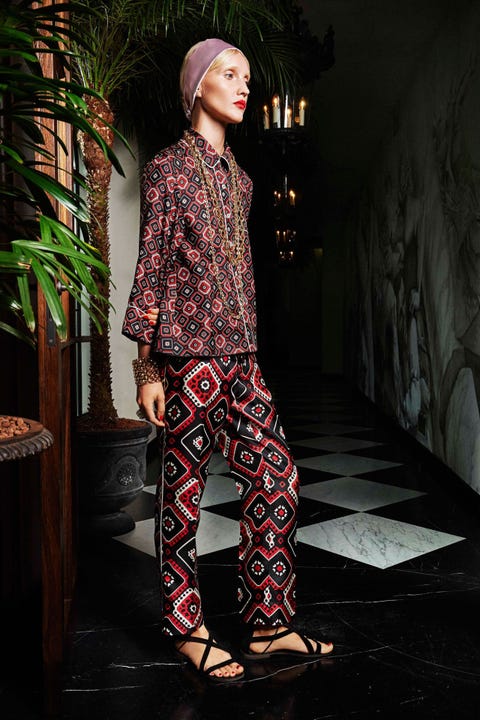 Courtesy of For Restless Sleepers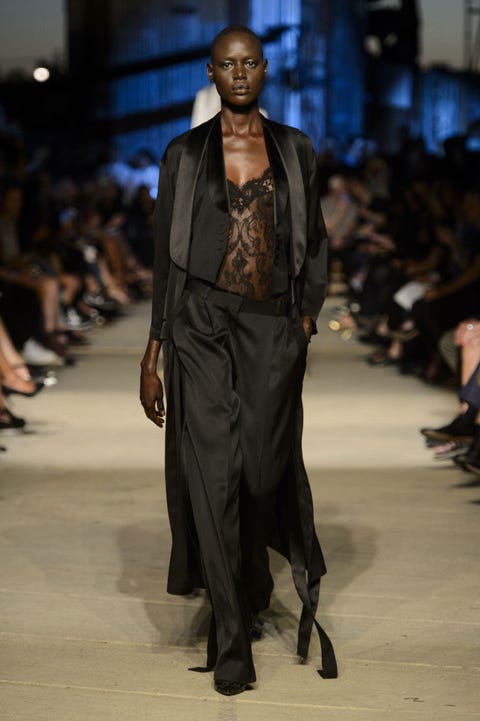 This content is created and maintained by a third party, and imported onto this page to help users provide their email addresses. You may be able to find more information about this and similar content at piano.io