10 Times Celebrities Had to Defend Their Fashion Choices
A dress worth fighting for.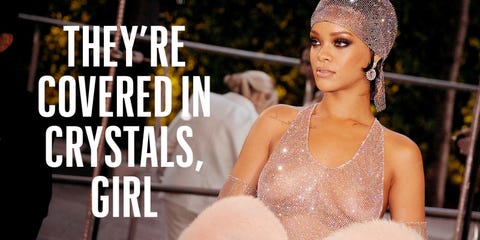 Getty, design by Dana Tepper
To understand how the public reacts to celebrities who try anything sartorially outside the mermaid-gown box, you only need to know two words: fear and loathing. But not all of them take the criticism lying down, as these 10 celebrities prove.
This content is created and maintained by a third party, and imported onto this page to help users provide their email addresses. You may be able to find more information about this and similar content at piano.io