9 Clothing Items That Will Shake You Out of Your Fashion Funk
Bye bye, "I've got nothing to wear."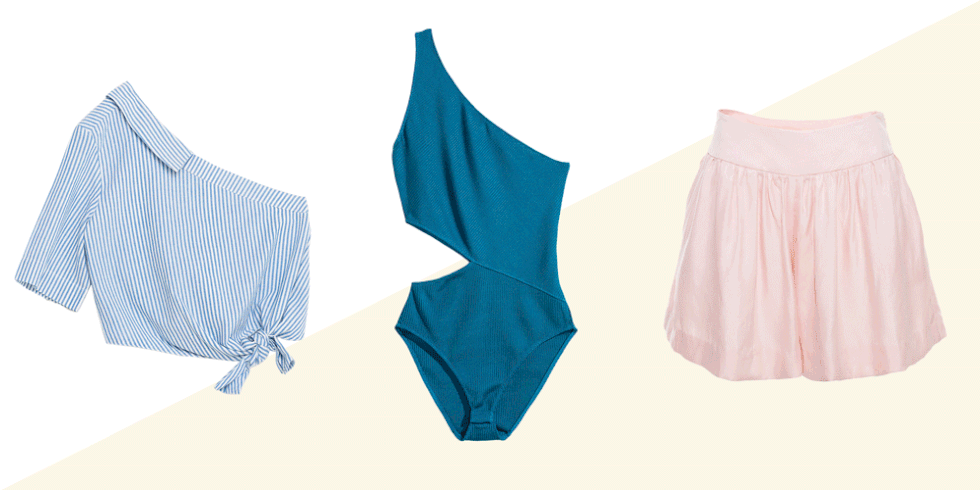 Courtesy, design by American Artist
Seeking: fun new clothes with just the right amount of difficulty to keep you interested. Shop all 9 pieces ahead or pick and choose—it only takes one to make your wardrobe feel un-boring again.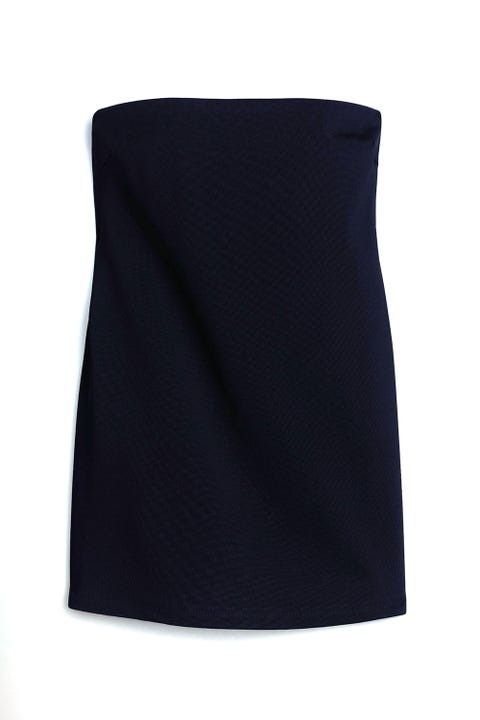 A Tube Top Because It's Actually 2000 Again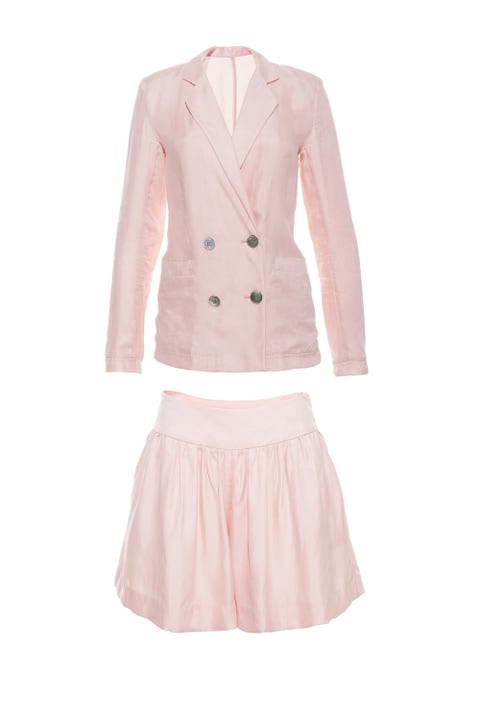 A Pink Shorts Suit
No explanation of its closet-renewal powers needed because pink. shorts. suit.
Front Row Shop shorts suit, $101, frontrowshop.com.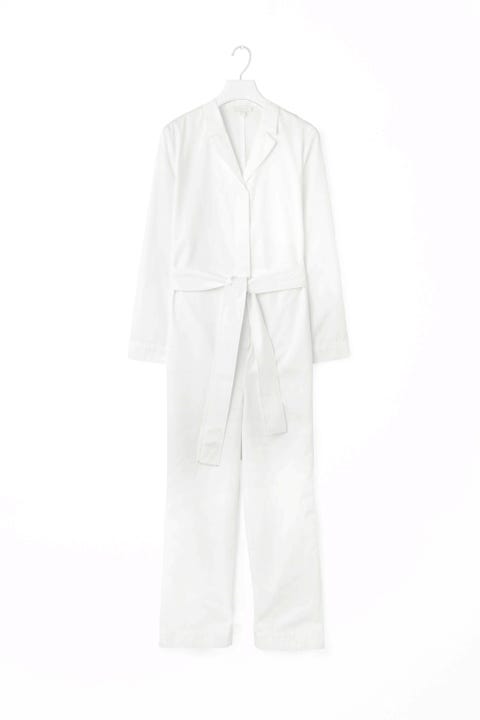 A Boiler Suit That's Just Begging to Be Spilled On But That's Okay Because It'll Look Better That Way, Right? Right.
Dodging condiments > getting mustard all over clothes you don't care about.
COS belted boiler suit, $175, cosstores.com.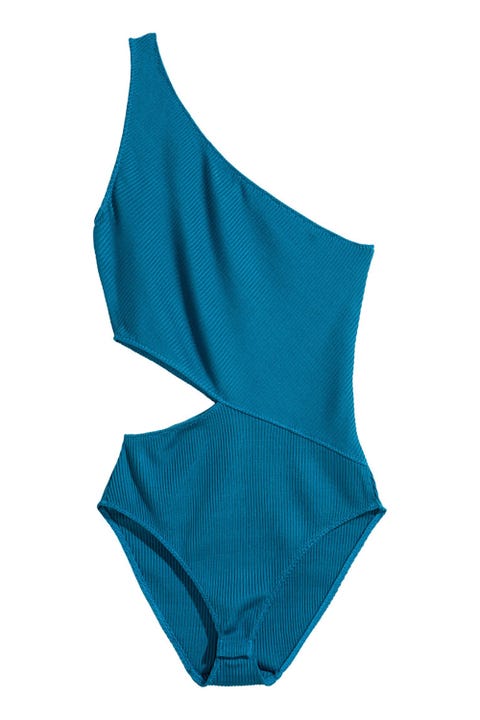 A 🔥 Bodysuit to Wear All the Time Under Everything...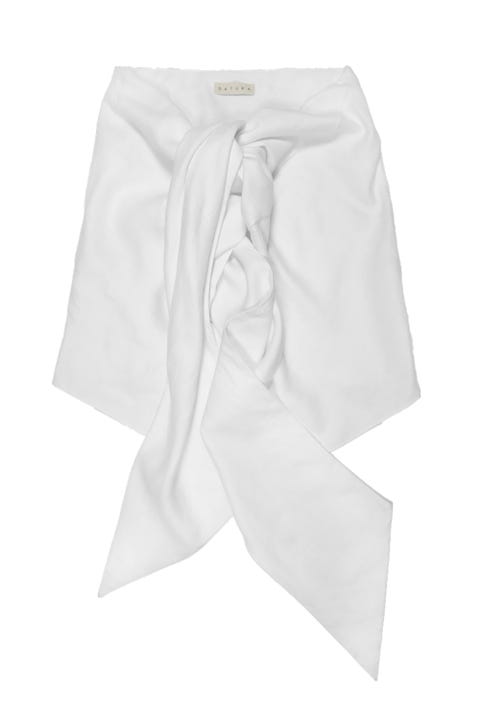 Skirts from Ancient Egypt
+ Espadrilles + saucer-size sunglasses = what I'll be living in this summer.
Datura White Linen Knot Skirt, $190, datura.com.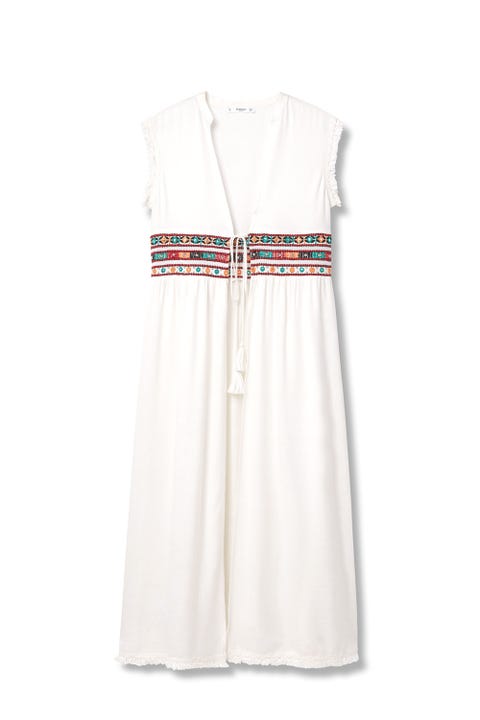 A Dress That Could Also Be a Long Vest
Or a swimsuit coverup. Or a top.
Mango embroidered dress, $60, shop.mango.com.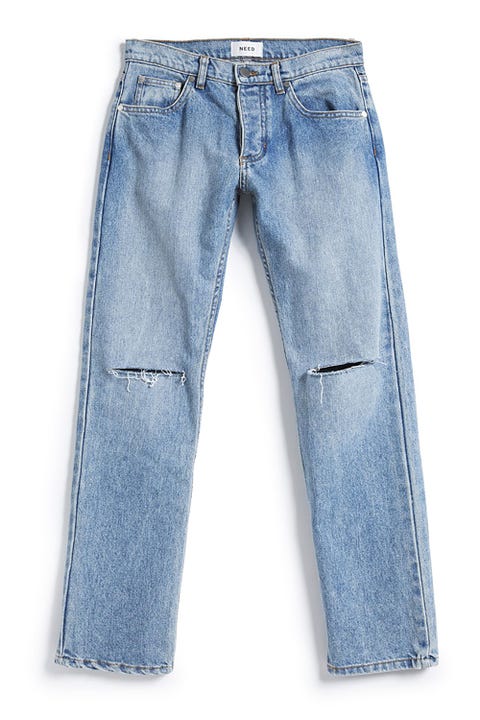 Pre-Ripped Jeans Because We Haven't Got the Time for That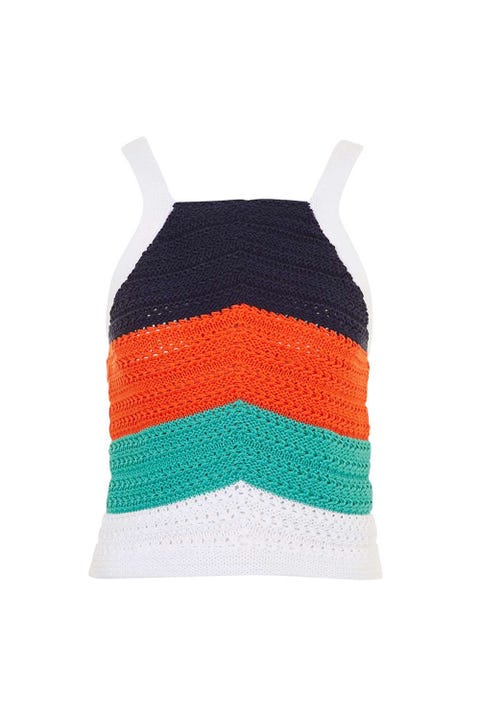 A Crochet Tank I'm Already Planning to Wear Over Turtlenecks When Winter Comes
But for now, it's printed miniskirts and slides.
Topshop crochet cami, $60, topshop.com.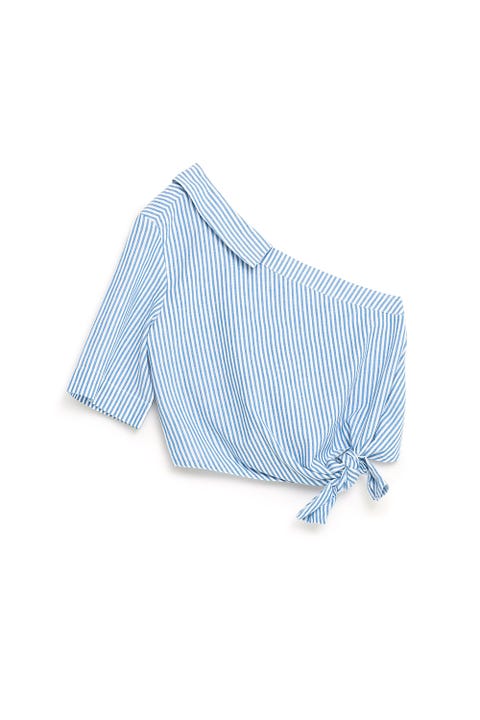 A Shirt That's Like What You Could Do to a Shirt You Already Own If You Put in the Effort
Zara striped asymmetrical top, $26, zara.com.
This content is created and maintained by a third party, and imported onto this page to help users provide their email addresses. You may be able to find more information about this and similar content at piano.io