10 Bomber Jackets Under $100 So You Can Be Trendy Now and Not Regretful Later
Which is why we haven't included any that say "squad" on the back.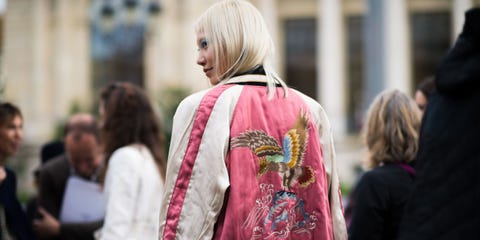 You know something's up when all the retailers start adding "bomber" in front of all their jacket offerings, so if you haven't given in to the trend yet, why not start with an affordable number you won't feel bad about buying when it loses steam some indeterminate period of time from now? Shop 10 styles ahead, all in that enduring Members Only shape.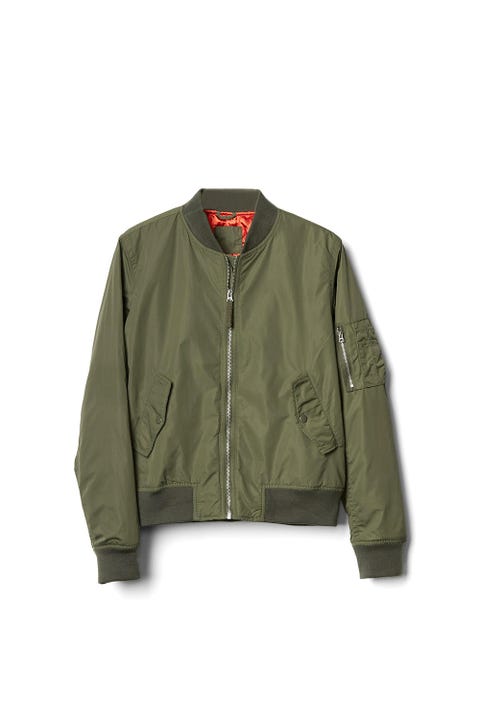 Gap
Okay, you actually won't need to worry about this one going out of style. It's, like, the prototype.
$90, gap.com.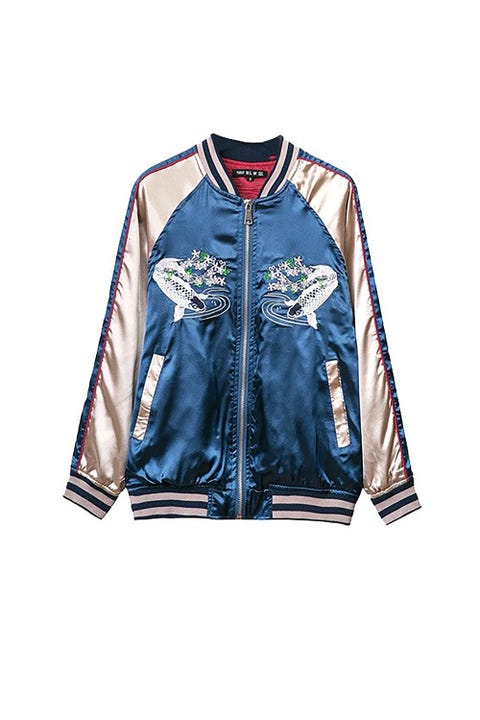 Genuine People
Whereas this one is so fun and Gucci (in both senses of the word), it'll also be a forever piece too.
$64, genuinepeople.com.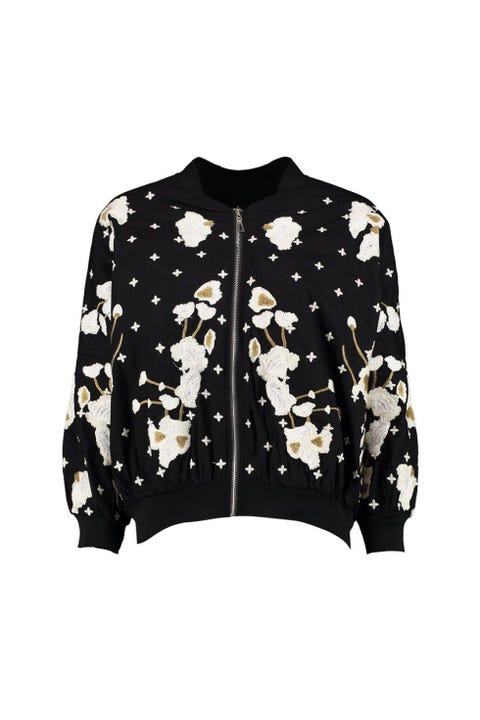 Boohoo
Like a vintage cardigan but sporty.
$52, boohoo.com.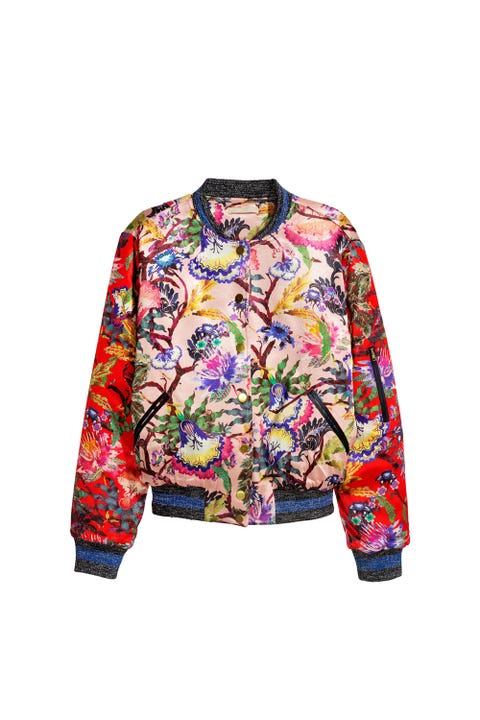 H&M
Go big or go home.
$70, hm.com.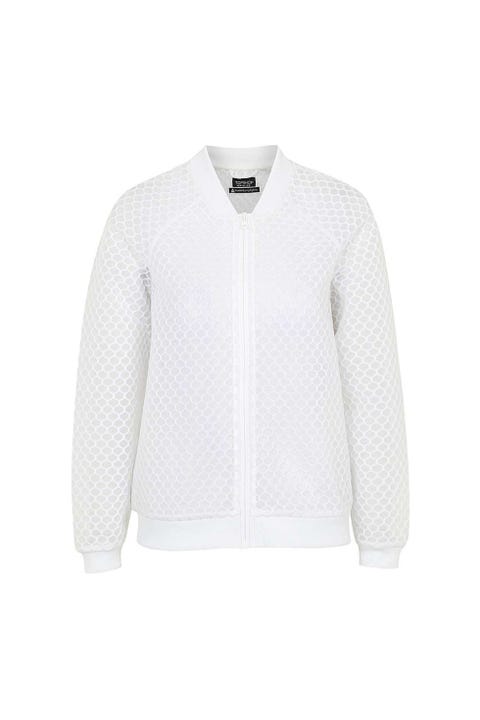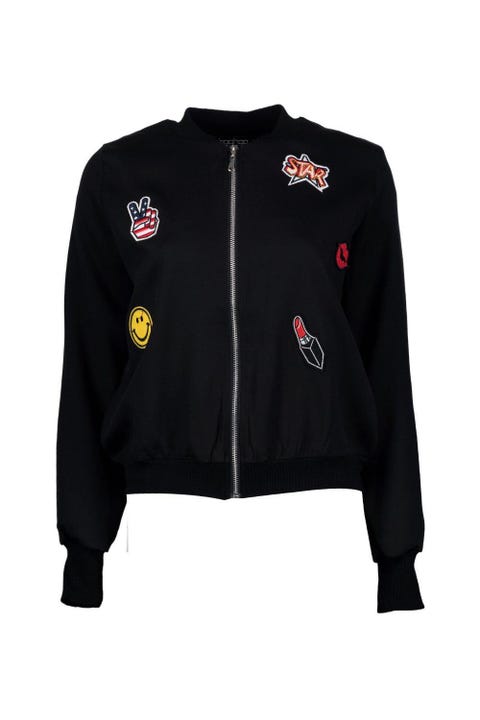 Boohoo
But I've got a blank space, baby...for more patches to really customize this jacket.
$26, boohoo.com.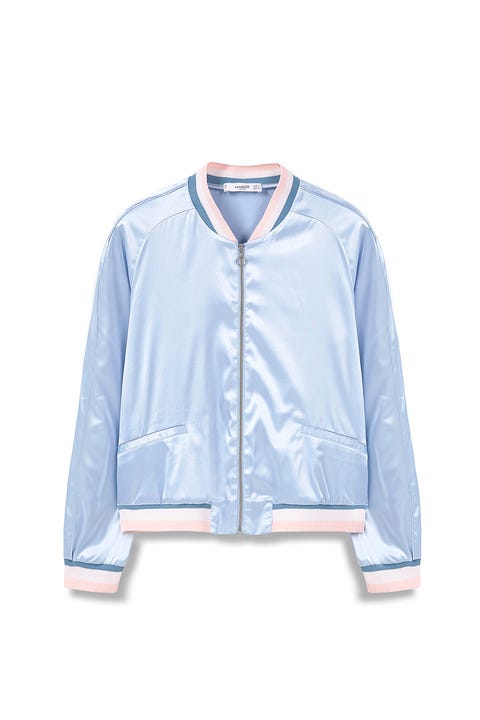 Mango
Sweet Valley High as a piece of clothing, pretty much.
$60, shop.mango.com.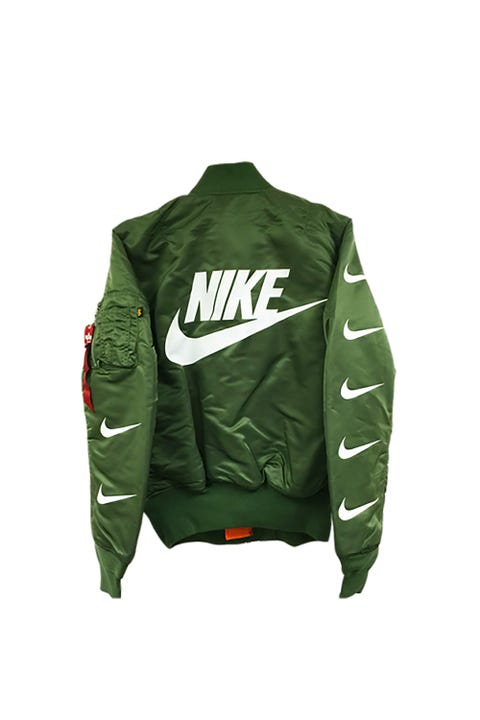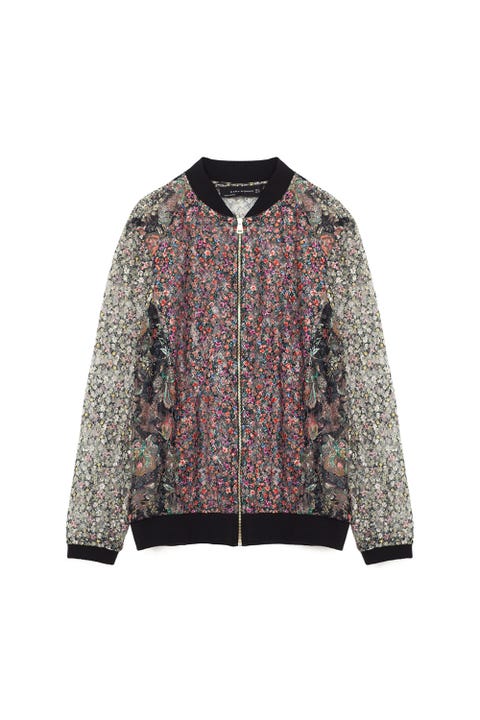 Zara
With those sheer sleeves, this is the one jacket you could wear now without getting heatstroke.
$40, zara.com.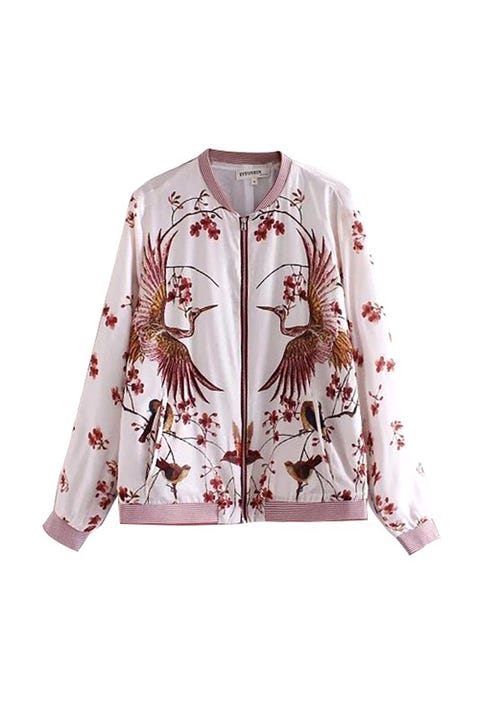 This content is created and maintained by a third party, and imported onto this page to help users provide their email addresses. You may be able to find more information about this and similar content at piano.io