Netflix Genre That Should Exist: Bad Movies with Good Clothes
When costume design takes priority over any sort of plot line.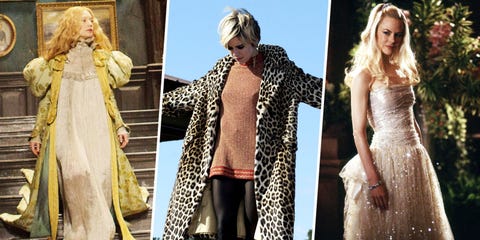 Now that you can curate (bleh) "Flixtapes" on everybody's favorite streaming service, there's nothing stopping you from making one with the above theme and addressing it "to me, from me." Because what greater gift *is* there than being able to switch your brain off to focus on what really matters: the fashion?
This content is created and maintained by a third party, and imported onto this page to help users provide their email addresses. You may be able to find more information about this and similar content at piano.io