10 Chokers Under $100 So You Won't Feel Too Guilty When the Trend Dies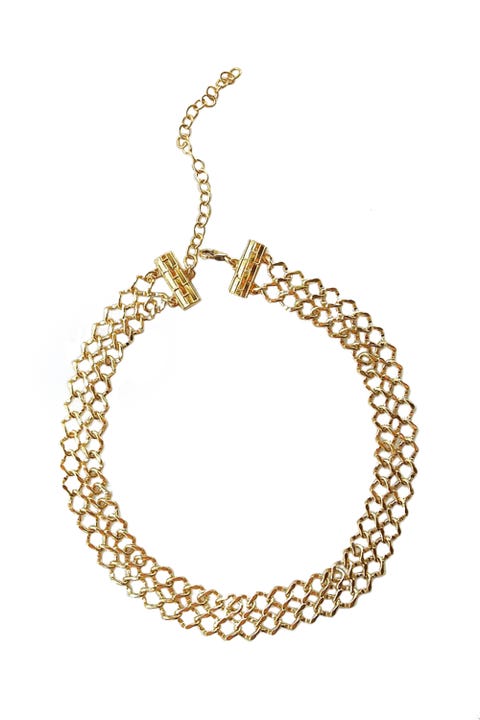 Lili Claspe
Typically, we go for something a bit more original than aping celebrity style, but we'd gladly make an exception for this chain mail number, worn by everyone from Chrissy Teigen to half the Kardashians.
$99, liliclaspe.com.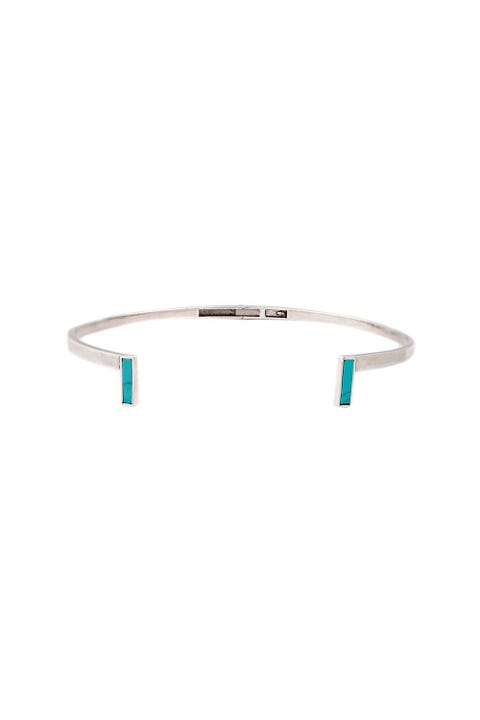 The 2Bandits
Style this Southwestern collar with longer chains à la Bella Hadid (who actually does own this).
$84, the2bandits.com.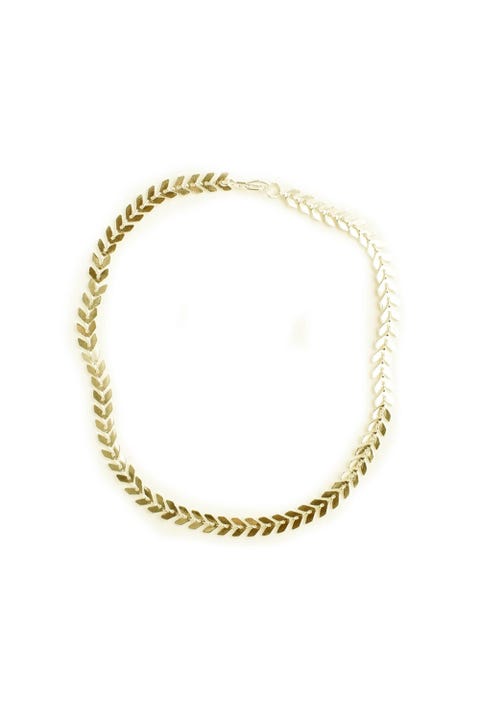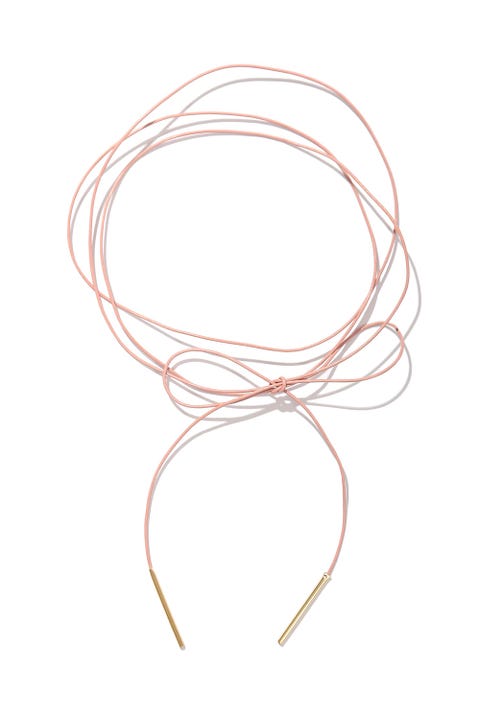 Adornmode
This leather lariat has basically lived on Olivia Palermo's neck this summer, so you know—sold.
$56, adornmode.com.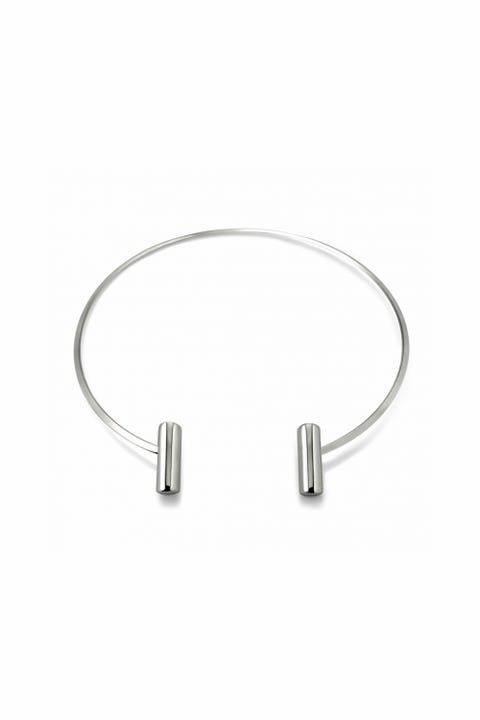 Capwell + Co
Olivia Palermo also has this one with silver bars that frame your jugular notch.
$42, capwell.co.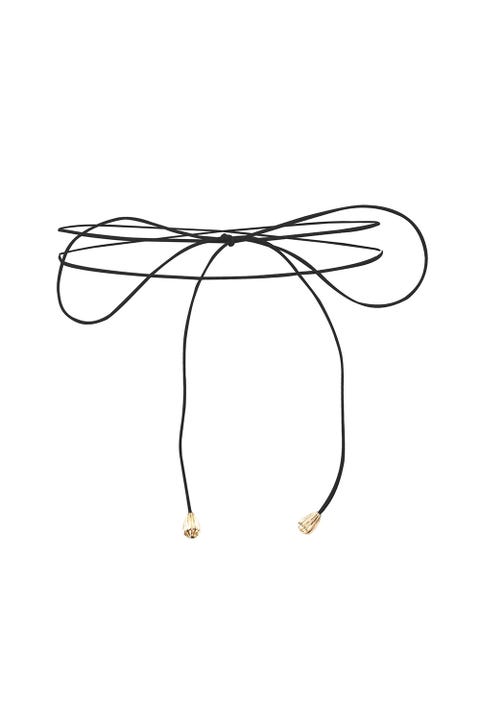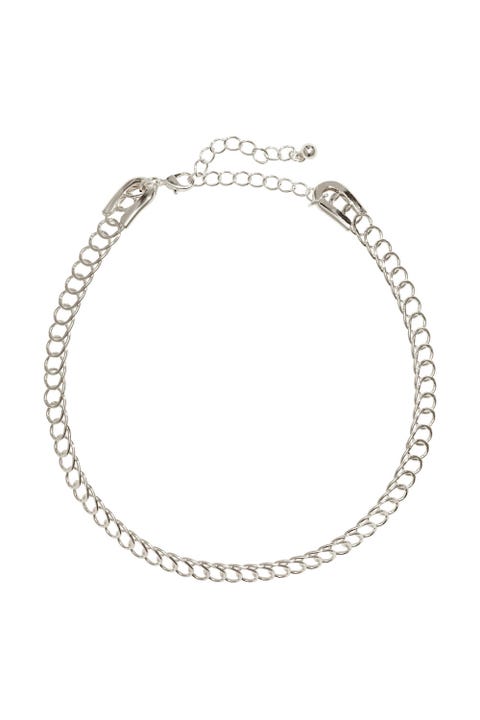 H&M
In case you're even sure about this whole choker business. (We're pretty sure you'll like it, though.)
$8, hm.com.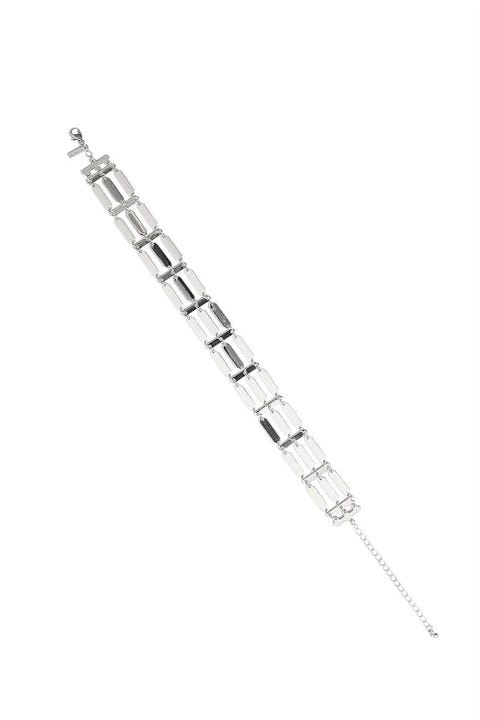 Topshop
The craftier among us might even weave some ribbon between the bars.
$18, topshop.com.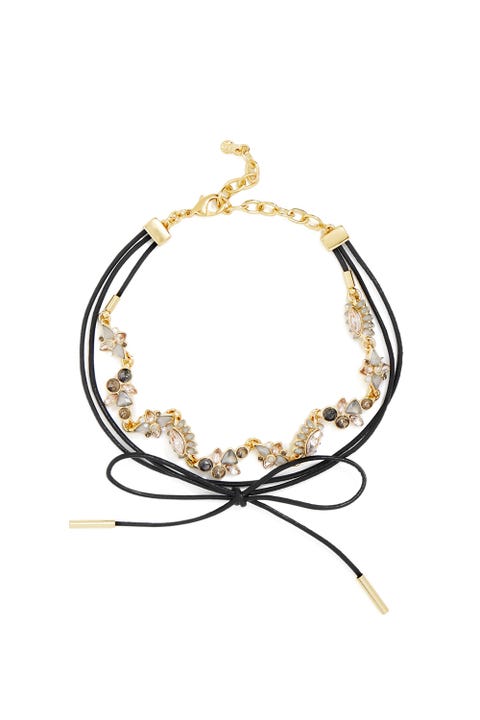 Baublebar
A baroque version, complete with gold aglets. P.S. You don't even have to tie it yourself.
$48, baublebar.com.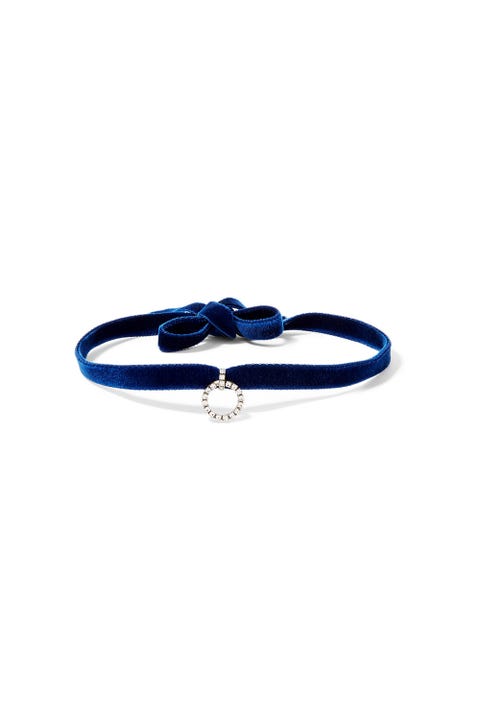 Dannijo
Depending on your styling, could either lean 1990s or 1780s.
$100, net-a-porter.com.
This content is created and maintained by a third party, and imported onto this page to help users provide their email addresses. You may be able to find more information about this and similar content at piano.io