The Cast of 'Project Runway' Season 15 Pick Their Favorite Looks From Fashion Month
Spring 2017 highlights ahead.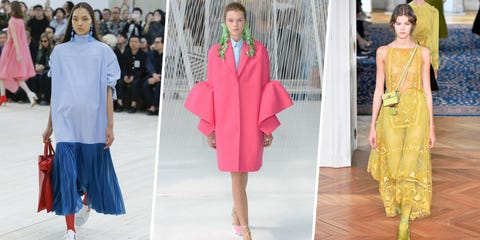 Move over, Zac, Heidi, and Nina. The cast of Project Runway Season 15 reveal which designer looks ruled the Spring 2017 runways. Which looks made their cut? Scroll through to find out.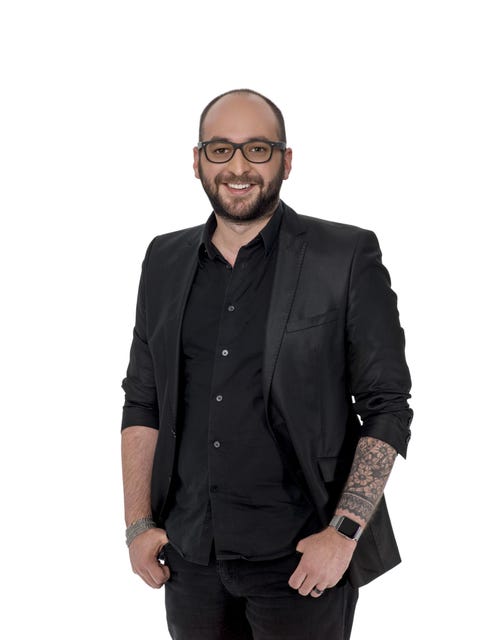 Alex Snyder (30) San Francisco, CA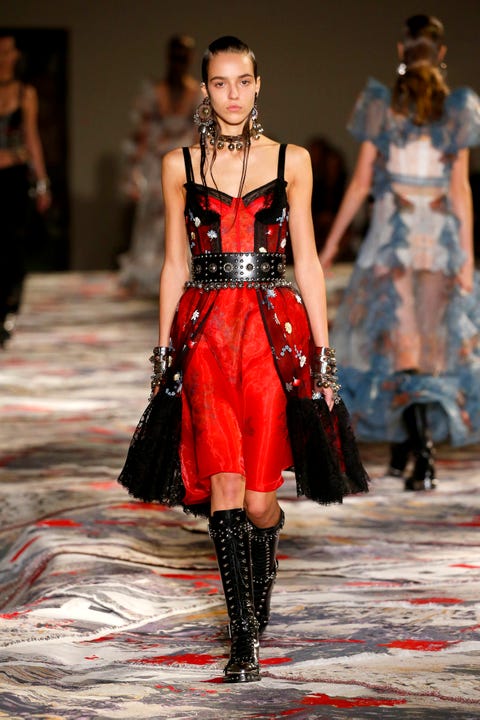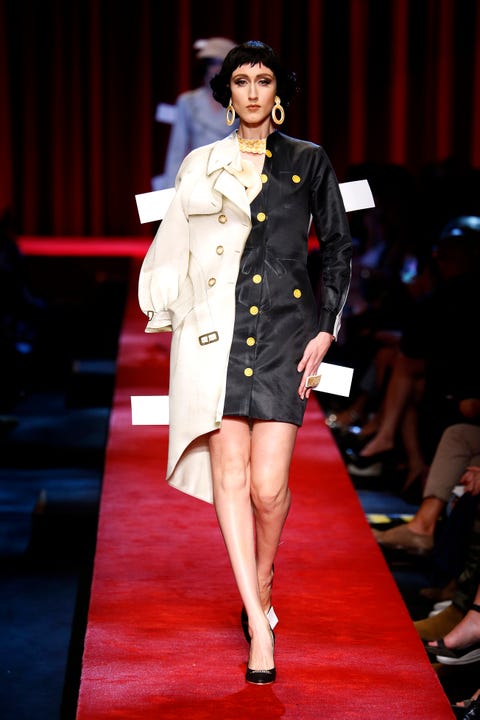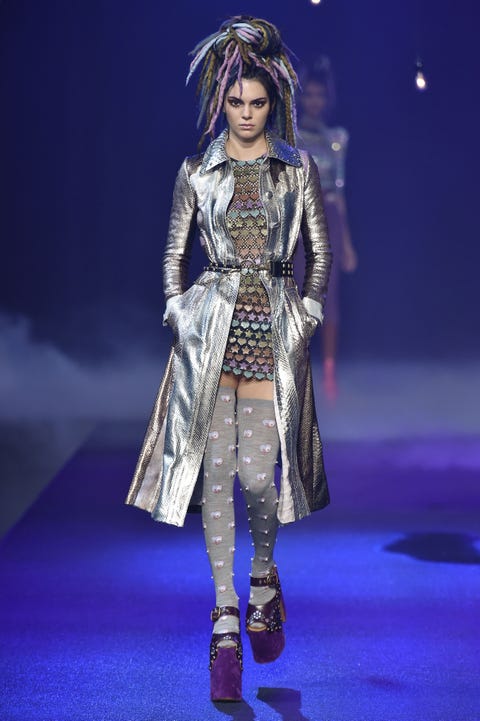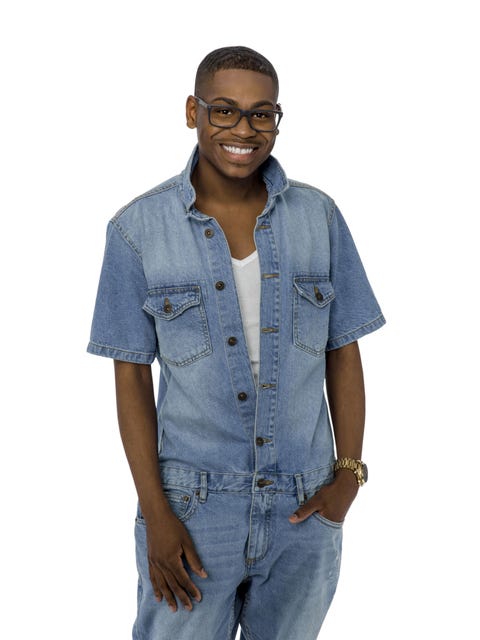 Cornelius Ortiz (24) Boston, MA; hometown: Worcester, MA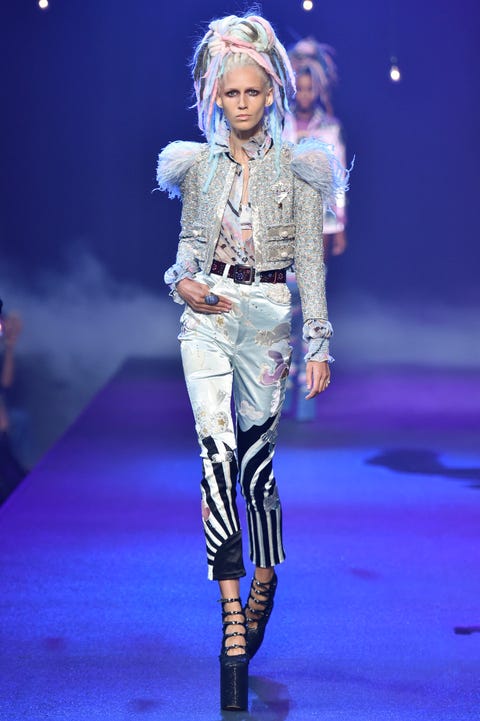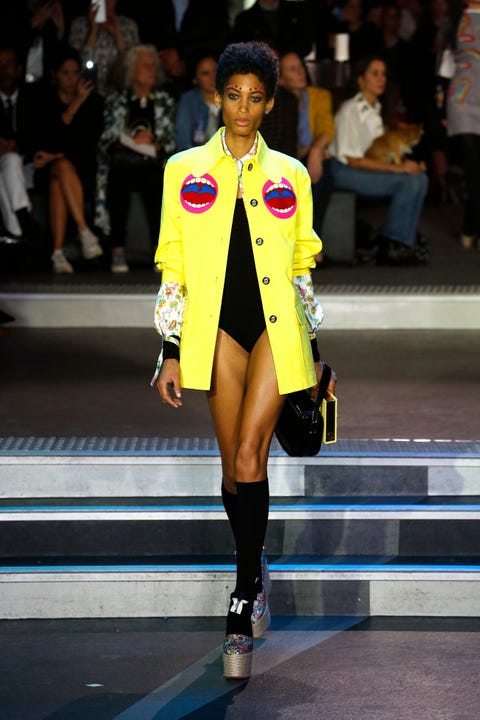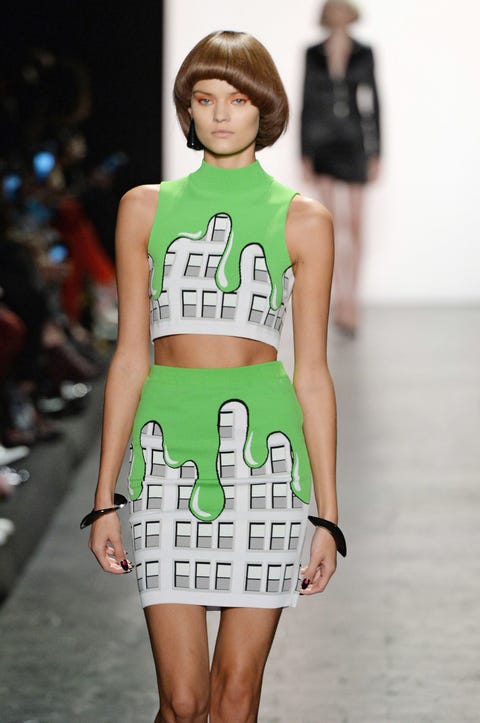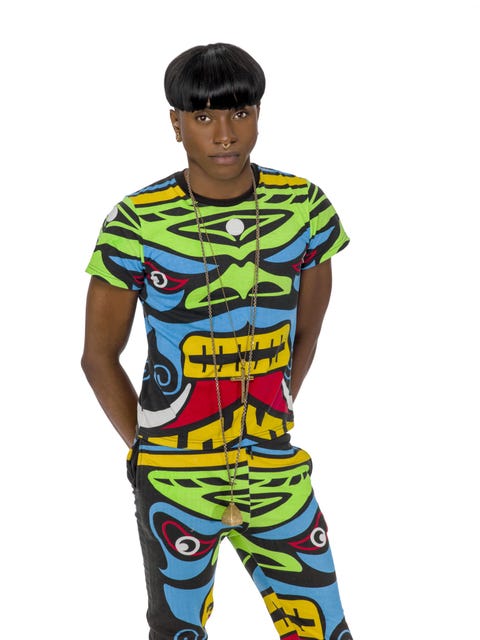 Dexter Simmons (32) Oakland, CA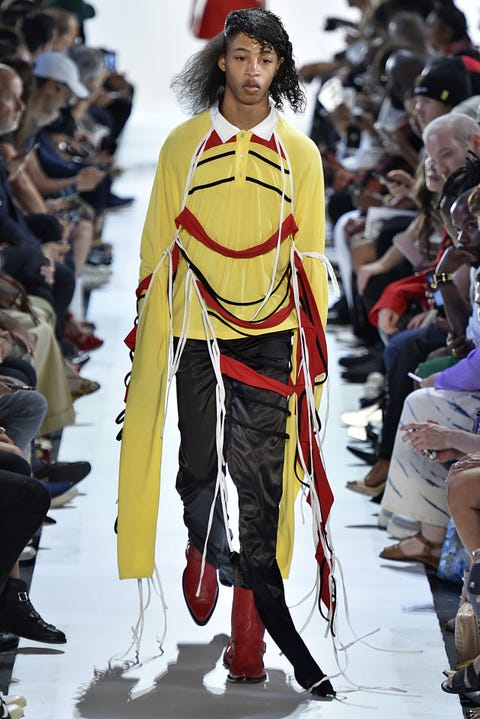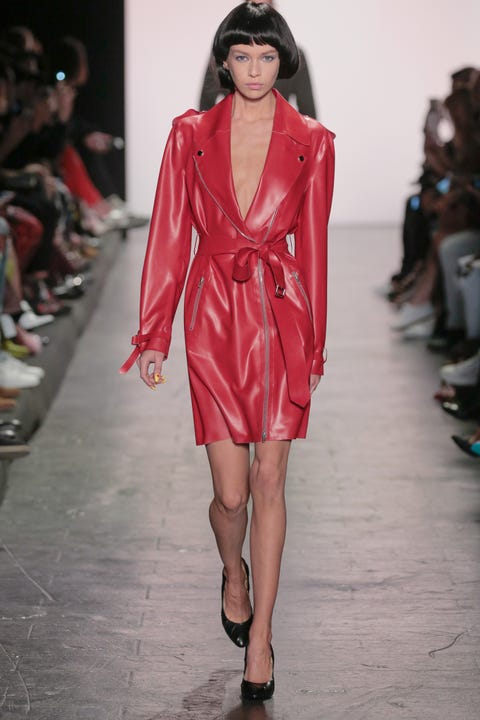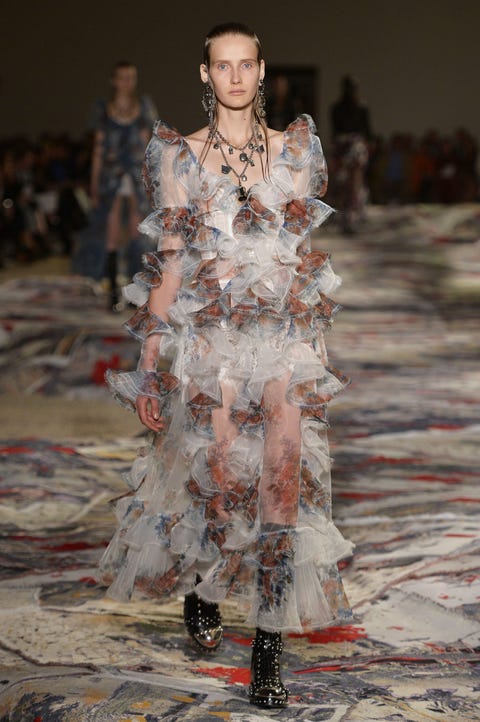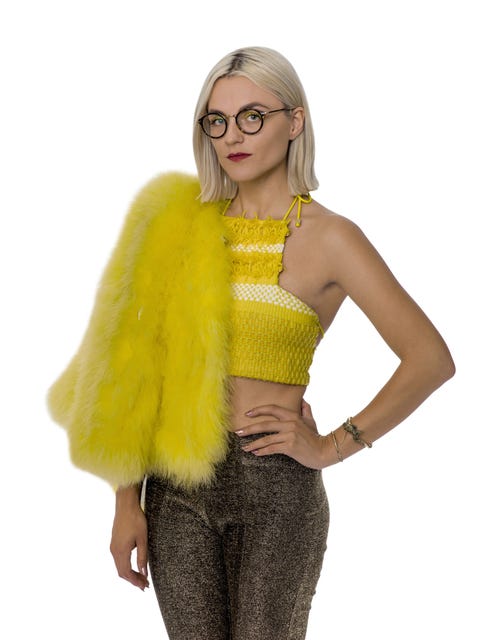 Erin Robertson (29) Cambridge, MA; hometown: Provo, UT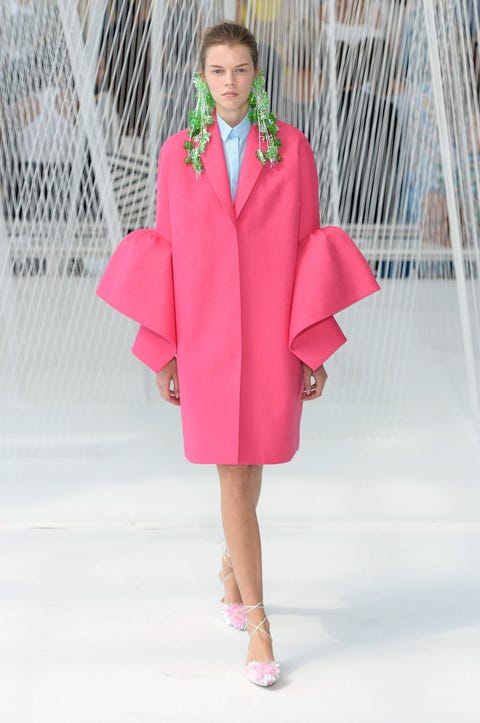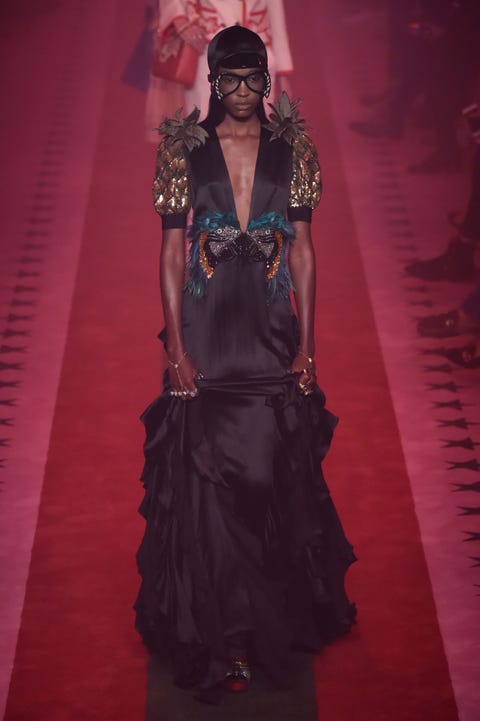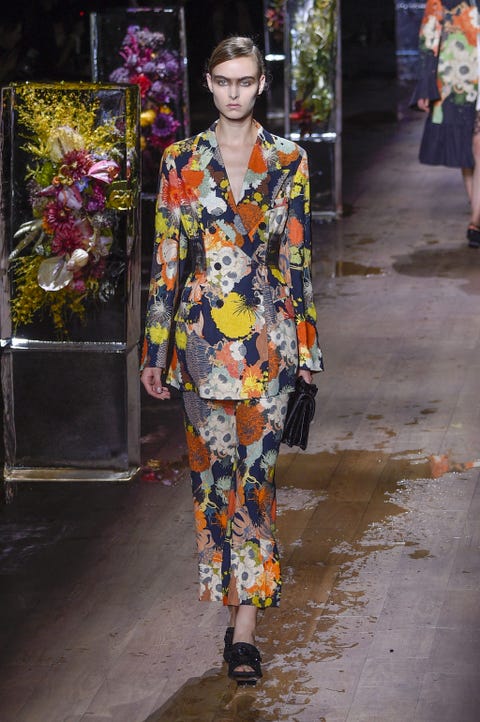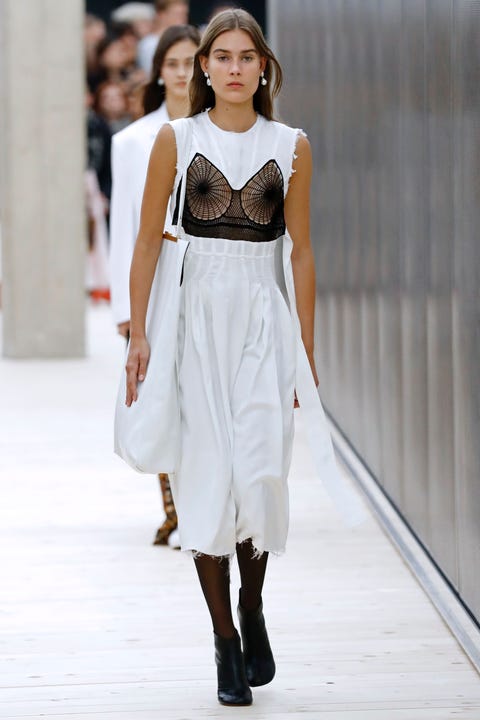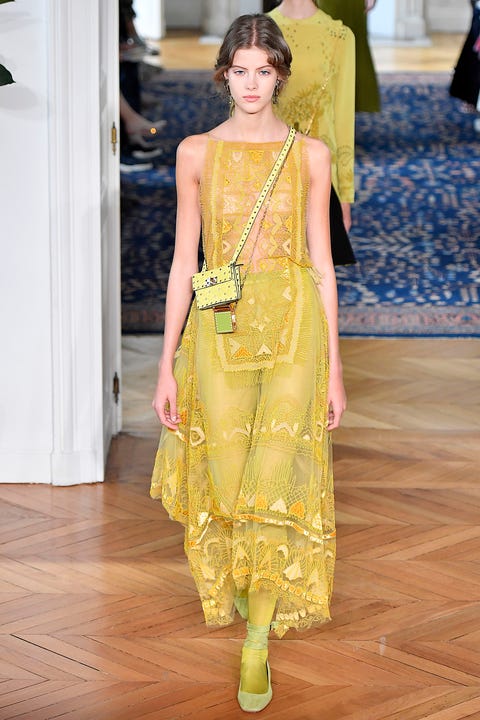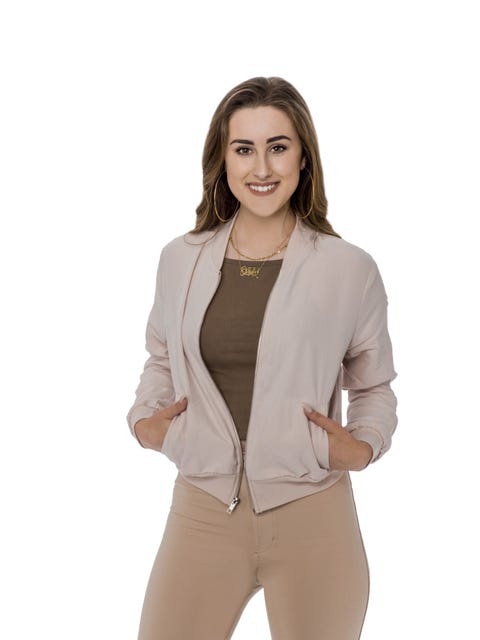 Jenni Riccetti (22) San Francisco, CA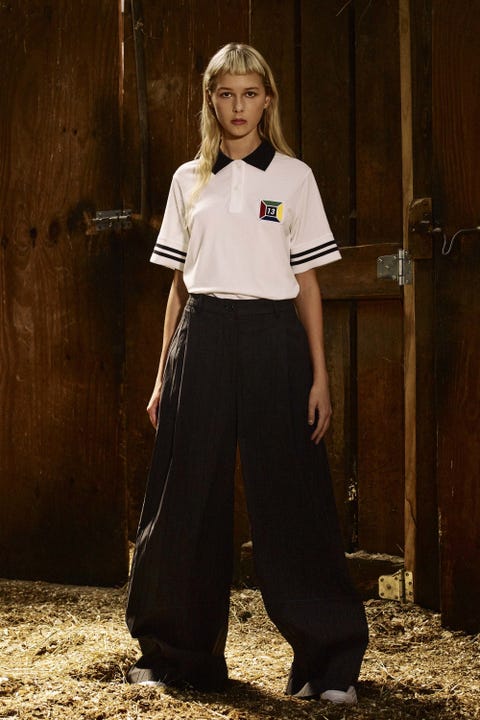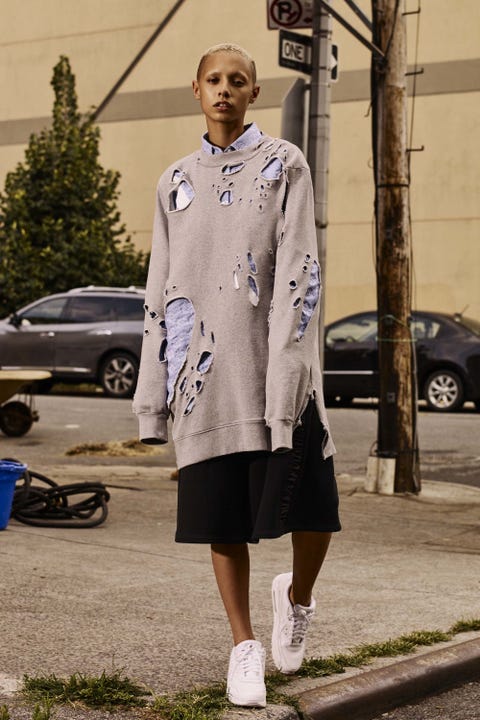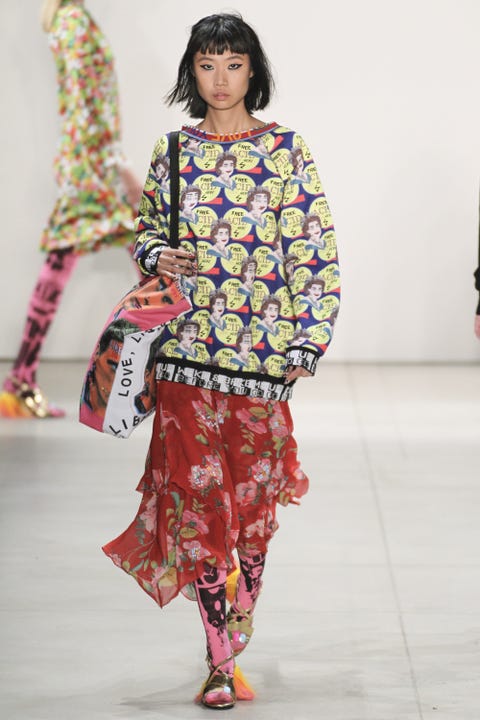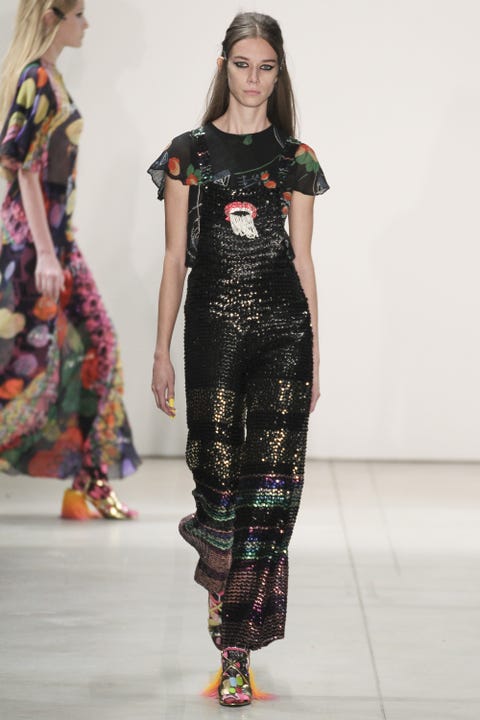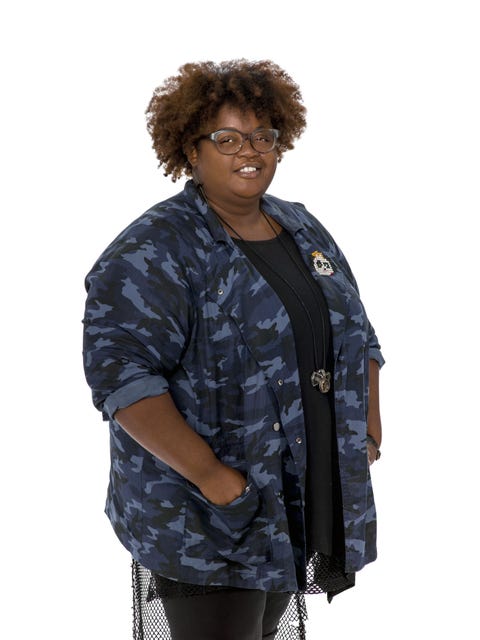 Tasha Henderson (33) Shreveport, LA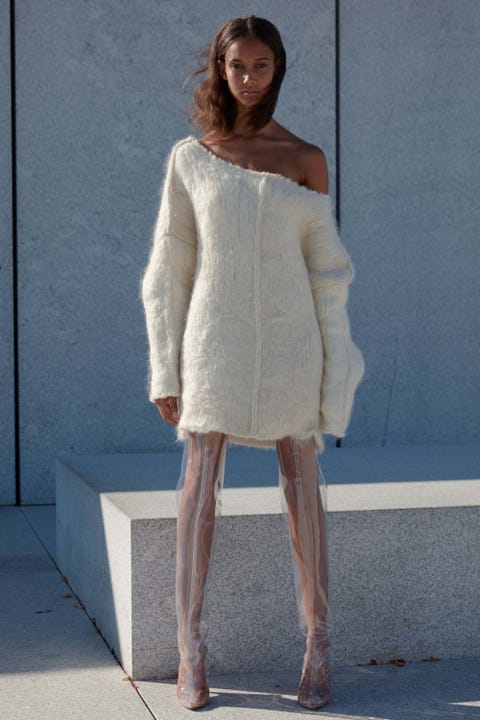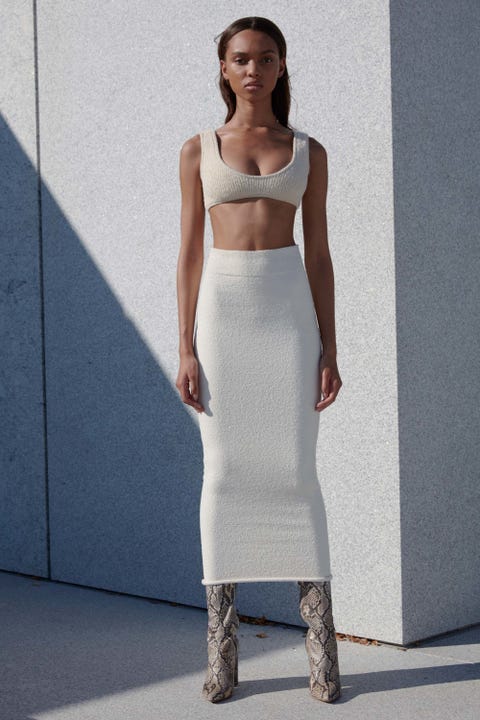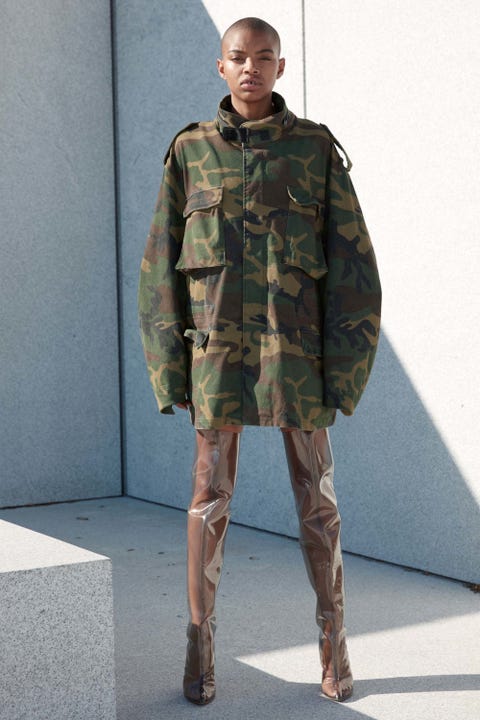 This content is created and maintained by a third party, and imported onto this page to help users provide their email addresses. You may be able to find more information about this and similar content at piano.io