What to Wear When You've Eaten Too Much
And you're like "Roll me home, boys," except they can't because they've gone to food coma town too.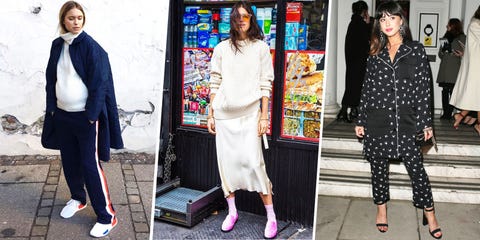 On the internet, people are obsessed with "hygge," which is Danish for "feeling cozy and like you're amongst friends in an Saks Potts-pretty way because otherwise, how would you last the Scandinavian winter?" Americans have this too, but ours involves overeating, then feeling bad about it, then doing it all over again. Traditions! Here, seven outfits to wear after you neglect our advice about pants.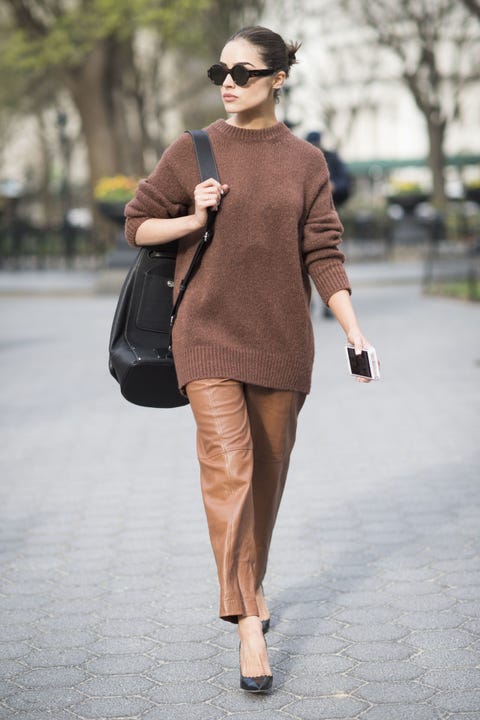 If your unwelcome visitor has dissipated a bit, swap out the bottoms for proper trousers and heels, leaving your jumper loose because, HAHA, like there's any room in that waistband? (Though if there is, you are free to shove a quarter to a half of your shirtfront in there.)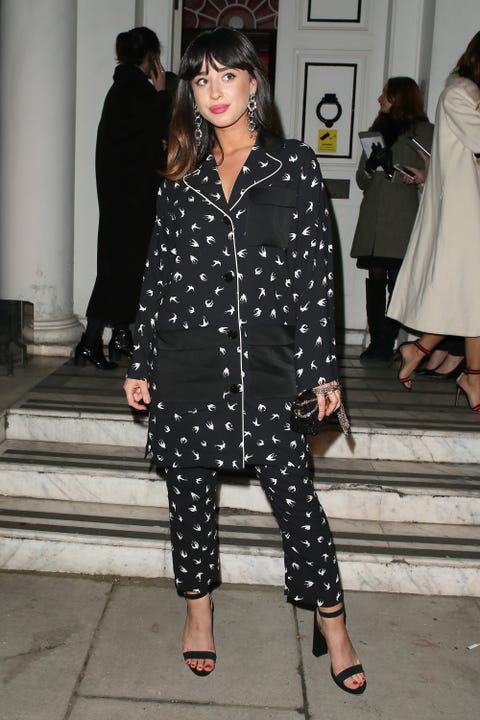 And now, a nighttime pants option that consists of a stomach- and bum-obscuring jacket and trousers cropped above the ankle bone, because you've still got a talus, you know? Pajama co-ords: the new suit.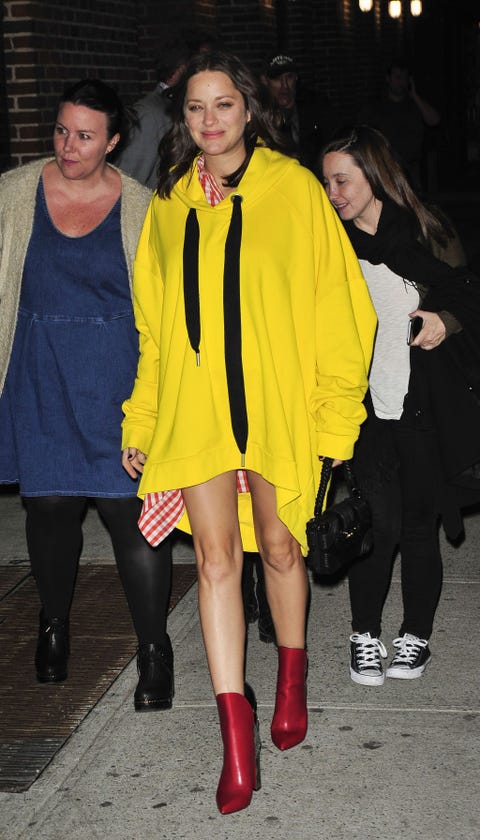 This content is created and maintained by a third party, and imported onto this page to help users provide their email addresses. You may be able to find more information about this and similar content at piano.io