Editors handpick every product that we feature. We may earn commission from the links on this page.
10 Adult Friendship Bracelets for You and Your Joe Biden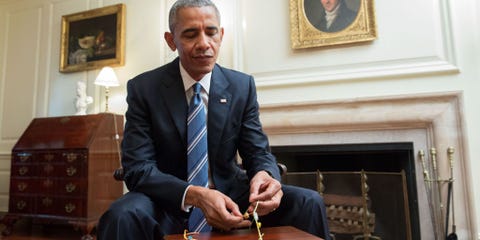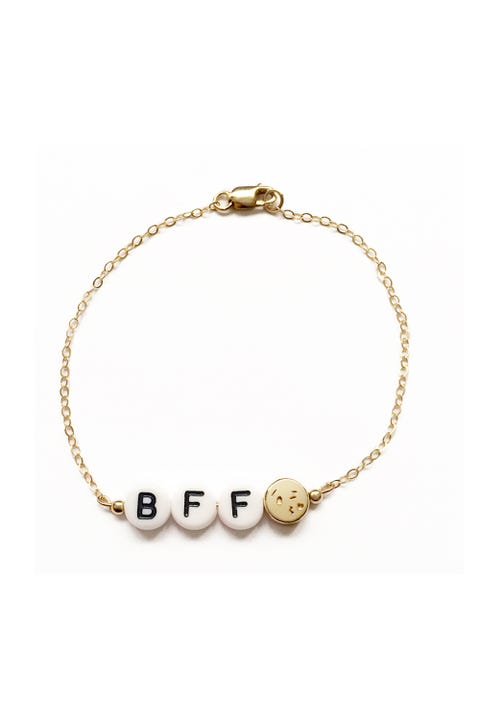 Ryan Porter
Customizable, so you could get an inside joke or a pet name or something unmentionable like I did.
$58, shopryanporter.com.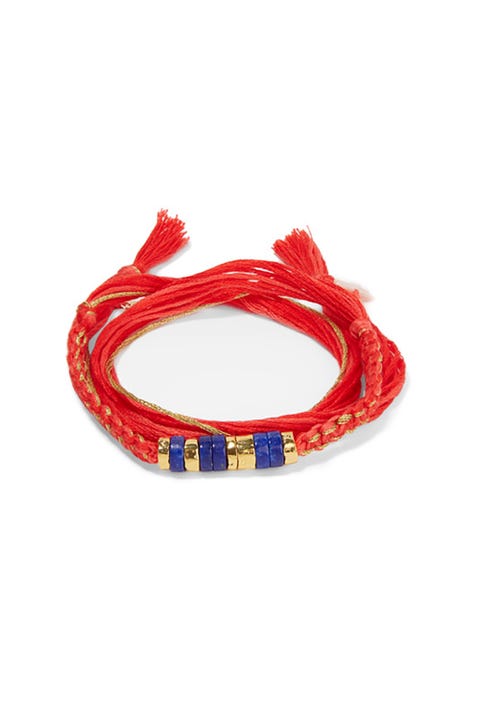 Aurélie Bidermann
It's *French,* plus the last time you macramé-ed was in sixth grade but all you made was a big granny knot.
$145, net-a-porter.com.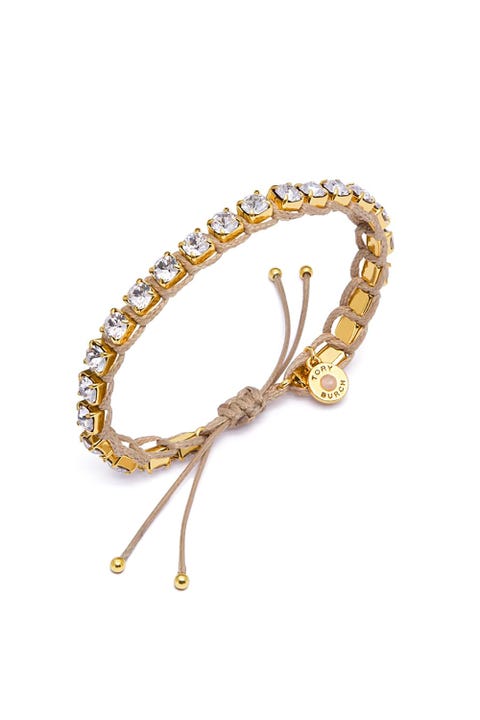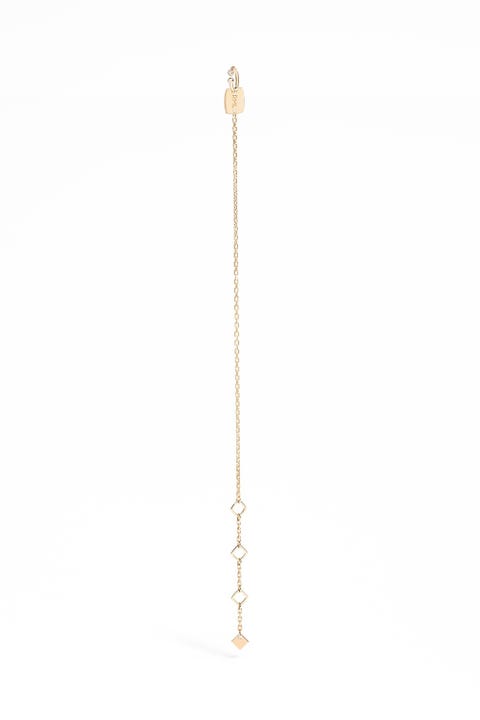 Nouvel Heritage
Also extra but in a $$$ way. BUT she's been super duper good to you, and you can get your initials with a plus sign in between.
$740, nouvelheritage.com.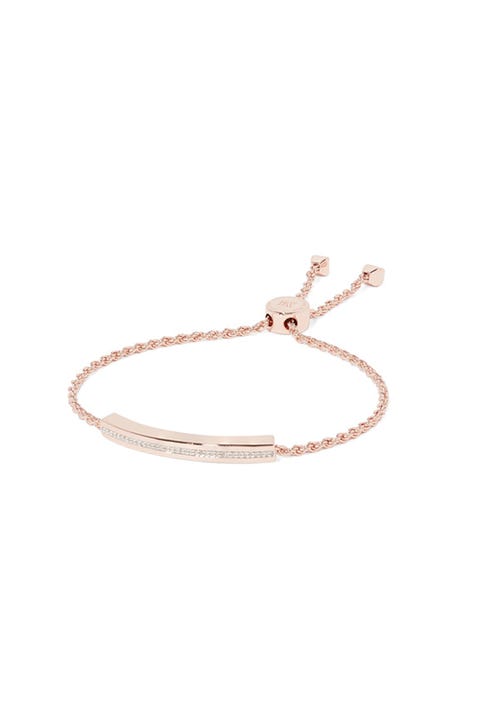 Monica Vinader
Like what the Real Housewives would give one another if they were actually ever cordial.
$585, net-a-porter.com.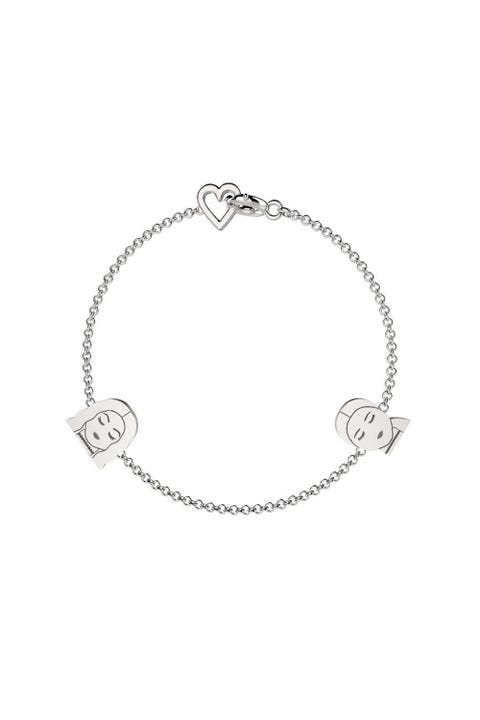 Each
How funny/freaky is this: You mail them a photo of your BFF, they engrave her face onto a charm. LOL.
$80, eachjewels.com.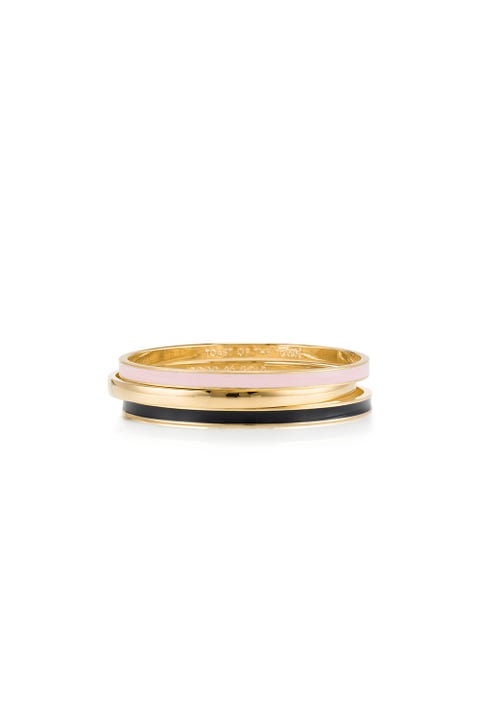 Kate Spade
Comes in threes, which is all the better for dispensing to the squad.
$98, katespade.com.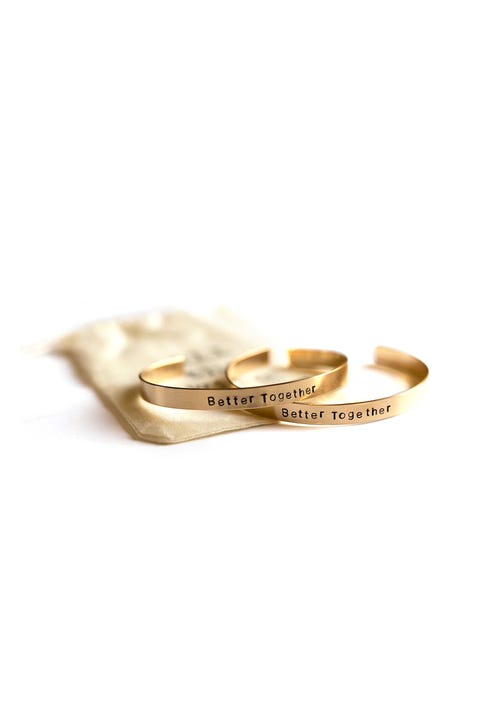 All the Wire
Kind of oozy, but you'd both wear these ironically. ;)
$85, allthewire.com.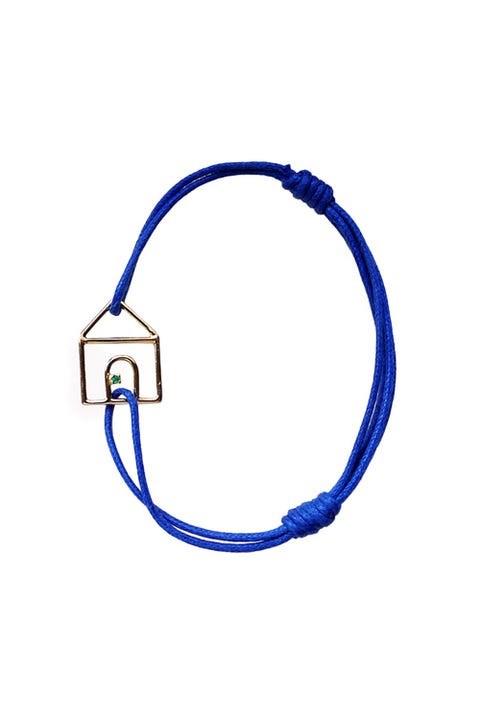 Aliita
Because she's your home. (And they don't make garbage cans, which would be more appropriate. <3)
$180, shop.aliita.com.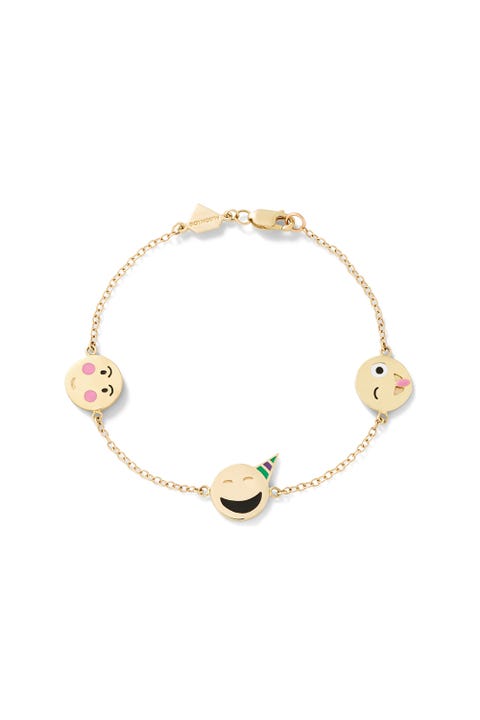 Alison Lou
One of you can wear these emoji as-is. The other can wear them to show the colorful enameled backs. (Have a gladiator fight to decide.)
$960, alisonlou.com.
This content is created and maintained by a third party, and imported onto this page to help users provide their email addresses. You may be able to find more information about this and similar content at piano.io