The Best Looks from the Spring 2017 Collections
Eye candy to inspire your next shopping spree.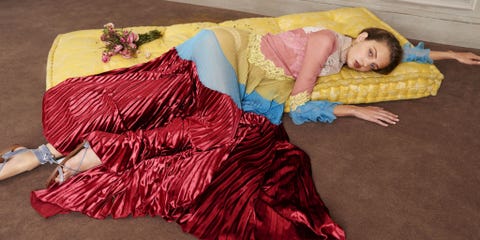 Sick of sporting the same heavy winter coat and boots? Escape the monotony of your cold-weather wardrobe by daydreaming about the looks you'll want to wear come spring. Kicky pastels, bold stripes, statement jackets, and sheer skirts make up just a few of our editors' favorite new-season looks, all featured in this month's issue. Enjoy!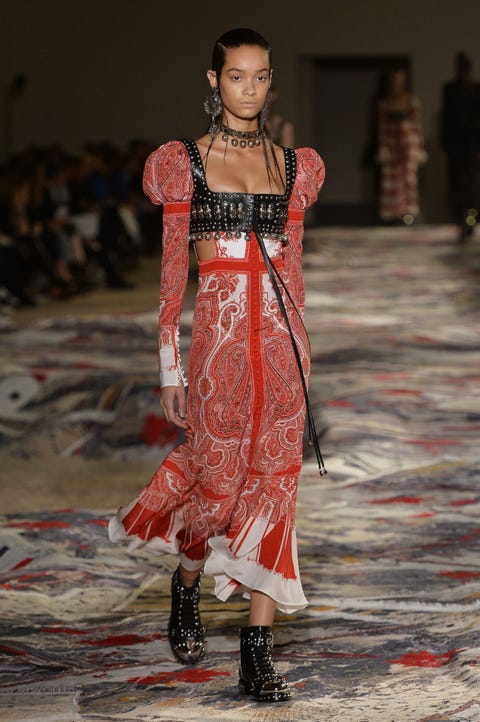 Alexander McQueen
Some serious Xena: Warrior Princess vibes.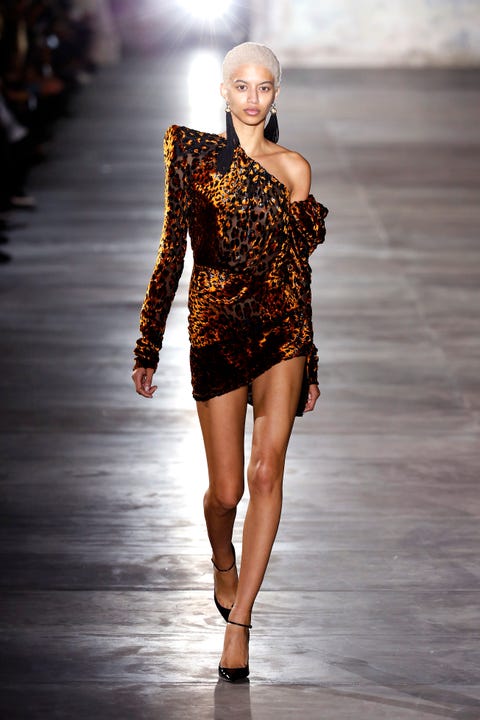 Saint Laurent
Proof that the '80s are back in a big way.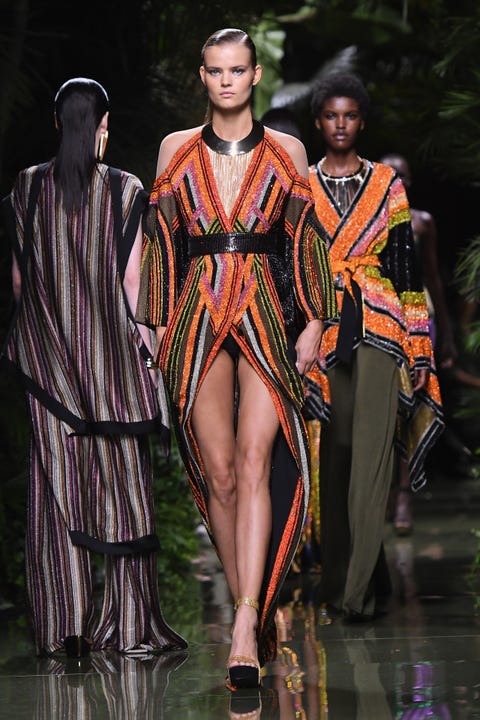 Balmain
Bold stripes and bare shoulders will make you the envy of every summer wedding.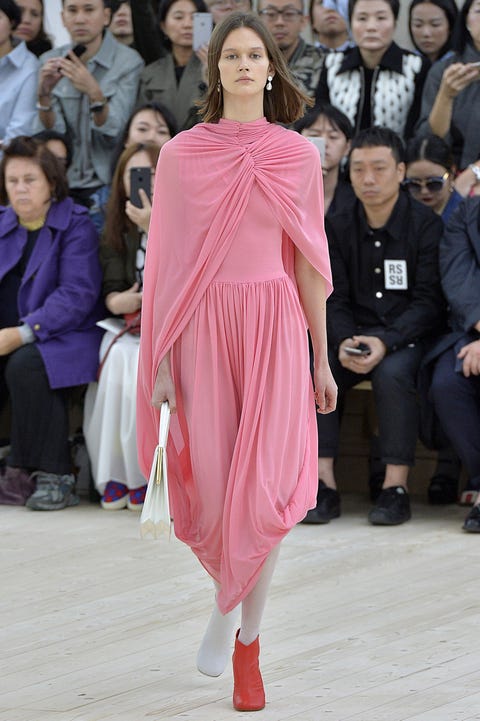 Balenciaga
Super-bright head-to-toe color is a guaranteed way to slay the season.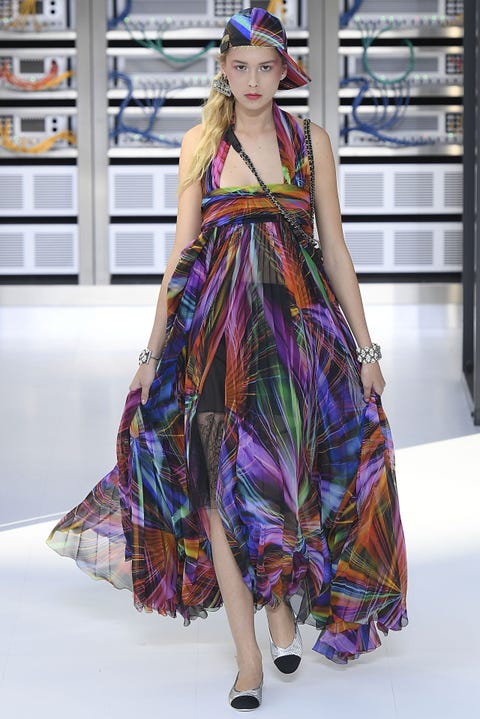 Chanel
Leave it to Karl to serve up something equal parts bohemian and streetwear-inspired.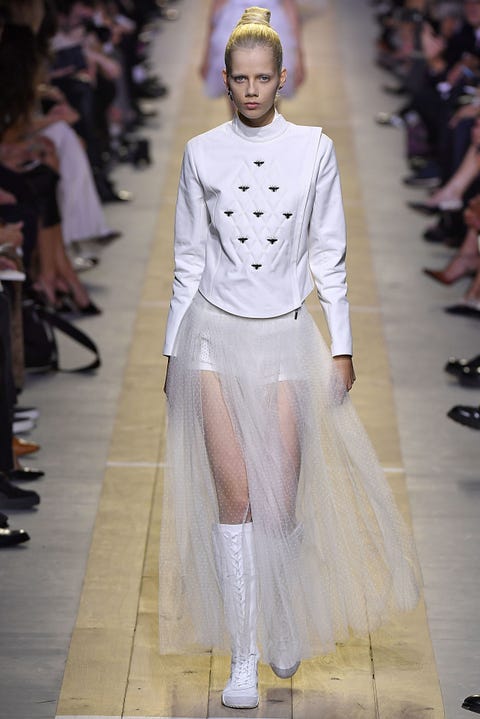 Dior
Maria Grazia Chiuri's debut included fencing jackets and tulle skirts.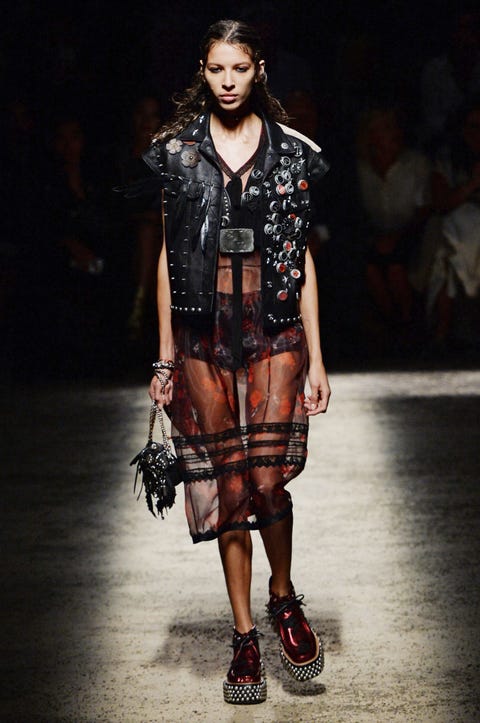 Coach 1941
Stuart Vevers somehow manages to give everything that "epic vintage find" vibe.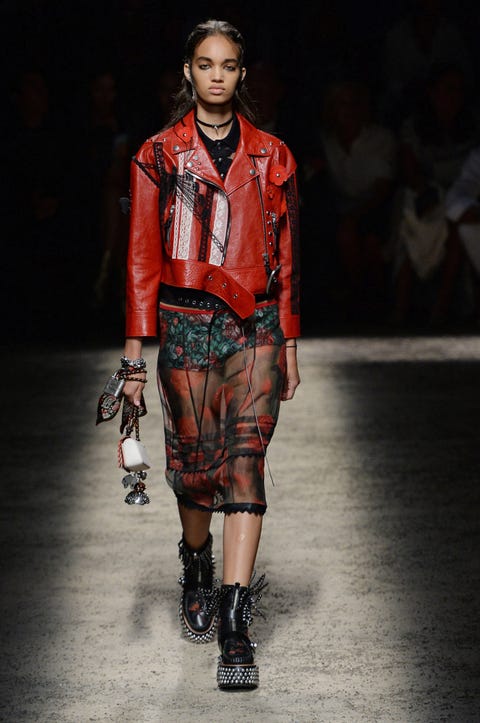 Coach 1941
Suddenly, our favorite black leather jacket just doesn't seem to cut it anymore.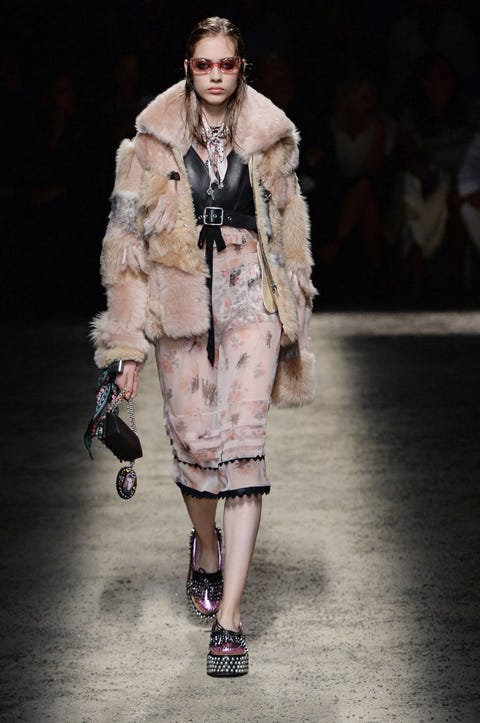 Coach 1941
A plush fur with biker-babe vibes? Perfection.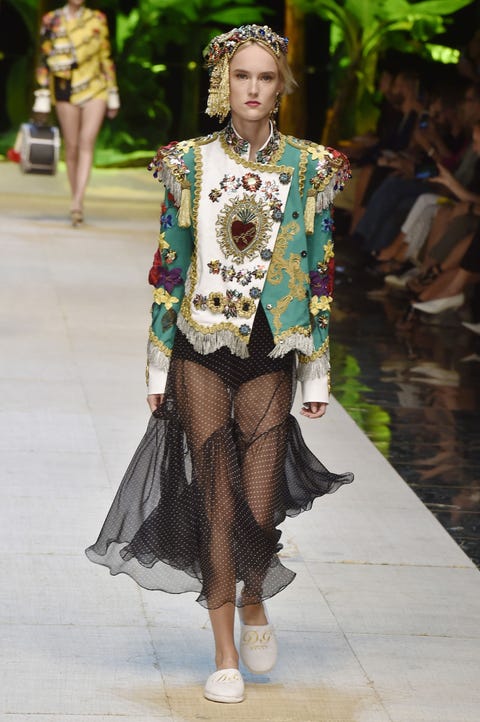 Dolce & Gabbana
A menswear-inspired spin on the "queen for a day" look.
Giorgio Armani
Out-chic everyone in a plunging blazer dress.
Gucci
Alessandro Michele continues to look at modern fashion with a historical eye—and we can't get enough.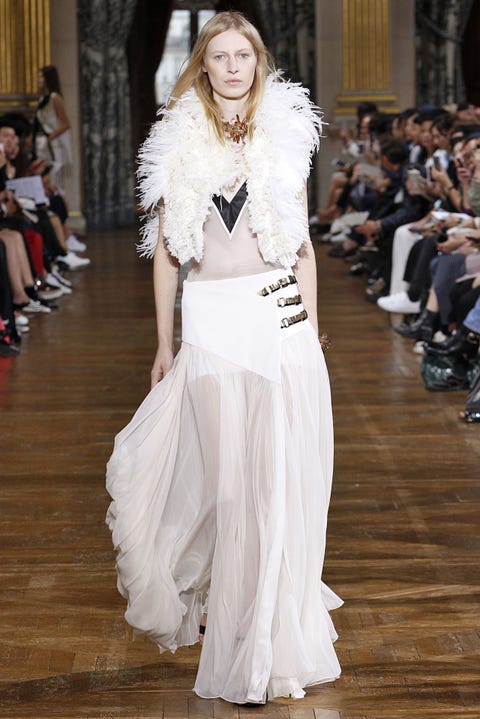 Lanvin
Inventive takes on the classic white pantsuit marked Bouchra Jarrar's inaugural collection.
Louis Vuitton
A sophisticated take on streetwear (that you can totally sport at the office).
Max Mara
A jumpsuit made for the urban jungle.
Michael Kors
We're mod for the designer's '60s-feeling floral prints. (Sorry/had to.)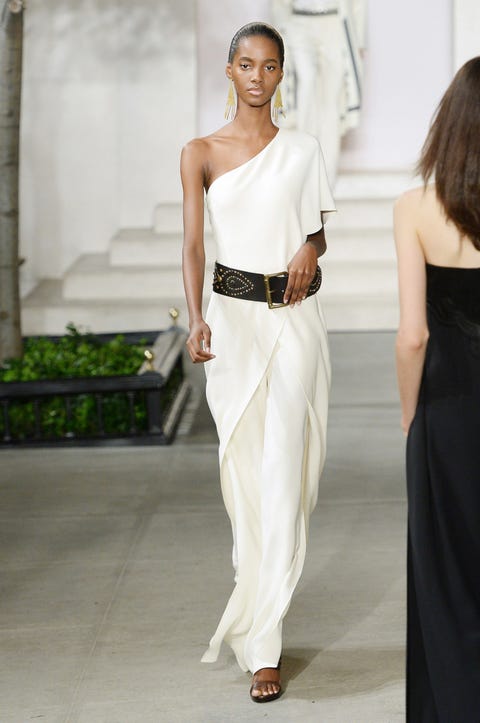 Ralph Lauren
It's official: Ivory is the new black.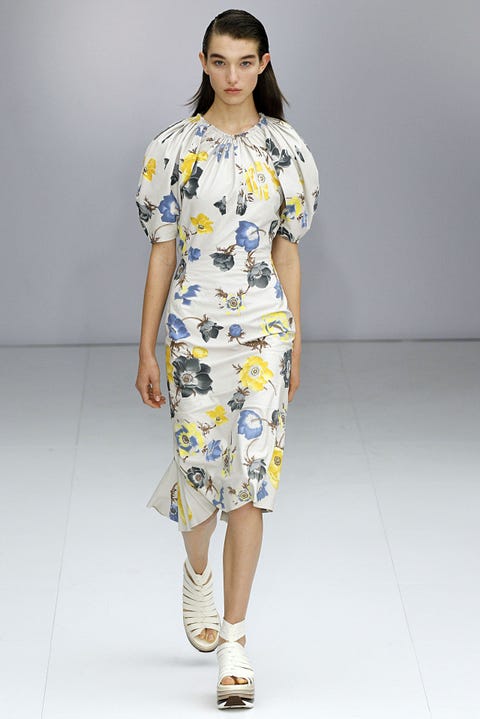 Michael Kors
Puff sleeves give this frock a charmingly 1940s feel.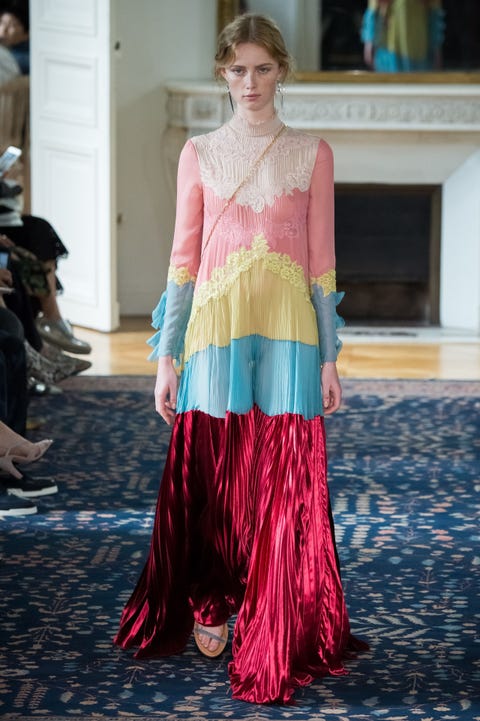 Valentino
The maxi dress to end all maxi dresses.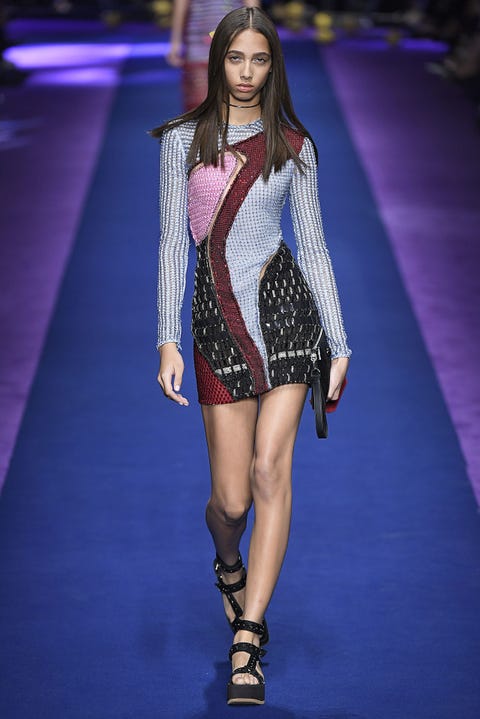 Versace
Donatella redefines the term "club kid." Count us in.
This content is created and maintained by a third party, and imported onto this page to help users provide their email addresses. You may be able to find more information about this and similar content at piano.io