15 Photos That Just Might Persuade You to Swap Out Your Coat for a Cloak
So much better for running through an enchanted forest.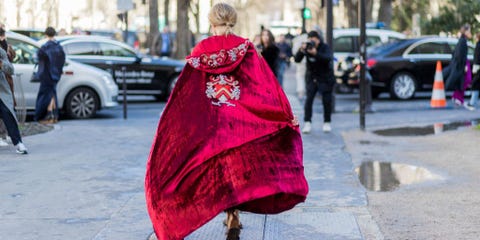 Kissing several swamps' worth of frogs and evading evil stepmothers are both activities that would be just okay in a coat, but extra theatrical in a full-length velvet cloak (hood preferred). In fact, real life as a whole would be a lot more interesting in one, as you can imagine viewing the 15 photos ahead.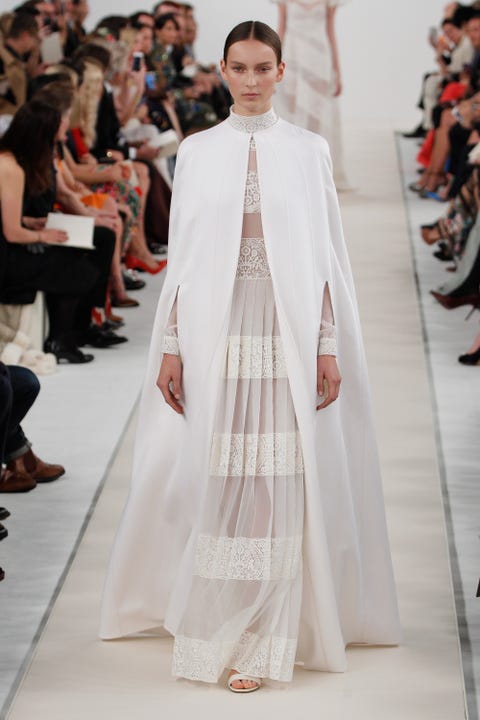 Valentino
What a lovely look for a white wedding.
Ulyana Sergenko
Big ups to the designer for pairing a couture cape with jeans.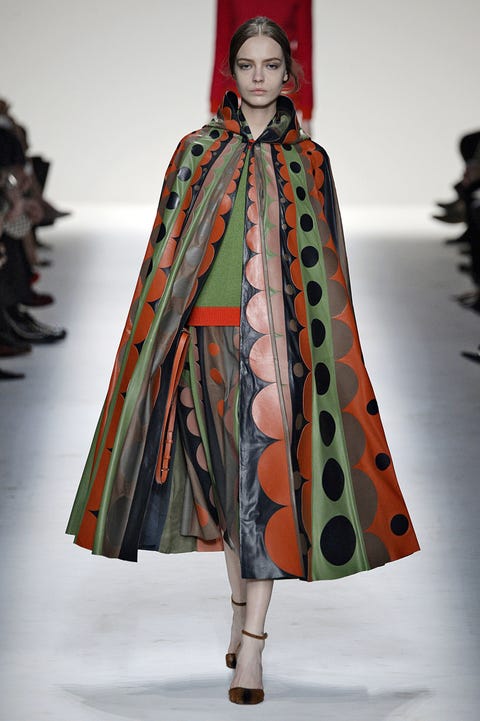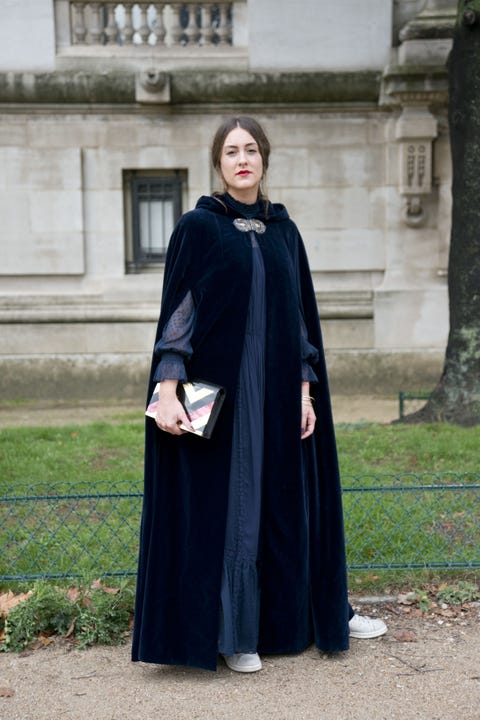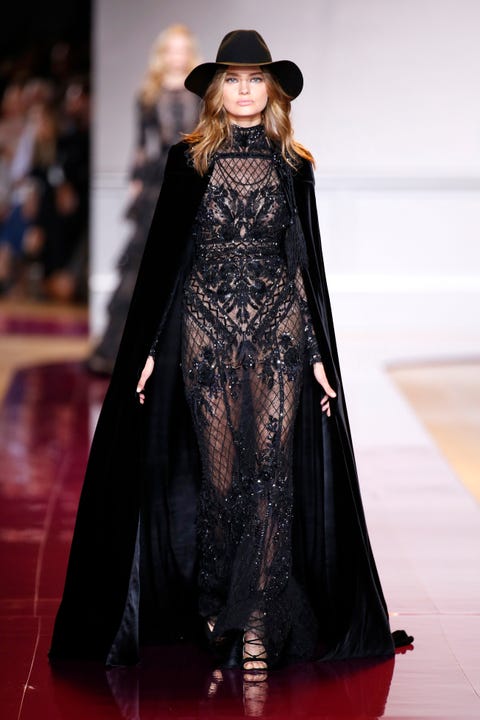 Zuhair Murad
Like J.Lo gone to Coachella.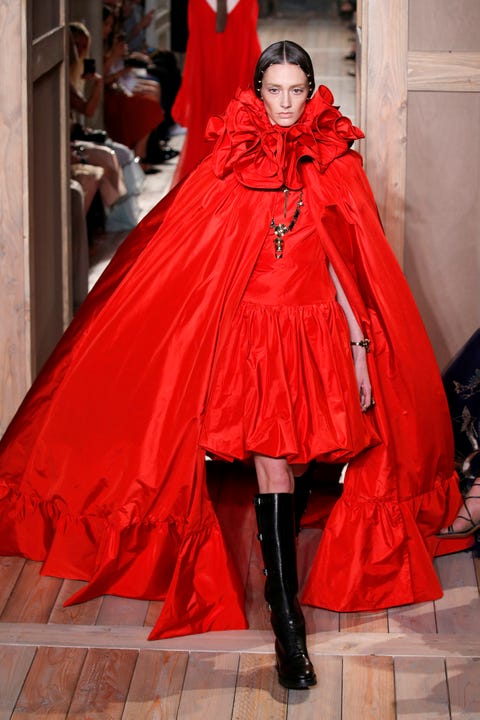 Valentino
Straight out of a Jacques-Louis David.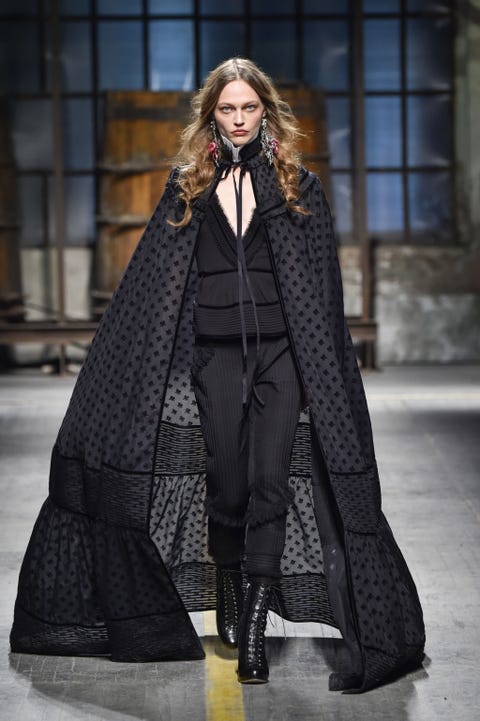 Dsquared2
Love the sheerness of this one (and Sasha Pivovarova's stare).
Ralph & Russo
::buys all the pompoms at the craft store and a glue gun::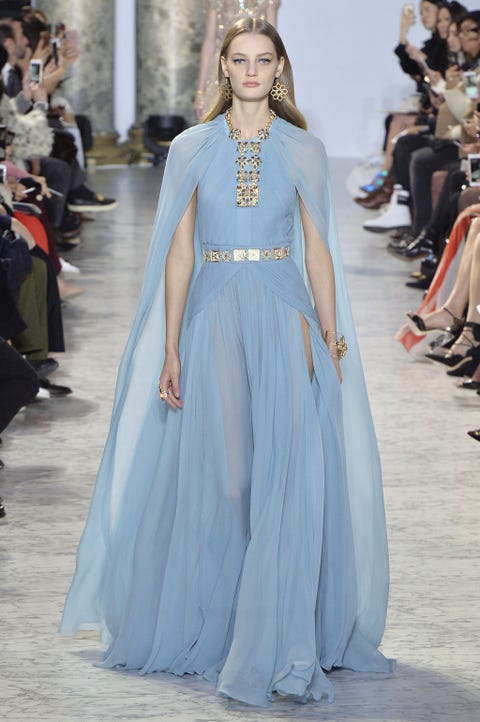 Elie Saab
It counts if it's attached to your dress.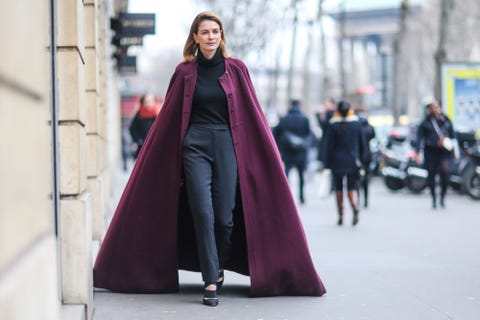 Leila Yavari
Good luck avoiding puddles.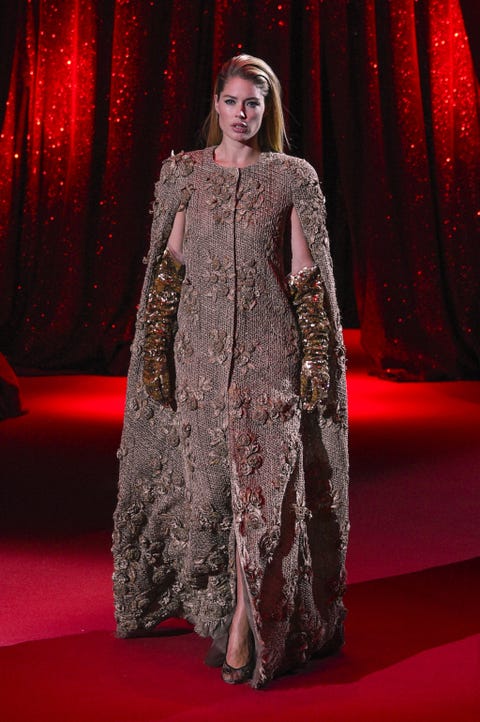 Ulyana Sergenko
Best for those who can have a red carpet or men's jackets laid on the ground wherever they go.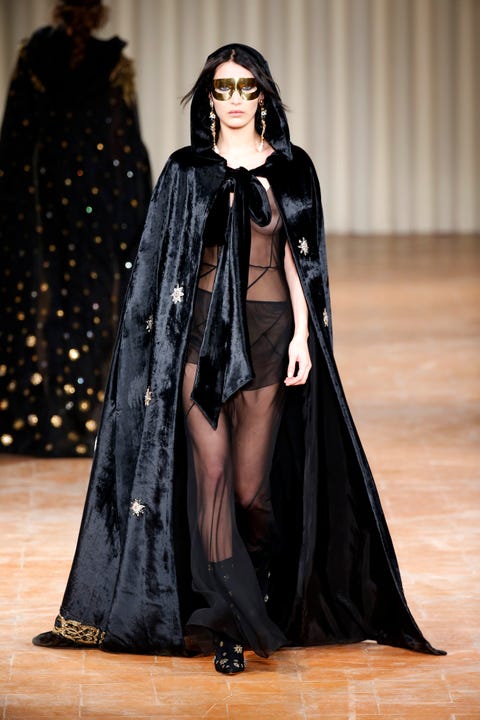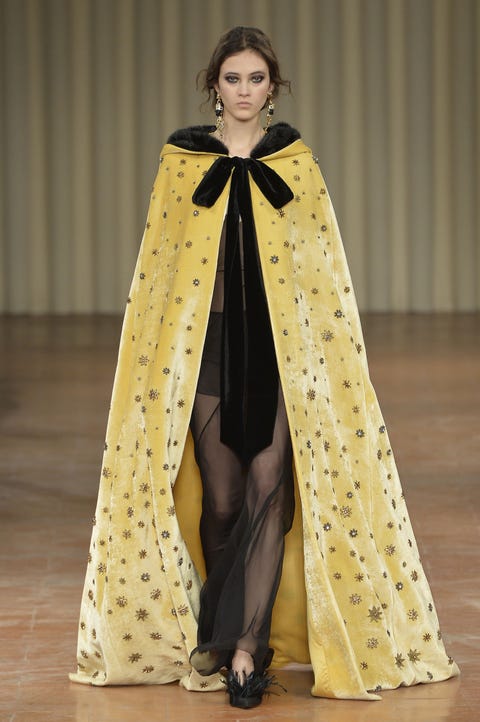 Alberta Ferretti
::such heavy breathing someone offers me their inhaler even though I am not asthmatic::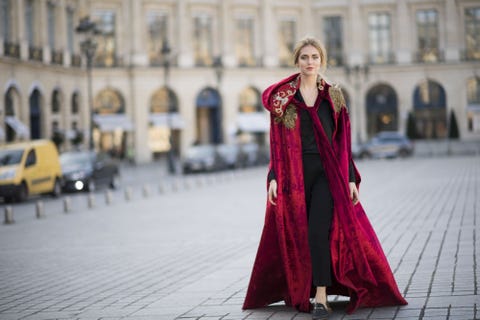 Chiara Ferragni
The front view of the opening image.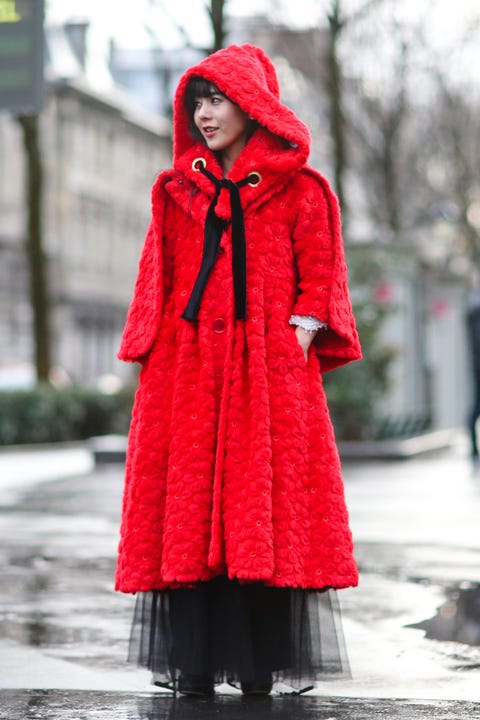 Showgoer
Little Red Riding Hood!!!
This content is created and maintained by a third party, and imported onto this page to help users provide their email addresses. You may be able to find more information about this and similar content at piano.io