10 One-Shoulder Tops and Dresses Because That's All You'll Want to Wear Come Spring
You've been dry-brushing, haven't you?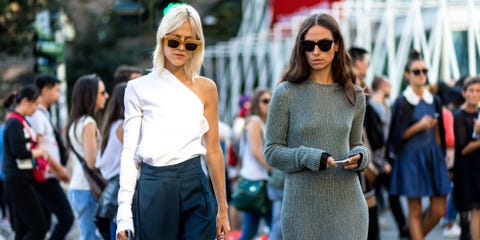 Do you have two arms, one of which is slightly more jacked than the other from carrying a huge bag? Do you like feeling the sunshine infusing your winter-weakened cells with vitamin D? If yes, then you'll be into the following 10 one-shoulder tops and dresses.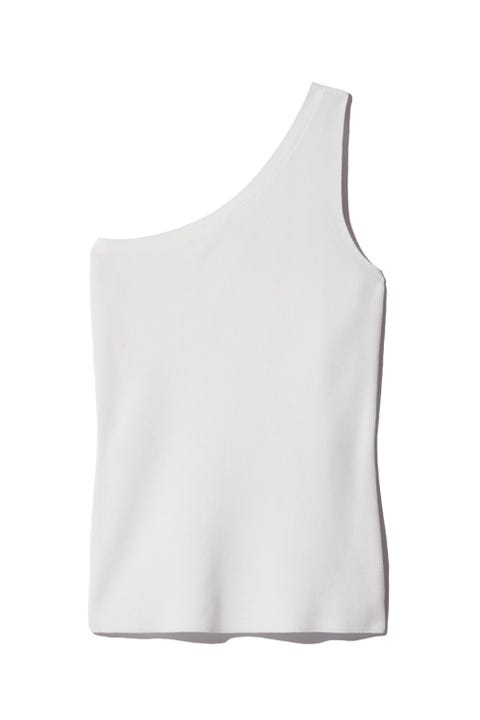 Aritzia
Really nice with a wrap skirt and hoops so big you could put your hand through them.
$80, aritzia.com.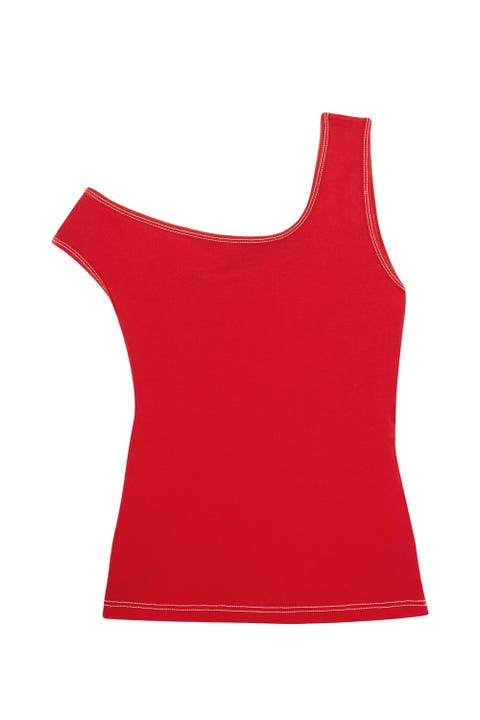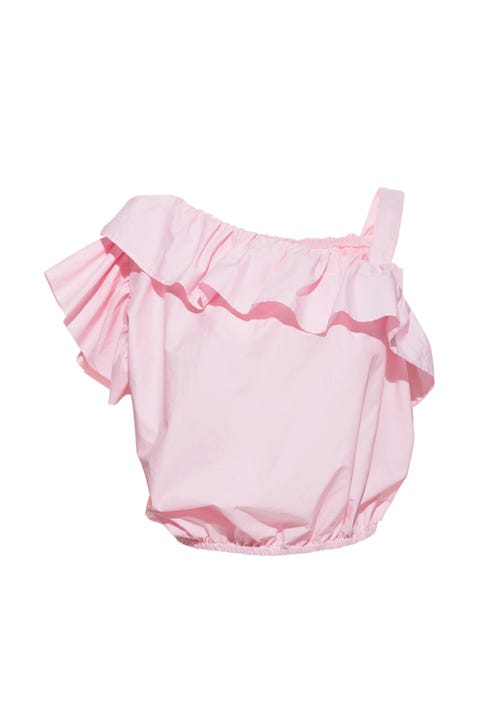 Front Row Shop
Life's fantastic with elastic you can use to scrunch the hem and push the single sleeve up or down.
$37, frontrowshop.com.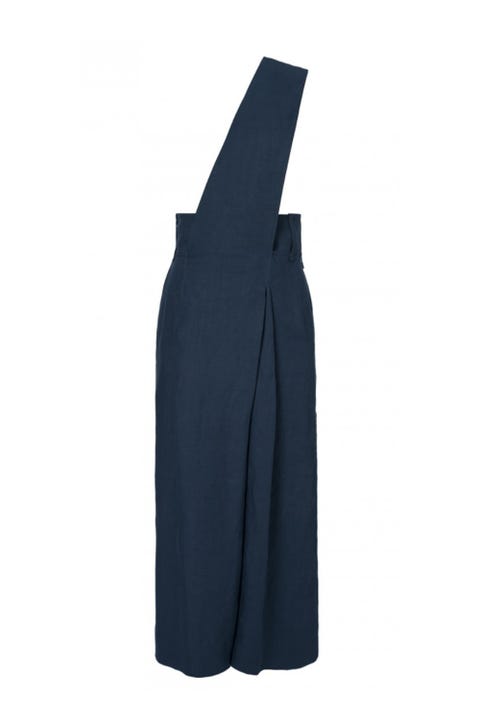 Tibi
With a bandeau in the summer and a turtleneck the rest of the year.
$695, tibi.com.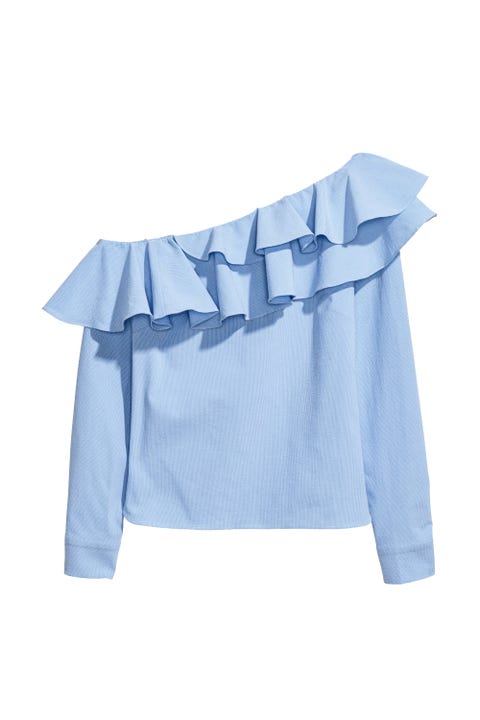 H&M
Fine for the workplace, Y/N? (You know we're always Y.)
$50, hm.com.
Viva Aviva
Pro tip: Hire a friend to follow you around with a fan for maximum flutter-age.
$295, modaoperandi.com.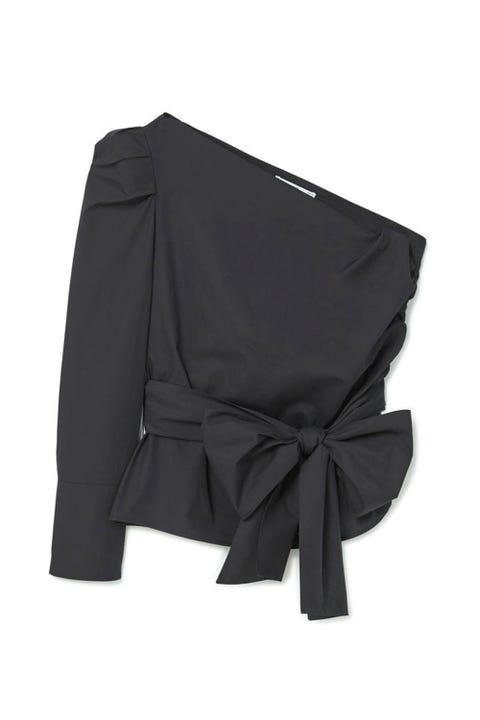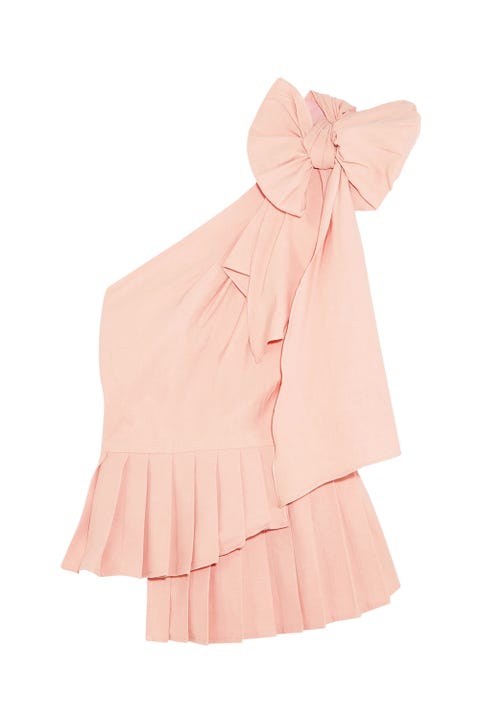 Sea
BRB, crashing any and all weddings and bat mitzvahs to get as much wear out of this as possible.
$345, net-a-porter.com.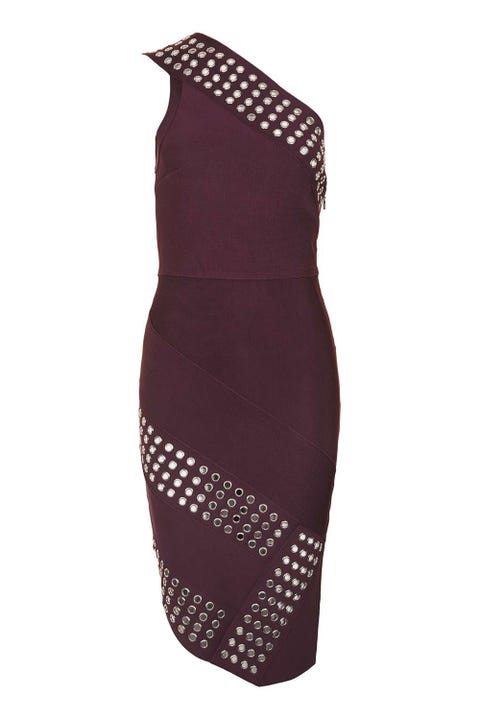 Topshop
Eyelets are great for ventilation, didn't you know?
$120, topshop.com.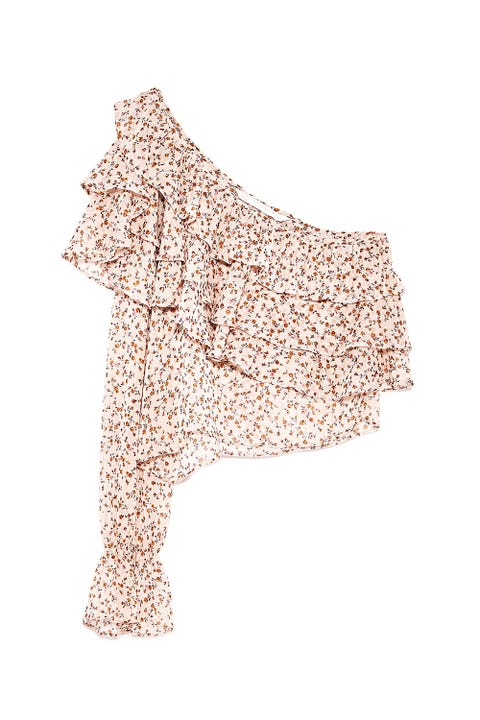 Zara
The answer when your friends are like, "I'm wearing jeans and a nice top."
$36, zara.com.
This content is created and maintained by a third party, and imported onto this page to help users provide their email addresses. You may be able to find more information about this and similar content at piano.io