10 Straw Bags Because You Can't Be Jane Birkin Without One
A canvas tote? Quelle horreur!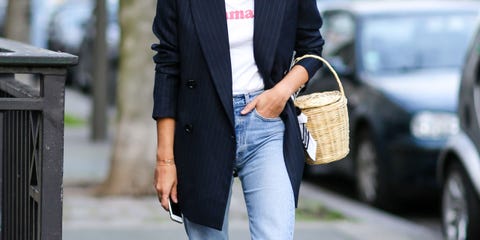 By proclamation of us, the era of "seasonal" bags has come to an end. Ahead, 10 beach- and city-ready woven, straw, and raffia sunscreen/trashy paperback holders you'll carry long after the final sand grains of summer have been sprinkled onto your bedroom floor.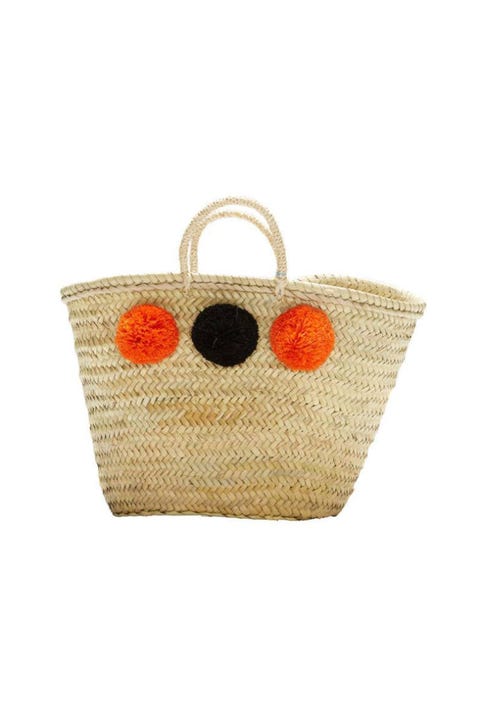 A tasteful trio of pompoms.
Indigo & Lavender, $34, domino.com.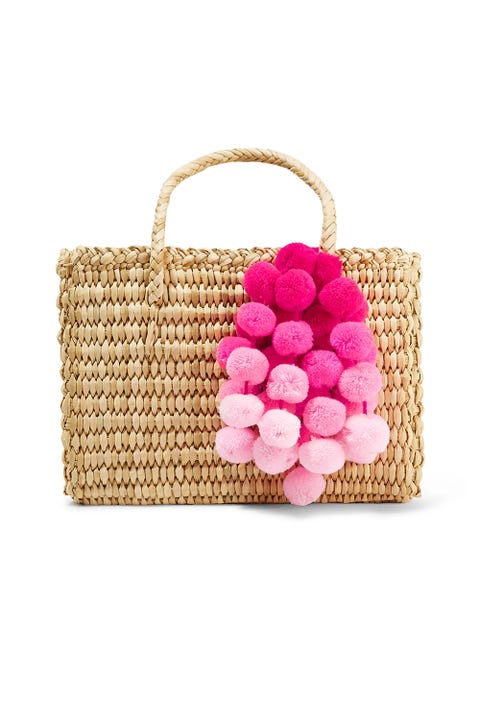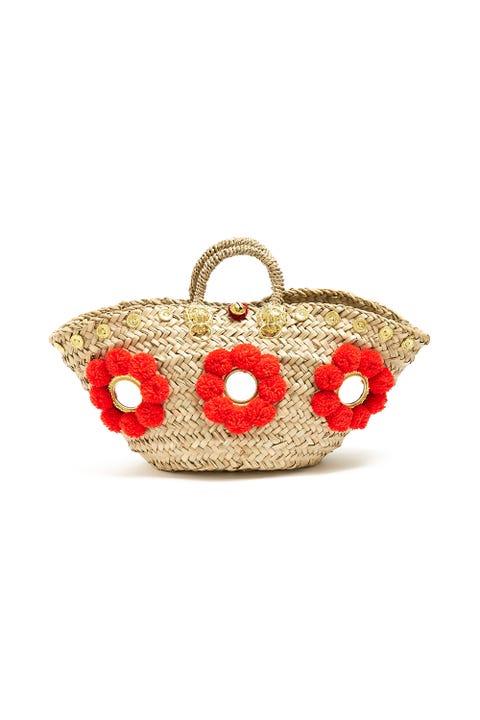 Or mirrors *and* pompoms. ("Too much is not enough" is my motto.)
Muzungu Sisters, $343, matchesfashion.com.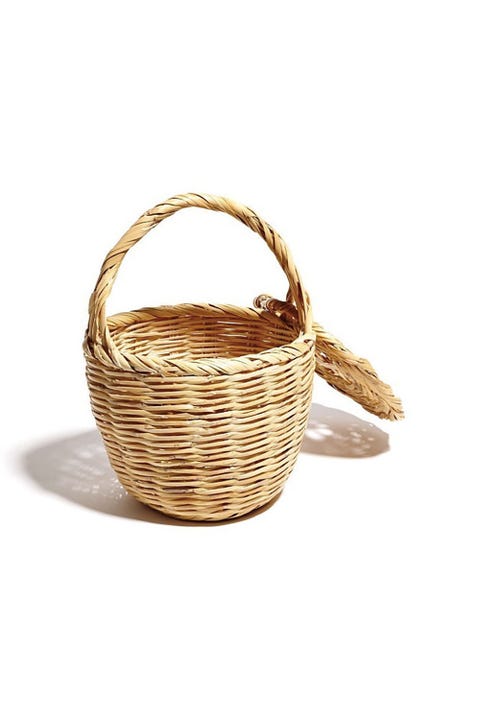 The Birkin-est of them all, an actual lidded basket that is perpetually sold out.
Littledoe, $350, littledoeislove.com.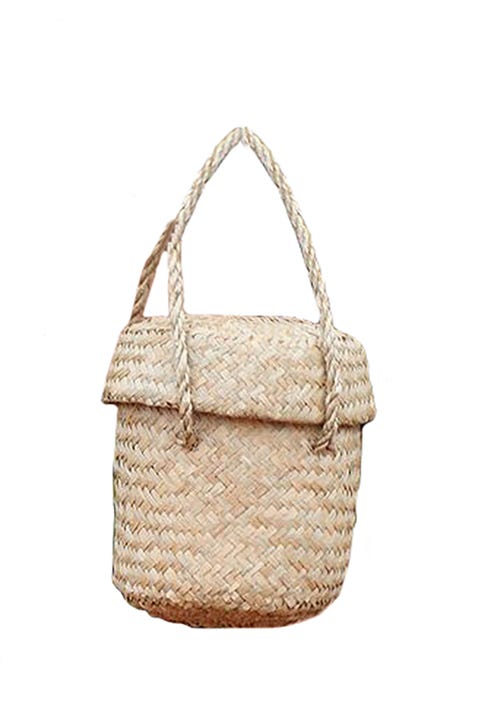 Whereas this one is squishier...but also almost always unavailable, so get yourself on the wait list.
Dôen, $38, shopdoen.com.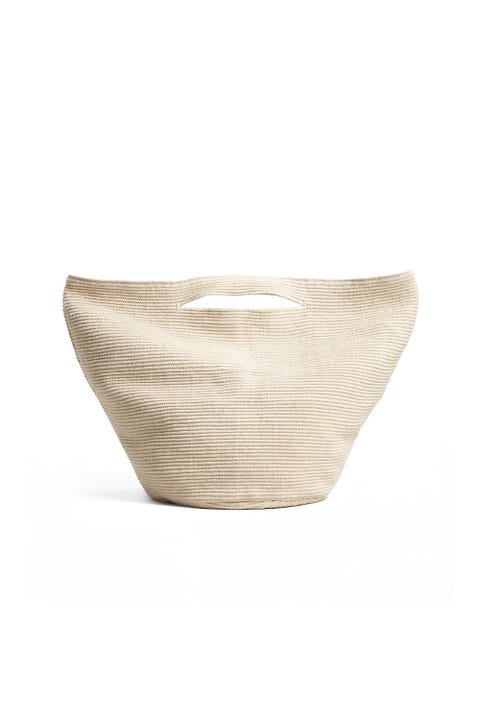 Classic and urn-like, which is very soothing for some reason.
Mango, $46, shop.mango.com.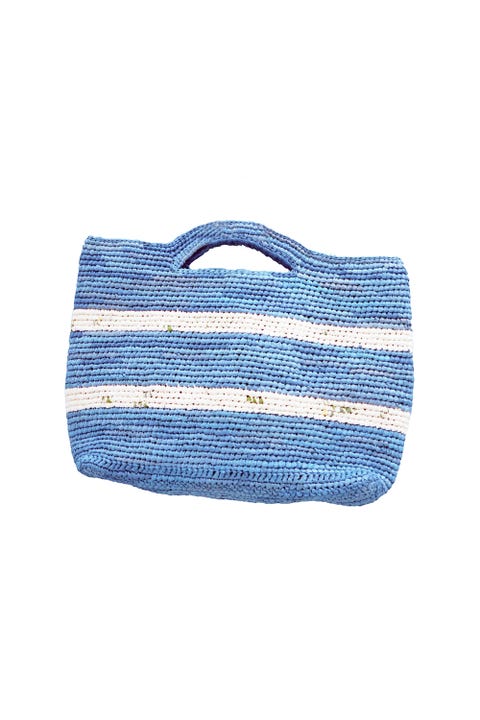 Also v. calming with the blue and the pottery-like shape.
Proud Mary, $114, proudmary.org.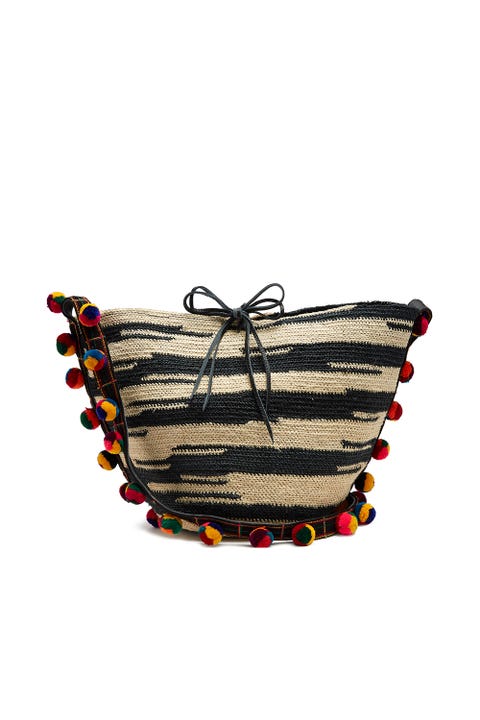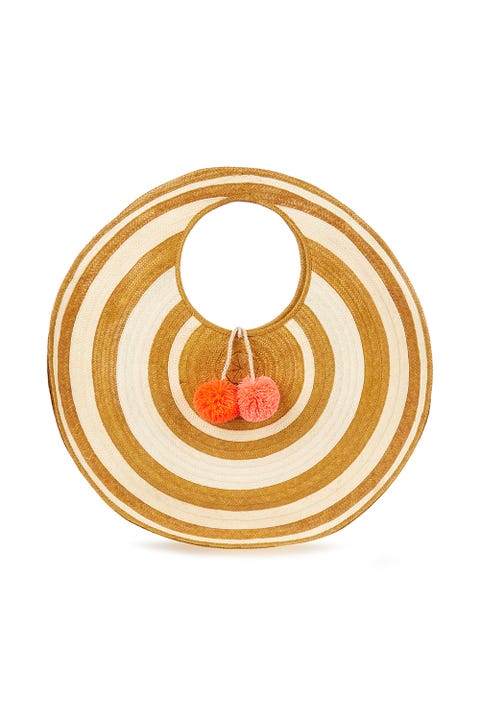 This content is created and maintained by a third party, and imported onto this page to help users provide their email addresses. You may be able to find more information about this and similar content at piano.io